Knoxville is firmly planted in the south, and you might think all we have is southern specialties.  While we do have quite a bit of that, Knoxville has a way more diverse food scene than you might think.  Here's a roundup of the deliciousness this city has to offer!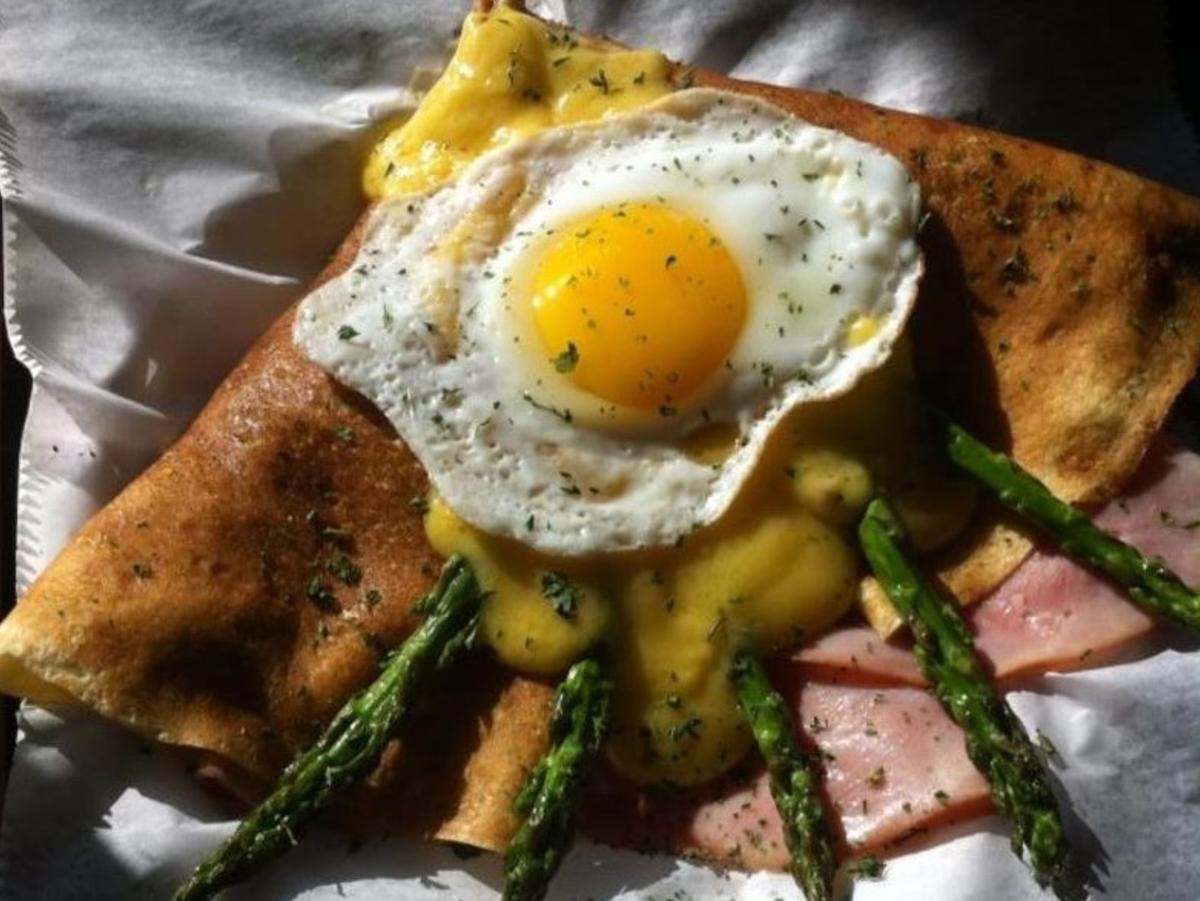 Looking for European flair?
We've got it.  For a taste of France, start your day with a crepe at The French Market, or for a fine dining option try the Northshore Brasserie – ooh la la!  A visit to the 'boot' of Italy will showcase Chef Matt Gallaher's restaurant Emilia in Market Square.  Savelli's is a tiny hidden spot on Sutherland that will surprise you – but make reservations or get there early because it might be a long wait if you don't.  Schulz Brau is serving up some favorites of Germany from their Schnitzel Kitchen to go along with their authentic beer.  Who can resist a pretzel paired with hefeweizen?  For representation from Scotland, the Jig & Reel will not leave you wanting.  Listen to live music and enjoy their authentic fish and chips or sample some of their fine whisky and scotch.  Fun fact – they have over 950 varieties, so you could taste a different one daily for over two and a half years and never try the same one twice!  If you'd rather just have a quick pour before, say, a show at the Tennessee Theatre, you won't have to go far.  Right next door is Clancy's, so say 'slainte' and down your pint as you think of Ireland.  Tapas-style plates designed for sharing are what you can expect at Kefi.  No better homage to Greece can compare, and no other place will have you this excited about the most delicious beans you'll ever eat in your life!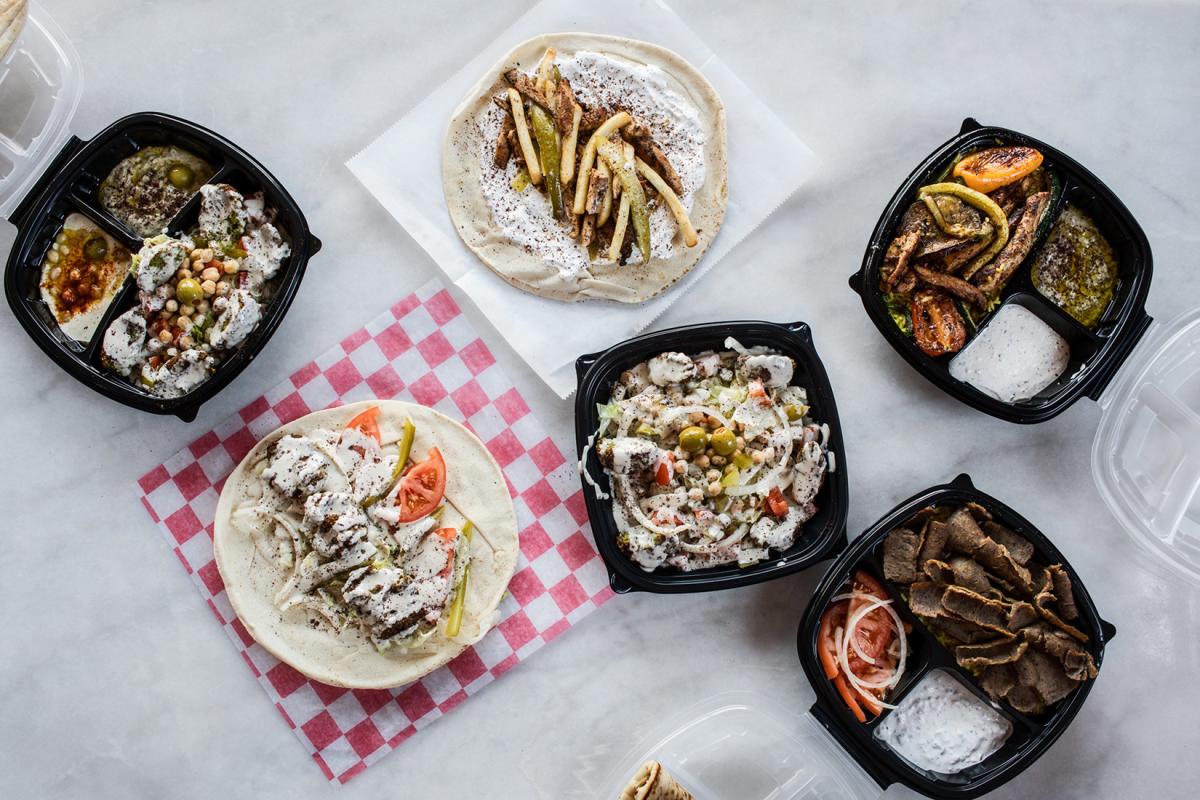 Delights from Africa and the Middle East await
Turkey is the perfect segue from Europe to the Middle East, and another hidden spot takes the cake, er, kabob.  Try Quality Turkish Market and Deli in Downtown West, which takes care of both groceries and lunch!  For the vegans and vegetarians who have been feeling left out from the meat-heavy European preference, we've got several recommendations.  For the strictly vegan, KoPita is the new kid on the block.  This restaurant representing cuisine from Israel is in the Embassy Suites on Gay Street.  Compare their falafel and hummus with Yassin's Falafel House.  Yassin is a refugee from Syria, and his restaurant earned the title of "Nicest Place in America" by the 2018 Reader's Digest poll and announced on Good Morning America.  Gosh Ethiopian Restaurant is another vegan-friendly spot (get the sampler!) with a great dining experience on Sutherland.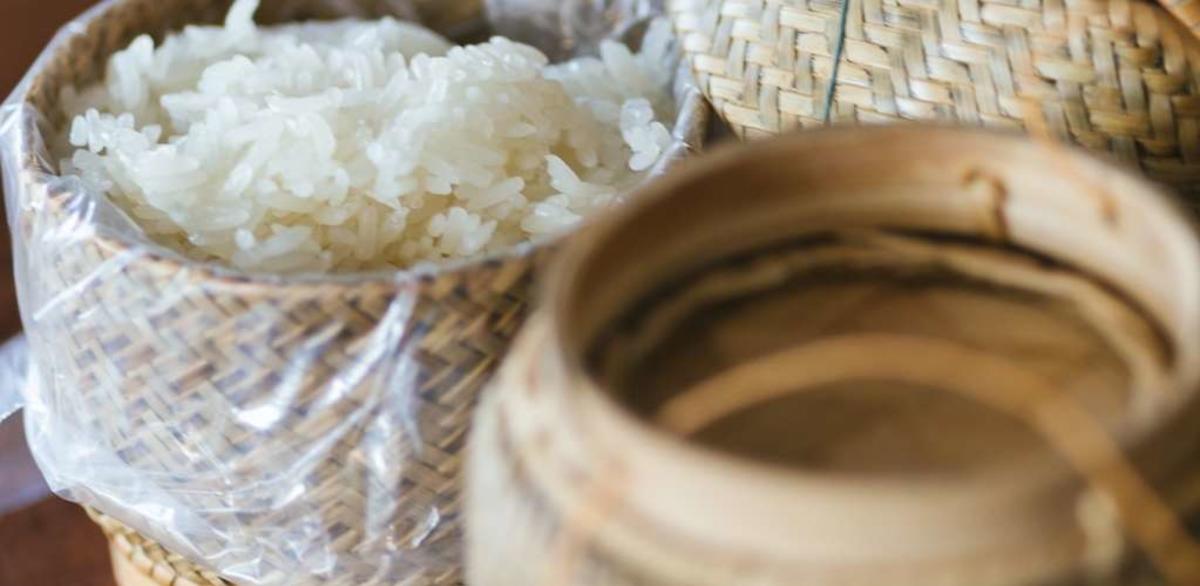 Another surprise – the amount of Asian food you'll find
Asia is such a vast continent, and the foods are as varied as the countries.  Not to worry, you'll be an expert – one meal at a time.   Asian Café on Callahan Drive might be a good place to start.  Their fusion cuisine includes that of Malaysia, Thailand, Indonesia, China, Vietnam, and Japan.  If any of these strike your fancy, it's likely Knoxville has several more places dedicated to just that country's cuisine alone.  Take Vietnam, there's Pho 99 and Bida Saigon.  Or with Thailand, delicious options from west to UT Campus can be yours: Taste of Thai, Surin of Thailand, or Chaiyo are all great choices.  Bet you wouldn't expect Knoxville to have food from Laos or Cambodia!  For the former, you have to try Sticky Rice Café near West Town Mall.  Owner Khan Sikarng came to the United States as an immigrant when she was younger and now has her own slice of the American dream.  For the latter, The Landing House in SoKno has Cambodian-French fusion cuisine with quite a few vegan-friendly options.  Nama is a well-known staple for sushi and other favorites from Japan, and Kaizen and Anaba are other great additions to the scene.  We'd be remiss if we also didn't highlight India.  Sitar is a traditional-style restaurant with a buffet on Sundays, while Tandur in Bearden has a modern feel – it's like Chipotle meets curry!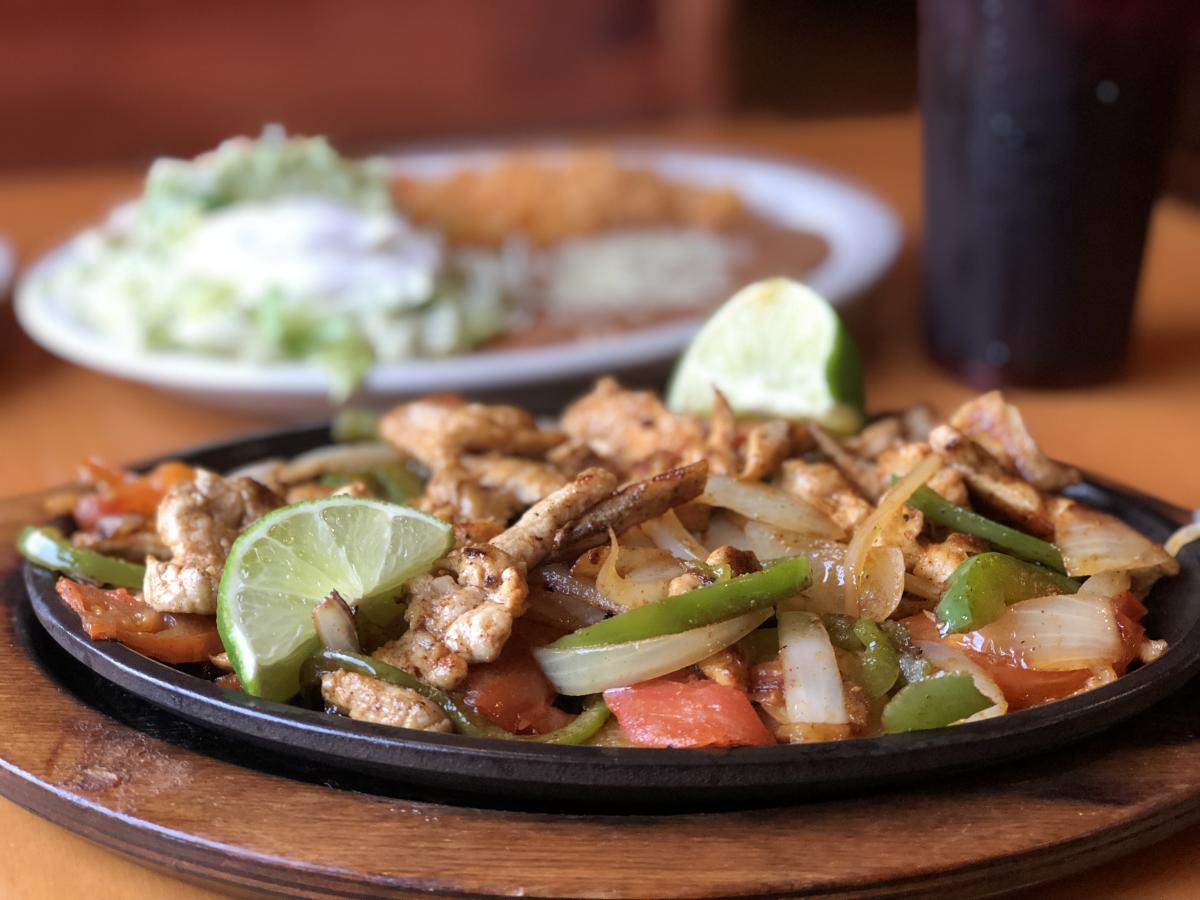 Greetings from Latin America and the Caribbean
For those who really can't comprehend what the vegan fuss is about, stick to Brazeiros, a steakhouse in the style of Brazil in Bearden.  Trust us, go hungry.  Very hungry.  Moving north to the Caribbean, track down the Cubish Food Truck.  Looking for cuisine from the rest of Latin America and Mexico?  We'd be here all day; there's an incredible variety here!  Check out this page for a full list of all the tacos, burritos, and enchiladas your heart desires. 
Hope you found some new places to dine in Knoxville – there's more to this southern city than BBQ and biscuits!
Discover more Knoxville restaurants.