Sutherland is not quite a main drag a la Kingston Pike, but it's no measly side street either.  It does run parallel to Kingston Pike, just south of I-40 just minutes from downtown. Its eastern end is at a part of town known as Marble City (not often referred to today, and also not to be confused with Knoxville's nickname of days gone by), and the western end dead-ends just past Westwood Street, which connects it to Kingston Pike into the near-west part of town known as Bearden (this 'neighborhood' is definitely used today, although you might get into an argument if you try to define its exact 'borders').
Believe it or not, you could spend almost an entire day exploring this street alone.  Naturally you'll want to start with coffee, and we can easily recommend the Golden Roast.  Their spot on Sutherland is actually their second location, with their first being on the University of Tennessee's campus.  Other great spot for some java – specifically, roasted by Vienna Coffee Co. – is Backroads Market. In addition to their coffee shop, Backroads carries furniture and home décor items for those who like that farmhouse look.
Speaking of shopping, quite a bit can be done here, and a most of it is local and tailored to specific interests.  Take Aimee's Bohemian Jewelry & Imports, for example.  If you're looking for south and southeast Asian attire and gifts, you're likely to find it here.  Next door is Whimsy & A Dream, a cute little curated store with vintage finds and handmade items.  Another fun spot for gifts (of the garden variety) is Sweet Peas Garden and Gifts.  Think cozy cottage with nooks to explore.  Silk Purse Studio's address is technically on Kingston Pike, but you'll find this specialty women's boutique just off Northview Street.  If athletic attire is what your (healthy) heart seeks, pop into The Long Run, an apparel store catering to runners and yogis.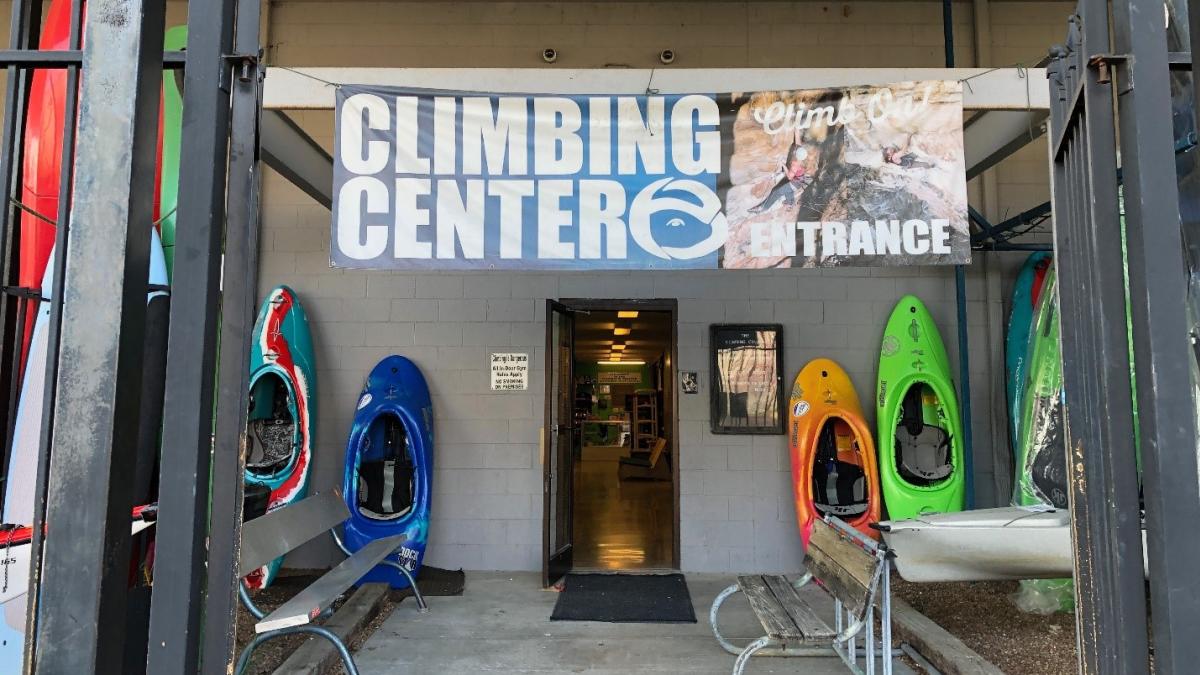 For more athletic wear, head to Knoxville's mecca that is River Sports Outfitters.  You need gear for hiking?  Biking?  Climbing?  Kayaking?  Just want to look fashionable in some new North Face?  They got you covered!  Literally – it's an apparel store! (I'll see myself out.)  But seriously, this is practically a Knoxville icon, and they also rent kayaks/SUPs from their outpost locations.  At their Sutherland location, you can purchase kayaks/SUPs, and you can even enjoy their climbing wall.
If you'd rather stay firmly on the ground, thank you very much, John Tarleton Park has several fields to play soccer or football, or enjoy the playground. There is also access to the Third Creek Greenway at 3110 Sutherland, where on foot or bike you can connect to several other Greenways.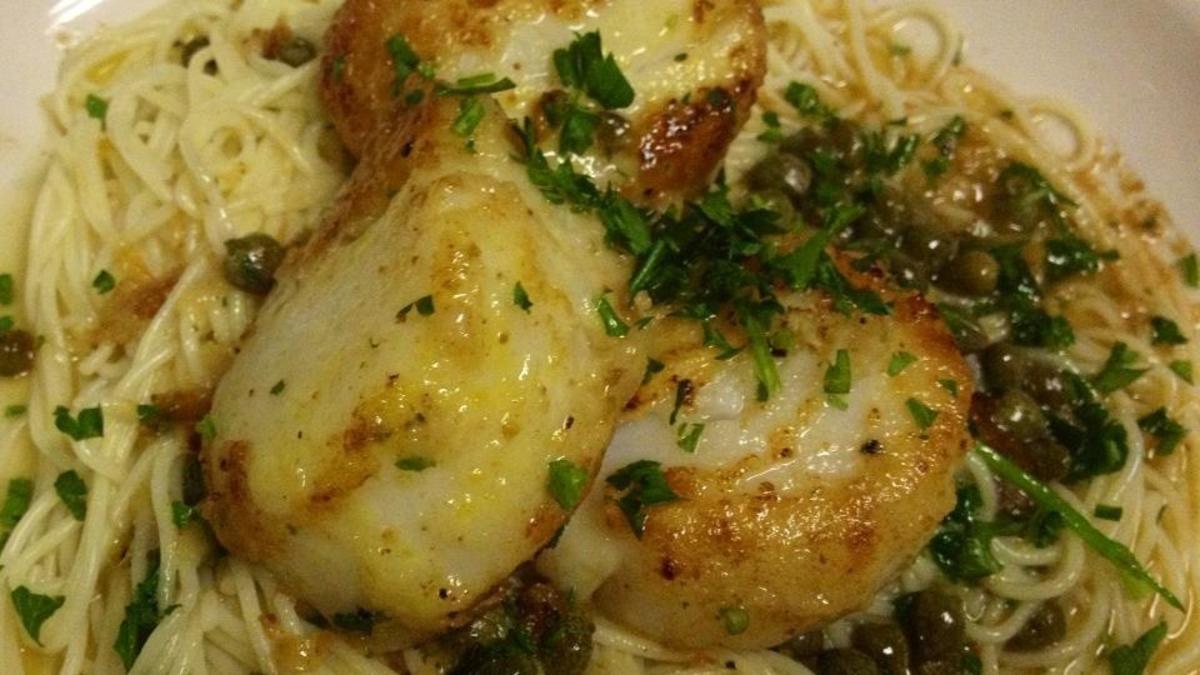 We haven't even mentioned lunch or dinner yet; you must be starving.  Sutherland has a cornucopia of international flavor and familiar favorites.  For some fantastic barbecue, give Dead End BBQ a try (get the beef brisket nachos, but we're warning you now, the portion is enormous).  Red Onion blends American pizza with Indian cuisine.  For some more around-the-world yums, El Charro has Mexican, Holy Land is a market and deli with middle-eastern fare, sushi and other Japanese delicacies can be found at Osaka Hibachi.  Savelli's is one of the city's, let alone the street's, most well-known restaurants.  This teeny Italian restaurant is definitely a fave – reservations recommended for this BYOW experience. If you love to try new things, give Gosh a go (say that out loud, kind of fun, no?).  Gosh is an Ethiopian restaurant – get a sampler platter and try it all.
After all this, you just might be ready for a beer.  No need to go far; Albright Grove has a pint with your name on it.  Well, maybe not your name, but Sequoyah's name on it.  If you're struggling to recall, Sequoyah was the Native American to create the written language of the Cherokee.  He was born near present-day Knoxville, and the nearby neighborhood of Sequoyah Hills bears his namesake as well.  And don't just hang out inside at the bar cause they've got an awesome outdoor space out back.  If you'd rather a non-alcoholic experience, then The Boocherie is the place. It's Knoxville's premier sober bar for adults (18+) to enjoy an eclectic and cozy bar atmosphere minus the triggers of alcohol. Expect Frog Juice Kombucha and Mertails (organic herbaceous zero proof elixirs). Cheers!
So have we convinced you to spend some time on Sutherland?  We sure hope so!