Gotta Know Knoxville
Gotta Know Knoxville provides area hotel, restaurant, local attractions, employees - even residents with the opportunity to spend one afternoon (a little over five hours) learning about history, attractions, venues and retail outlets in the Knoxville area. Visit Knoxville also encourages others who work in our area to attend this program, thus helping to create a community of ambassadors for Knoxville!
Attendees spend one hour in a class presentation, two hours participating in a walking tour and another hour on a driving tour. Both the walking and driving tours include stops into locations within Knoxville. The program is presented once each month, from April to October, to a maximum of 25 participants. Private classes are also available upon request.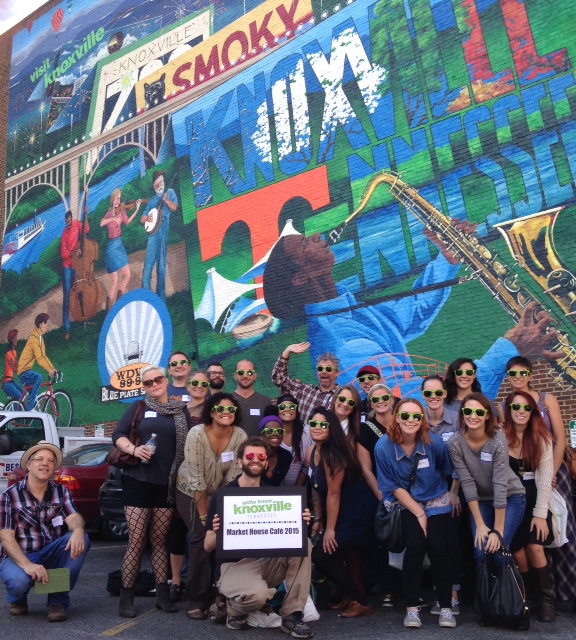 2017 CLASSES ARE SOLD OUT
Our 2018 Gotta Know Knoxville season will begin again in April!
Tickets will become available mid-January so be sure to check back to make your reservation!