USA Cycling Event Parking
2022 EVENT PARKING IN OAK RIDGE
Spectator Parking
---
Melton Lake Drive will be closed for this prestigious event to ensure participant safety, and therefore parking at the venue will be limited.  
All spectators will access event parking from Emory Valley Road.  Upon reaching the intersection of Emory Valley Road and  Melton Lake Drive, a staff attendant will monitor race traffic and safely direct spectators across Melton Lake Drive to the appropriate parking area. 
PARKING AND SHUTTLE MAP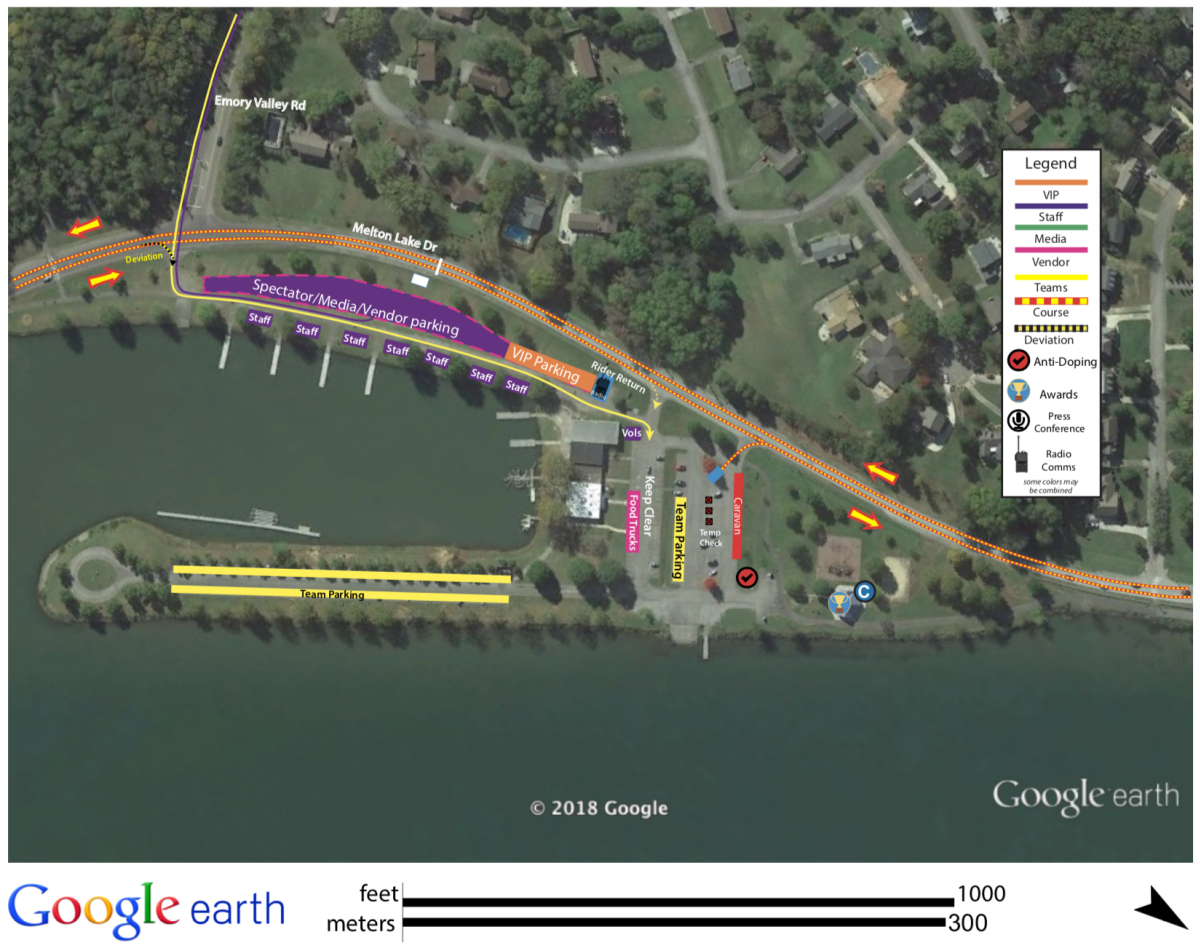 EVENT PARKING IN DOWNTOWN KNOXVILLE
Spectator Parking
---
There are several options for parking in and around Knoxville. Many garages and lots are free on weeknights and weekends.