Gosh Ethiopian
When we began KnoxFoodie, we wanted to highlight independently owned restaurants that, at the time, were under recognized and typically weren't able to advertise. We decided, because many of these restaurant owners and chefs were friends, that they needed someone to celebrate what they are doing. We don't charge to feature people on KnoxFoodie…we just want to spread the news that great, local food is typically a better choice than chain restaurants. With that in mind, we thought it might be good to talk about some of our favorite 'Sleeper Restaurants' in Knox County. These don't always come up on favorite lists, but are serving delicious bites day in and day out. So, here are some of our favorite under recognized spots!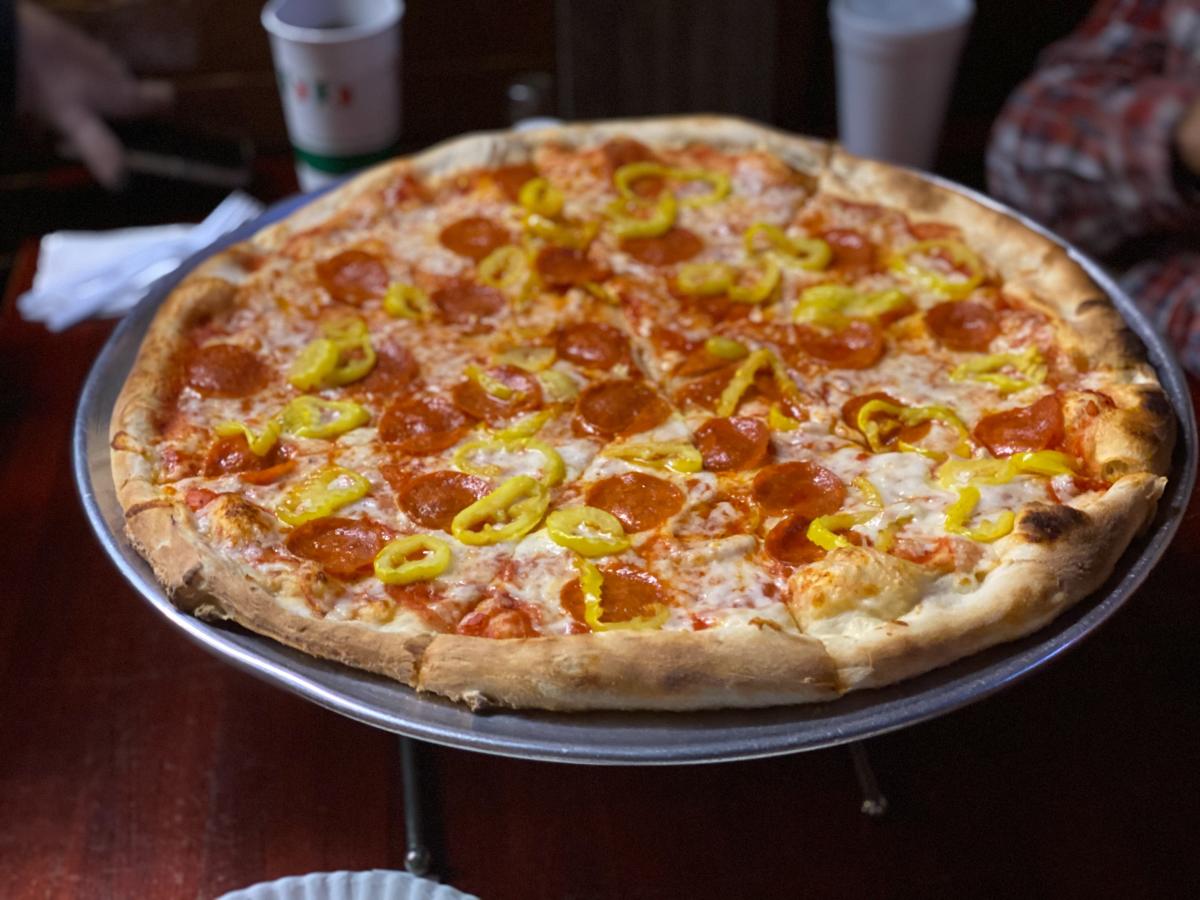 Elidio's
We only recently discovered Elidios after a recommendation from Frussie's Deli owner Jay Brandon. Elidio's, like many of the restaurants mentioned here, is not a fancy place. It's housed in a dark space in a strip center, but they are serving classic New York style pizza that is a treat for the tummy! Thin crusted, basic toppings, and New York attitude prevail. "Sit in the back room," Jay said. Well, the evening we went, the back room was closed, but we took his suggestion and ordered an extra-large pizza that arrived thin and crispy. This isn't gourmet pizza, it's pizza for the soul. The ingredients were fresh, the atmosphere perfect, and refills on drinks cost ya! But you won't be disappointed.
We've heard over and over from people in the know, like Chef Holly Hambright, that Gosh is a must-eat-at spot. In 2019, we got around to trying it and were blown away. Tucked into a nondescript spot on Sutherland Avenue, Gosh offers traditional Ethiopian food perfect for groups. We went with our friends from Tootsie Truck on this evening and they suggested the Vegetarian Combination to share. Me, being a meat eater, was skeptical when they stopped me from ordering some lamb yabek alichia to go with it. I'm glad they stopped me. The platter came with Kik Alichia (pureed yellow lentils), Misir Wot (red split lentils flavored with berbere), Tikil Gomen (sliced Cabbage, carrots, and potatoes), and Gomen (shopped collard greens cooked in a mild garlic and onion sauce) all accompanied by plenty of Injera, a tasty thin fermented bread. Guests eat this, by hand, by ripping some injera and scooping up a selection. When we left, even though it was vegetarian, we were so full and satiated. It was without a doubt the best, most filling vegetarian meals we've ever had.
La Gota Fria
Located on the west end of town just off the Campbell Station exit, La Gota, takes its influence from Colombia. La Gota offers creative specials daily along with a generous standard menu. If you aren't adventurous, there's plenty to choose from, but if you are, this is your spot. We opted for the Mojarra Frita, a whole snapper fried and served with plantains and creole potatoes. A truly tasty lunch. We can't wait to go back and explore the menu in more depth.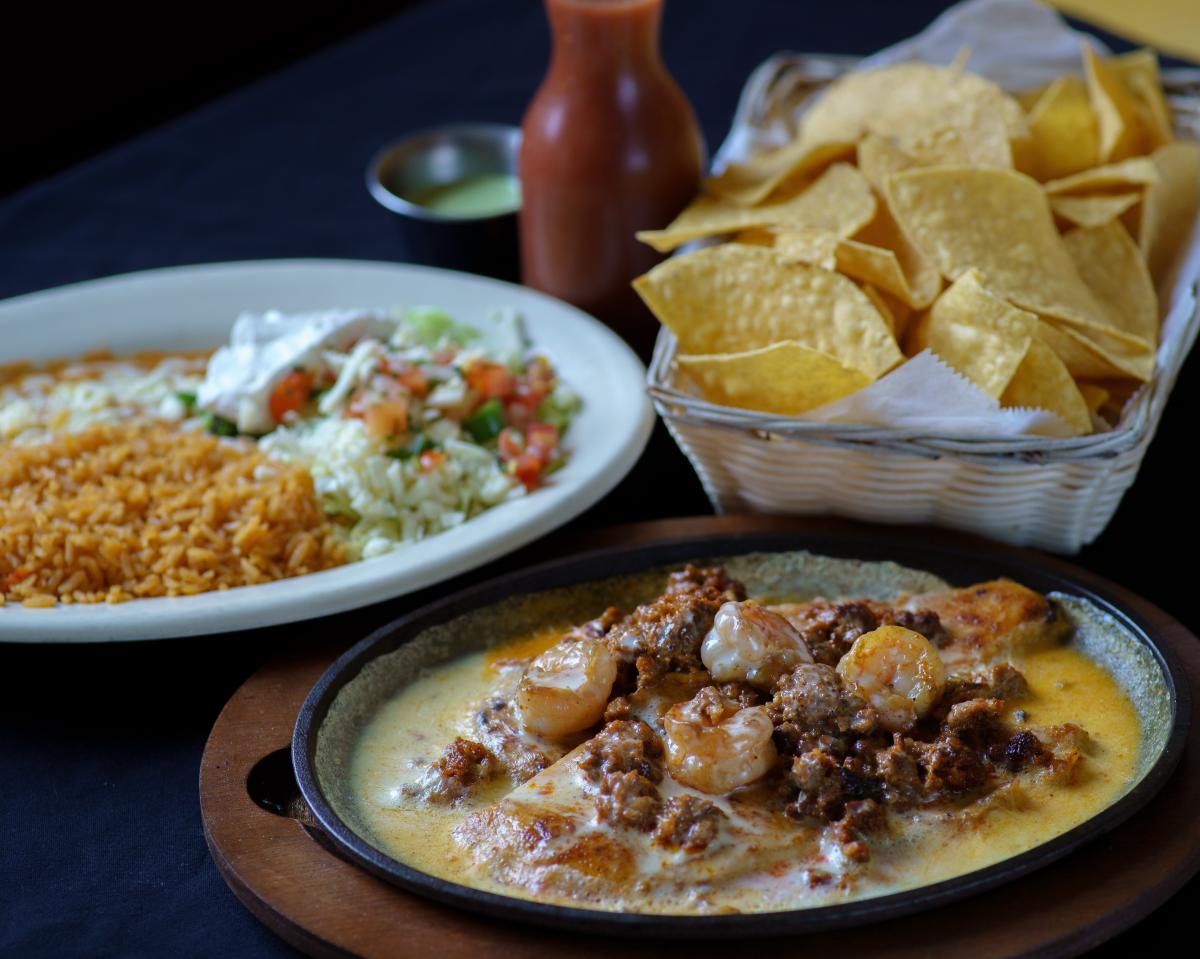 Ochulos
On Northshore Drive sits O Chulo's. From the outside it looks like a typical Mexican restaurant. And they do offer "American" Mexican Dishes like quesadillas and fajitas. But that's not why you should go there. The traditional Mexico City dishes are what sets O Chulo's apart. Our friends from Ace and Angel Podcast introduced us to O Chulo and we followed their guidance on our first visit. We ordered a spectacular Molcajete that was as good as any we've had in Mexico, Barbacoa Mechada with succulent beef, and an assortment of street tacos with barbacoa, tripe, lengua, and pork. To accompany the meal, we had what is the best margarita in town, a tamarind and citrus cocktail!
Our friends that live in northeast Knoxville swear by this establishment for burgers and fries. They also serve breakfast! Breakfast sandwiches with house made sausage, egg, and cheese are crowd favorites as well as their nightly specials for dinner. Don't miss their ice cream selections as they make those chain ice cream shops super jealous.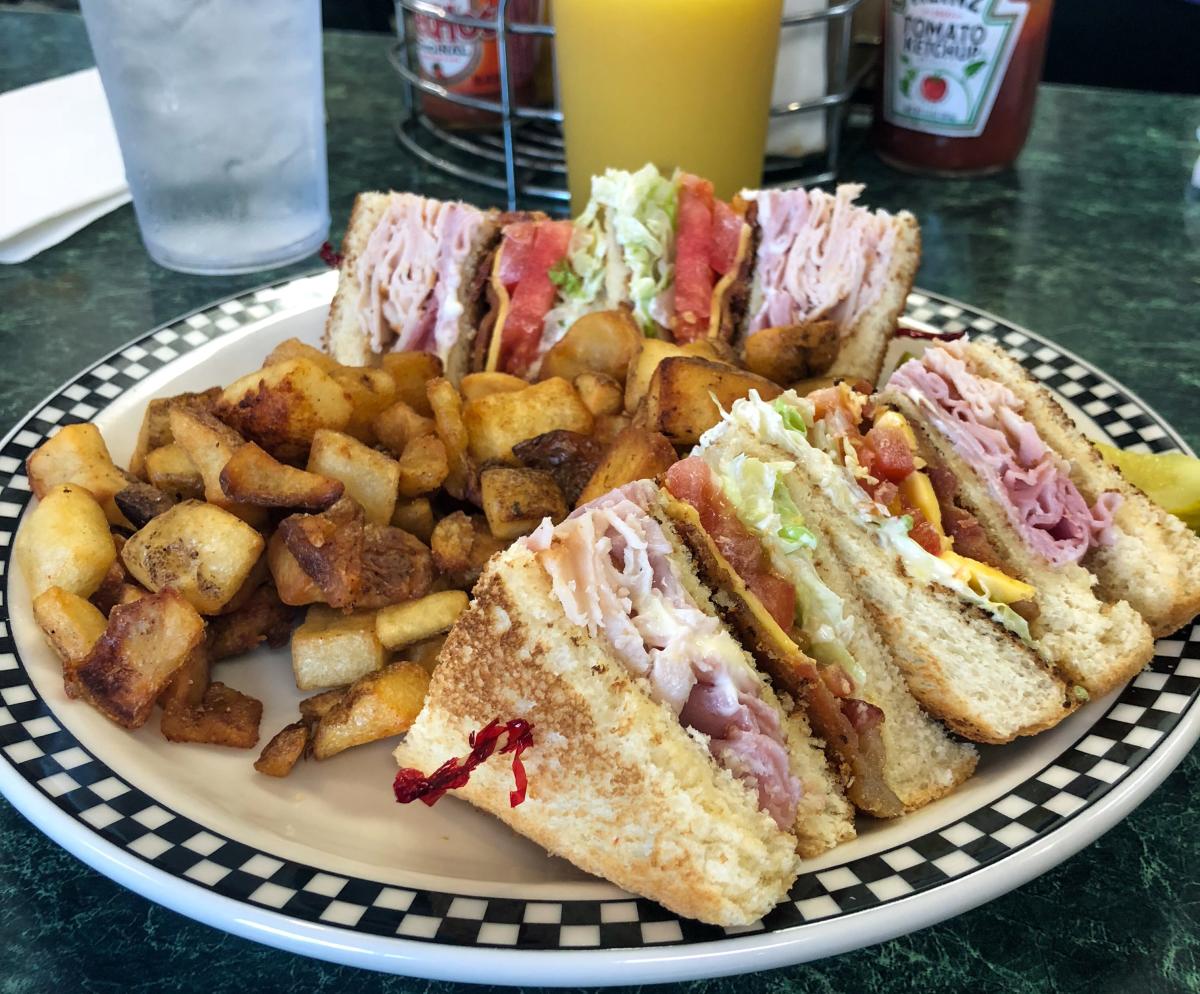 Nick and J's Cafe
Who wants a club sandwich for breakfast you ask? Mrs. KnoxFoodie does and that's what she gets when we visit deep west Knoxville diner, Nick & J's. Najwan Natour and his family own several diner style establishments around Knoxville but this one is where we go the most. Breakfast boasts biscuits and gravy, omelets, and super fluffy plate sized pancakes. The pancake aroma alone keeps us going back.  Don't forget to try a chuck wagon steak sandwich or one of their flat top griddled burgers for lunch.
There's plenty more sleeper spots we could mention and even more we've yet to discover. Do you have a favorite hidden gem? Tell us about it on social media!