The Town of Farragut is in west Knox County and has much to offer visitors.  It is named after Admiral David Farragut, who uttered the now-famous command of "Damn the torpedoes, full speed ahead!" during the Battle of Mobile Bay in the Civil War.  Farragut was born on the north side of the river, served in the War of 1812, and was a Southern Unionist who opposed secession.  Today, Farragut is an affluent neighborhood with a love of water, history, and more.  Read on to explore this community!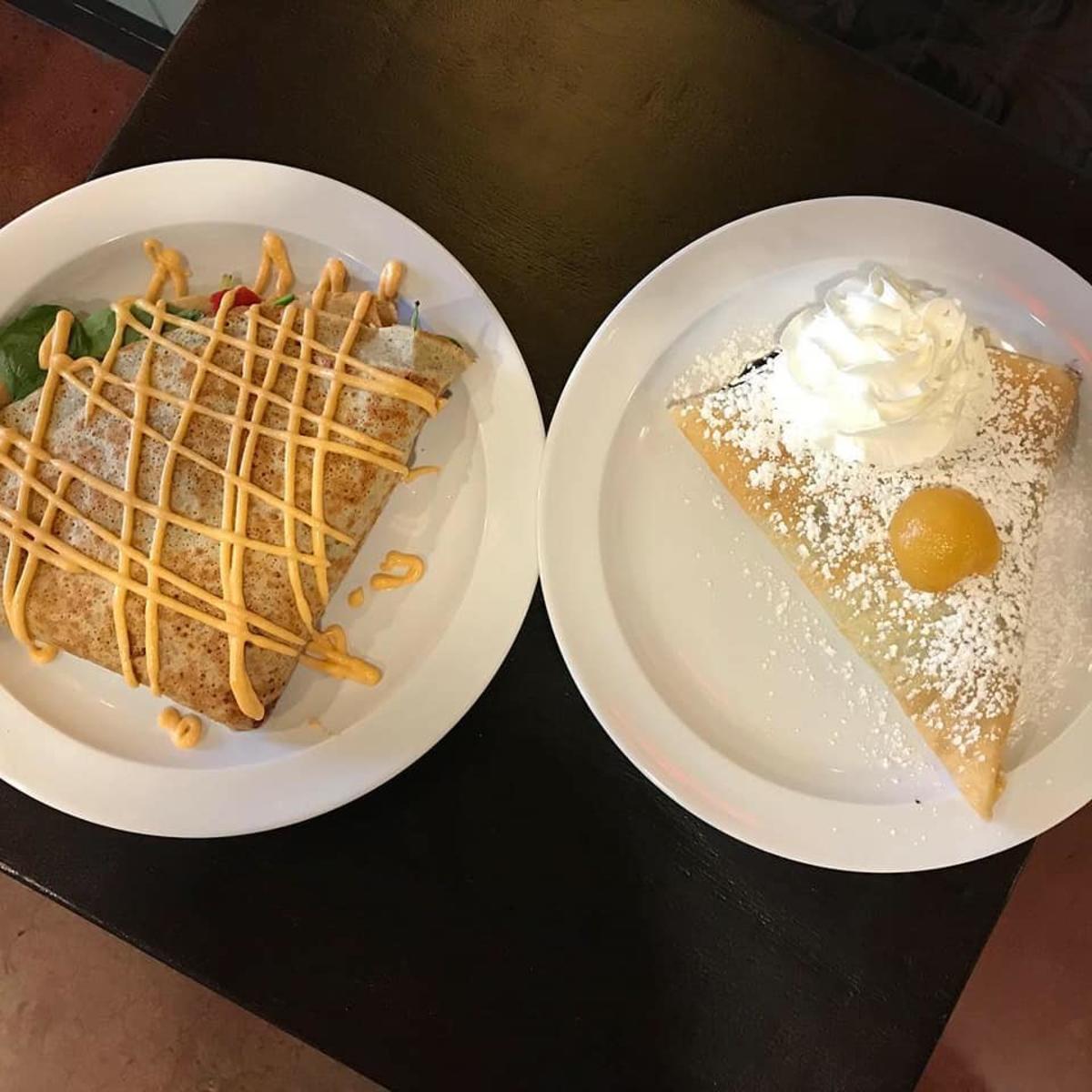 French Market
French Market is a wonderful way to start the day; who can resist a freshly made crepe?  (The answer is no one.)  They have both sweet and savory options, so you can mix and match to get your fix.  A visit here and you'll feel like you've been transported to Paris!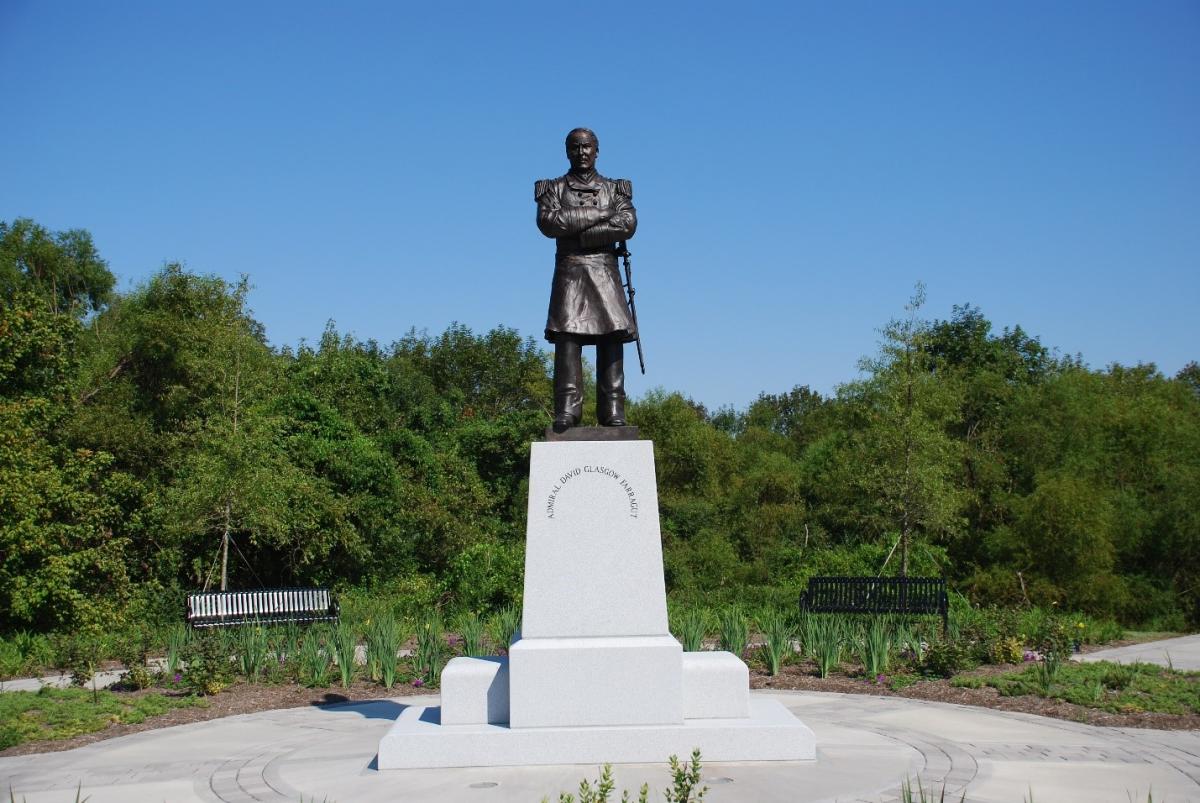 Farragut Museum
While the kids are fresh, dive into some history at the Farragut Museum.  This gem has the largest collection of items related to Admiral Farragut in the country, simply a must for any Civil War or naval enthusiast.  Read more about what to expect at the museum in this blog post.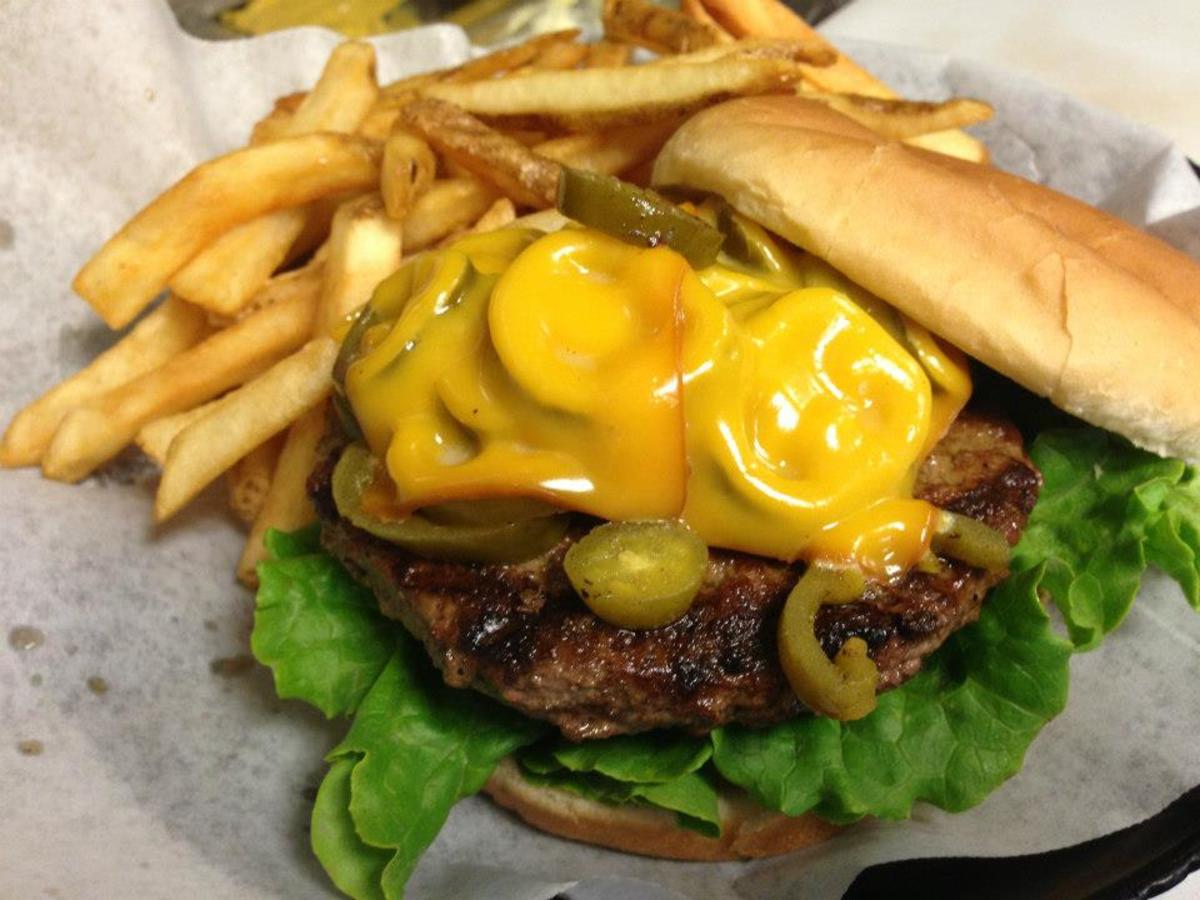 Sam & Andy's
Lunch options abound in this area so the only trouble you'll have is deciding on just one place to eat!  We'll highlight just a few to get you started.  Sam & Andy's is a local favorite – true diner style burgers, chicken sandwiches, fries, the whole bit. Heads up – they're cash only!  If your visit to Knoxville is a gal-pal weekend, you'd be remiss if you didn't experience the Apple Cake Tea Room.  Expect lighter sandwiches, salads, and of course apple cake.  If you're looking for some international flavor, Little Bangkok serves Thai cuisine and El Charro offers Mexican.  Don't forget to sneak in some dessert (all gluten-free!) at Benefit Your Life Bakery & Café.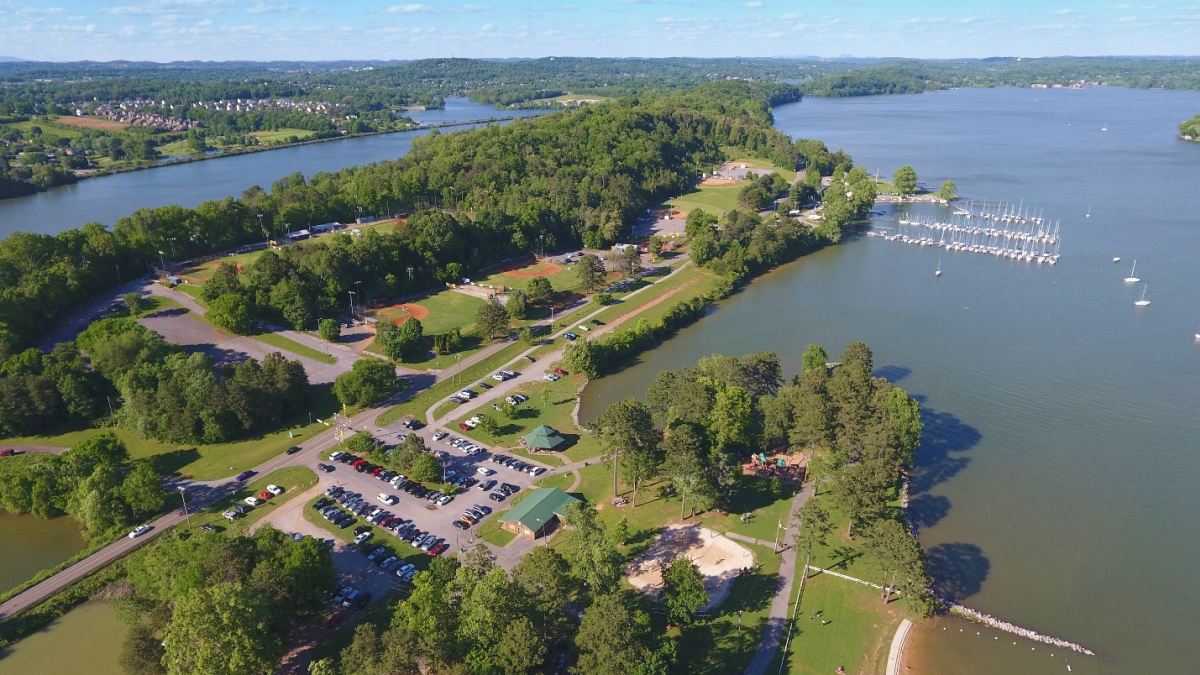 Cove at Concord Park
Cool Sports is a fun way to burn off some energy in the winter months.  Open ice times are listed on their website so go ahead and lace up those skates and get warmed up!  In the summer, there are several parks in the area to relax, and some fantastic water access as well.  For the former, your options include Anchor Park, Founders Park, Mayor Bob Leonard Park, and McFee Park.  There are several Greenway connections throughout the area to take advantage of by walking or biking.  For the latter, the Cove at Concord Park is a must.  You can swim, launch your own boat, or rent a kayak or paddleboard through River Sports Outfitters.  They also have their Lawn Chair Concert Series, so grab something to sit on and enjoy the music!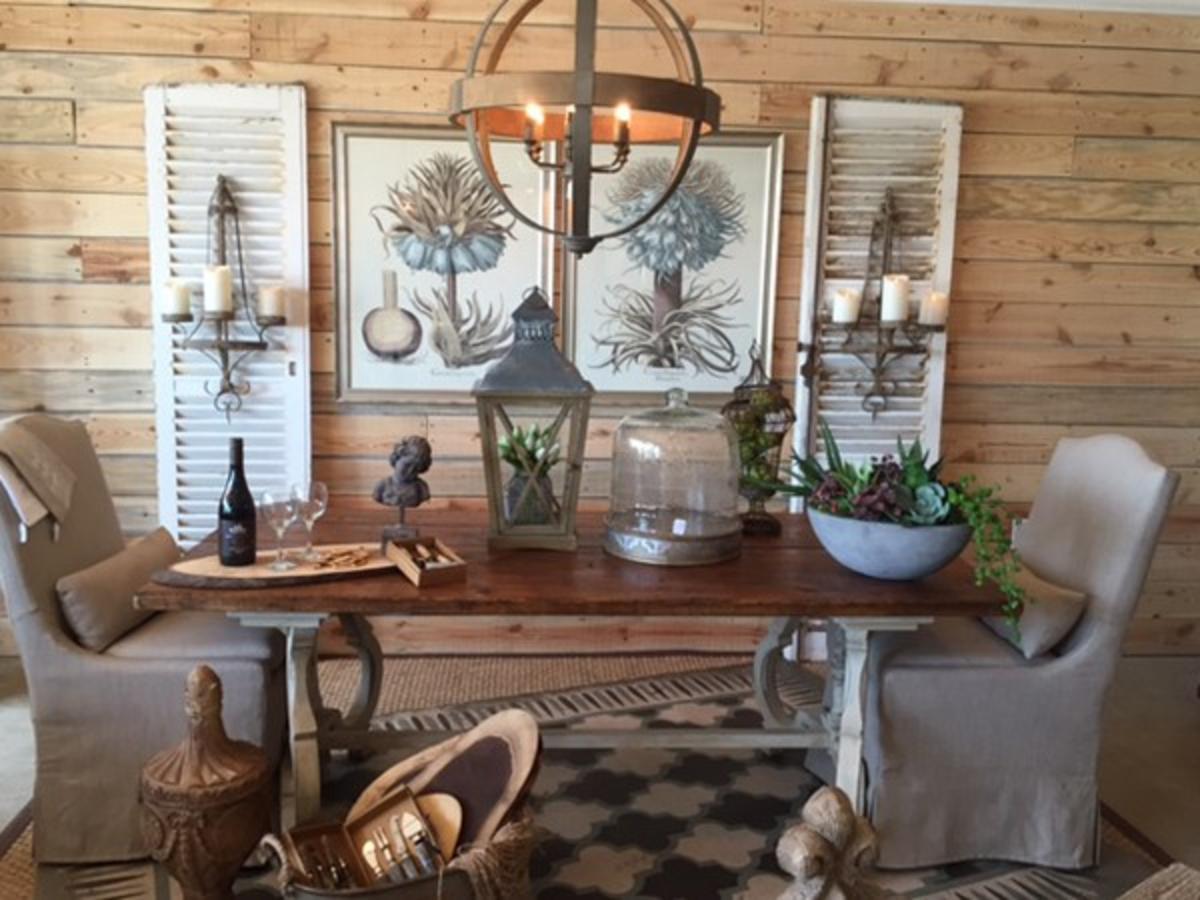 Snooty Patootie
Farragut is also home to many shops, from big box brands to small local boutiques.  Fashion and home décor are easy to find here; spend the afternoon by shopping Snooty Patootie, October 94, K Town Specialty, and more.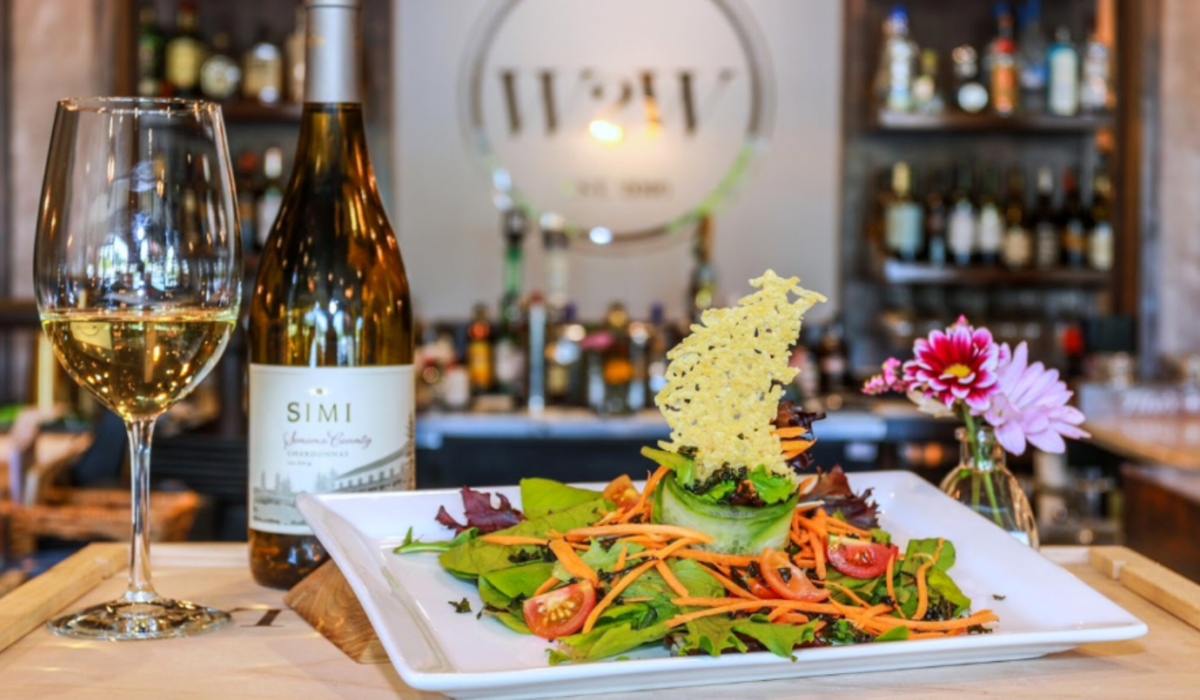 Water Into Wine
By now you might be ready to "wine down" with a beverage.  If a sophisticated red or white is calling your name, perhaps Water into Wine would be a nice choice.  This intimate spot off Campbell Station Road is great for a date or gathering with a few friends.  Savor a glass paired with one of their charcuterie boards, or stick around for entrees and dessert.  If beer is more your style (although they have wine and cocktails too), try Mind Yer P's & Q's.  Enjoy a variety of beer on tap with classic pub fare favorites including Irish nachos, sliders, and wings.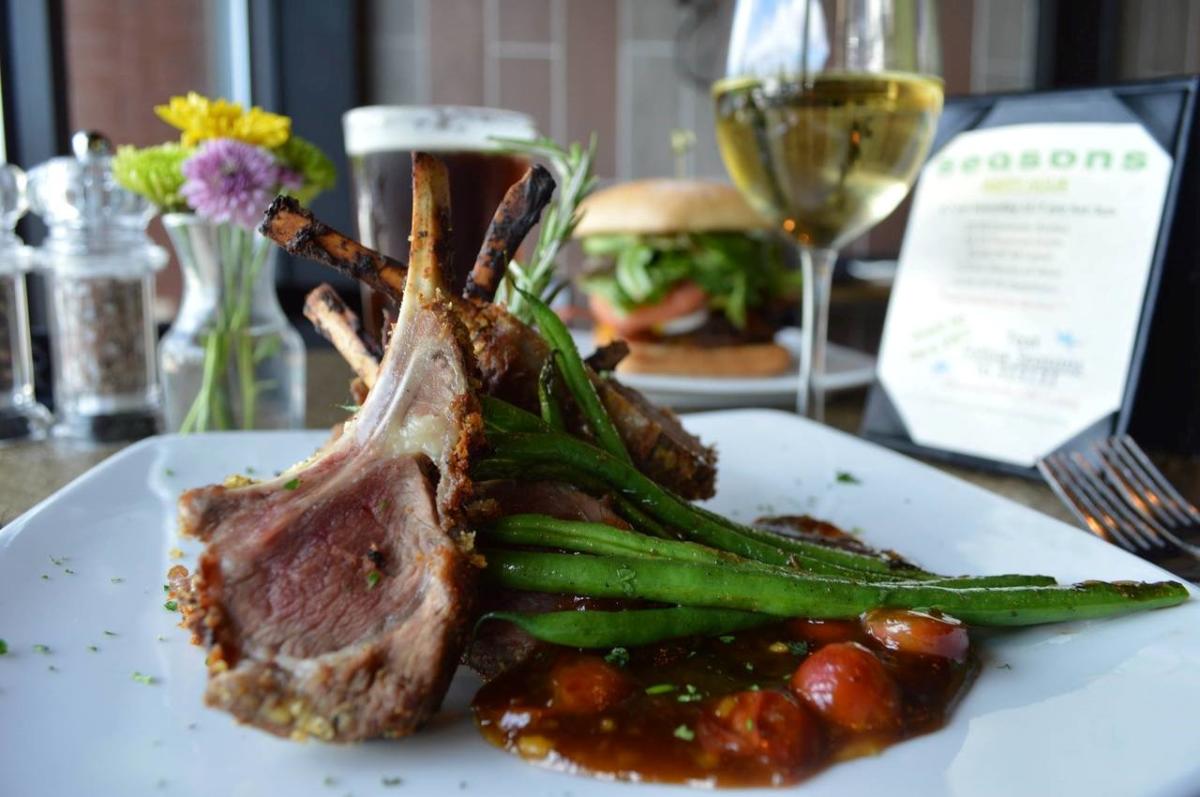 Seasons Innovative Bar & Grille
For dinner, again you're going to have the same "problem" of choosing where to go.  If you were near the water all day and don't want to go too far, Lakeside Tavern is the waterfront dining destination.  Salads, signature dishes, and seafood should suit all members of your party.  If you made it closer to Turkey Creek, Seasons Innovative Bar & Grille is just that.  Expect to see familiar items – with a twist. 
So have we convinced you to spend some time in Farragut?  We sure hope so!