UT GAMEDAY
Knoxville - The Big Town with a Lot of Game
Even the visiting team is treated like a local in Big Orange Country. On gameday, and every day, you'll find a winning mix of adventure, food, brews and fun in Knoxville.
KNOXVILLE WAS NAMED:
PUBLIC PARKING
Closest to campus – Poplar St lot
Downtown garages – Main Ave, Dwight Kessel, City County Bldg, and Locust St
Downtown – Civic Coliseum Garage & Blackstock Lot
Free garages – State Street & Market Square
ADA Accessible Parking Information
Note: East TN Children's Hospital sells parking as a fundraiser for their Volunteer Services programs. Ft. Sanders Hospital reserves parking for employees and hospital visitors only.
IT'S FOOTBALL TIME IN TENNESSEE!
Find the Smokey Statues
Smokey sightings are skyrocketing. Find Rocky Top's favorite dog in unexpected places around the University of Tennessee, Knoxville with statues honoring the 10 bluetick coonhounds that have served as the campus's mascot.
Read More
EXPLORE CAMPUS & THE STRIP
CRUISE THE TENNESSEE RIVER
ASSISTANCE FOR BOATERS
Volunteer Landing Marina is situated at the headwaters of the Tennessee River- mile marker 648 in Downtown…
A blueway is essentially a water route, and Knoxville has some of the finest!
BEFORE AND AFTER GAMES, SEE ALL KNOXVILLE HAS TO OFFER
MAKE YOUR GAME PLAN
Don't stop at gameday. Search the dates around the game to see what's happening all weekend long.
Book your stay early or stay longer to enjoy more of Knoxville.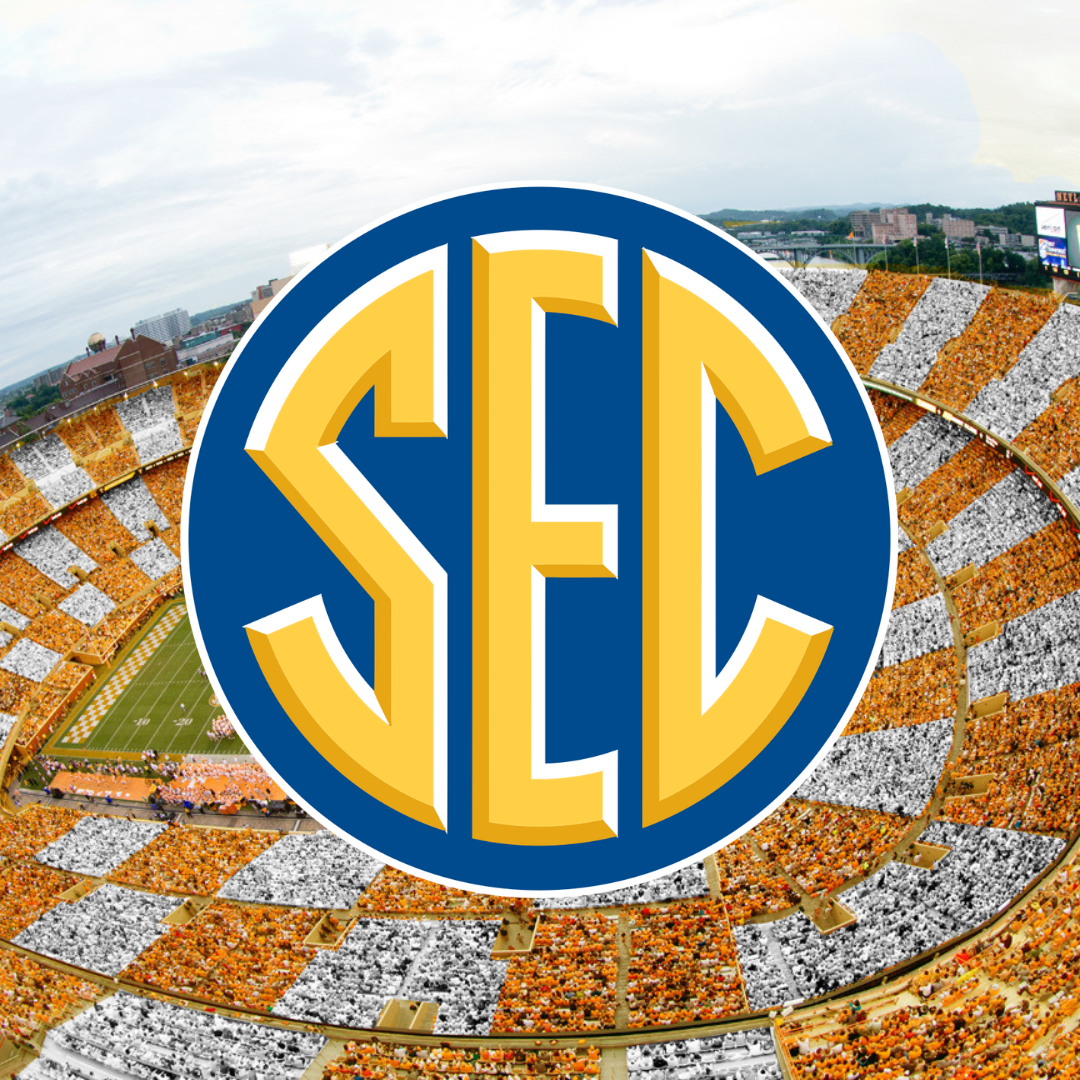 Visit the SEC Tour
Visit Knoxville, the official tourism organization for Knoxville and Knox County, in conjunction with all the cities in the Southeastern Conference, is launching a Visit the SEC Tour. Now the best fans in the country can get rewarded for visiting their favorite SEC cities. Sign up for the Cities of the SEC Tour and earn rewards by checking in at the top restaurants, shopping and attractions in your favorite college towns!