Mothers' Day is around the corner and we've been thinking of ways to celebrate mom in a new way, so if you're trying to celebrate one of the favorite women in your life, read on for some ideas!
*We know some of this may not be doable right now.  Consider take-out and other to-go options, gift cards and online shopping, and tickets for events later in the year.  Thank you and stay well!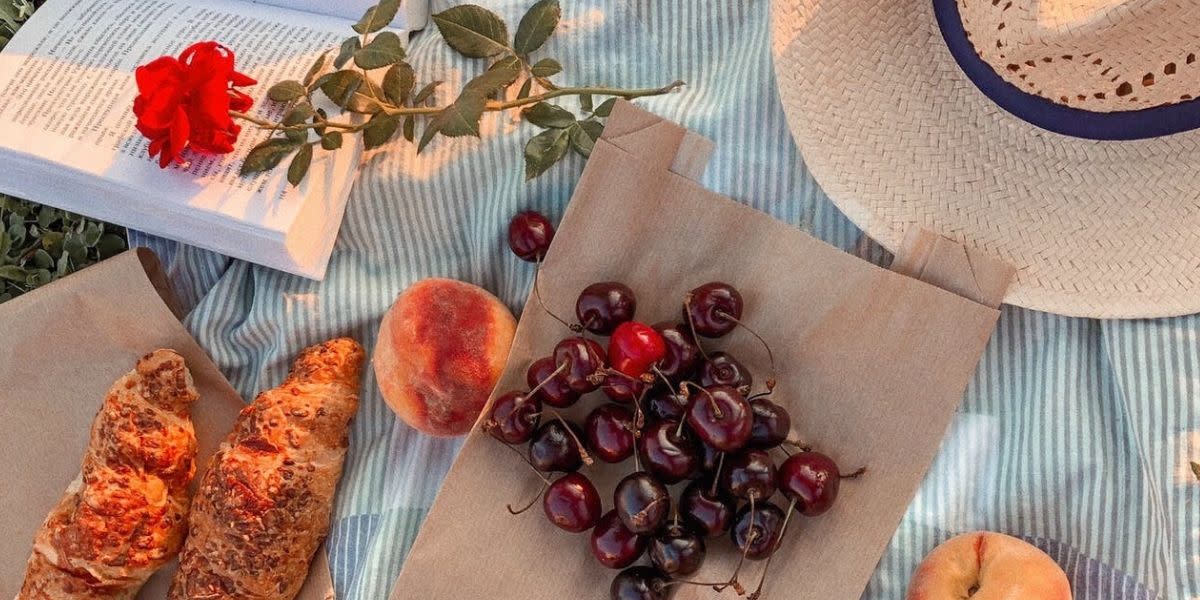 Is mom an outdoorsy sort of gal?  Knoxville has lots of experience in the wide world of nature to enthrall, from mountain biking to rock climbing.  If she's adventurous, check out Knoxville's Urban Wilderness.  But even if she isn't particularly rugged, who doesn't enjoy a stroll in a garden?  Luckily there's a lot to pick from.  Plan a picnic, grab some fresh fruit from the Farmer's Market, pick up some croissant BLTs to-go from The French Market or some southern pimento cheese and deli sandwiches from Frussie's Deli.  Pick up a bottle of bubbly from Downtown Wine + Spirits for a champagne toast.  Mast General Store might even have a basket and blanket in stock for the finishing touches!  Check this guide to Knoxville's gardens to plan your trip.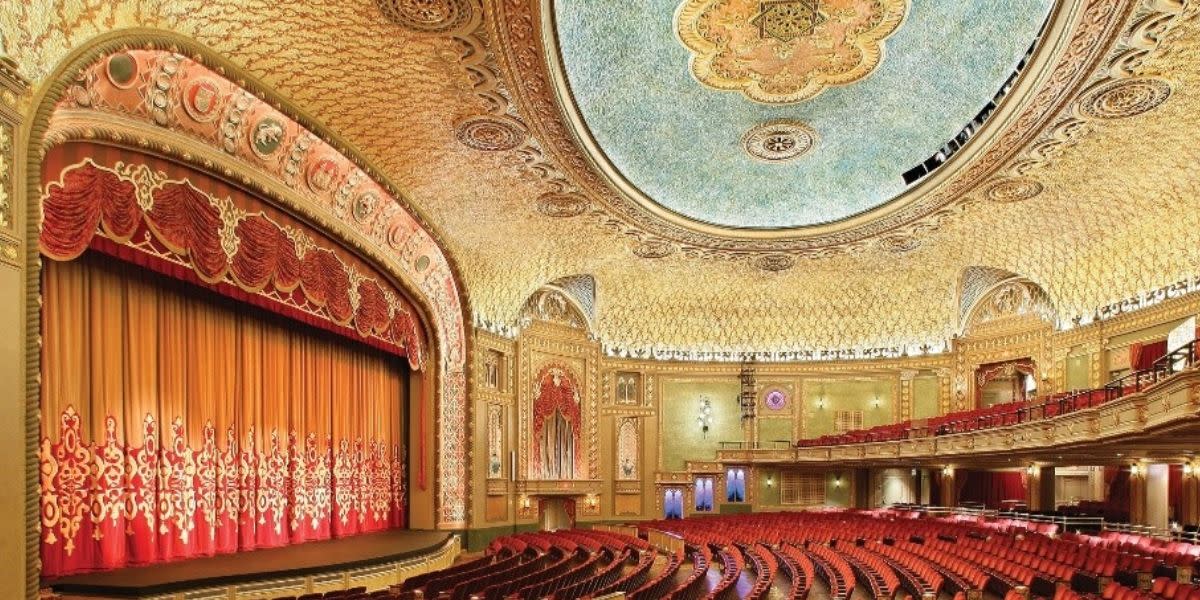 Maybe the outdoors really isn't mum's cup of tea.  But she's all for dinner and a movie…or better yet, a show!  Knoxville has some incredible venues, including the Tennessee Theatre, the official state theatre of Tennessee.  Enjoy a Broadway show together or a Knoxville Symphony Orchestra (KSO) performance.  The Bijou is another gem of delight that hosts smaller KSO chamber performances and musicians of a wide variety.  For a more intimate experience, consider the Clarence Brown Theatre on the University of Tennessee's campus or the Theatre Knoxville Downtown.  You can even let MOM choose the show by purchasing a theatre gift card!  And don't forget to serve up a good meal!  Before or after the show, consider her likes – this town is sure to have a match for whatever she's in the mood for.  For some elegant cocktails and tapas-style Mediterranean dining, Kefi will fit the bill.  J.C. Holdway is a farm-to-table icon with fresh choices- be sure to make a reservation.  If you're sticking to the downtown area, you'll have at least 90 restaurants to choose from.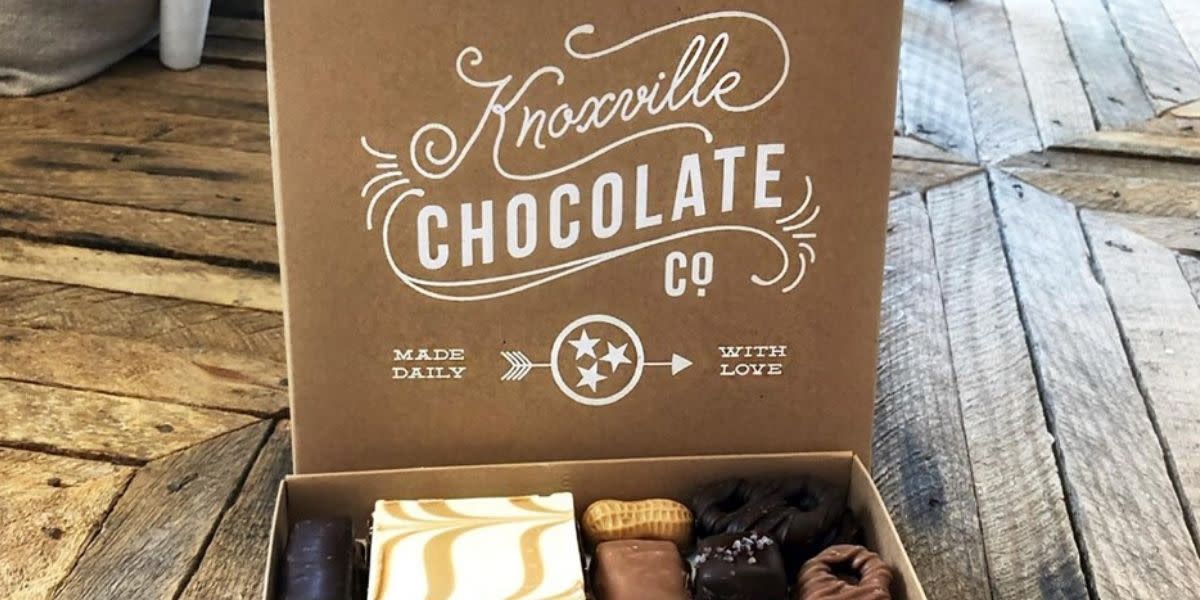 Are tangible gifts her love language?  Knoxville has so many ways to delight a discerning shopper.  Books?  Records?  Boutiques?  Take your pick, or just take her out on the town and stand by to hold her bags and boxes!  Need a card to write all your adoring sentiments? We've got a few places to pick one up.  RALA (Regional and Local Artisans) is known for carrying a stock of local-made prints and cards.  If mom is a bit quirky, you'll easily find a gift here too.  Knox Chocolate Co. downtown and their shop in west Knoxville, Bradley's, carry cards by Megan McCreery.  And obviously chocolate if mama has a sweet tooth!
We hope these give you some ideas to celebrate your #1 World's Best Mom!