Hiking can be fun for the whole family! Here are four great hikes to get your child out on the trails. We picked easy hikes with fun trail elements to keep your little ones engaged.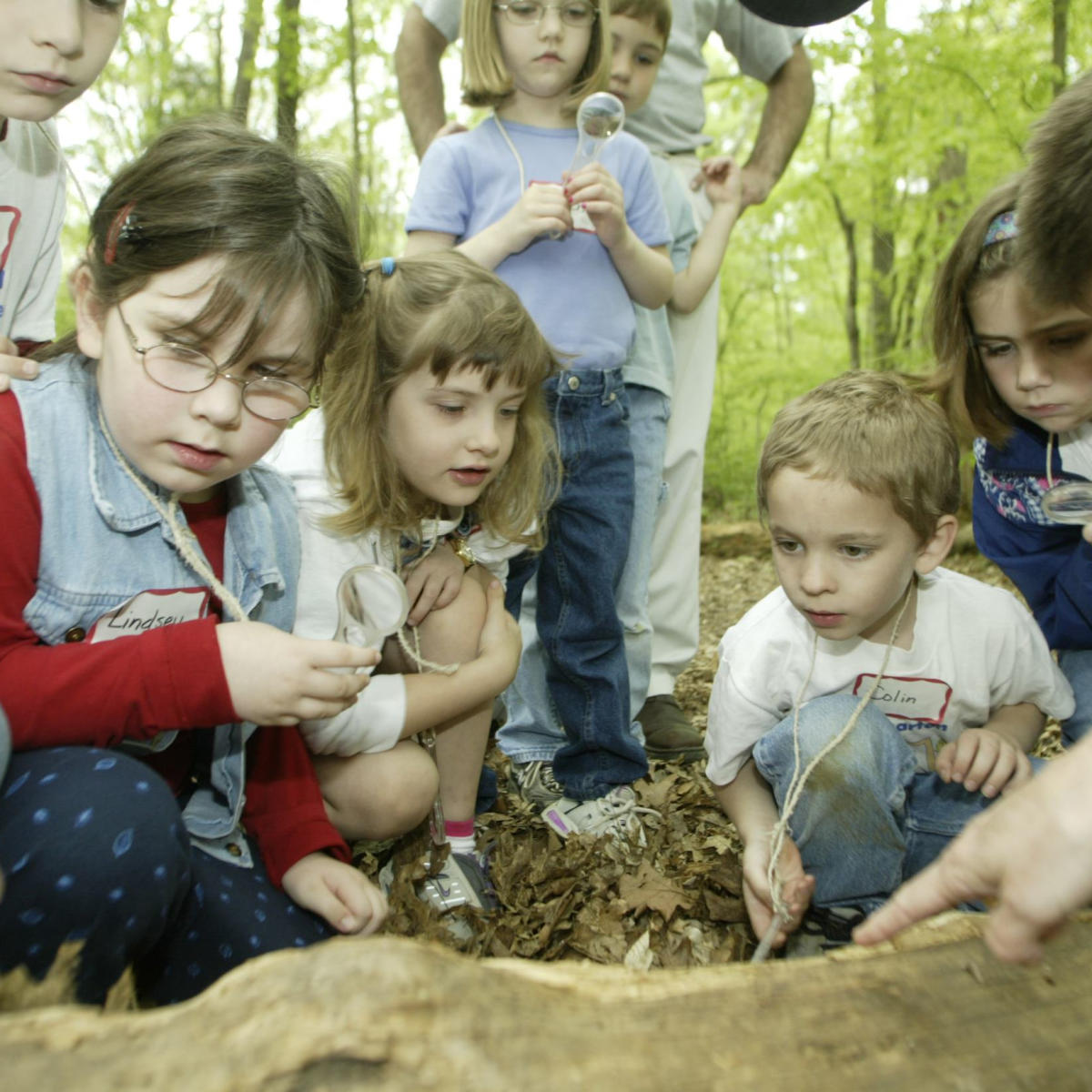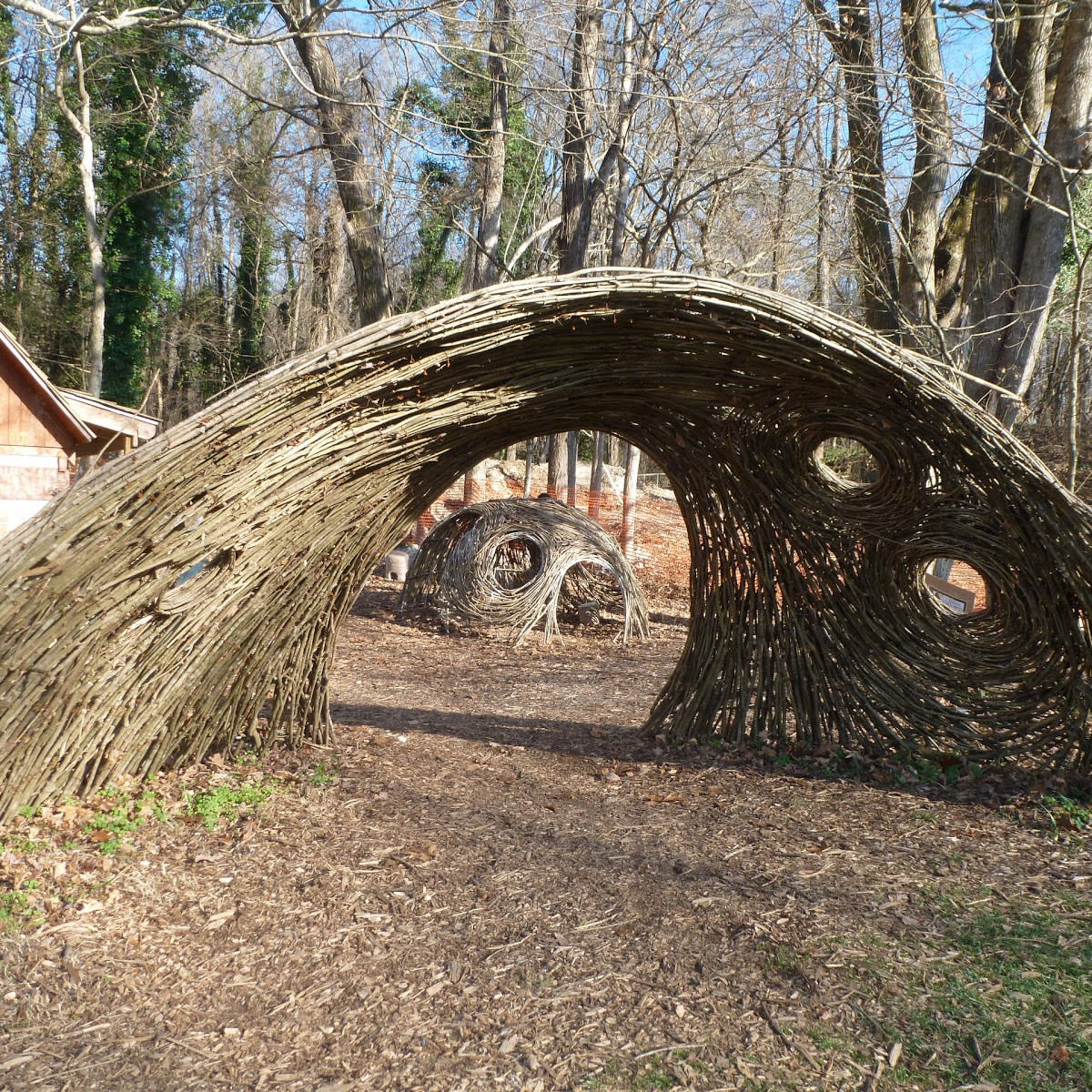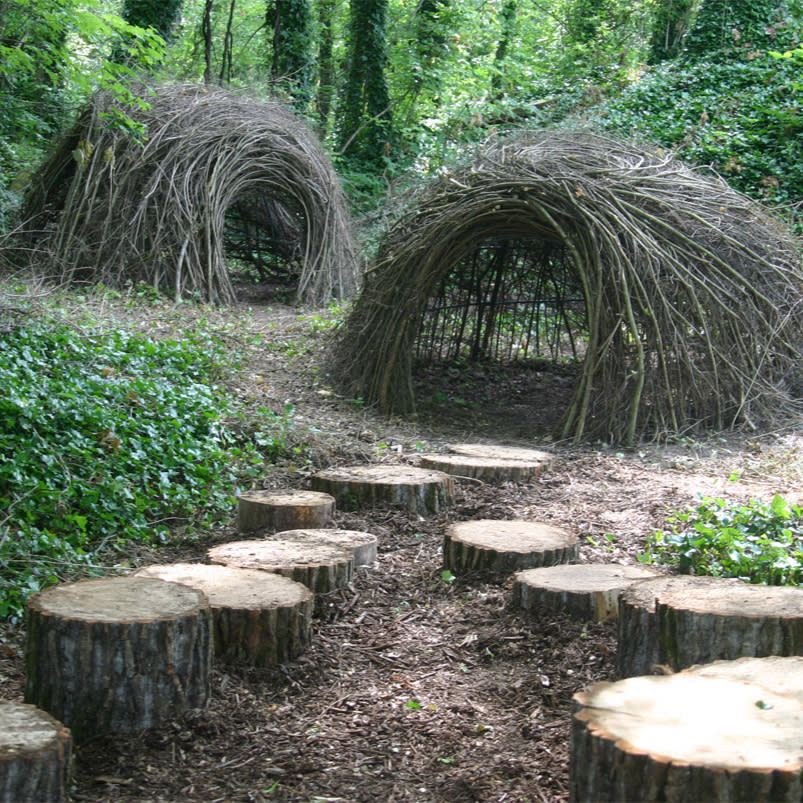 Ijams Nature Center
Ijams has several great trails without too much elevation gain and educational signage to teach hikers about the ecosystem surrounding them. Start on the Universal Trail which will take you through Jo's Grove, a wooded playspace made of natural materials that will stretch your kid's imagination. After play time, you can take Will Skelton Greenway to the Ijams Homesite where you will be able to hop on the Discovery Trails which will take you around a lotus pond, natural wetland, and deciduous forest habitats. The Discovery Trails include lots of educational signage to pique your child's interest in the wildlife that calls Ijams home.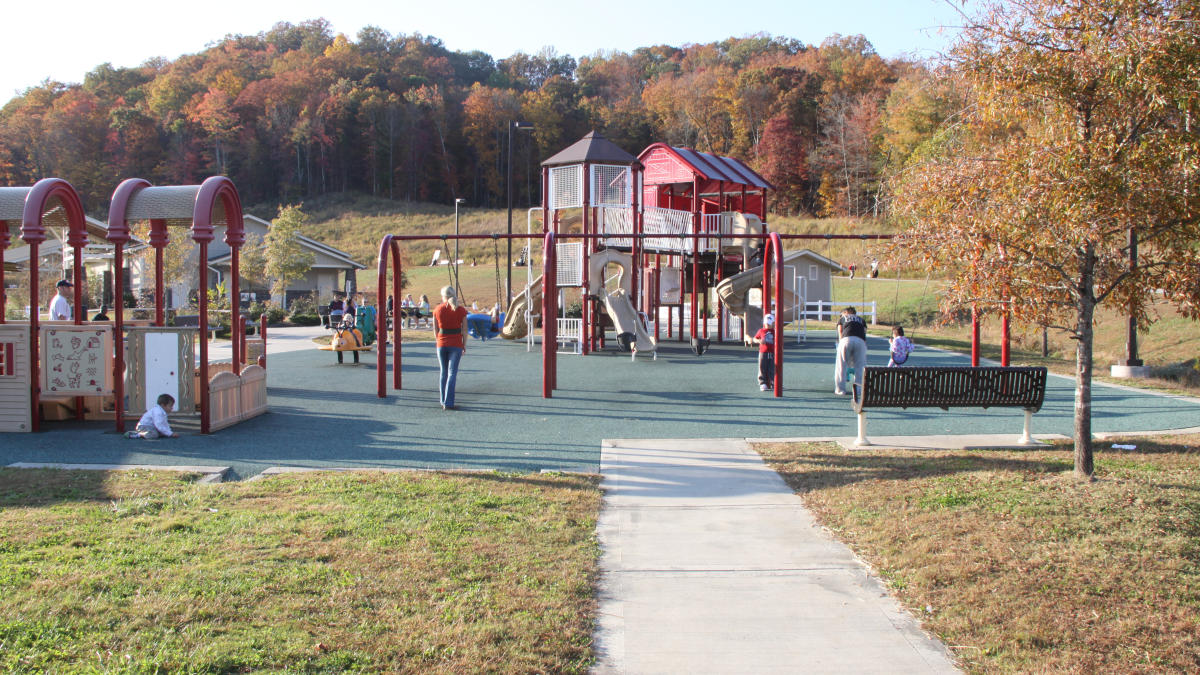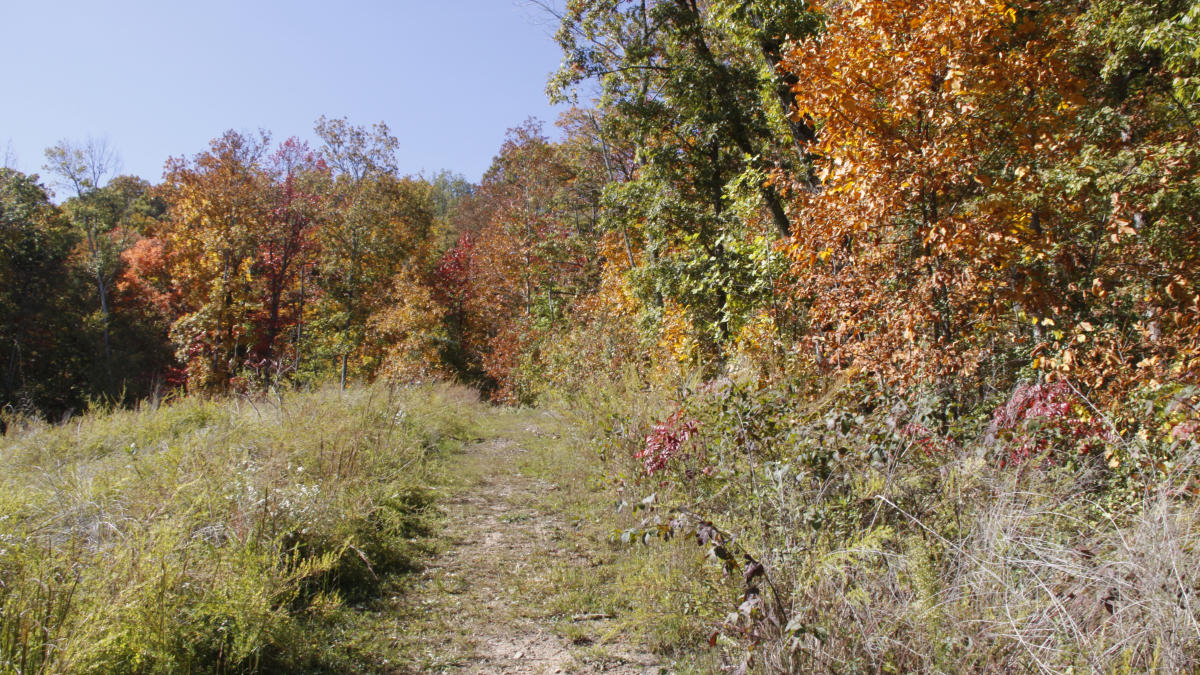 New Harvest Park
This park packs a lot of fun into a small area! You will find a splash pad, playground, and a large picnic shelter in the main area of the park. There is also a half-mile hiking trail with an easy-moderate difficulty level. The natural surface trail meanders through wooded hills up a ridge and back down to the paved walking loop and takes about 20 minutes to complete. You will also find a paved walking loop around a wetland area with many interesting plant species.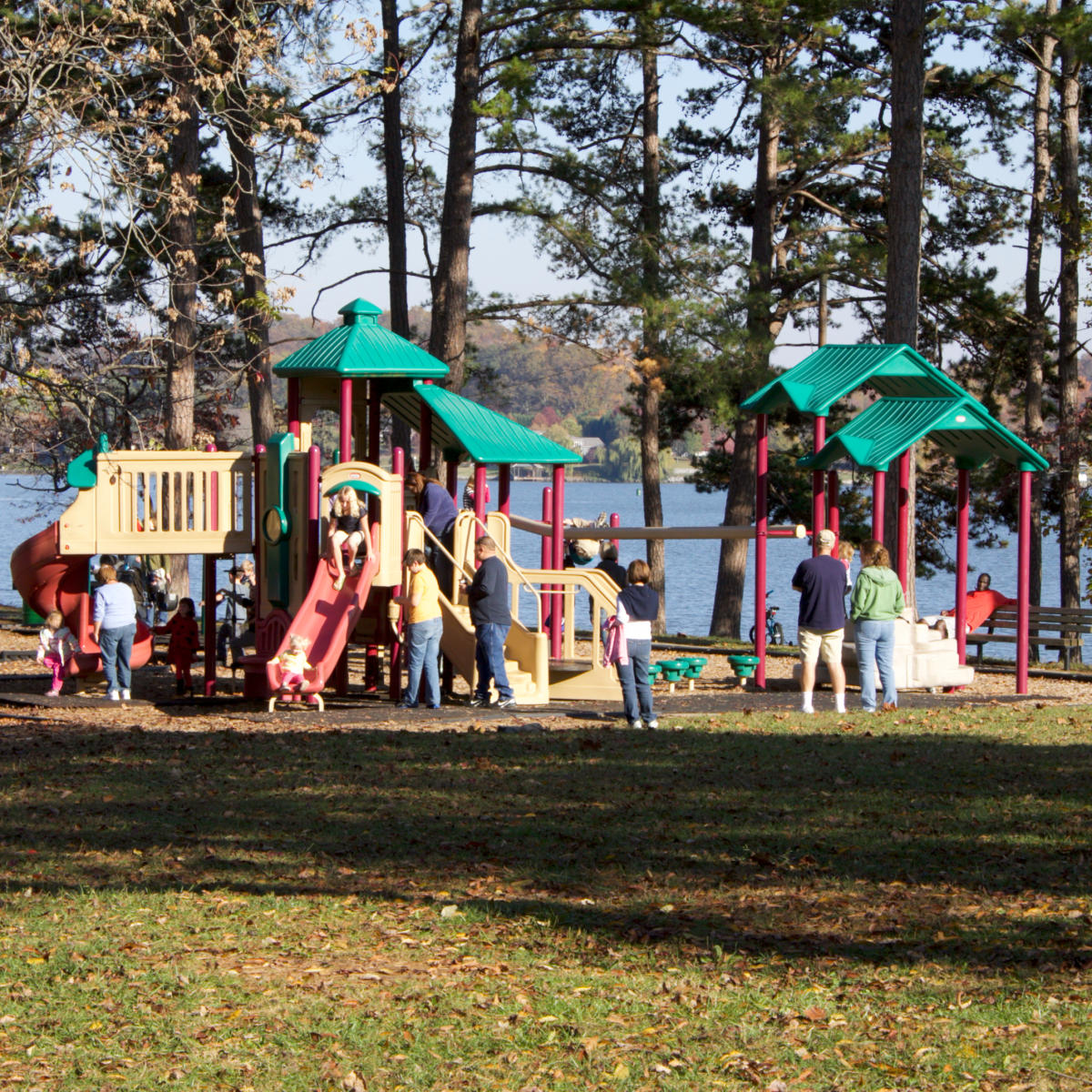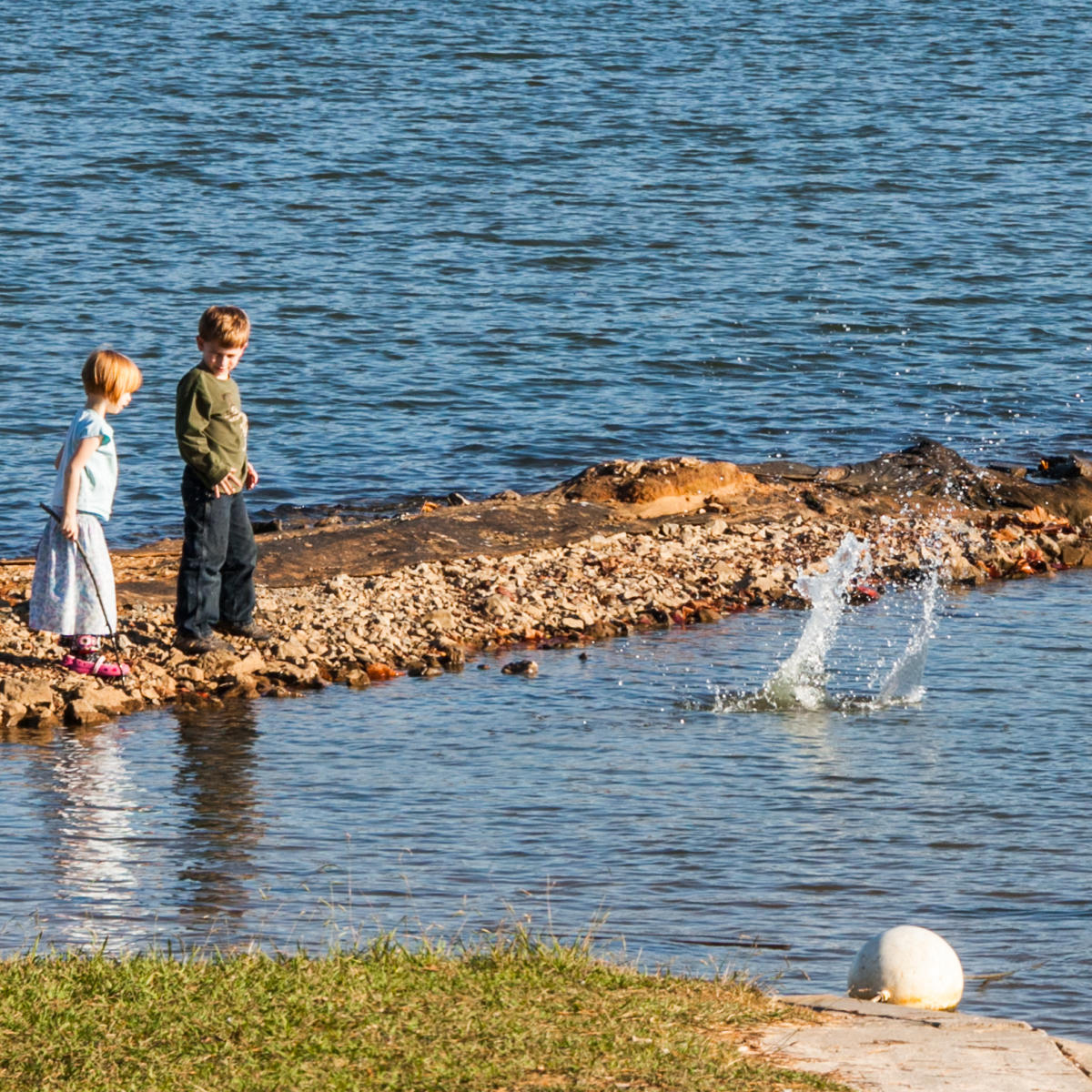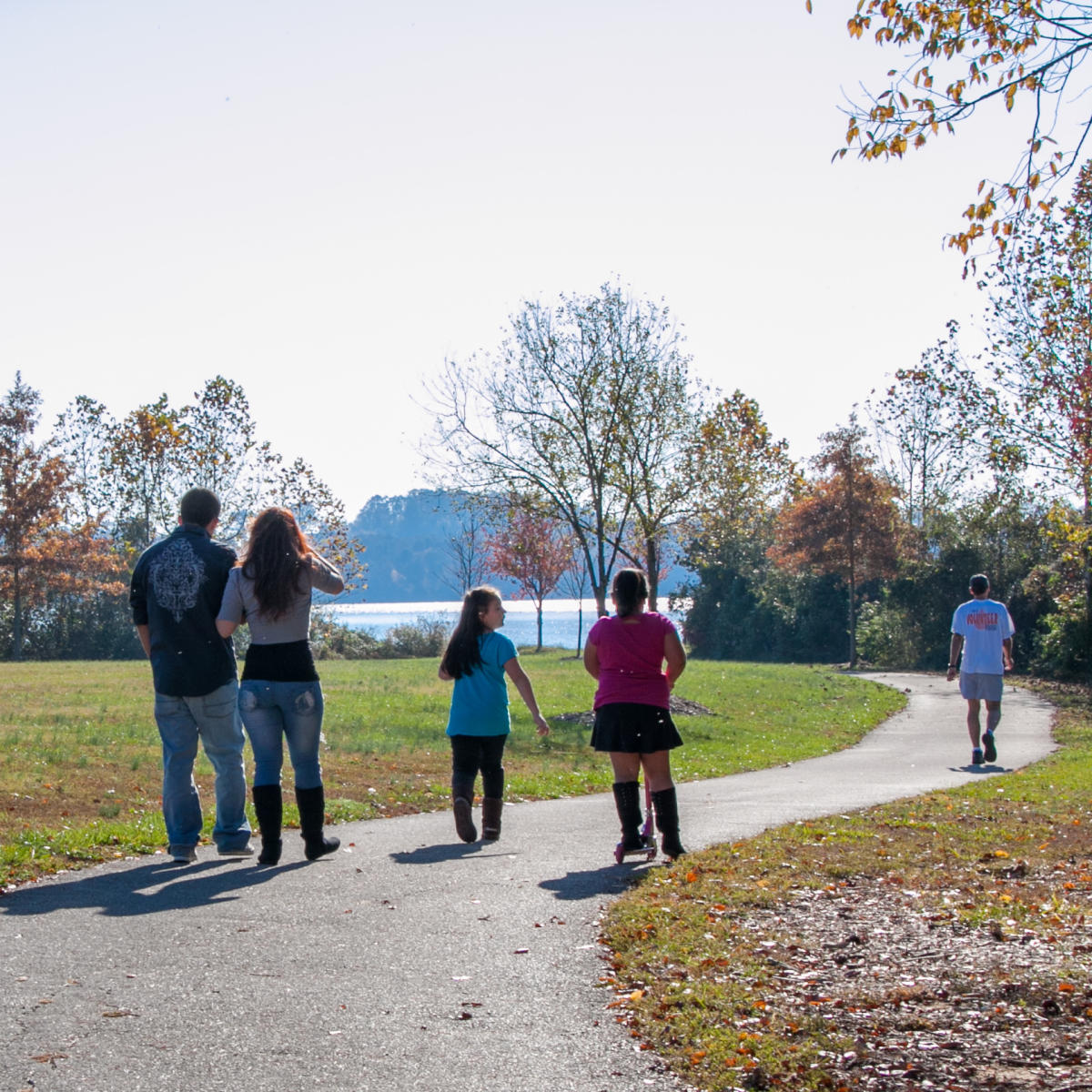 Concord Park
Concord Park is teeming with activities to enjoy with your whole family, including a swimming beach, dog park, playground, and a kayak and bike rental shop. Park at The Cove at Concord Park to enjoy those amenities, and walk the Concord Greenway for just under a mile to reach the Calloway Ridge Trail. This easy trail follows the shoreline of Fort Loudon Lake and gives you beautiful views of the water. If you want to skip the fun at The Cove and just enjoy the hike, you can also park at the Calloway Ridge Trailhead.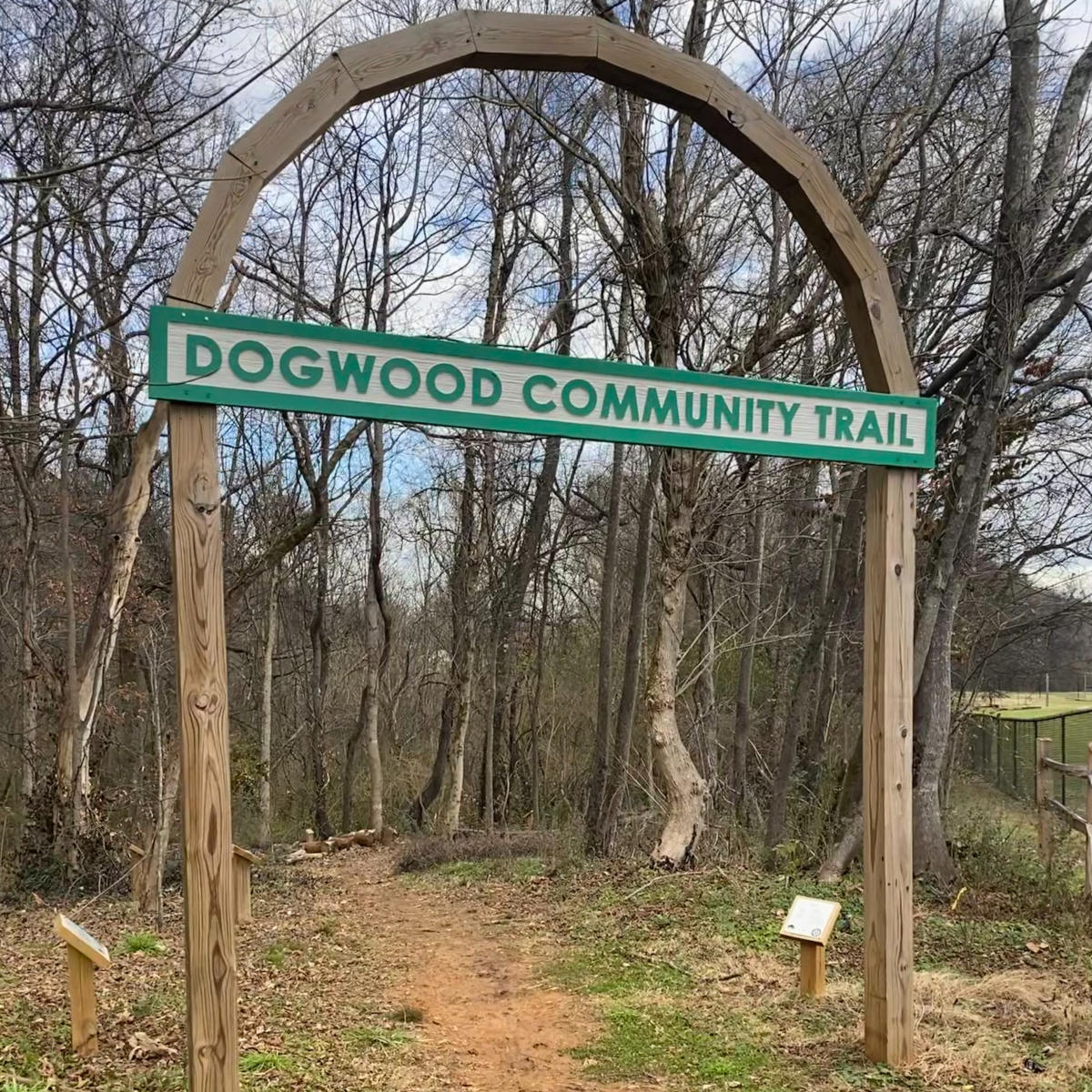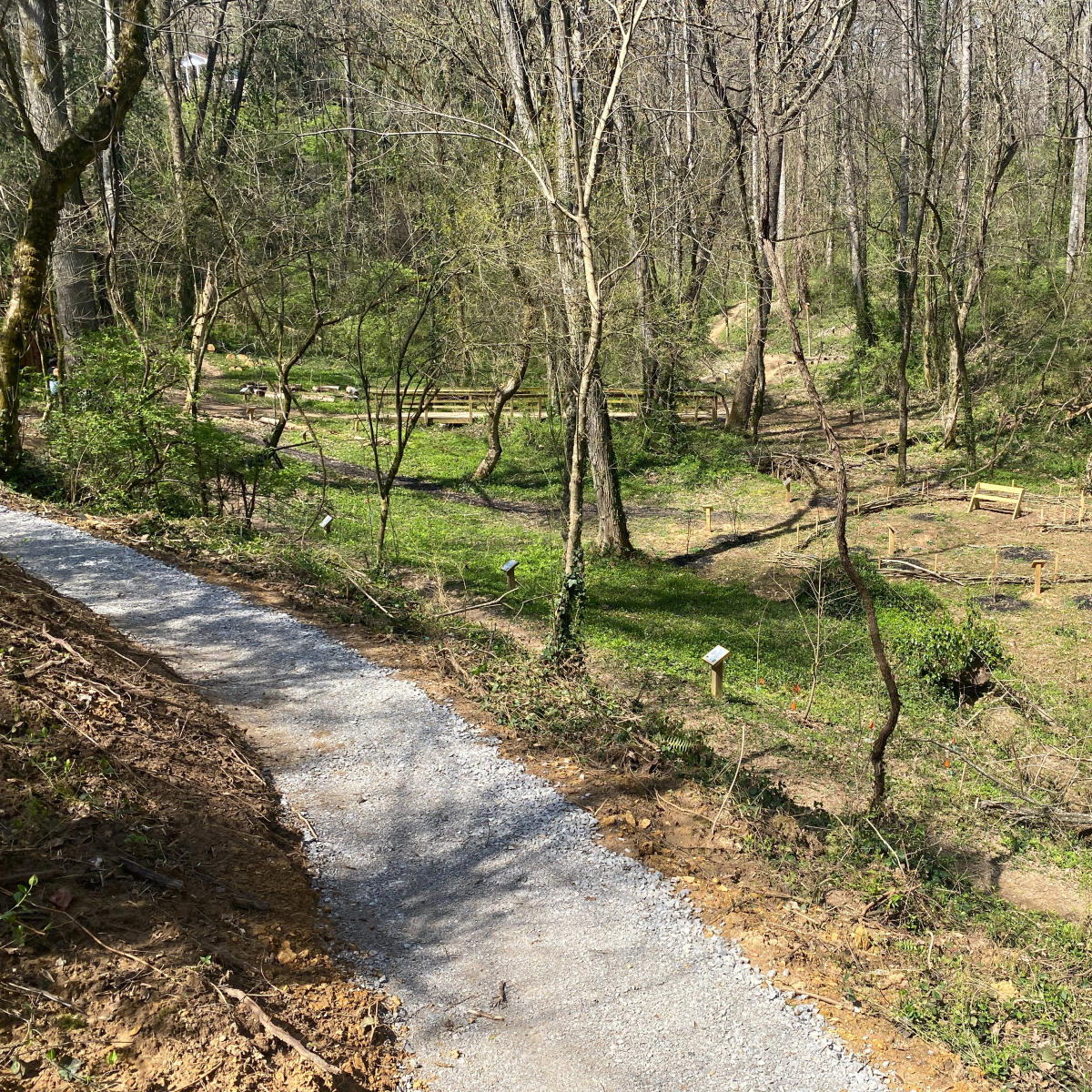 Dogwood Community Trails
This hidden gem near Knoxville's Urban Wilderness is perfect for young children with easy elevation gain, an arboretum, and educational activities! These trails are behind Dogwood Elementary School and include outdoor classroom areas that are open to the public. Park roadside on Gerson Drive in front of the entrance. You can hike the meandering trails that wind through labeled tree species, a historic cemetery, and activities for kids including a "tree cookie" garden, which has small stumps for kids to flip over and discover bugs. If you'd like to add a little length to the hike, stay to the left and hike about 1 mile to Stanley Lippencott Park, take the loop around the edge of the park, and make your way back on the same trail to Dogwood where you can explore the outdoor classrooms before calling it a day!