There's no shortage of research indicating the benefits of museum visits for kids, but taking small children to a fine art museum can be daunting for many people. Well, fear not, parents and caregivers! The Knoxville Museum of Art has finally reopened its "Creative Corner" after a nearly two-year closure.
Here's what you need to know for your next visit:
Creative Corner is a unique, interactive play area for children of all ages. Located directly next to the front entrance, Creative Corner is the perfect first stop in the museum after checking in at the front desk. Children can release their energy, excitement, and artistic abilities while playing and creating their very own masterpieces. Guardians are asked to accompany their children, but this museum area proves to be fun for everyone.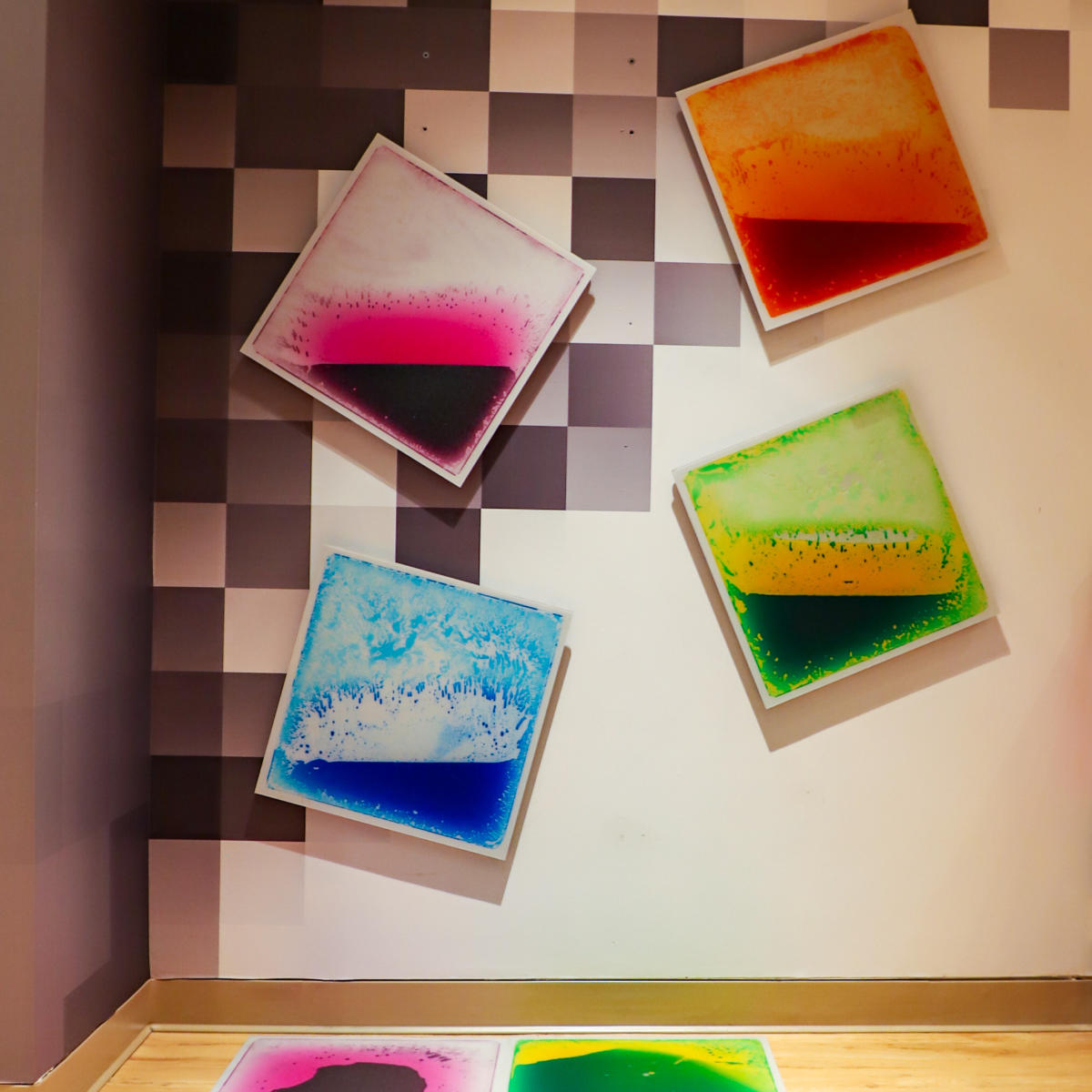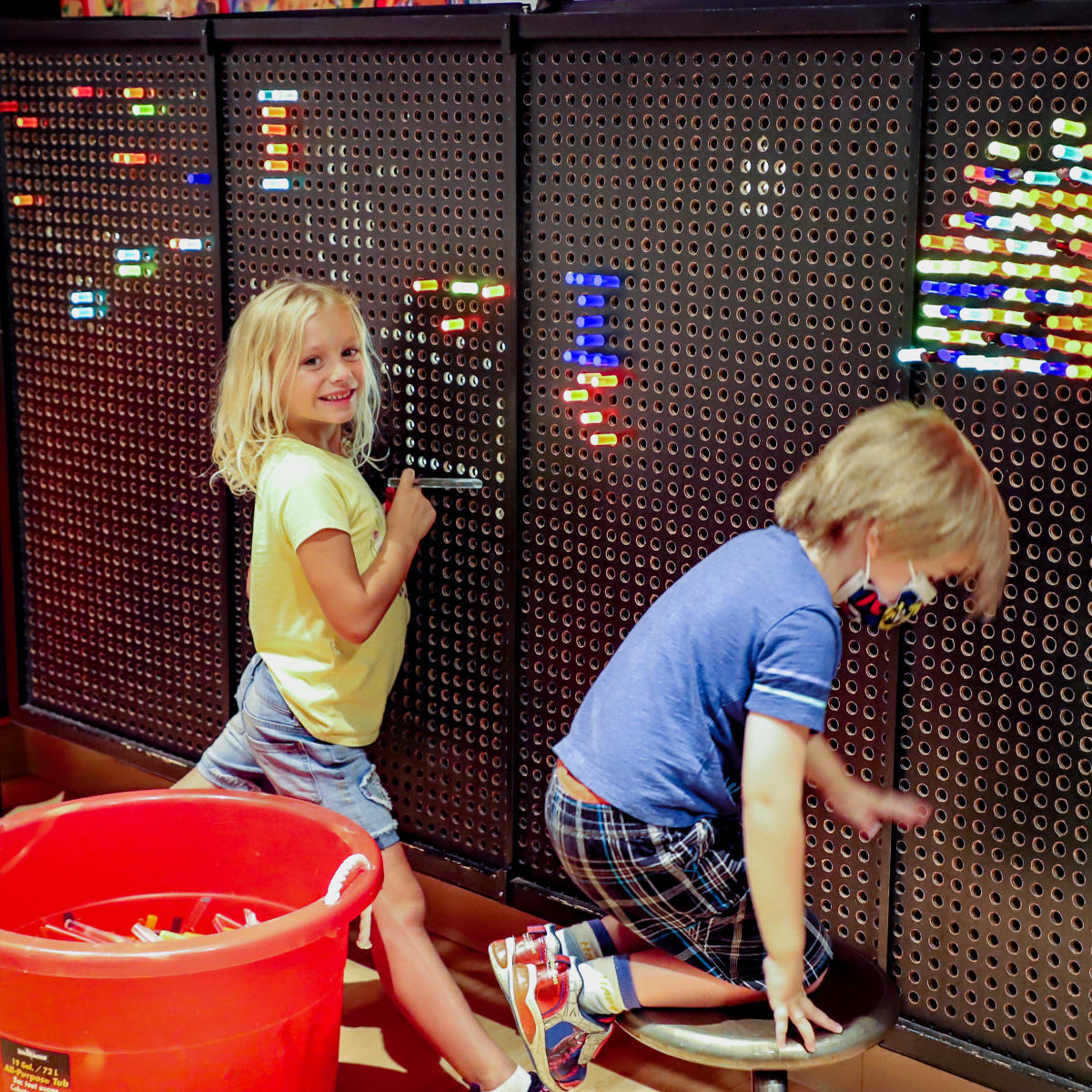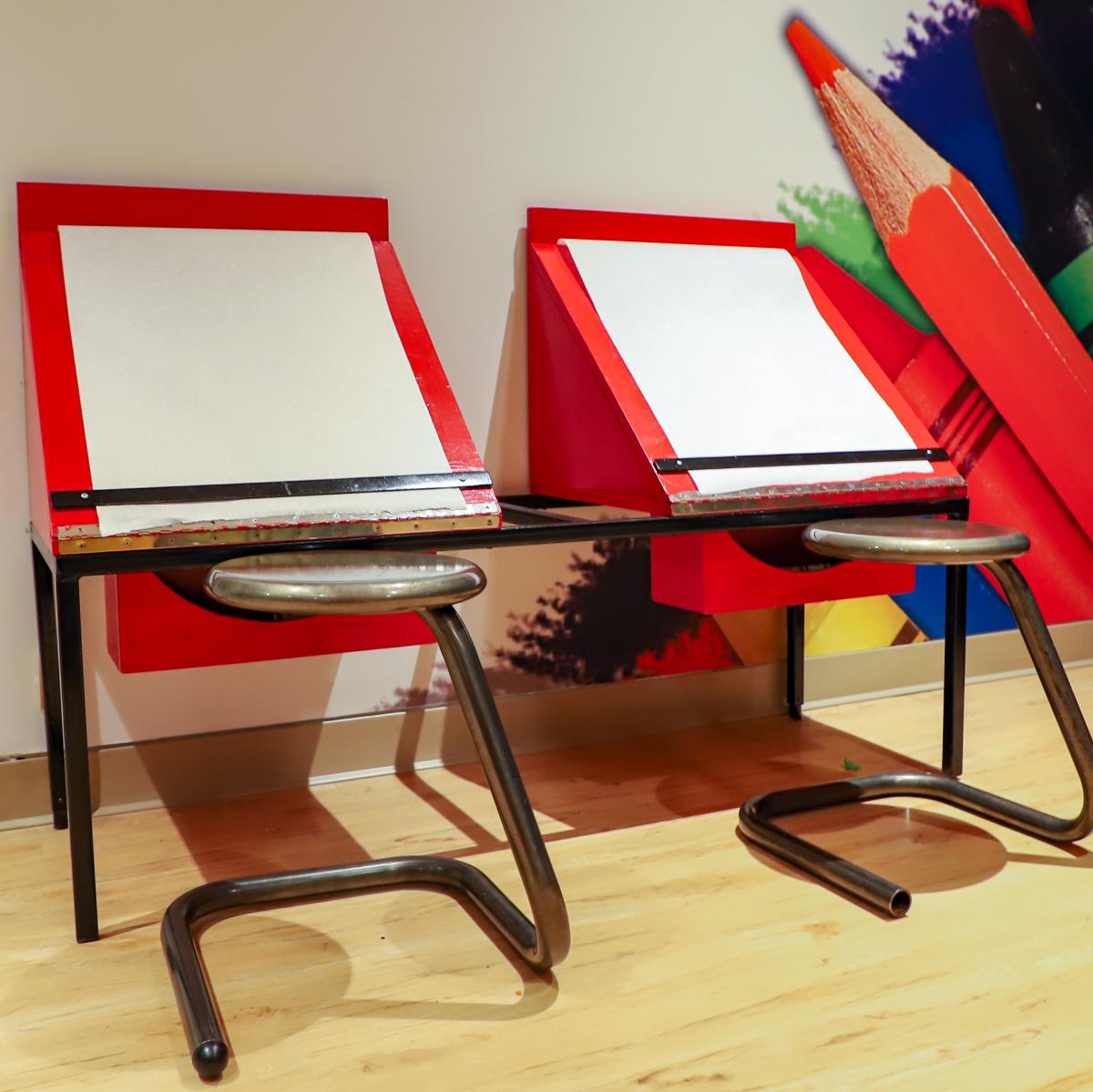 If you are a child of the 70s, 80s, or 90s, there is a good chance you are familiar with the Lite-Brite. Named one of Time magazine's top 100 toys of all time, Lite-Brite consists of a light box with small colored plastic pegs that fit into a panel and illuminate to create a lit picture. Thanks to a generous donation, Creative Corner houses a giant 4ft. x 8ft. hand-made wall light board that is sure to kindle the imagination of big kids and little kids alike. Additionally, visitors can expect to enjoy drawing easels, a reading nook, squishy-sensory gel tiles, and a variety of hands-on activities that will encourage creativity in many forms.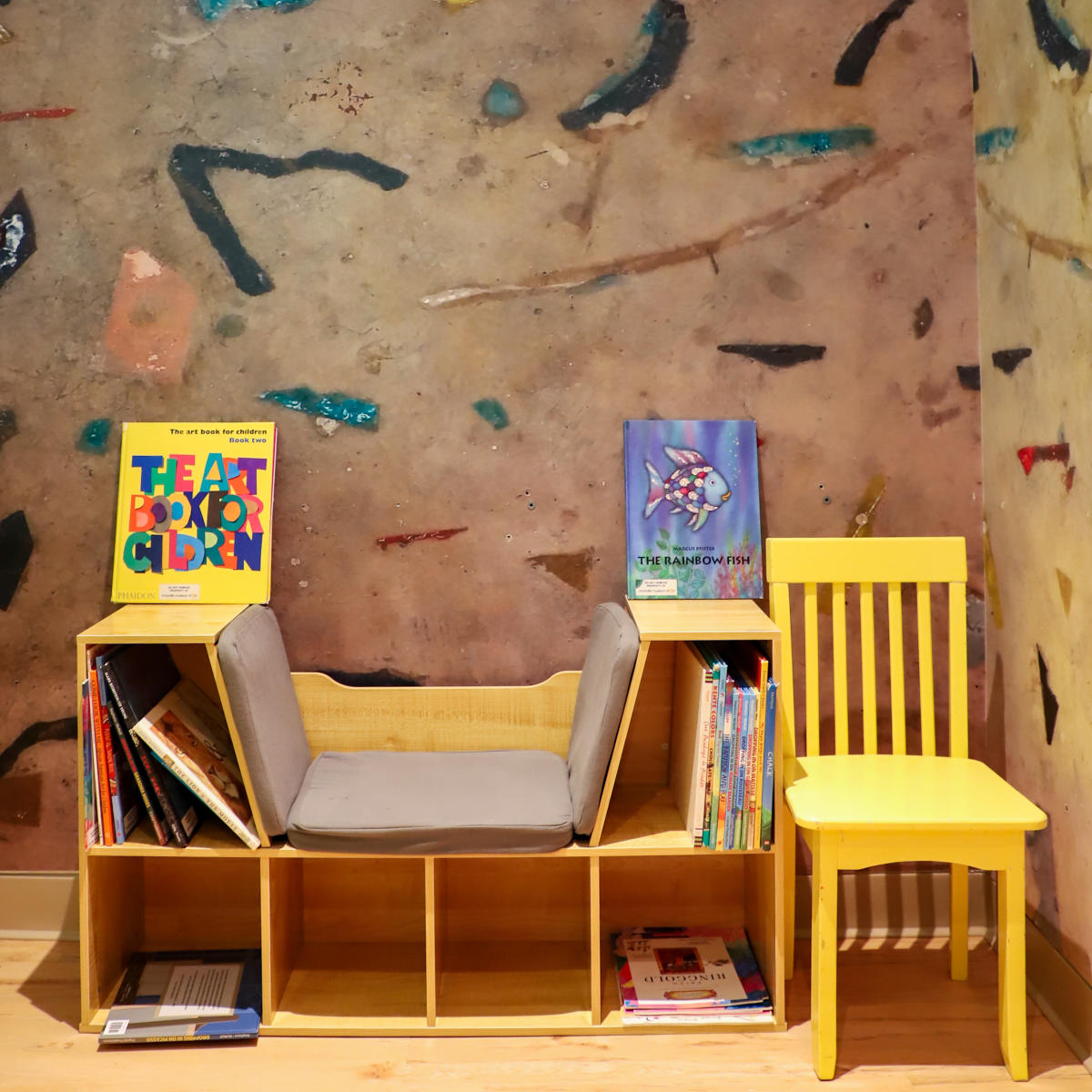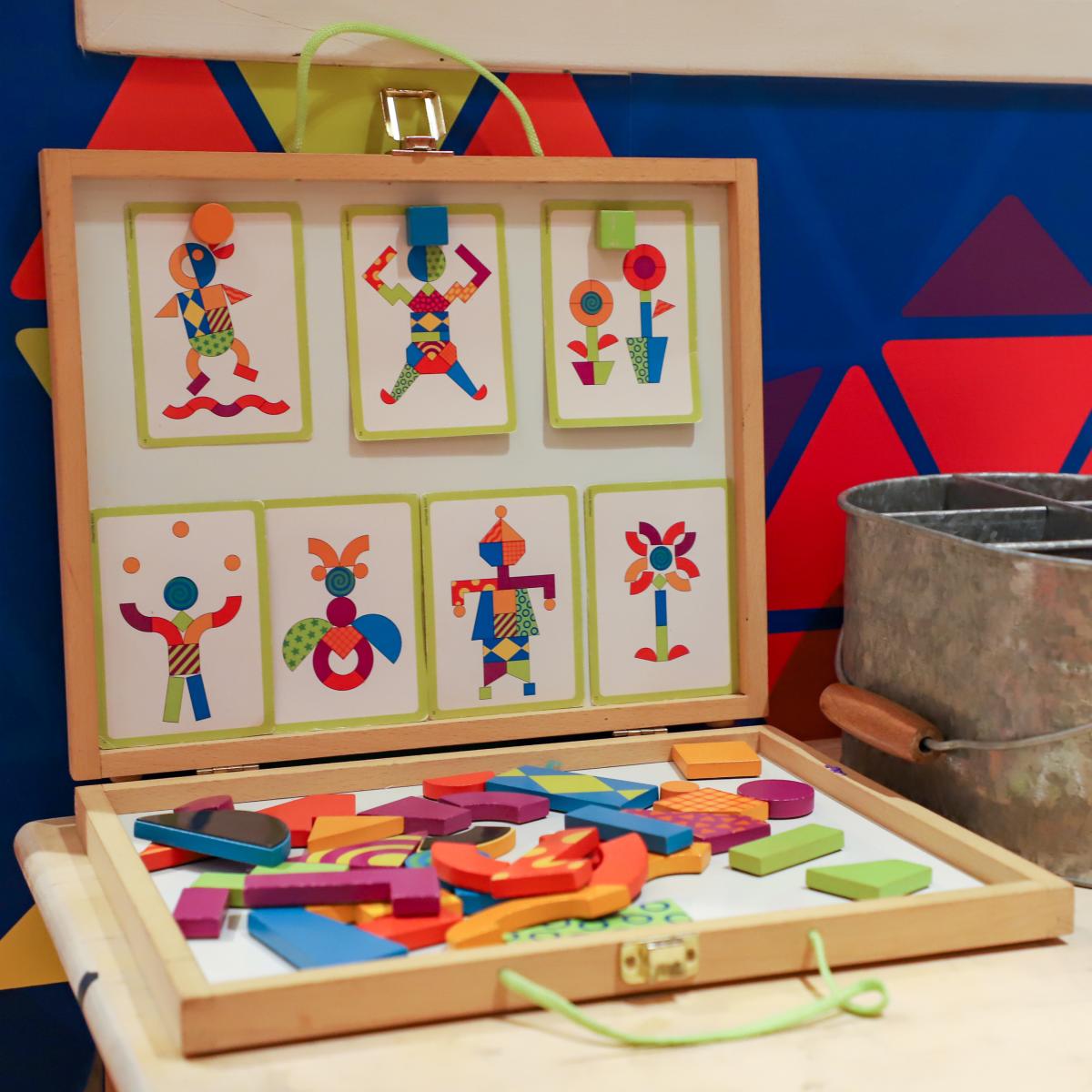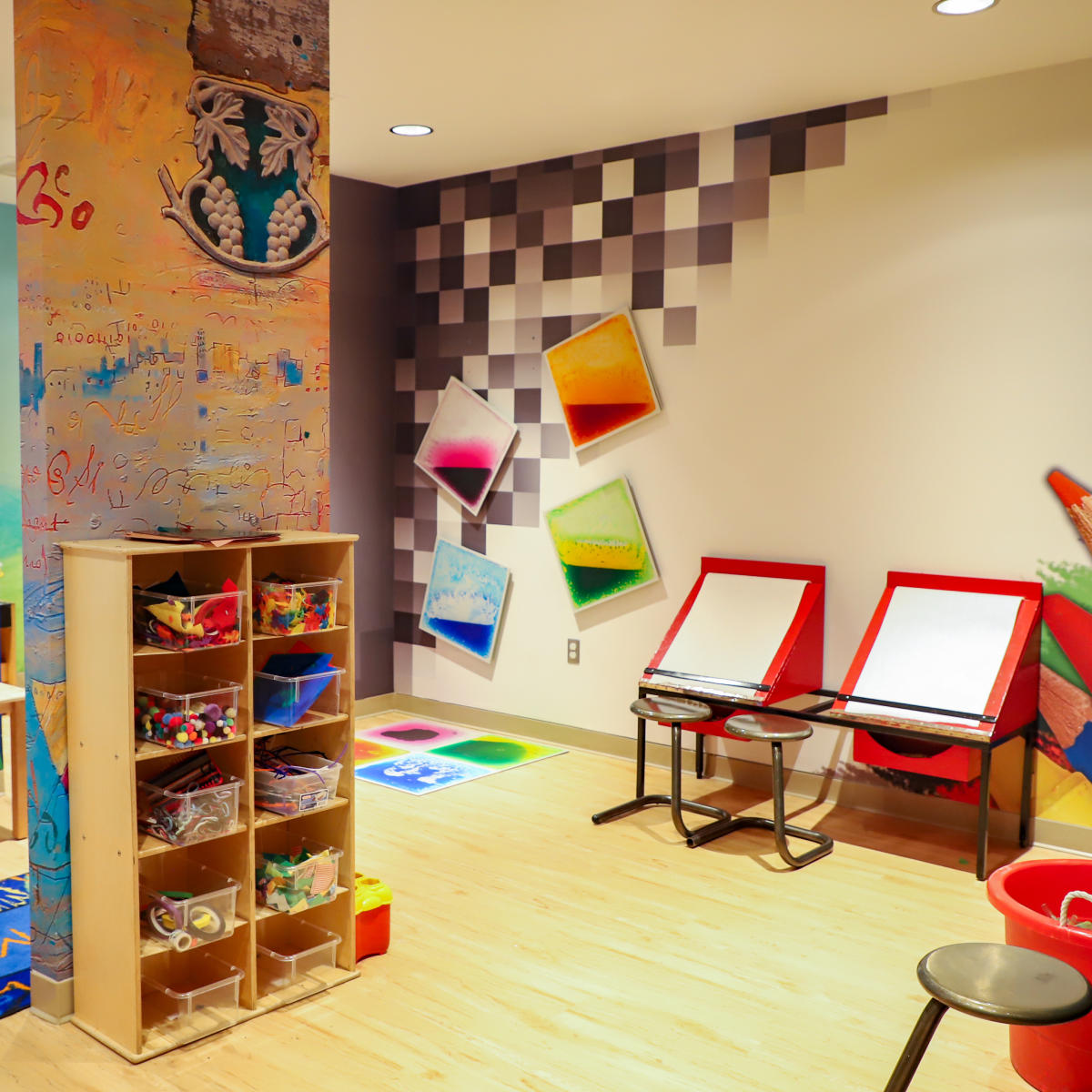 Once your little ones are ready, you can begin your tour of the KMA's galleries, gardens, and gift shop! Kids' will be sure to love the miniature Thorne Rooms on the bottom level and the incredible view of the Sunsphere from the top-floor balcony (#9 on our favorite shots of the 'sphere for your Instagram!). Don't forget to stop in the museum shop at the end of your visit to browse a unique selection of toys, books, art supplies, and maybe even something special for the grown-ups. The Knoxville Museum of Art is particularly focused on education and outreach and offers programming for adults and children throughout the year. Here are some family-friendly events to look forward to:
Second Sunday Art Activity and Docent Tours
Sunday, August 14, 1-4 pm
Bring your children to participate in a hands-on art activity taught by a certified art teacher. In addition, trained docents will give guided tours of the galleries starting at 2 pm. You can also access an archive of virtual art activities on the museum's YouTube channel. FREE and open to the public!
Family Fun Day
Saturday, August 27, 11am-3pm
Join us for a day of family fun at the KMA inspired by the special exhibition Radcliffe Bailey: Passages (on view August 12-November 6), accompanied by hands-on art projects, music, food, storytelling, and a variety of family entertainment. FREE and open to the public!
17th Annual East Tennessee Regional Student Art Exhibition
November 25-January 8, Tuesday-Saturday 10 am-5 pm, Sunday 1-5 pm
ETRSAE showcases the strength and diversity of art education programs in our area, celebrates talented middle and high school students, and supports arts education. This annual exhibition provides the opportunity for students to participate in a juried exhibition and to have their artworks displayed in a professional art museum environment. FREE and open to the public!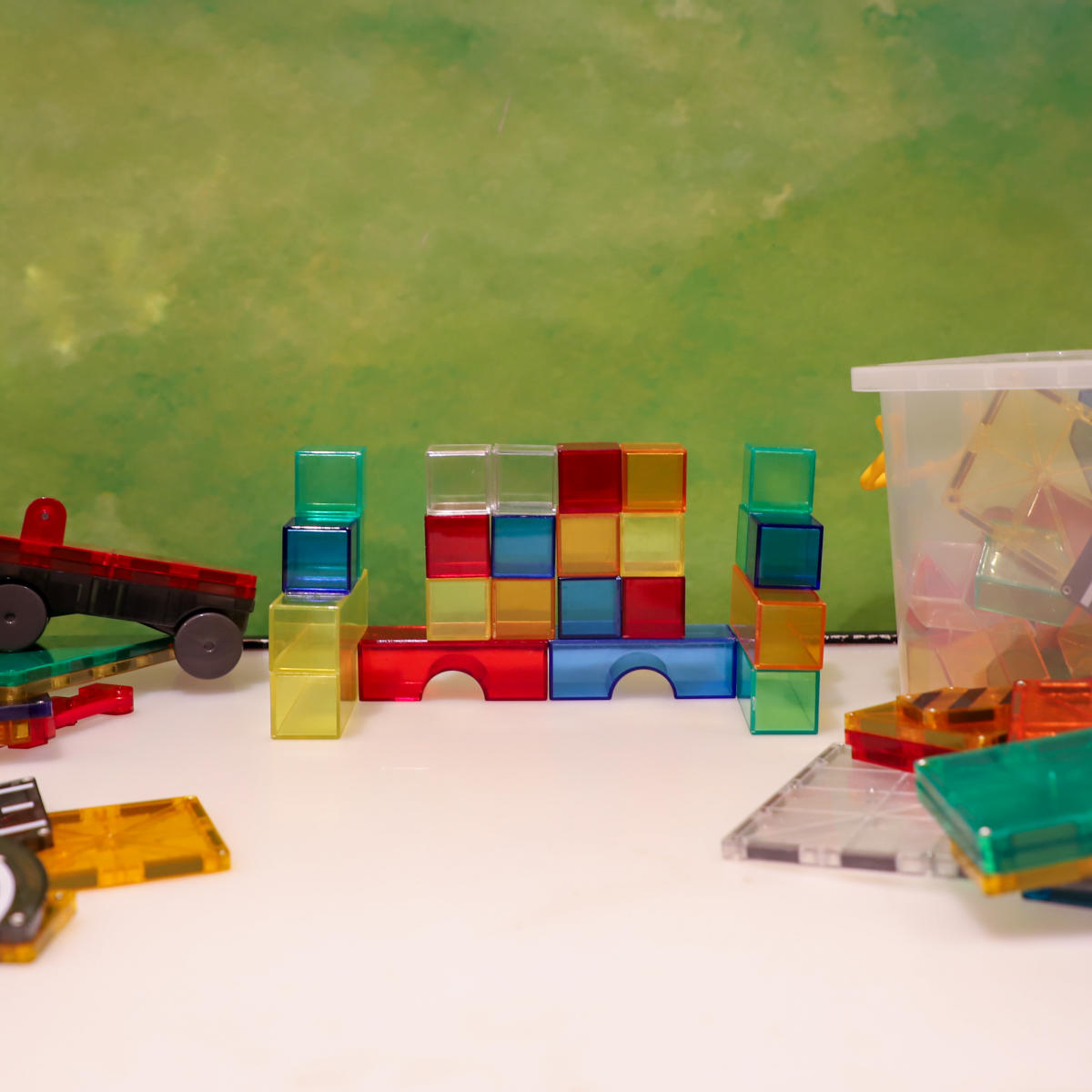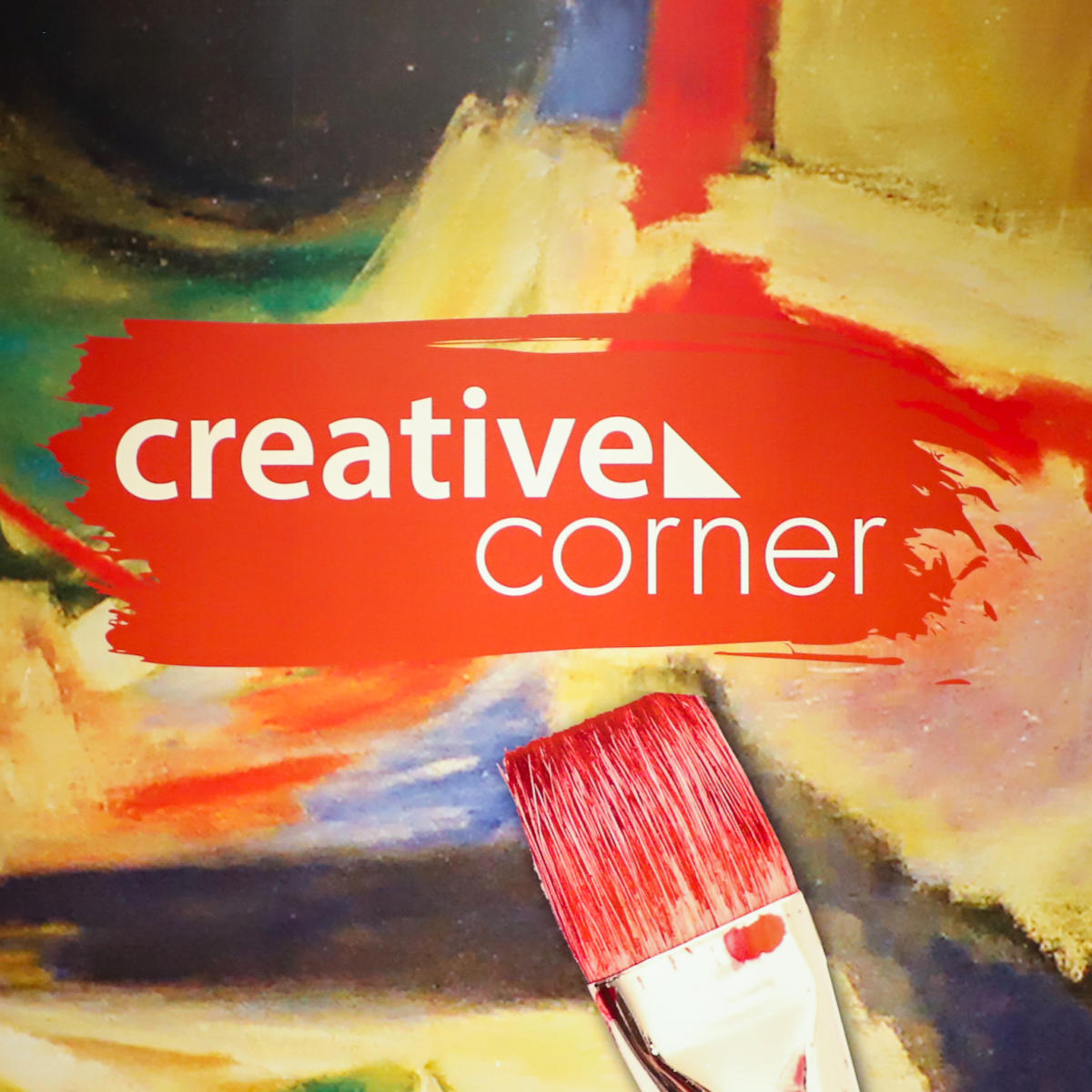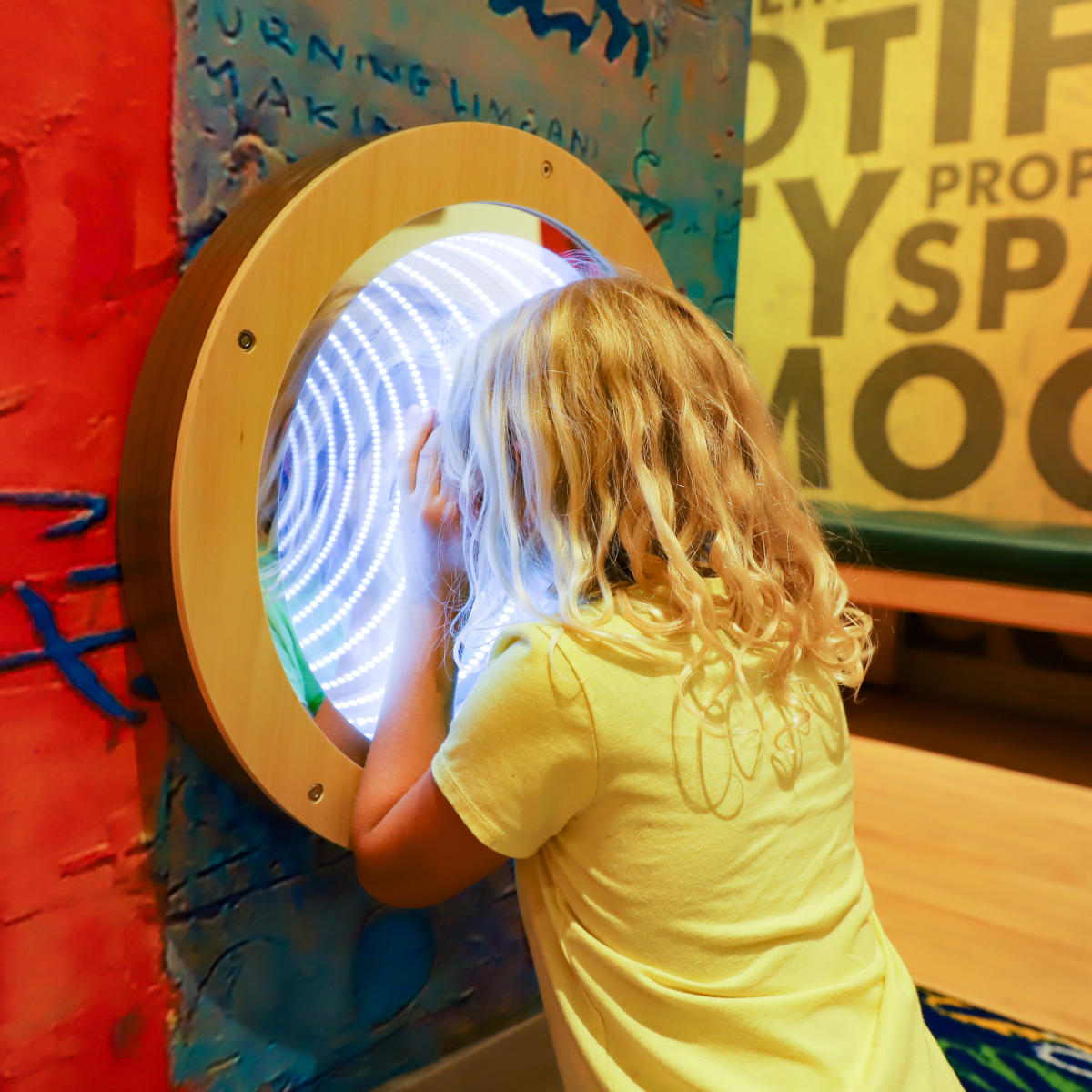 The Knoxville Museum of Art celebrates East Tennessee's rich, diverse visual culture and its connections to the wider currents of world art. The KMA values diversity and inclusion, welcomes and embraces all, enhances the community's quality of life, and strives to meet people where they are to encourage lifelong learning and engagement. Admission is always FREE, so plan your next family trip to the Knoxville Museum of Art today!