Knoxville's food scene has become an attraction of its own of late. We have our share of top notch chefs cooking upscale, sophisticated cuisine that is receiving national attention on a regular basis. But where does one go when a simple burger is their craving? We're here to help you out on your quest.
The Abridged Burger (Abridged Brewing Co.)
Chef Joey Trott takes ground brisket from Willy's Butcher Shoppe (http://www.willysbutchershop.com ) and serves up a solid base for bacon, white American cheese, red onion, crisp fried Brussels sprouts petals and house-made aioli. The juicy burger is then plated up next to a pile of seasoned crispy fries or potato salad. Don't forget to wash it down with one of their tasty brews like the Synchronous New England style IPA or the Upstairs Belgian style table beer.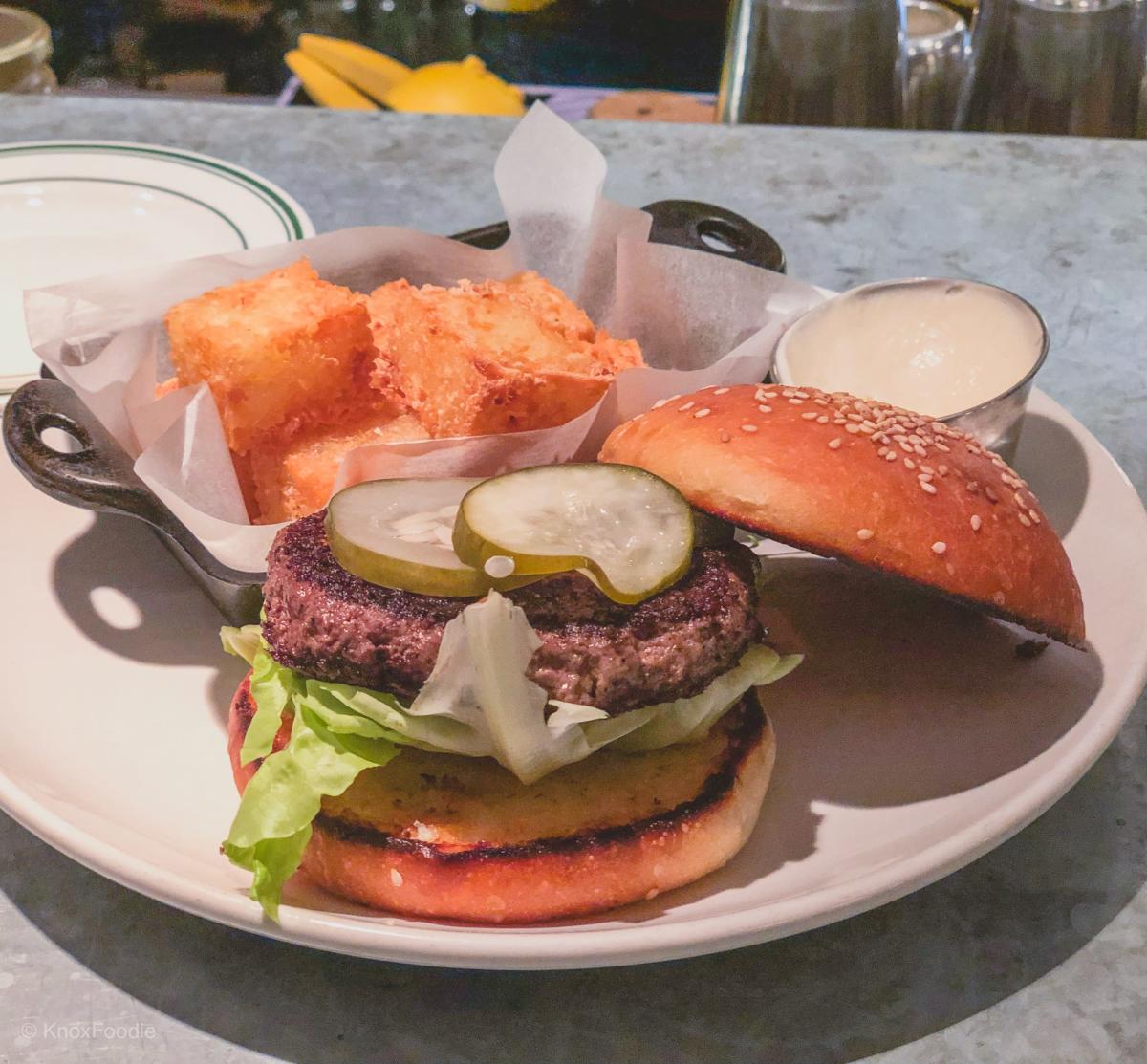 Burger Night at Knox Mason 
Every Thursday night the crew at Knox Mason put together a combination of Paysan ( https://www.facebook.com/Paysan-Bread-294574380954309/ ) Benne Seed buns, Mitchell Family Farms ( https://www.facebook.com/Mitchell-Family-Farm-149875797110/ ) beef, house pickles and fresh greens to make one of our newest weeknight obsessions. They offer add ons like Sweetwater Valley Farms ( http://www.sweetwatervalley.com ) cheese fondue, Benton's (http://bentonscountryhams2.com) bacon, Circle V Farm ( http://www.circlevpoultry.com ) egg, and roasted Vidalia onion for a dollar each so you can customize your experience. Chef Matt Gallaher's team serves their Thursday night gem with house cut french fries ( and sometimes they even make their own tater tots!). Make sure to pair your burger with one of their signature cocktails.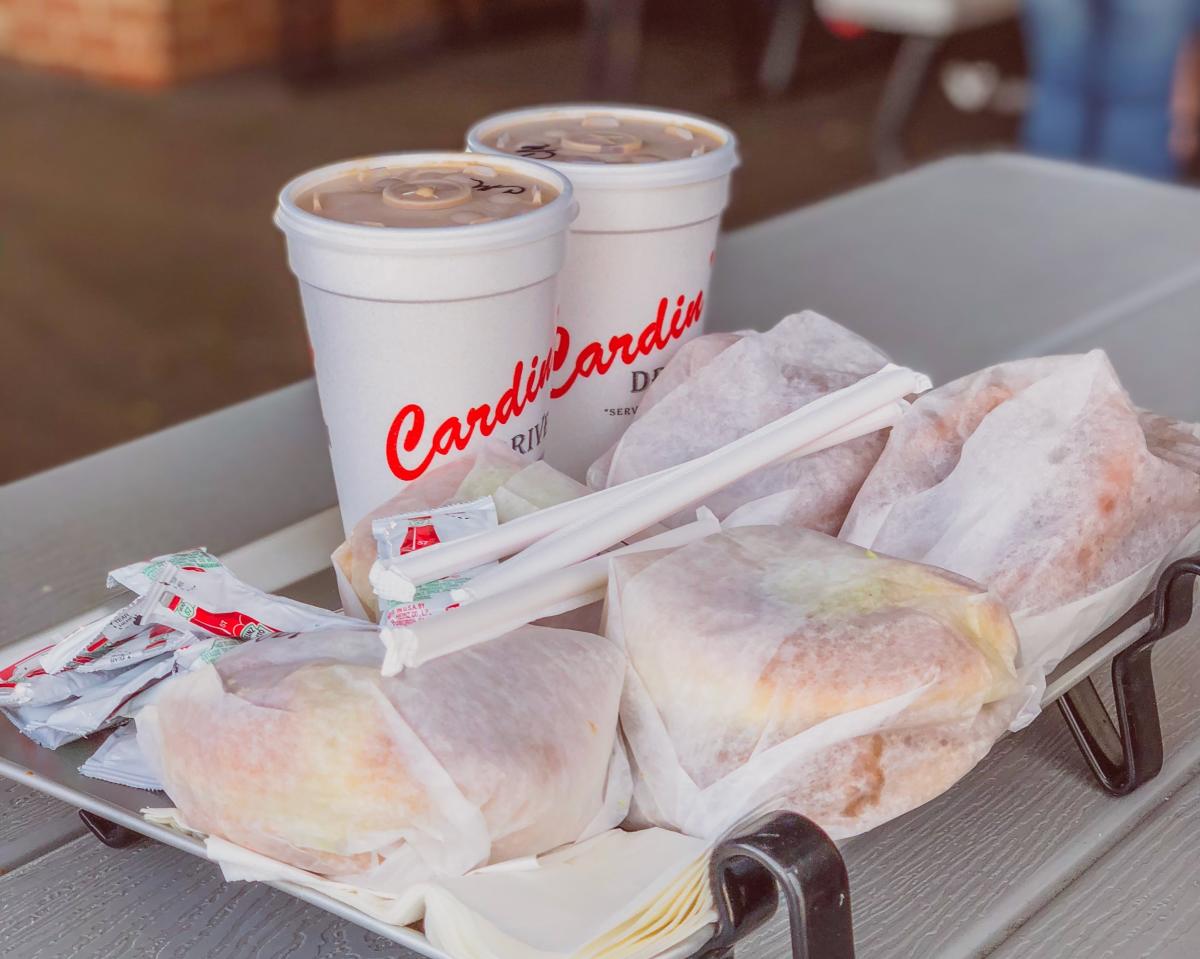 Cardin's Drive-in
https://www.visitknoxville.com/listings/cardins-drive-in/259/
On the outskirts of East Knox County sits a nostalgic drive-in that has been serving up some of the best diner burgers around since 1959. Find a parking spot and order up a cheeseburger dressed "all the way", crispy french fries or onion rings, and a chocolate malt and you will be glad you drove out there! They offer outdoor table service or you can even order from your car just like they did in the 60s!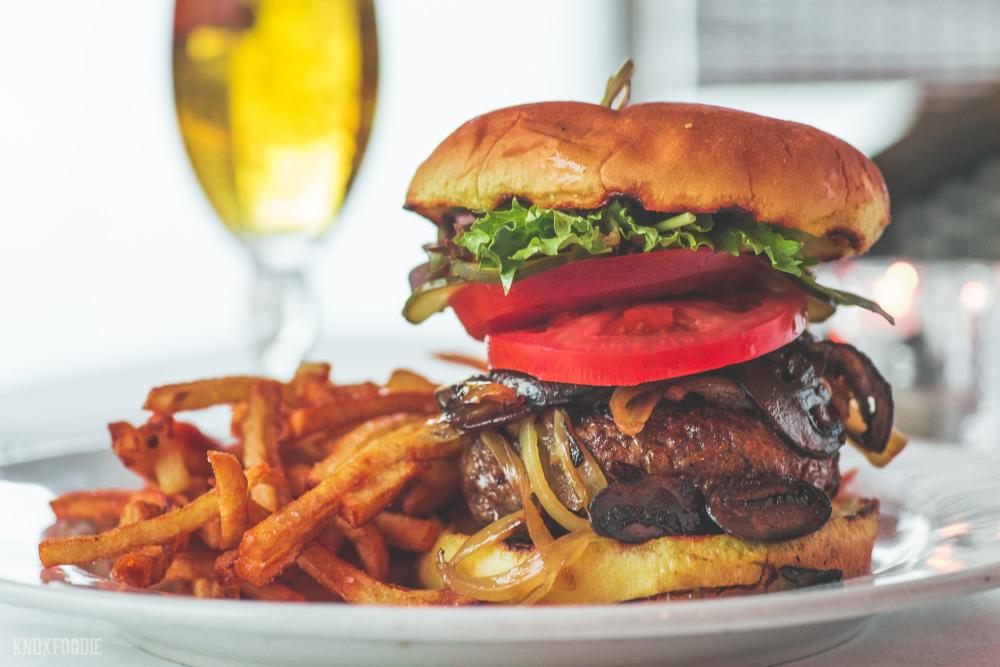 Litton's
http://www.littonsdirecttoyou.com/ 
A Fountain City staple, Litton's Restaurant and Bakery has been making some of Knoxville's favorite burgers since 1962. The business has been around a lot longer than that though. They have a range of speciality burgers such as the Thunder Road with pimento cheese, onions, and jalapeños. If that's not your thing then try the original Litton Burger complete with lettuce, tomato, and onion. All of their famous burgers are presented on a house baked bun and served alongside french fries. May we suggest substituting those for their onion rings? Also, do not leave without a lemon cookie or a slice of their red velvet cake.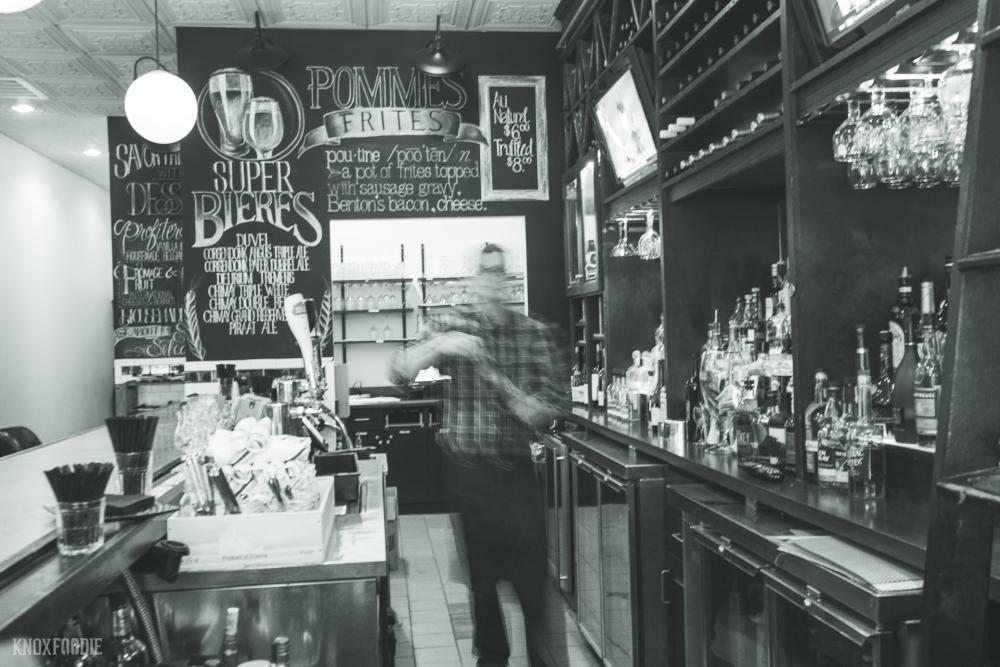 Northshore Brasserie
http://northshorebrasserie.com 
West Knoxville is not to be forgotten on the list of best burgers! This European bistro may not scream burger joint when you walk in, but they sure know how to make them. Chef Joe Cunningham leads the culinary team make a juicy burger so tall, it looks like it will crash to the ground. On top of the lean patty is Roquefort, cheddar, or Gruyere cheese, truffled onions and mushrooms, lettuce and tomato on a fresh, toasted bun and of course you simply must have pommes frites while there! Join them for a burger and half-price wine on Tuesday. We love sitting at the bar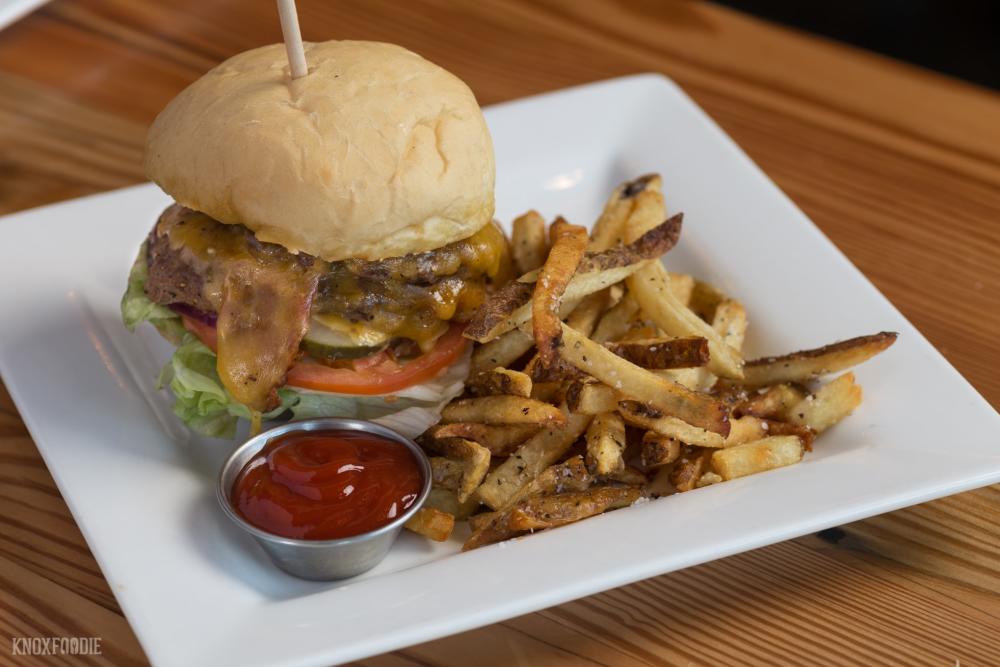 Balter Beerworks
https://www.balterbeerworks.com 
One of the simplest burgers on the list but is unique in its own way the Balter burger is a double patty burger that melts in your mouth. Proof positive that delicious food need not be overly complicated. The Balter Burger is layered with white cheddar, house pickles, lettuce, onions, and tomato cheese and patties with just the right char. And while it comes with their signature fries, we suggest the house-made chips.