Hammocking is a great way to enjoy the breeze and relax outside! We chose the best local parks for finding the perfect hammock spot, but there are a few things to know before you go. When setting up your hammock: do not trample sensitive vegetation, choose a healthy tree with no dead branches, and avoid using rope or cord which can damage trees (use wide hammock straps instead). These good practices maintain the health of the parks we all enjoy.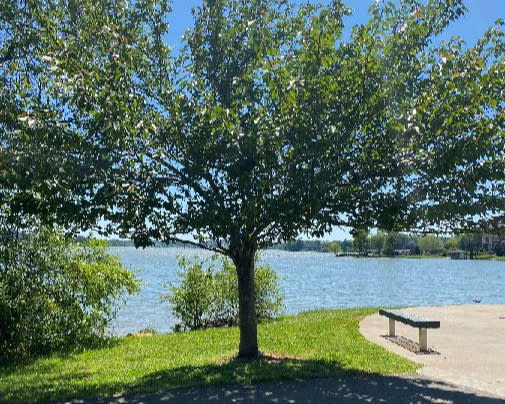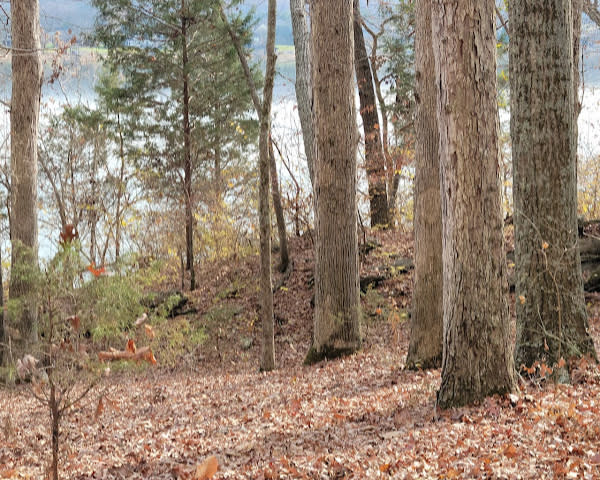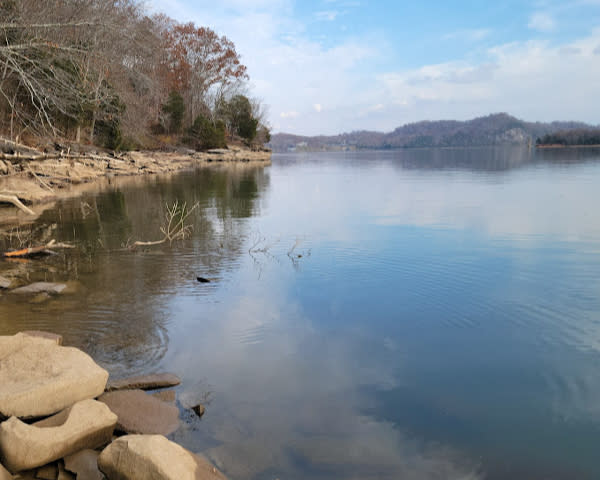 Carl Cowan Park 
You will find many nooks and crannies along the meandering paths of this riverfront park in West Knoxville. Fort Loudon Lake borders three sides of the park, making for beautiful views with paddling and fishing opportunities. The forested section of the park has lots of trees to choose from and offers beautiful views of the lake, making it a perfect spot to hang out in your hammock! The 0.4 mile trail winds along the shoreline of Fort Loudon Lake between Admiral Farragut Park and Carl Cowan Park and is a popular spot for viewing songbirds and waterfowl. You will be sure to find a shaded and private spot to hang with your friends!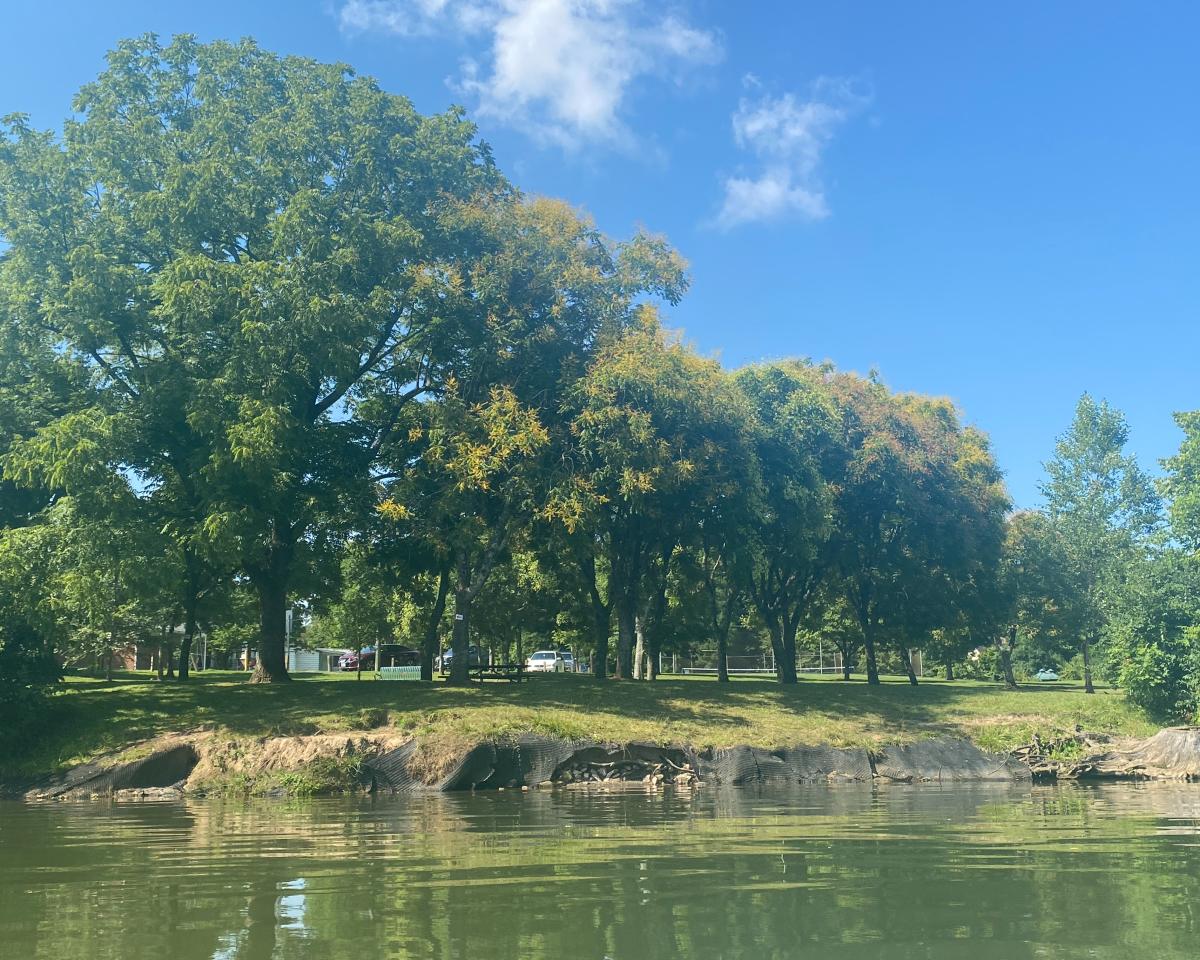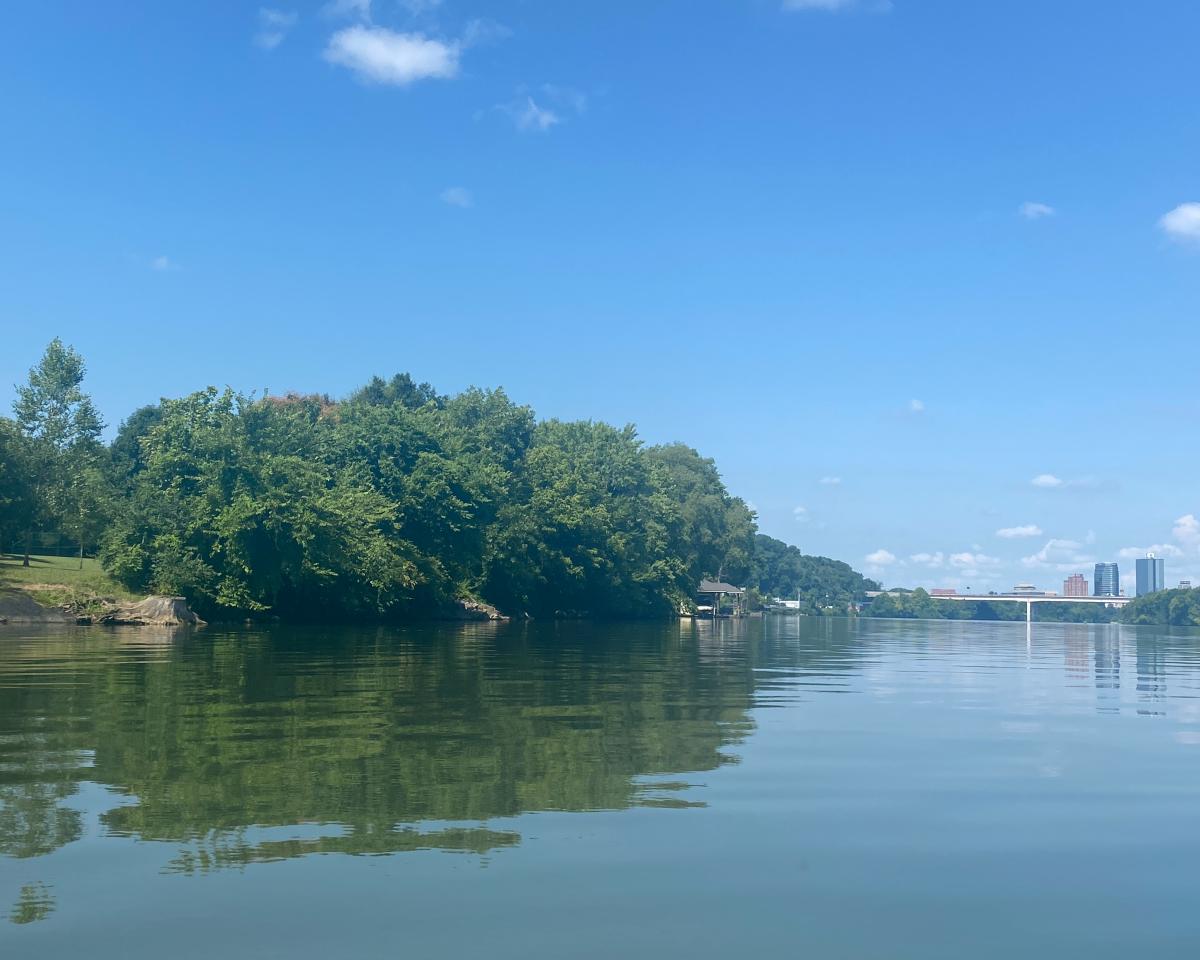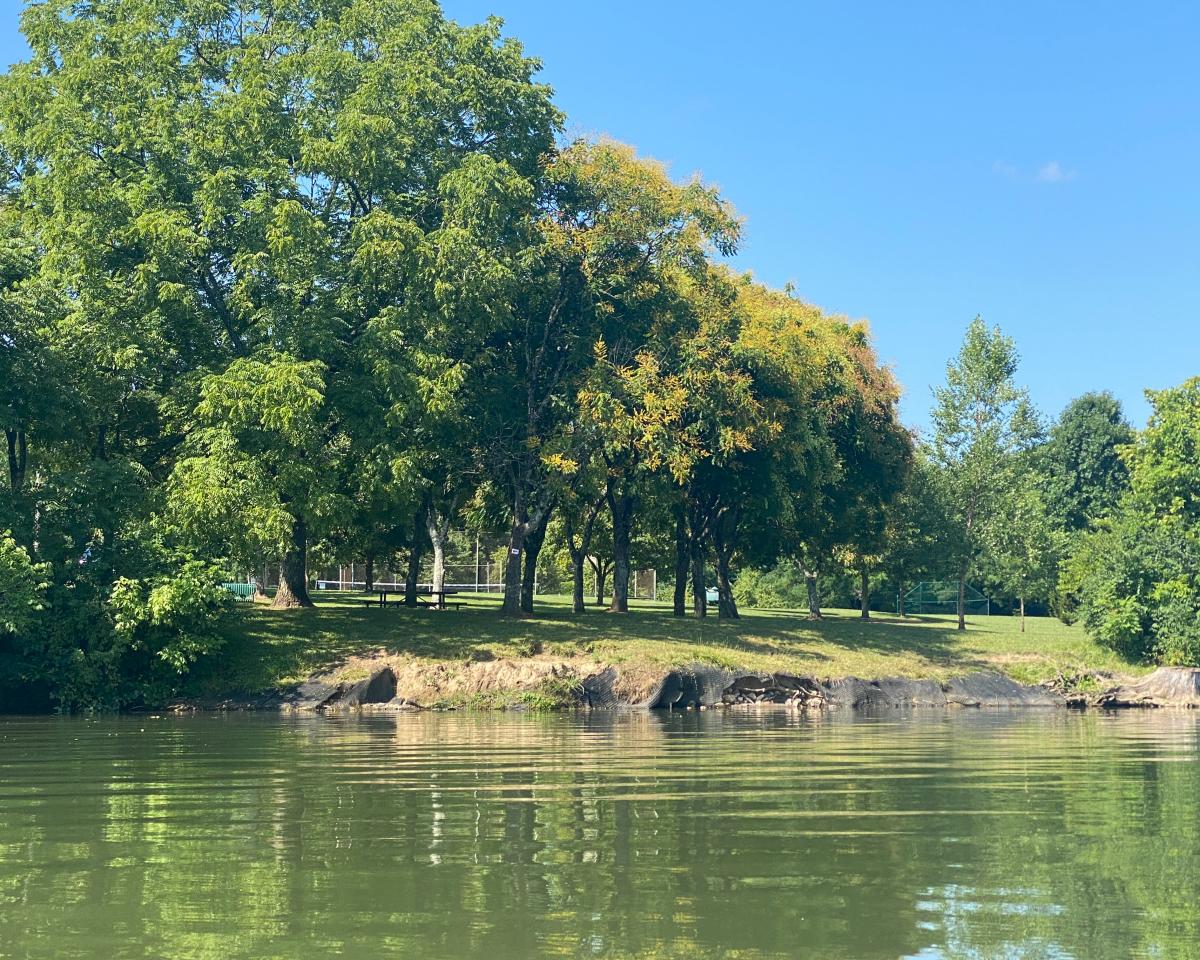 Island Home Park 
This scenic waterfront park is a great place to quietly relax beside the Tennessee River and watch the boats go by and planes land at the Downtown Island Airport. You will find several trees near the banks of the river to hang your hammock and enjoy the cool breeze. The park also features tennis courts, a grassy play area, and a connection via Will Skelton Greenway to Ijams Nature Center and Knoxville's Urban Wilderness.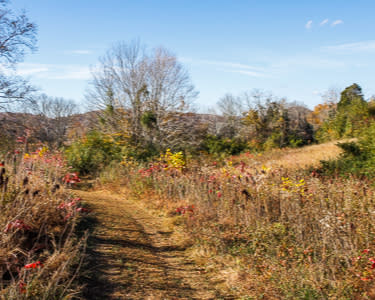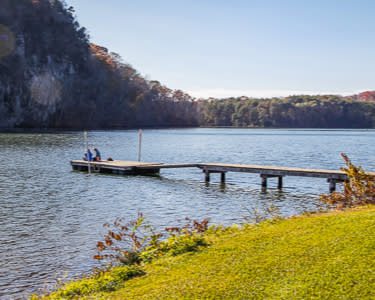 Melton Hill Park 
Along the banks of the Clinch River you will find a peaceful park with open meadows that provide great wildflower and bird watching opportunities and picnic spots with beautiful views of the river. You will find trees and rock outcroppings along the riverfront as well as 3 miles of natural trails that wander through the woods, making this a great destination for hammocking! You will also find 2 boat ramps and a fishing pier if you want to enjoy the water before a nice rest in your hammock.