It's a chilling scene that comes out of nowhere. A young mother named Mary, whose husband, Jay, has just been killed in a car wreck, is at home, suddenly alone. Her parents, brother, Andrew; and Aunt Hannah who live nearby, are there to help. Suddenly her Aunt Hannah hears something, but can't swear what it was.
"It began to seem to Mary, as to Hannah, that there was someone in the house other than themselves. She thought of the children, that they might have waked up. Yet listening as intently as she could, she was not at all sure that there was any sound; and whoever or whatever it might be, she became sure that it was no child, for she felt, in a terrible forcefulness, and concern, and restiveness, which were no part of any child....
"Whatever it might be, it was never for an instant at rest in one place. It was in the next room; it was in the kitchen; it was in the dining room.
"No, no. Now it's going upstairs, she thought; it's along the--it's in the children's room. It's in our room.
"Andrew felt the flesh go cold along his spine....
"'It's right here in the room with us,' Mary said in a cold voice...."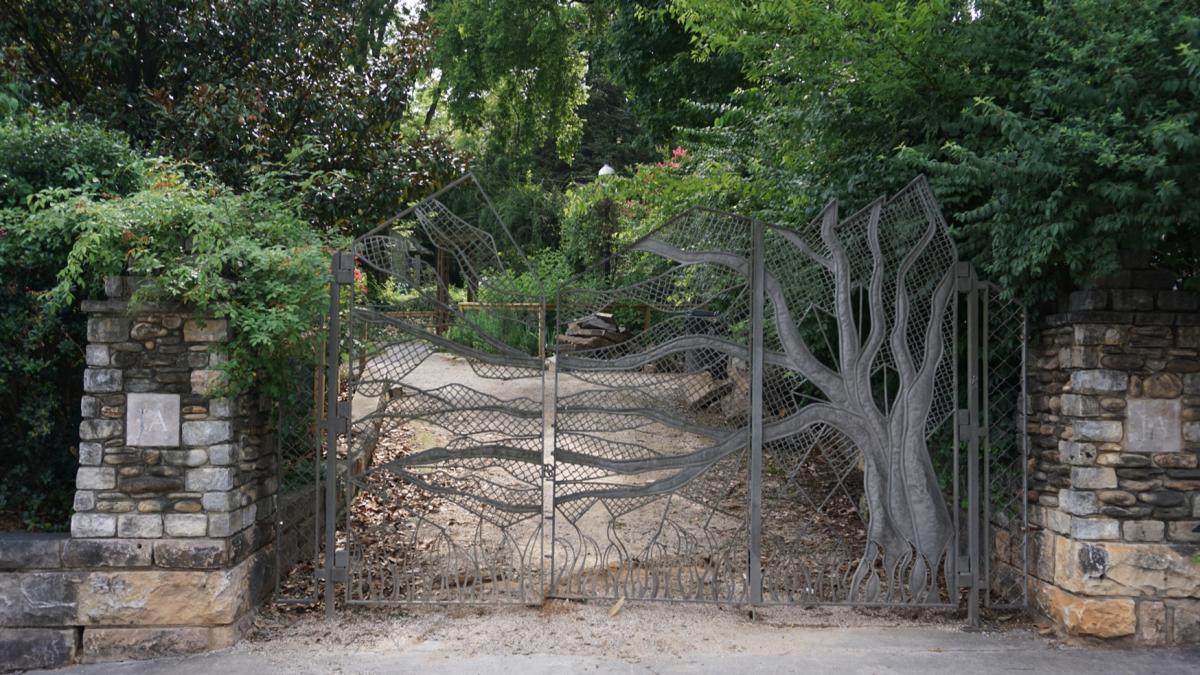 This scene between nervous, shocked, vulnerable people who suddenly feel the presence of a spirit could be a scene from the latest Stephen King movie. In fact it's a scene that might have happened in real life, with real people, in Knoxville more than a century ago. It's a passage from Chapter 12 or James Agee's Pulitzer-winning autobiographical novel, A Death in the Family. 
Considered one of the great works of American literature, it's an unflinching portrayal of the effect of a sudden death on a small family. Set at Agee's own childhood home on Highland Avenue, near what's now James Agee Street, it was adapted into an award-winning Broadway play, All the Way Home, and later into four different movies.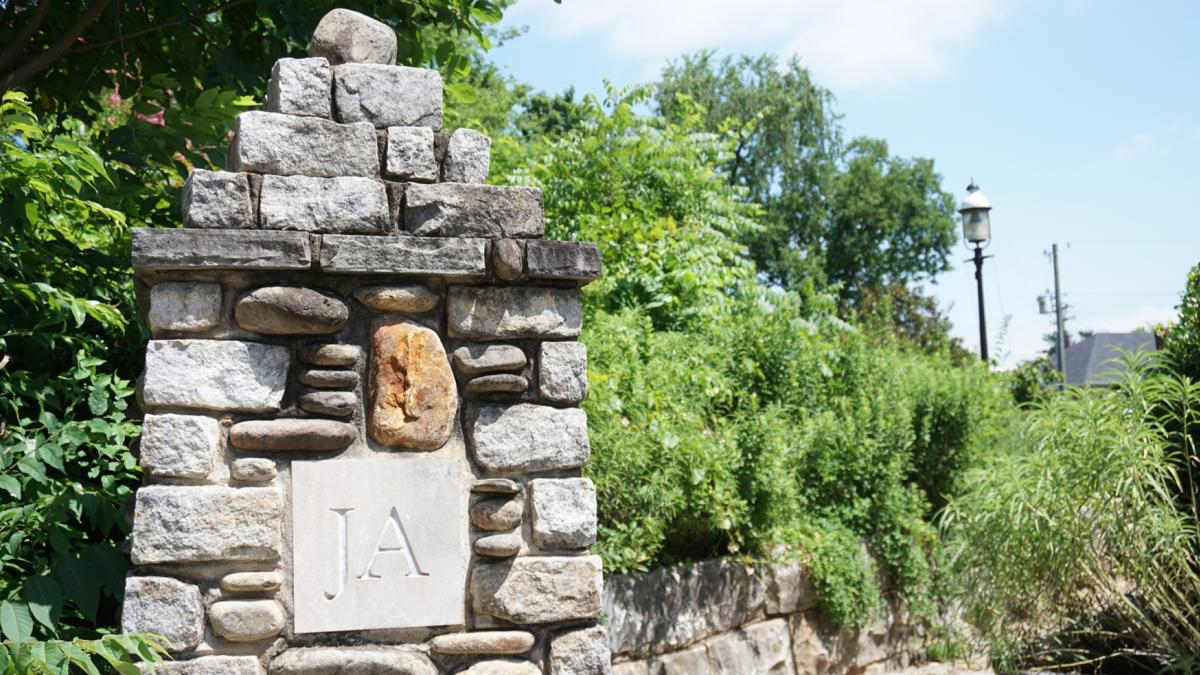 Part of the appeal of the book, based on Agee's own memories of his own father's death on the old Clinton Pike in May 1916, is that it's all so starkly realistic. But there is that ghost. It's not a major part of the book, but the father's presence looms, in one way or another, throughout the narrative. The ghost scene is interpreted in different ways in the movies; in the 2002 PBS Masterpiece version, John Slattery plays the doomed father, and his ghost who actually appears visibly outside on the street. The wood-frame Highland Avenue house that was the setting of the book, play, and movies was torn down, ironically just as they were preparing to film the first of the movies, the one with Robert Preston as the father, in 1963. 
Agee Park, on Laurel Avenue, is about one block south of the location, and a great place to sit on a bench on an October evening and read a spooky chapter.
To learn more about James Agee and other Knoxville writers, explore the Literary Tour here.
For other spooky Halloween events, head here.