Knoxville is a great place to experience by foot…but it's even better to explore it from the treetops!  Navitat Canopy Adventures is the way to do it!
You might be wondering, "what is a canopy adventure?" Navitat—a mashup word meaning  navigating the forest habitat—is an aerial treehouse adventure park. Within its six different environmentally themed aerial trails of varying challenge (two easy trails, three moderate trails, and one difficult trail) there are over sixty different challenge elements to traverse. The course includes seven ziplines, but there is so much more to experience. Bridges, nets, tunnels, and all manner of fun challenges await you in the forests of Ijams Nature Center, just a few minutes from downtown Knoxville.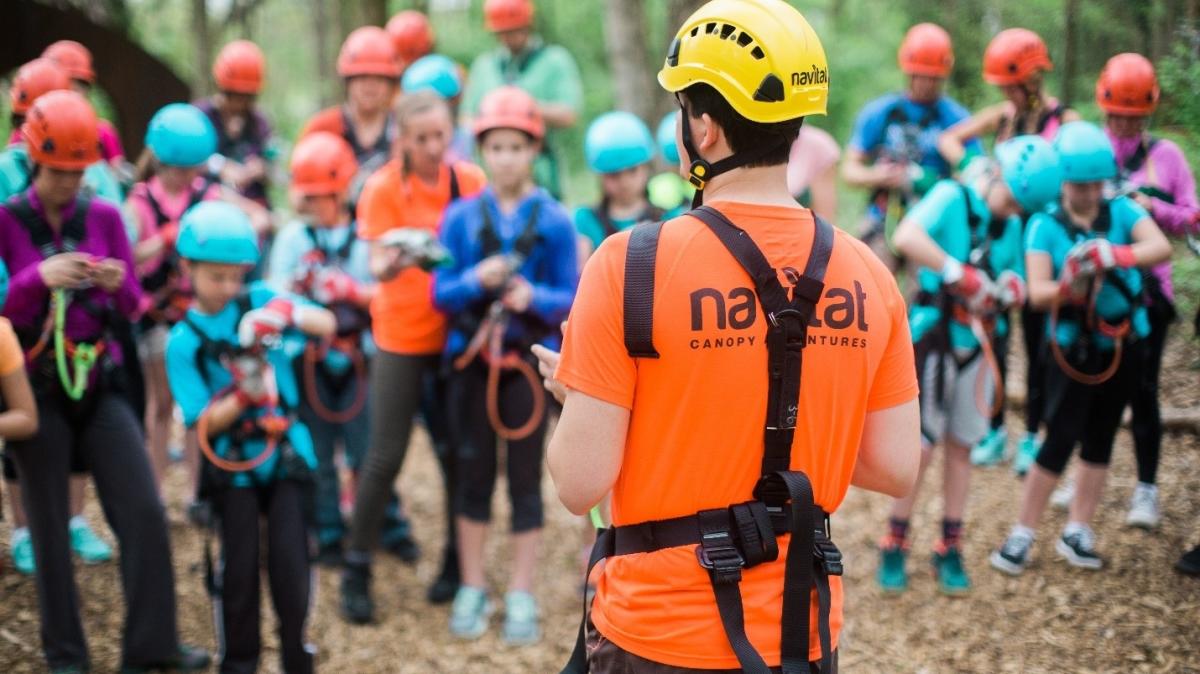 Navitat is open rain or shine, so don't worry about having to cancel your plans because of Knoxville's unpredictable springtime weather—just make sure you're dressed appropriately for whatever that weather may be, which in Knoxville probably means light layers are going to be your best bet. Bring a rain jacket, too, just in case, and close-toed shoes are always required for those who want to go on the courses. (And if heights aren't your thing, you can follow your group from the ground. There are walking trails underneath the courses for your viewing pleasure!)  If it's cold outside, so much the better, I say. You might be surprised at how much exercise you get up in the trees.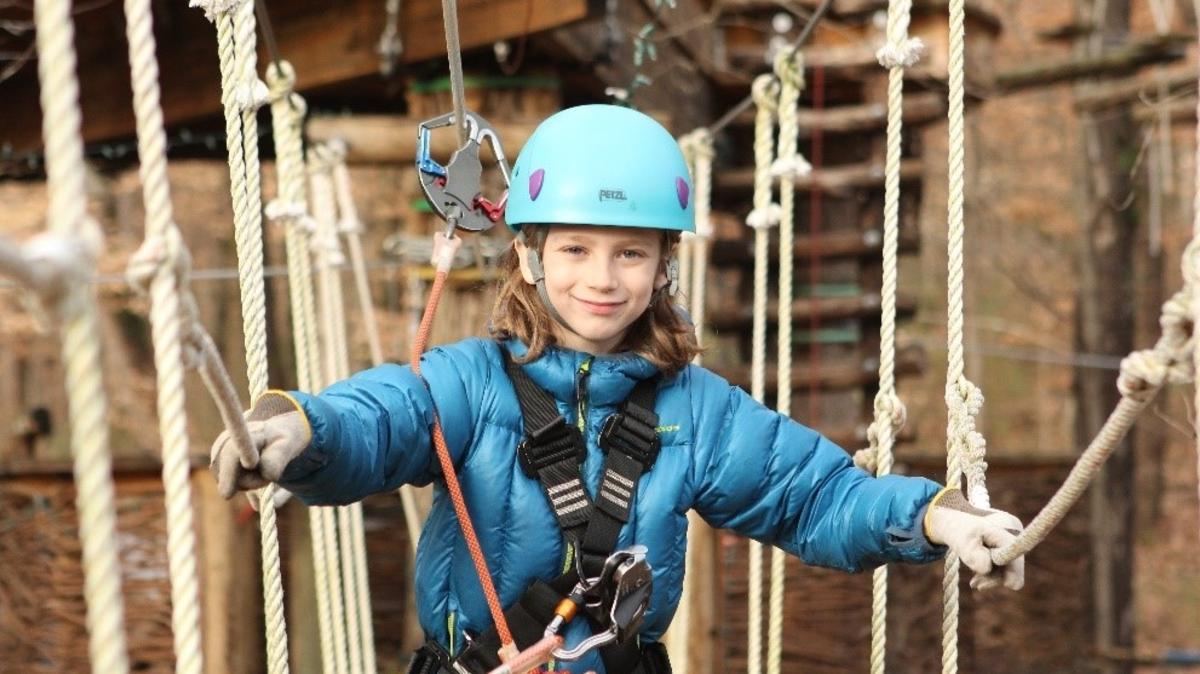 Are you planning on spending Spring Break or summer vacay in Knoxville with kids? Navitat welcomes participants from age seven and up. Not only is it a great opportunity for the kids to get outside and away from the screens, but parents and kids can get up there together and have a blast. (Bonus: your kids will be exhausted by the time you're done.)
If you're looking for an amazing, exciting, and adventurous excursion in Knoxville, check out Navitat Canopy Adventures. Navitat is open seven days a week, with the last tour available at 4PM, and our special Navitat at Night tours at 7PM on Friday and Saturday. All other info can be found at natvitatknoxville.com.