Holly's Gourmets Market
If you've watched the movie Chef starring Jon Favreau, you have no doubt craved a Cuban sandwich. French bread topped with ham, roasted pork, Swiss cheese, pickles, and mustard all pressed together on a griddle makes for one delicious lunch. You may think these are hard to find in Knoxville, but we've done the hard work and searched them out all over town. Here's a few of our favorites.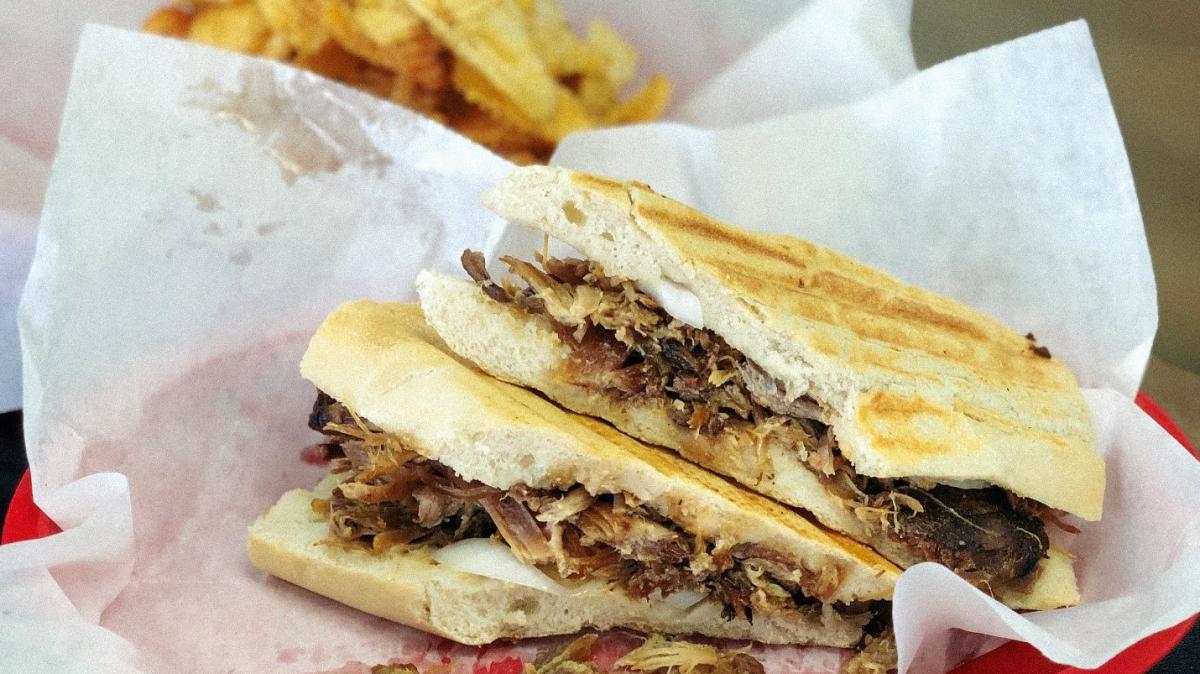 Halls Deli and Cuban Cafe
This little cafe flies under the radar sometimes, but is worth the drive to Halls. Serving breakfast, lunch, and dinner, Hall Deli and Cuban Cafe offers two varieties of Cuban Sandwiches. The traditional Cuban with shredded pork, onion, pickles and mojo served on Flour Head Cuban bread. Our go-to however is the Pan con Bistec Cuban Steak Sandwich with flat iron steak, lettuce, tomatoes, and potato sticks served on Cuban bread. Be sure to take a look at their breakfast menu too!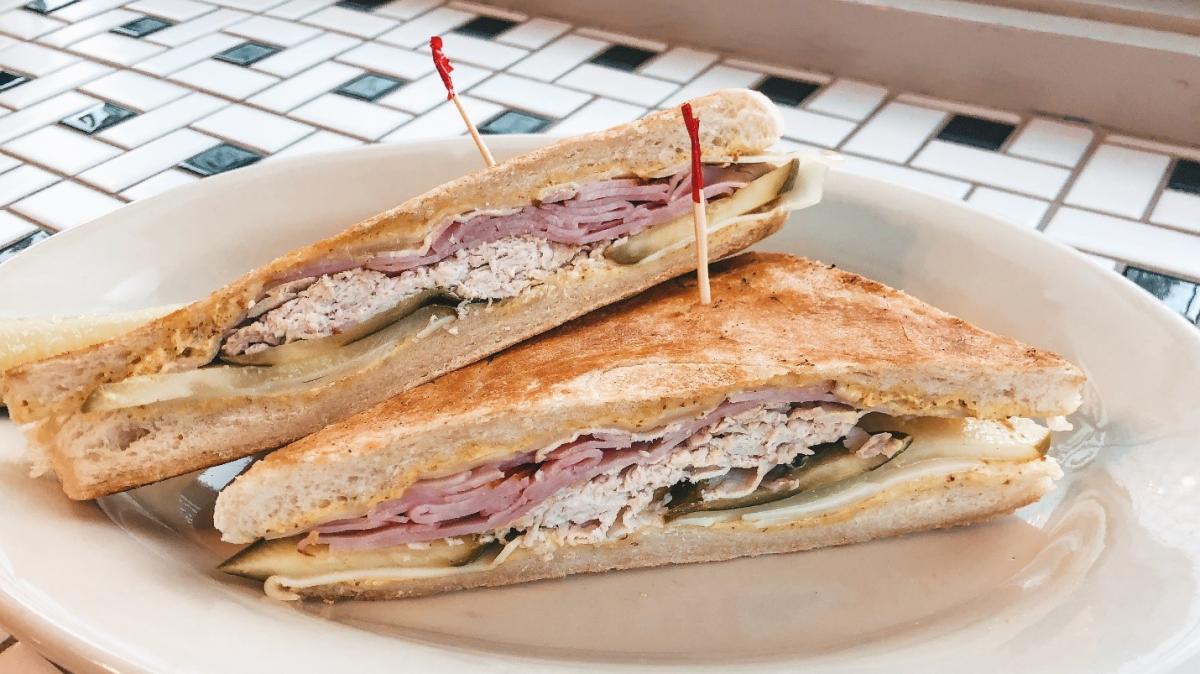 Frussie's Deli
Frussie's Deli
This sandwich shop on the 700 block of Gay Street serves up some of our favorite sandwiches in Knoxville. Owner Jay Brandon and his team take marinated pork loin then slow roast it before slicing it super thin to pile on freshly made bread for the Downtown Havana. 
At this West Knoxville cafe, Kim Wilcox and her crew put their Cuban together with house-smoked pork shoulder, salty ham, and the rest of the fixings. Then they smash it in a panini press until it is toasty on the outside and slightly gooey on the inside. 
Honorable Mentions - these options are not available year-round but are too good for us to leave out!
The Ricky Ricardo is Ms. Hambright's take on a Cuban. She's been making these delicious sandwiches at her eateries for years and now offers it as a special regularly. As everyone in town knows, Holly is a sandwich genius and the Ricky Ricardo is due to pop up this first week of September!  Be sure to watch her Instagram for the exact date.
Every April, Hard Knox Pizza releases the Cuban Punch on Knoxvillians. Fresh dough is layered with white sauce, Swiss cheese, prosciutto, Archer's BBQ pork then placed in their wood-fired oven until perfectly crisp. Once it emerges, they add housemade spicy pickles and mustard aioli. Keep an eye out for next year!