Knoxville is very proud of its seven historic homes here, and they all have many opportunities to learn about life in this region from various eras.  The holiday season is especially festive with open houses and other events.  Let's get to it to see what each of these homes have to offer during the yuletide season!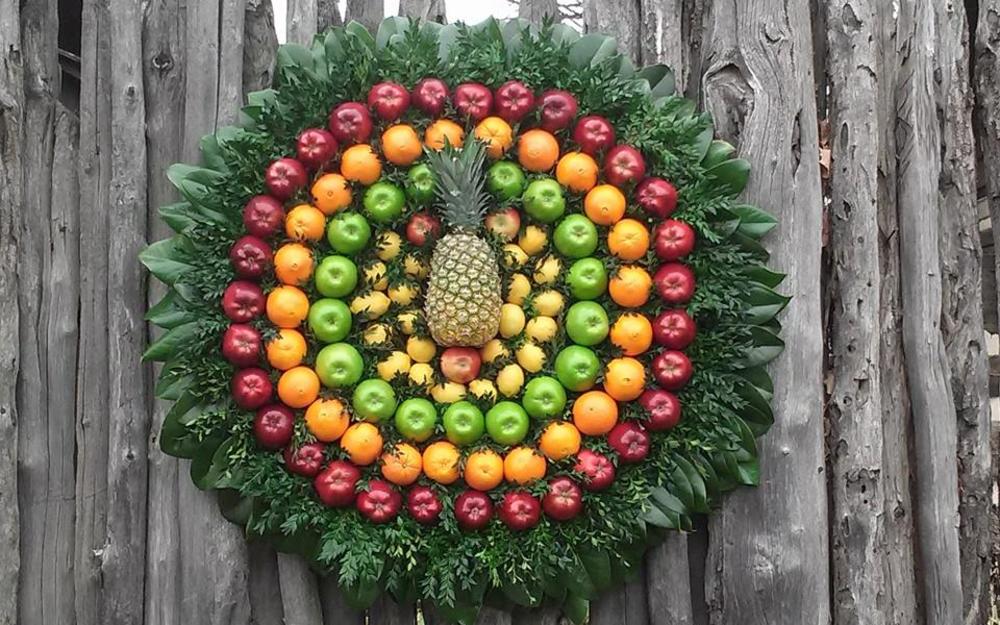 Open House - Experience the sight, sound, and smells of an old-fashioned Christmas in the 1800s.  Enjoy some holiday treats with decorations from the frontier era with fruit and greenery.  Self-guided tours and demonstrations on site.  Free admission/donations accepted.  December 7 11AM – 3PM
*December-March hours: 
Monday-Friday
10AM-4PM (last admission at 3PM)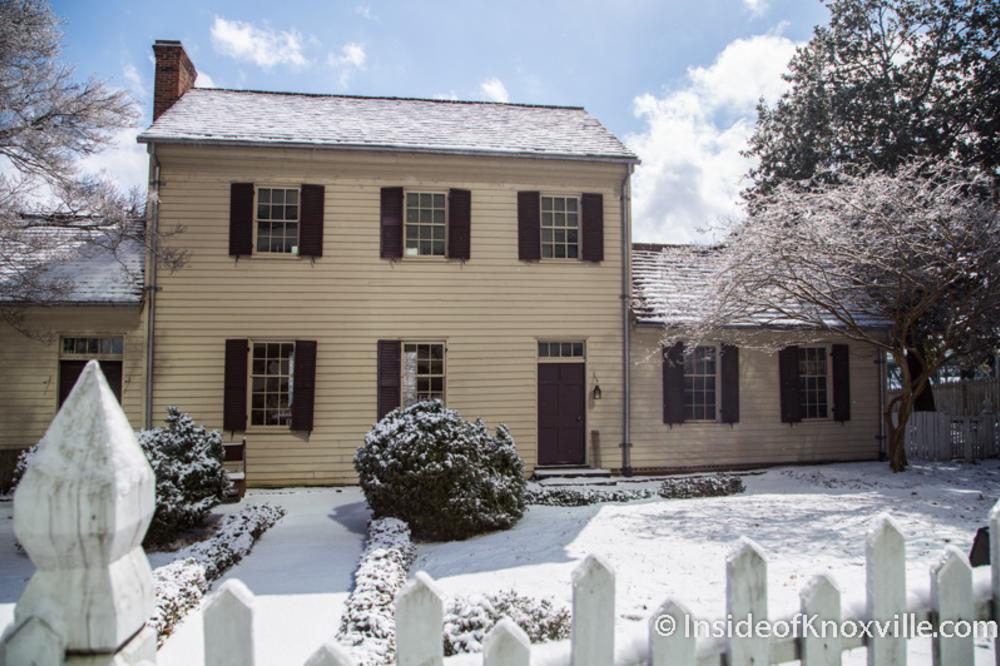 Christmas Dinner at the Blount Mansion – Exclusive preview of decorations by Knoxville Garden Club with dinner prepared by Northshore Brasserie.  $200 per person.  December 5 6PM
Merry & Bright Christmas Open House – Family Friendly and free to the public.  Decorations featured by Knoxville Garden Club .  December 6 5PM – 8PM
Craighead-Jackson House will also be open.
*January-February hours:
Tours by appointment only, call 865.525.2375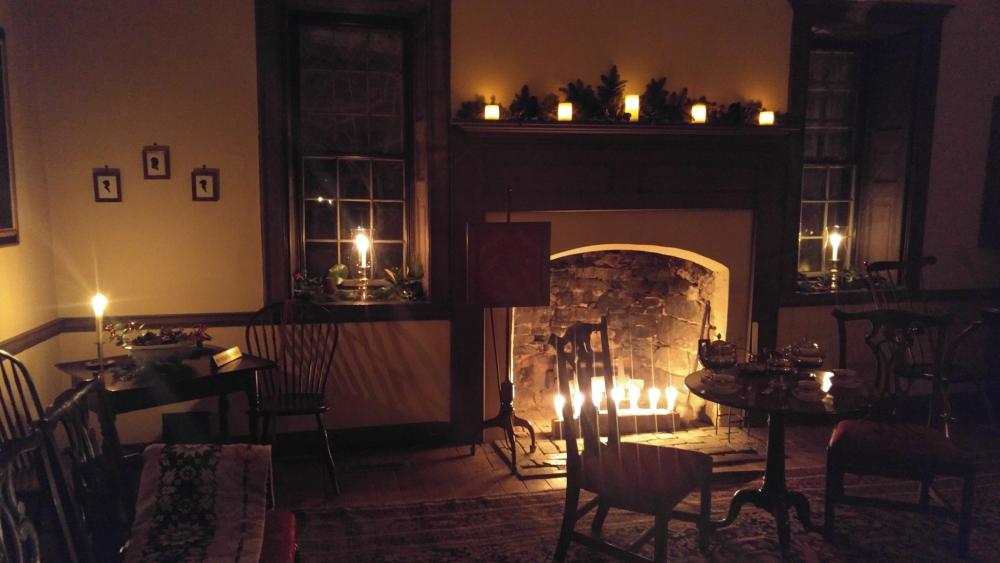 Holiday Wreath Making Workshop – Learn how to make beautiful wreaths the old-fashioned way with Julia; just bring a small pair of hand-held garden shears and garden gloves.  $35 per person, reservations required.  December 7 12PM – 2:30PM
Holiday Candlelight Tour – Enjoy natural decorations, Christmas music, cookies & punch, and a visit from Santa during this evening tour in the candlelight.  Free admission/donations accepted. December 8 6PM – 8PM.
*January – February hours
Closed on weekdays, Saturdays by appointment only, call 865.546.0745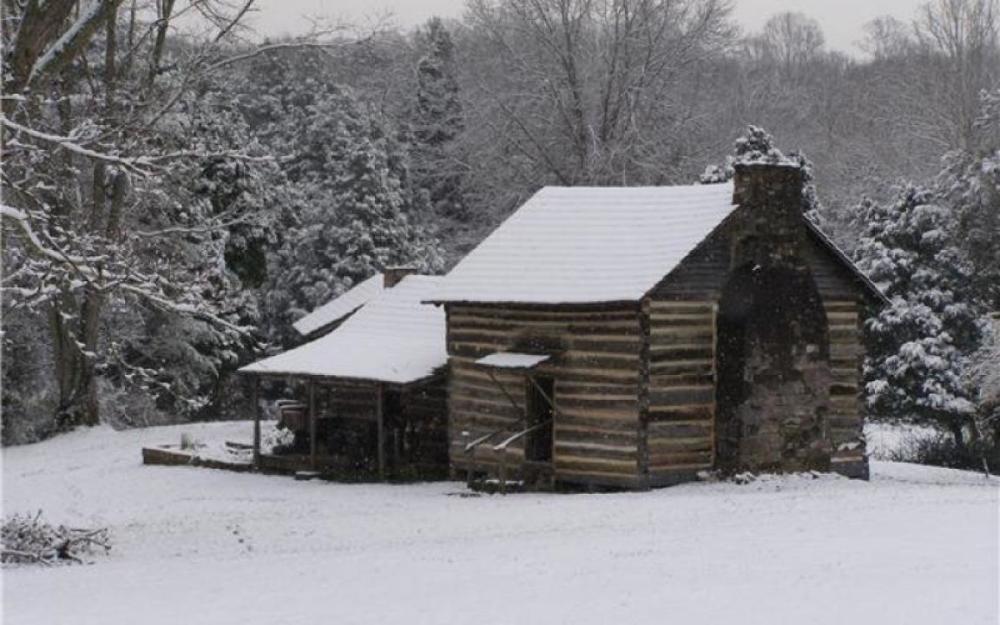 Christmas with John Sevier – Celebrate the holidays with music, a Christmas themed tour, cider and cocoa, cookies baked on the open-hearth fire, a Christmas craft, a special visit from John Sevier, and more! Free December 8 12-4pm
*January-February hours
Saturday – 10AM – 5PM / Sunday – 12PM – 5PM
Weekdays by appointment only, call 865.573.5508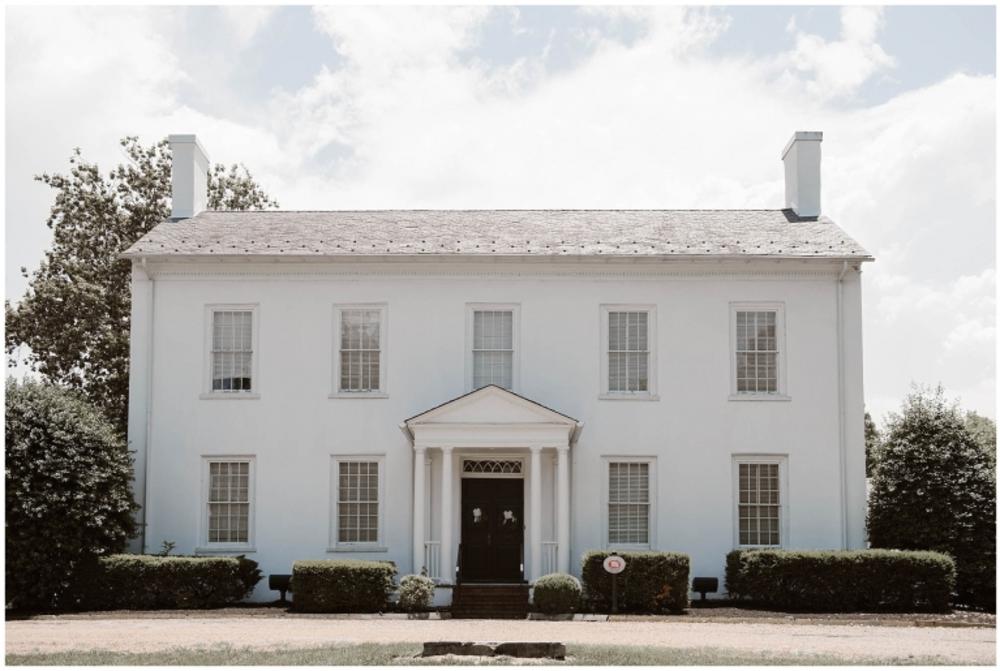 January – February hours, open to regular hours mid-March
Friday 10-4
Sat 10-1 
Tours by appointment only, call 865-335-7332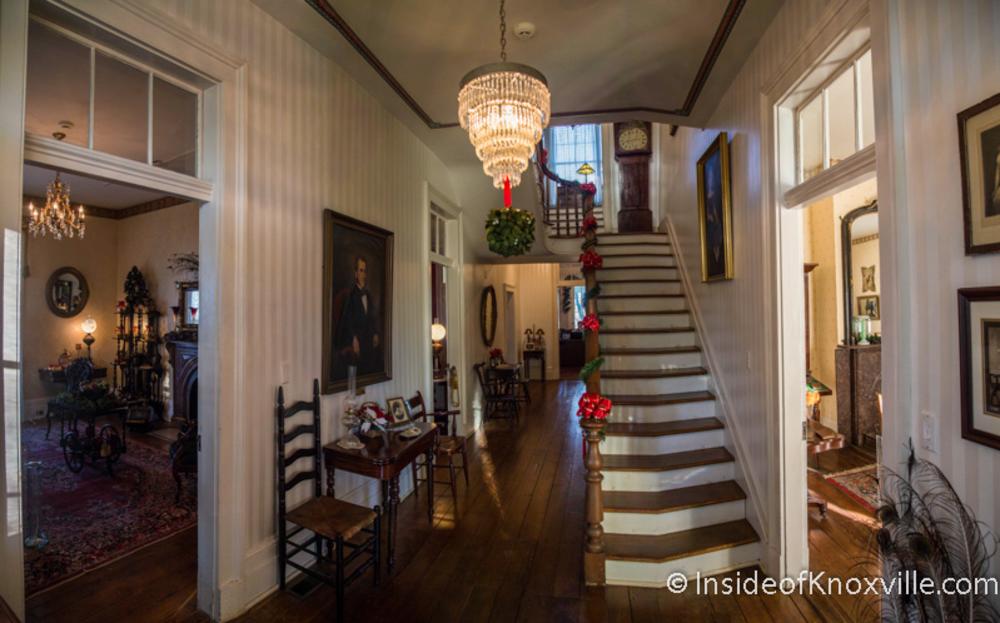 Christmas at Mabry-Hazen – The home will be decorated in the spirit of the holiday season.  Come enjoy historically-inspired refreshments, carolers, decorations, and more.  Carolers and Santa will be there on the 7th.  Admission is free/$5 donation suggested.  December 7 5PM – 8PM and December 8 2PM – 5PM.
Winter hours December 15-March 3
Tours by appointment only, call 865.522.8661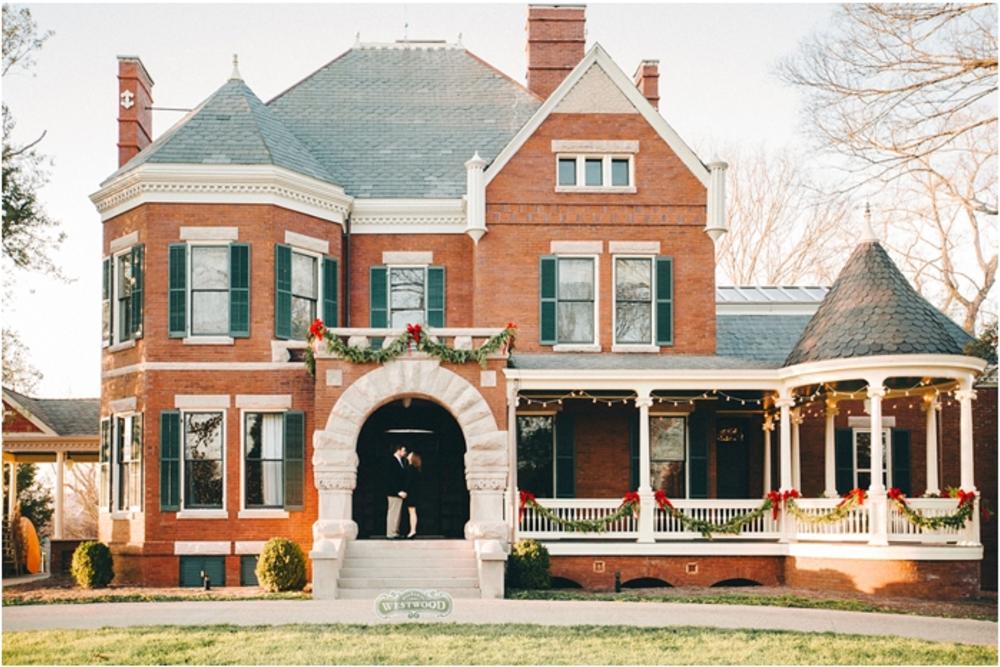 Holiday Open House and Market – The Knoxville Embroiderers Guild has decorated a very special Victorian Christmas tree with handmade Victorian ornaments and Victorian dolls.  Enjoy holiday decorations, refreshments, and Christmas music on the home's original 1890's piano.  Donated Christmas items for sale during the open house (decorations, Christmas villages, etc.).  Free admission.  December 8 12PM – 4PM
Victorian Holiday Tea – Enjoy a historic tea at the mansion with Christmas music.  This event has limited availability and near sell-out.  $35 for adults/$15 for ages 5-17.  December 15 3PM – 5PM
Winter Hours Tues-Thurs 10-4