Market Square today is known for its lively farmers' market, open-air musical events, and its array of restaurants and nightspots. But this month, Knoxville will honor its heritage in the history of American journalism. As only a few people know, major publisher Adolph Ochs, founder of the modern New York Times, began his career in journalism here in the early 1870s, working for a daily paper with its offices on Market Square. With an unveiling on Thursday, Sept. 29, at 11:30, a new bronze plaque will tell part of a fascinating story of immigration and influence.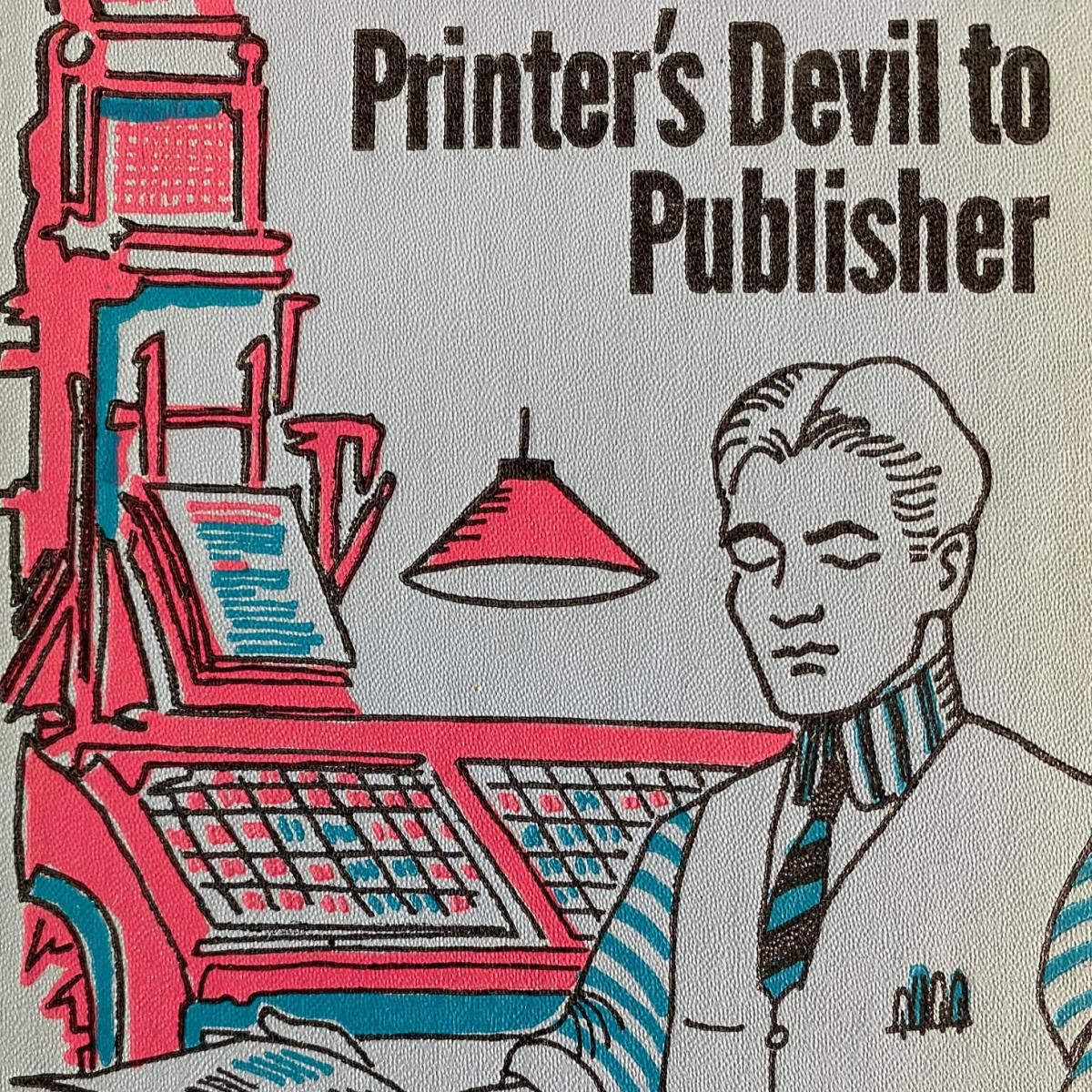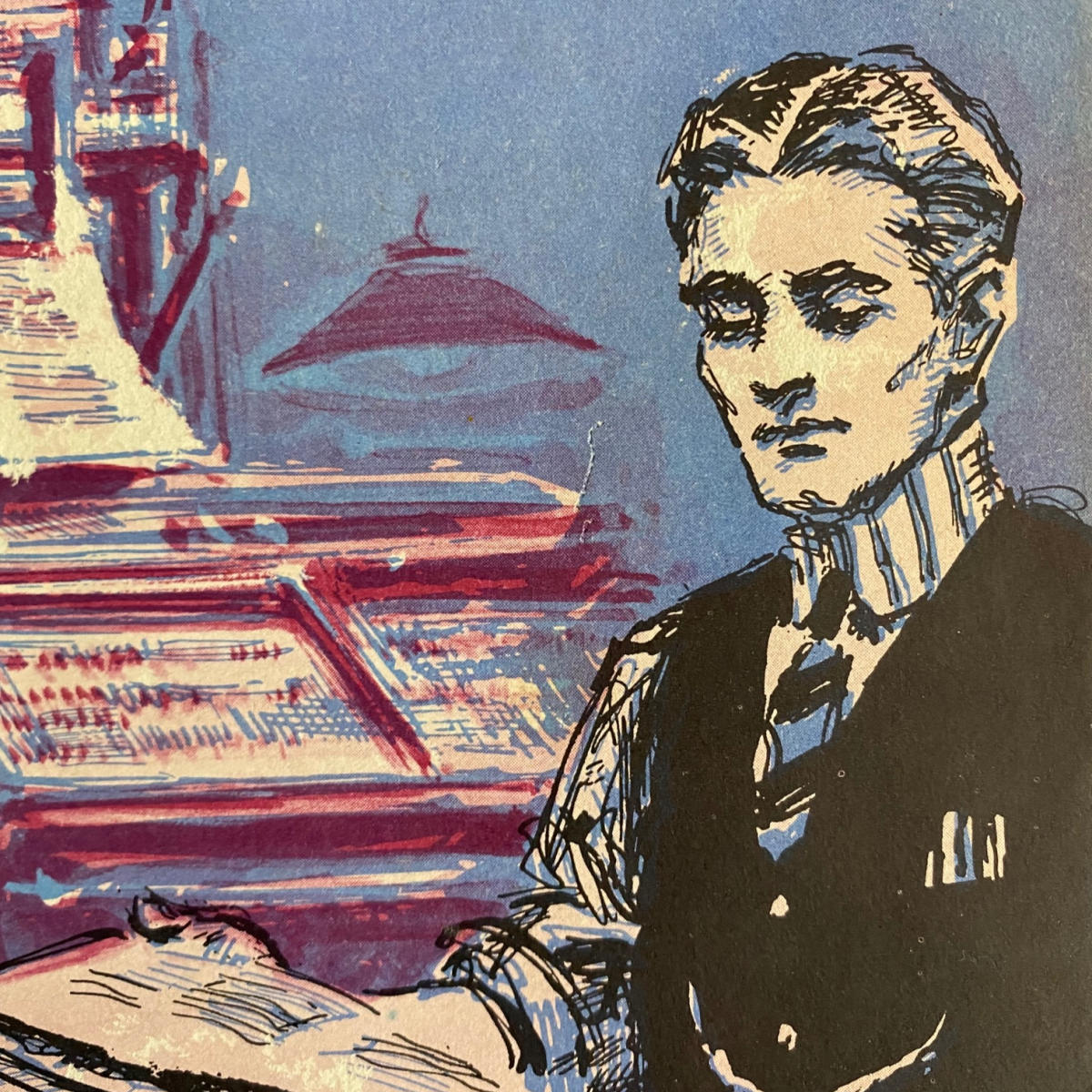 Ochs, the teenage son of Jewish-Bavarian refugees Julius and Bertha Levy Ochs, was born in Cincinnati in 1858, but near the end of the Civil War, the family returned to Knoxville where the parents had lived for a time in the 1850s. Although Julius Ochs, a merchant who dabbled in several other professions, was prosperous immediately after the war, a recession in 1867 knocked the family back, and the children had to go to work. Young Adolph, who was known among other kids as Muley, found work with the morning Knoxville Chronicle, which was run by Union editor Capt. William Rule. Adolph worked first as a paperboy, delivering the early-morning paper, but Capt. Rule was impressed with the boy's work ethic, and promoted 14-year-old Ochs to be a "printer's devil"—an apprentice printer.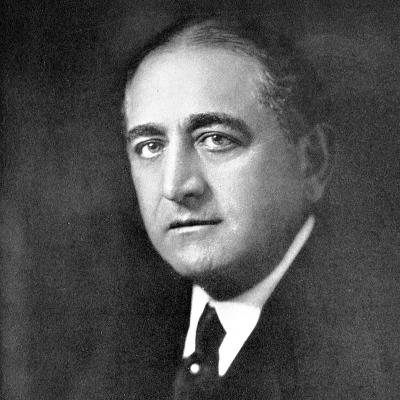 Even though he was technically a child, Ochs worked the evening shift; there were no laws to forbid it then, and children working full-time was common. Thanks to his dread of walking home alone by the old Presbyterian graveyard at midnight, Ochs frequently asked to work overtime in the wee hours, and Rule always found other tasks for him to do, from assembling ads to light editing and rewriting. In that role, as Ochs himself would later explain, he learned the whole newspaper business inside and out.
By the time he was 19, he was convinced he could run a paper on his own. When he heard about a Chattanooga paper for sale, he became part of a group who purchased the paper, and Ochs, the youngest but most experienced in the group, became publisher of the Chattanooga Times, which became the most trusted newspaper in that city downriver. The whole Ochs family moved there to help and became part of Chattanooga history; his brother became mayor 
of Chattanooga.
But Ochs remained close with his Knoxville friends, especially to William Rule, who became lifelong a mentor.
Later, in 1896, Ochs heard of another struggling paper, coincidentally with a similar name, in a much-bigger city, and purchased the New York Times. Ochs essentially recreated the paper, adding many of its best-known features, including the Sunday magazine, the weekly Book Review, and its motto— "All the news that's fit to print," which his Knoxville cousins, the Blaufelds, claimed was borrowed from their cigar shop, which touted "All the seegars fit to smoke."
He also established a part of the city where his newspaper was published every day—Times Square. As if that wasn't enough, he promoted it further by launching an annual celebration there every New Year's Eve.
But Ochs is best known in the history of journalism for advancing the concept of objectivity, previously a rarity in journalism. In the 19th century, most city papers were loyally aligned with a political party, and didn't even pretend to tell more than one side of the story. Ochs did his best to be sure all sides were represented.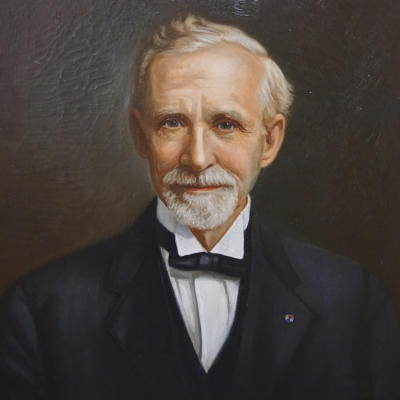 When he went to New York, he carried with him a letter of recommendation from William Rule—who was by then much respected in Knoxville, twice elected mayor—and framed and hung it on his office wall. Rule remained editor of the daily Knoxville Journal until his death at age 89. Ochs, aging himself, came back to Knoxville to pay his respects, visiting Rule's grave at Old Gray Cemetery. He died in 1935, still publisher of The New York Times, and his descendants, the Sulzbergers, still run that globally famous newspaper.
On September 28 and 29, the regional chapter of the Society of Professional Journalists, in cooperation with the University of Tennessee's School of Journalism and Electronic Media, the Knoxville History Project, the City of Knoxville, and Market Square entrepreneurs Scott and Bernadette West, will honor Ochs' legacy with a panel discussion at East Tennessee History Center at 6:30 p.m. on Sept. 28, with the plaque dedication two blocks away on Market Square the next morning.
As a sort of appetizer to all that, the Knoxville History Project will be hosting an Ochs event at Maple Hall, 414 S. Gay Street, within sight of the graveyard that spooked young "Muley," on Tuesday September 13 at 6:00 p.m., as Jack Neely tells the dramatic story of the Ochs family, alongside some esteemed guest speakers, veteran political columnist Georgiana Vines and former sportswriter Maria Cornelius.