Knoxville has been home to a few authors of children's books over the years, but the first especially famous one stands out. And a big anniversary in her career as a writer is coming up soon, almost coinciding with this year's Children's Festival of Reading.
In June, 1868, Knoxville was a rough place, badly scarred by the Civil War, which left its muddy trench work all over town. The war which wasn't completely over here; disputes over the war sometimes turned deadly. Later that summer, former Union Maj. Eldad Cicero Camp shot and killed former Confederate Col. Henry Ashby downtown.
The city didn't offer many comforts. It had no public library, no good theater. No public schools, even.
But that June, a Knoxville teenager known here as Fannie Hodgson published a sophisticated comedy of manners called "Hearts and Diamonds" in a popular national magazine called Godey's Lady's Book. It was her first published story.
At the time, she lived with her mother and sister and brothers in a small house she called "Noah's Ark," because it looked as if it were stranded on a hill. That hill was soon to be part of the campus of Knoxville College. Back then, it was outside of city limits, on the edge of a deep woods.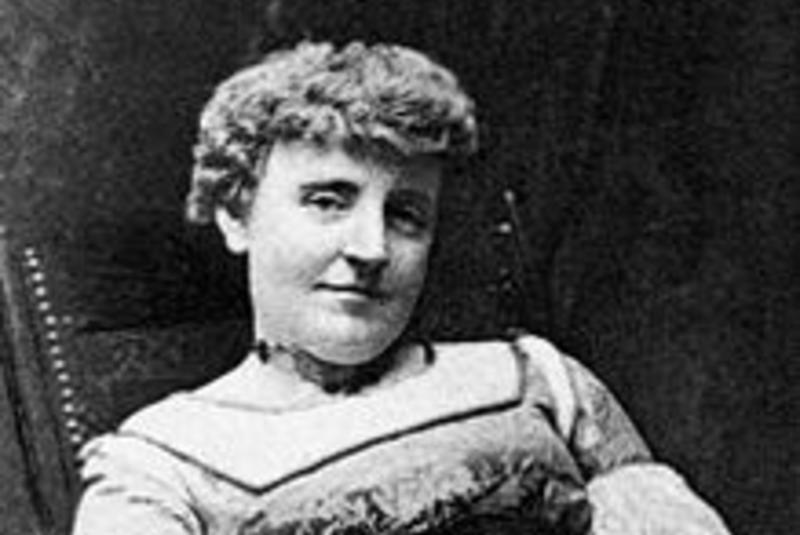 The Hodgsons were poor immigrants from England. They once lived in the industrial city of Manchester, but then her father died, and her mother moved the family to Tennessee, seeking better times in America. But in 1868, they hadn't found their better times yet.
Fannie pondered her stories in a place in the woods she called the Bower, and wrote them in the house's attic. Her family was so poor they had to sell berries on Market Square to buy paper and postage to send her stories to publishers. She sold two stories, "Hearts and Diamonds" and Miss Carruthers' Engagement," for $35 total, or close to $600 in modern money. She was only 18 at the time, and already her household's main source of income.
She sold story after story—in fact, she claimed no publisher ever turned one down—and the following year, her family was able to move into a larger house in the southeastern part of downtown Knoxville (probably somewhere in the Maplehurst area, perhaps near the corner of two short, vestigial streets, South Broadway and Front). She called that house Vagabondia Castle, and did a lot more writing there, including work on her first novels.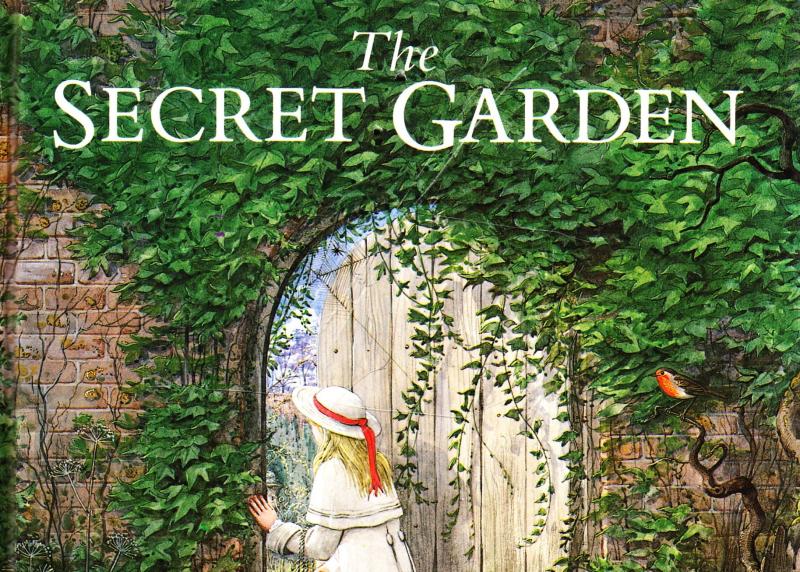 She became Frances Hodgson Burnett when she married Dr. Swan Burnett, originally of New Market, the small town just east of Knoxville. She became one of the most successful novelists of her era. She wrote in a wide variety of genres, but is best remembered for her books for and about children, which include some of the most beloved children's novels of all time, including Little Lord Fauntleroy, A Little Princess, and The Secret Garden. Dozens of feature films have been based on Burnett's books.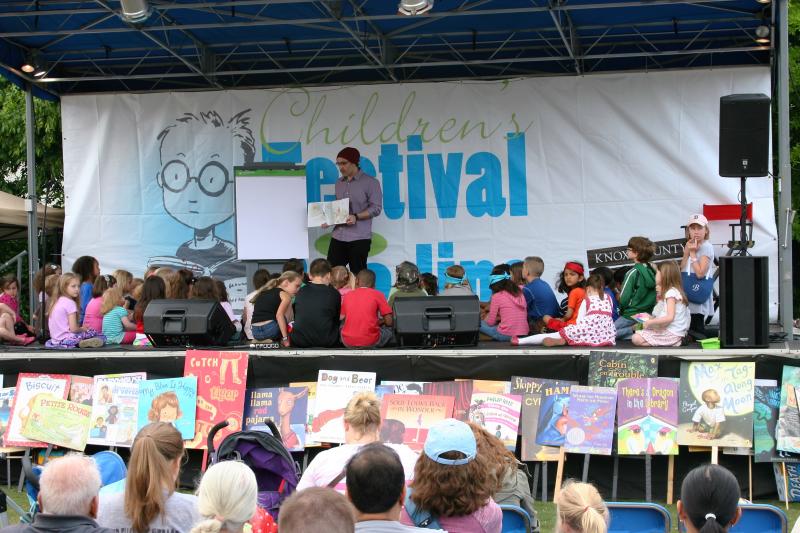 By the time she was in her thirties, she had moved to Washington, D.C. But her career as a published writer all started here, 150 years ago next month, and not far at all from World's Fair Park, the location of the Children's Festival of Reading—on Saturday, May 19, at 10-3. It's sponsored by the Knox County Public Library.
If they had something like that in 1868, I bet Fannie would have come. Maybe she'll be there in spirit.