This monthly blog from The Maker City features a look at some of the Knoxville area's outstanding makers – artists, crafters and custom builders. This month's blog introduces three area makers who excel at the art of photography.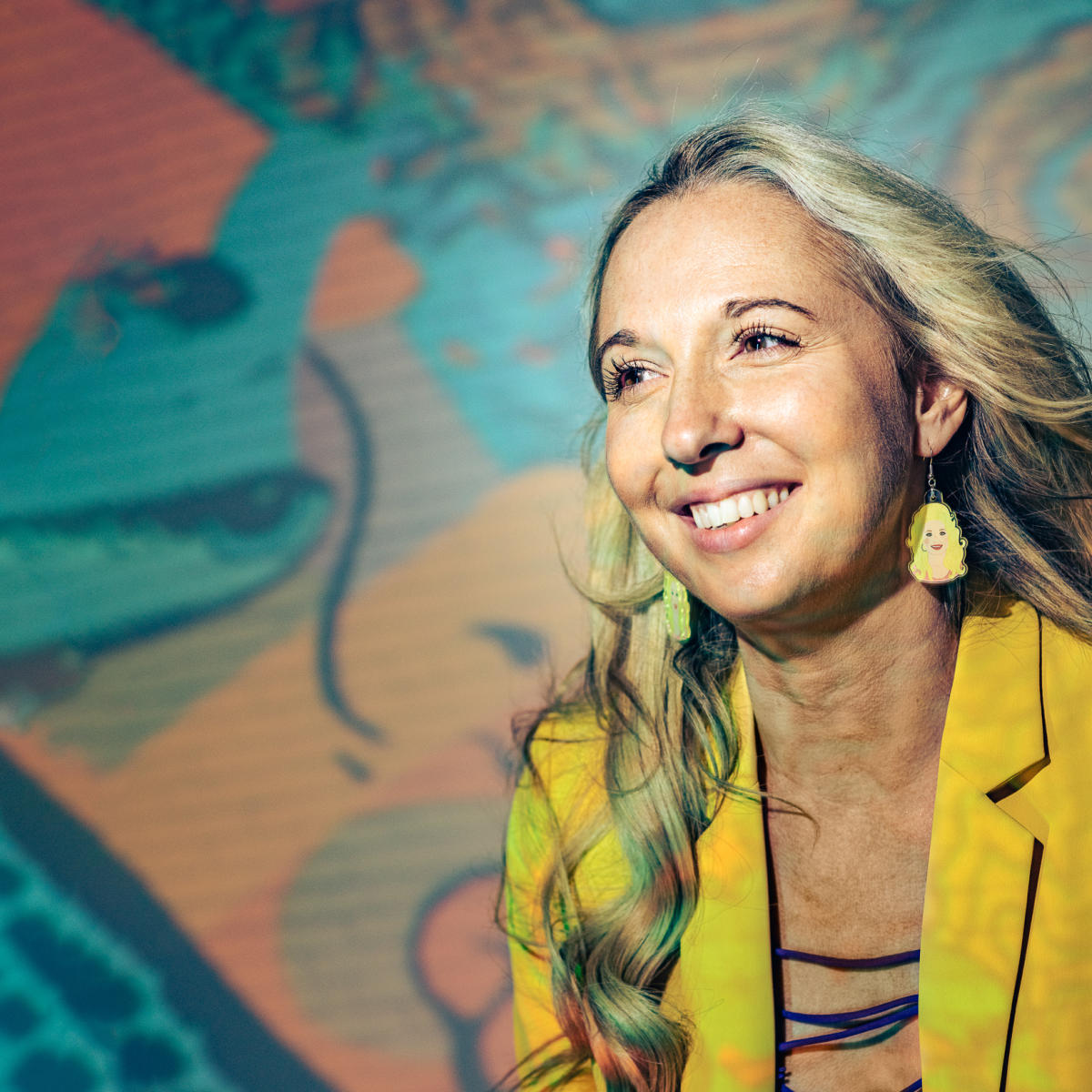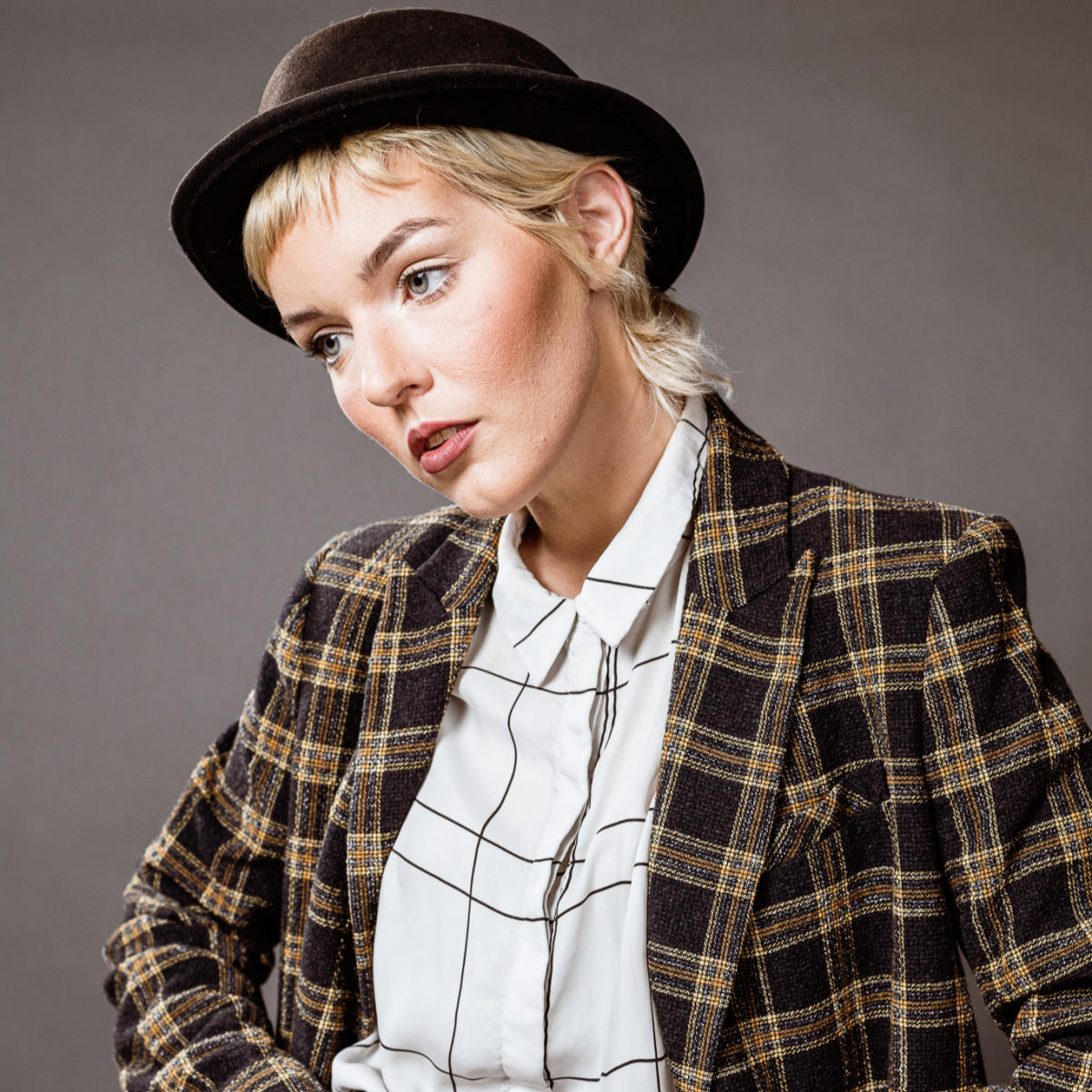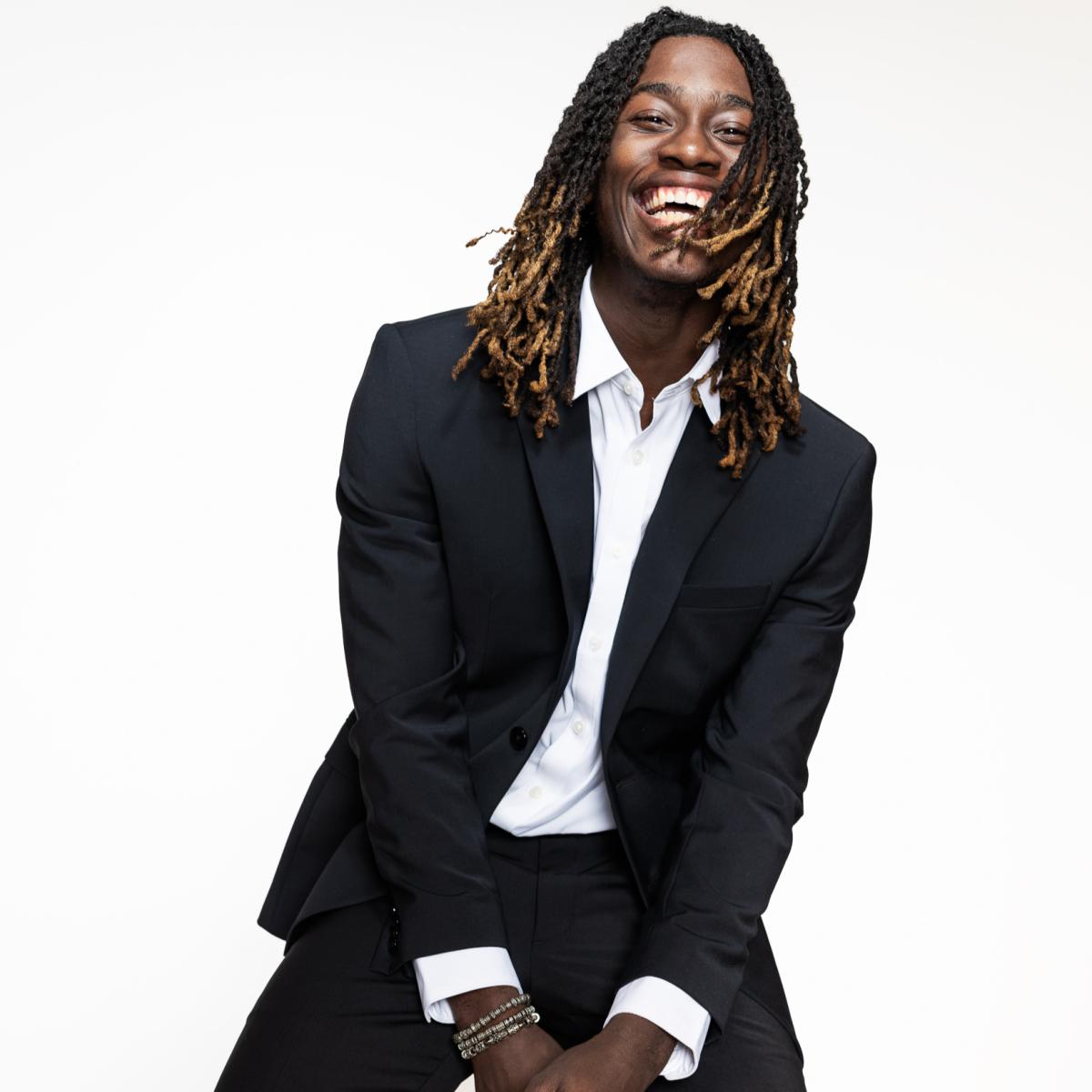 How did you get started as a photographer?
I've always had a fascination with images and photography. Every Christmas when I was a kid, my parents gave me a subscription to National Geographic magazine, and I was captivated by the glossy images of science, exotic places, people, and different cultures. I spent much more time "reading" the stories told by the magazine's documentary pictures than I did the written words.
As a teenager, I devoured the editorial photography in Rolling Stone and Vogue, noticing the energy, emotion, composition, and clothing on each page. And about that time, my dad, whose hobby was photography, gave me his 1968 Minolta XD-11 film camera and several lenses so I could learn the ropes.  I was hooked on making my own little bit of magic in photographs.
What do you make, and how?
I create images for brands and entrepreneurs who want dynamic and vibrant custom photos that tell their unique story. From headshots, portraits, and product images to social media content and model portfolios, I'm passionate about using innovative processes to make eye-catching photographs that help my clients express their inner beauty, true character, and singular value.
My photography is inspired by color, bold simplicity, unique beauty, and collaboration! With every project, I partner with my client to define their need, the audience, and the look and feel we are working to achieve in the images. In a photo shoot, I may use colored gels, prisms, strobes with natural light, and any number of indoor or outdoor environments to create unique and modern looks.
Where are your products offered for sale?
Like many entrepreneurs, Kara Hudgens -- originally from Charlotte, NC -- took a few turns in her career pursuits, propelled and directed by life changes and new interests. She has a bachelor's degree in marine science from the University of South Carolina, and a master's degree in marine affairs from the University of Washington. Though it occasionally took a backseat, her passion for photography and creating compelling images never wavered. 
Hudgens married her long-distance love and moved to Knoxville in 2009. After years of honing her craft, including training with world-class photographers in Santa Fe, NM and right here in Knoxville, she moved full-time into her photography business in 2016, winning the Professional Photographers of East Tennessee Photographer of the Year award in 2018.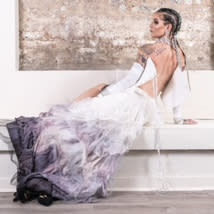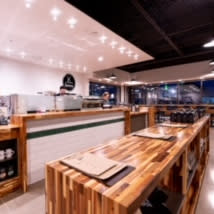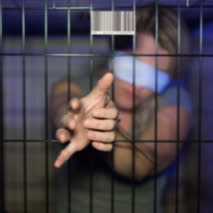 How did you get started as a photographer?
I was working at Case Antiques here in Knoxville, which is a high-end art and auction house, and I was enamored with colors, lines, perspectives, and various genres and art forms. Then a local friend -- product and e-commerce photographer Matt Lee -- wanted to travel abroad more, so I shadowed him in the product world and learned a massive amount regarding camera gear, technique, lighting, etc. After that I got quite curious and explored interior design, headshots, hair and makeup, fashion, and more avant garde interests. 
What do you make, and how?
I produce photography, aerial drone, and video projects.
Although I began with product and e-commerce, I spent quite a bit of time in real estate, architectural, fashion, and design. I have also done art shows in Knoxville. My first show portrayed six women and six men and their tattoos and body art. My next show was more of a humanitarian piece where I composed provocative images related to human trafficking, abuse, gender inequality in the workplace, etc.  I am currently working on projects with Aaron White Productions in the area of visually innovative and provocative fashion and design for a national showcase. 
Where are your products offered for sale?
I have a variety of customers with diverse interests. If people are curious about something I have done or want to contract me, an email at Davino Studio is ideal. 
David Morgan is a Texas guy who has also lived in -- and misses -- the Canary Islands off the coast of Africa and a castle in Austria. Although he prefers the vagabond life, Jessica Union caught his eye, and he decided to stay in Knoxville. In August they welcomed their first child, Highland Grey Morgan.
Morgan -- known as Davino to his friends -- has added Carbon Rivers to his portfolio as he develops next-generation materials and energy technologies for circular economies. 
"Knoxville is more progressive and innovative each year, and it is a privilege to help showcase so many wonderful businesses and clients."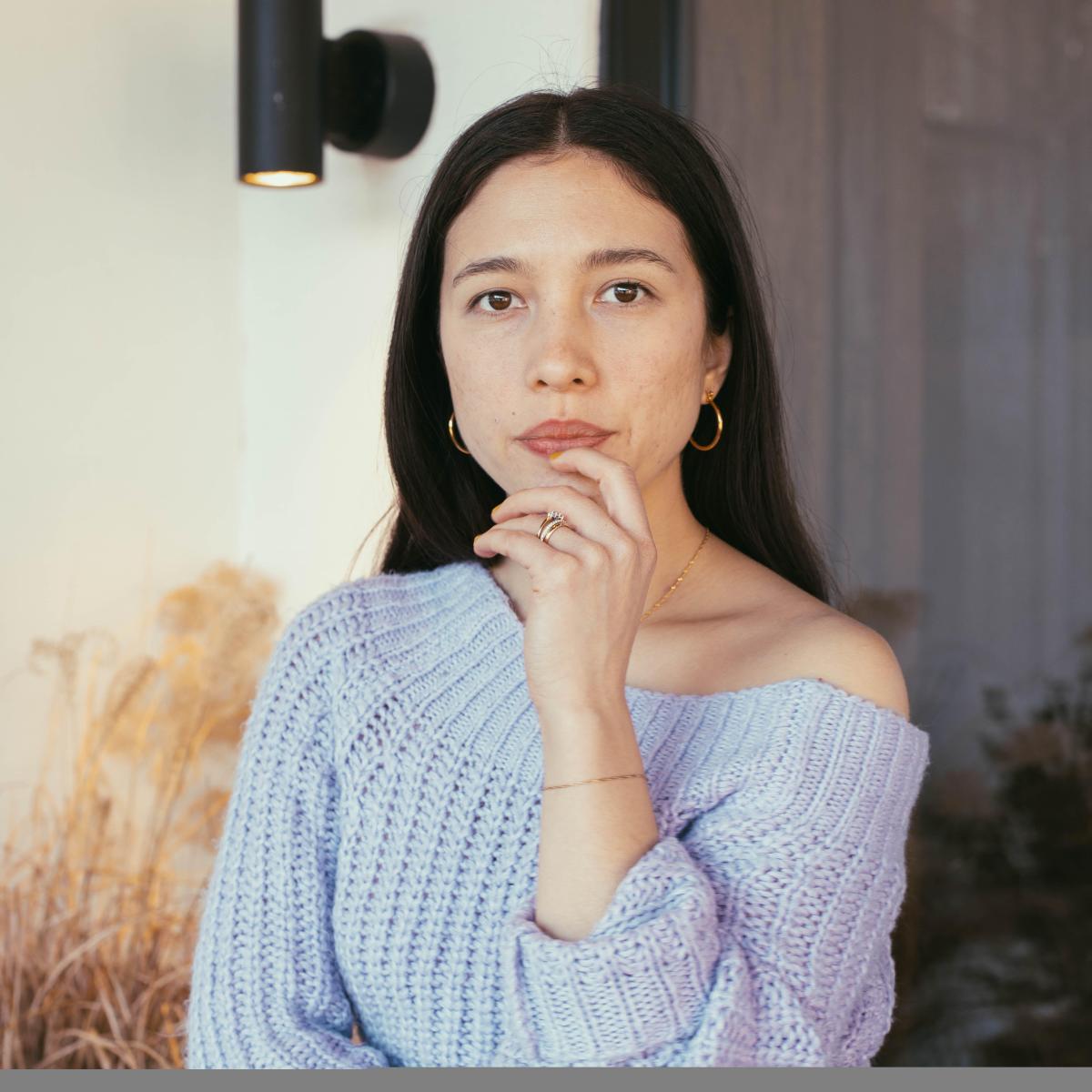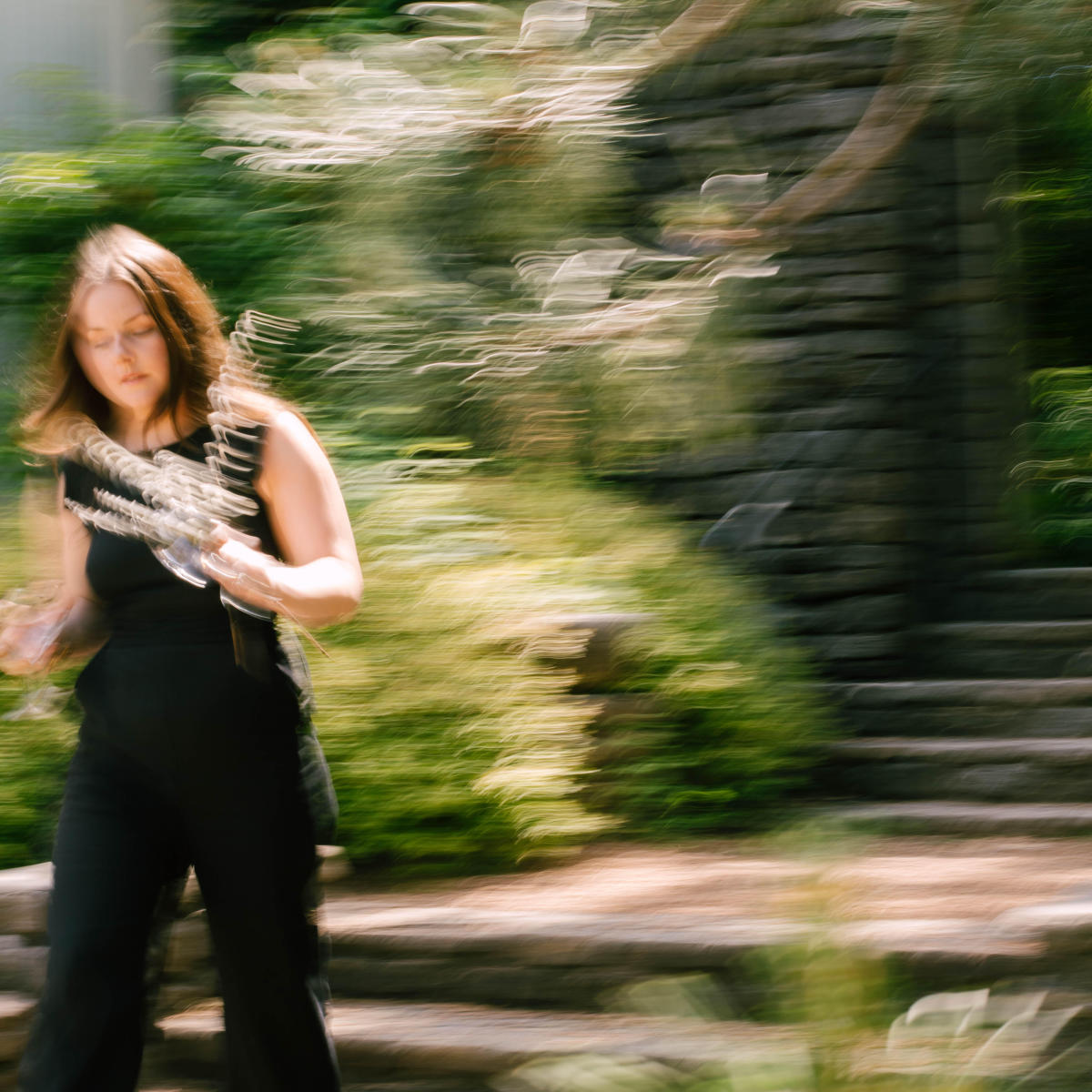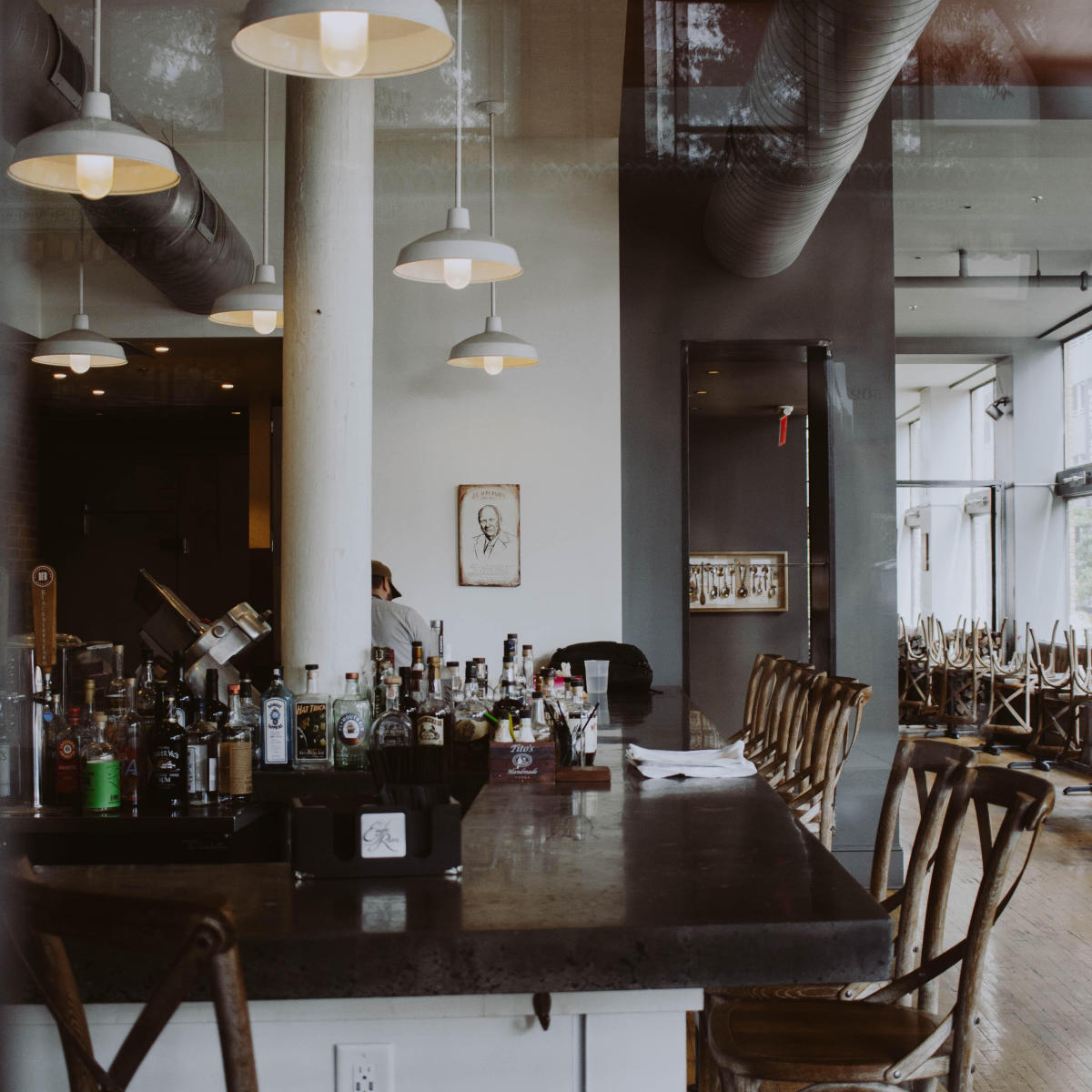 How did you get started as a photographer?
I've always been a visual person, and using my imagination to create was always encouraged in my house. I've also from a young age been keenly fascinated by technology in all its forms. The merging of those two joys came at around 13 years old when I got my first camera. I started photographing with the intention of creating art. I'm a very shy, introverted person naturally so for me that usually looked like going outside and photographing anything I saw that I felt was interesting and could evoke some kind of emotion. As I got older I began working up the courage to ask my friends to let me photograph them. I loved the whole process of prepping the shoot, styling outfits, choosing locations and using all of my resources to tell a story through the images. After graduating high school I chose to make a career of it and started my own business.
What do you make, and how?
I'm a portrait and small business photographer. My goal is to provide beautiful, high quality images that my clients can use on their social media platforms, website, or printed promotions.
During college I discovered that I love coming from a documentary perspective. I create honest images that come from being in the midst of another person's world and allowing myself to fade into the background to capture what I see. This allows the client room to be who they are and hopefully feel seen in the images they receive from me.
Leaving room to let things flow as they may, and capturing whatever comes, is what makes that way of working so fulfilling to me.
Where are your products offered for sale?
My website, hollycatherinephotography.com is the best place to be if you want to see my work, get to know me as a photographer, and connect to book a session. Of course I love interacting with those around me over on Instagram too! (@hollycatherinephoto).
Holly Lee was born and raised in Knoxville, Tennessee. She received her bachelor's degree in photography at MTSU. "I'm so happy to be back home. It's such a unique and warm place to be as a creative. To be surrounded by such a diverse group of people who use their creativity to build a life for themselves is a joy to watch and to be a part of."
The Maker City is the greater Knoxville-area community of makers, artists, creatives, and small-scale manufacturers and supporting entities. Led by the Mayor's Maker Council, we create collaborative partnerships, programming, and opportunities in support of Knoxville's maker community. For more info, visit us at http://themakercity.org/. Makers featured in this space can be found in The Maker City's online directory.