Get ready for an incredible experience at the Knoxville Opera Rossini Festival International Street Fair! On Saturday, April 22nd from 10am to 9pm, downtown Knoxville will come alive with a fantastic celebration of the performing arts. With over 100 vendors and 750 entertainers performing on four stages, this admission-free festival is the perfect family-oriented event that you won't want to miss!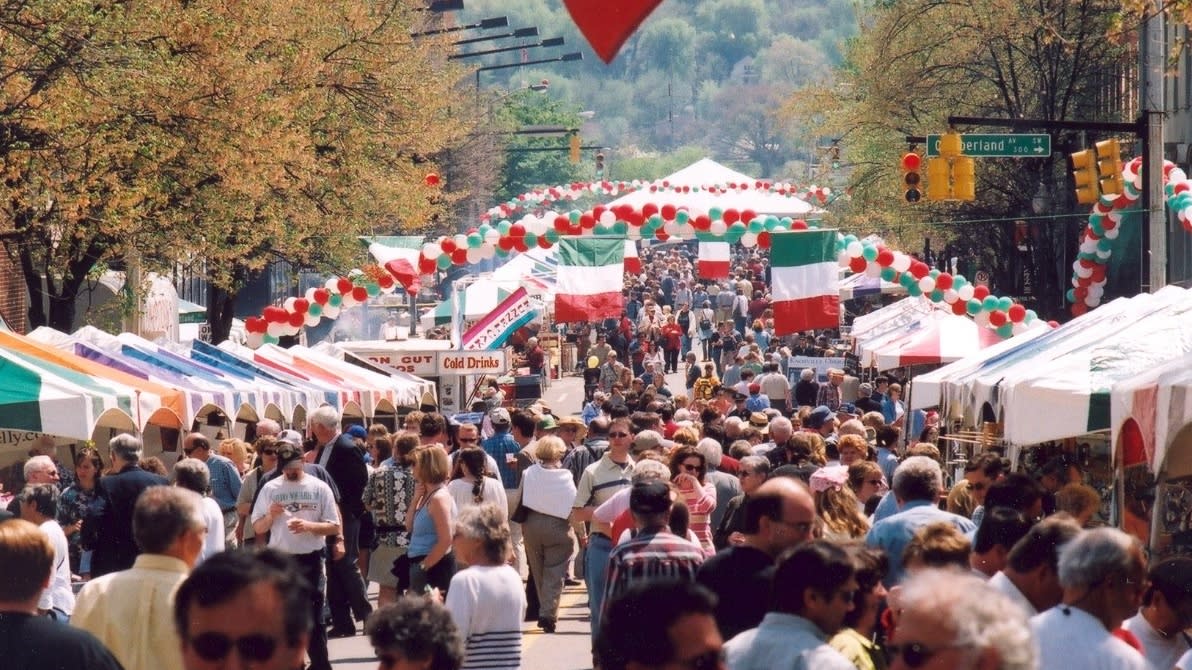 Rossini Festival
What can you expect as you stroll through the Fair? From incredible opera performances to phenomenal dancers,  you'll enjoy a diverse range of performances. If you're a fan of instrumental music, you'll be in for a treat with large instrumental groups and smaller ensembles playing steel drums, harps, and Celtic hits.
But that's not all! Knoxville Opera is thrilled to launch a new program for kids called Journey Around the World. Have your child register at Journey Around the World HQ and access clues for the digital scavenger hunt. The clues will lead you to various countries where you'll gain a piece of a pass phrase. Once you've unlocked the passphrase, return to HQ for a special surprise!
Check out all the performers, vendors, and artisans without missing a beat by checking out the new interactive map. Be sure to vote for your festival favorites as well, all on the new Rossini Festival App!
What's more, this year's festival is going to be better than ever before, as Knoxville Opera re-invests in the root of this international themed street fair. Grab your family and friends and get ready to dance, sing, eat, and shop your way through downtown Knoxville.
Get ready to immerse yourself in the incredible world of the performing arts at the Knoxville Opera Rossini Festival International Street Fair. It's an experience you'll never forget!