If you've visited Knoxville, chances are you've seen evidence of the artistic culture that is flourishing in the area. From theatre to music, art and history, the arts are an integral part of the Knoxville culture. The Knoxville Symphony Orchestra is one of the oldest and most prominent members of the city's local arts community, and has had the privilege of serving the East Tennessee area for over 80 years.
When looking at the many performances offered each season, it can be overwhelming to decide which shows to attend. This guide will help you navigate the KSO's many concert series, and find the perfect shows for you to enjoy.
Step 1: What kind of show do you like? If you think the Symphony is about old (or dead!) white guys, guess again (check out this blog post dispelling 4 myths about the KSO)! KSO Music Director, Aram Demirjian, programs a strong mix of classic music and contemporary hits—many by living composers--for the KSO audiences each season! Check out the different kinds of concerts we offer below:
Masterworks Series: This concert features the entire Knoxville Symphony Orchestra, boasting 80 members with over 20 instruments represented. This season includes selections to celebrate Beethoven's 250th anniversary and showcases contemporary composers Missy Mazzoli, Jessie Montgomery, Avner Dorman, Jennifer Higdon and Michael Schachter, celebrating the dynamic music of then with the inspired music of now.
Chamber Classics Series: Chamber Classics concerts are played by the smaller chamber orchestra, and showcase classical and contemporary pieces featuring composers Mozart, Tchaikovsky, and many more! In addition to the traditional classical pieces, this season includes music of Appalachia, a fairytale medley, and a featured Christmas celebration.
Q Series: Who's hungry? This hour long musical experience is combined with a delicious lunch included in the price of your ticket! These intimate concerts are performed by small ensembles: our Principal String Quartet, Woodwind Quintet, and String Quartets.
Concertmaster Series: The KSO's Concertmaster, violinist William Shaub, and friends from the KSO offer exciting concerts at the Knoxville Museum of Art. This series includes several of Bach's Brandenburg concertos, trios, quartets, and quintets, concluding the season by celebrating "The Roaring 20's".
News Sentinel Pops Series: This series features the full orchestra and showcases a variety of well-known guest artists. See America's Got Talent's Texas Tenors, Illusionist Michael Grandinetti, and see the KSO play the musical score live as you watch the hit classic movie Singin' In The Rain.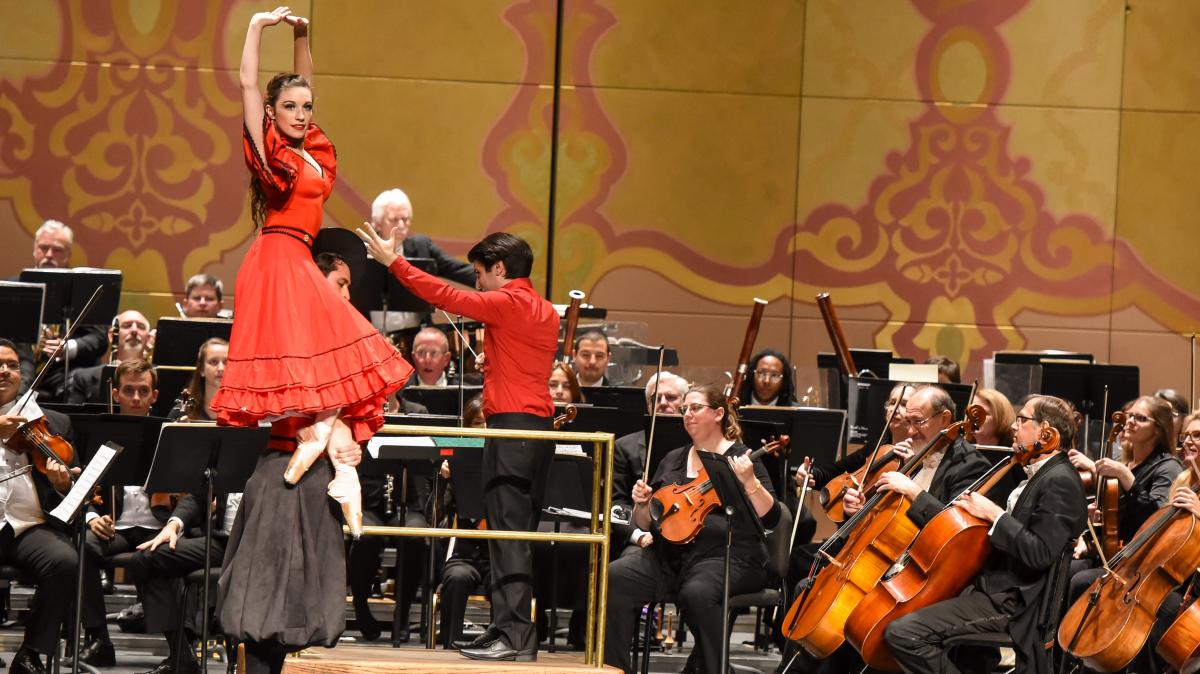 Step 2: What location works for you? The KSO is honored to perform in beautiful venues around the Knoxville area. From theatres to museums, our music travels!
Masterworks Series: Tennessee Theatre              
Chamber Classics Series: Bijou Theatre/Tennessee Theatre
Q Series: Elks Lodge in West Knoxville 
Concertmaster Series: Knoxville Museum of Art
News Sentinel Pops Series: Civic Auditorium/Tennessee Theatre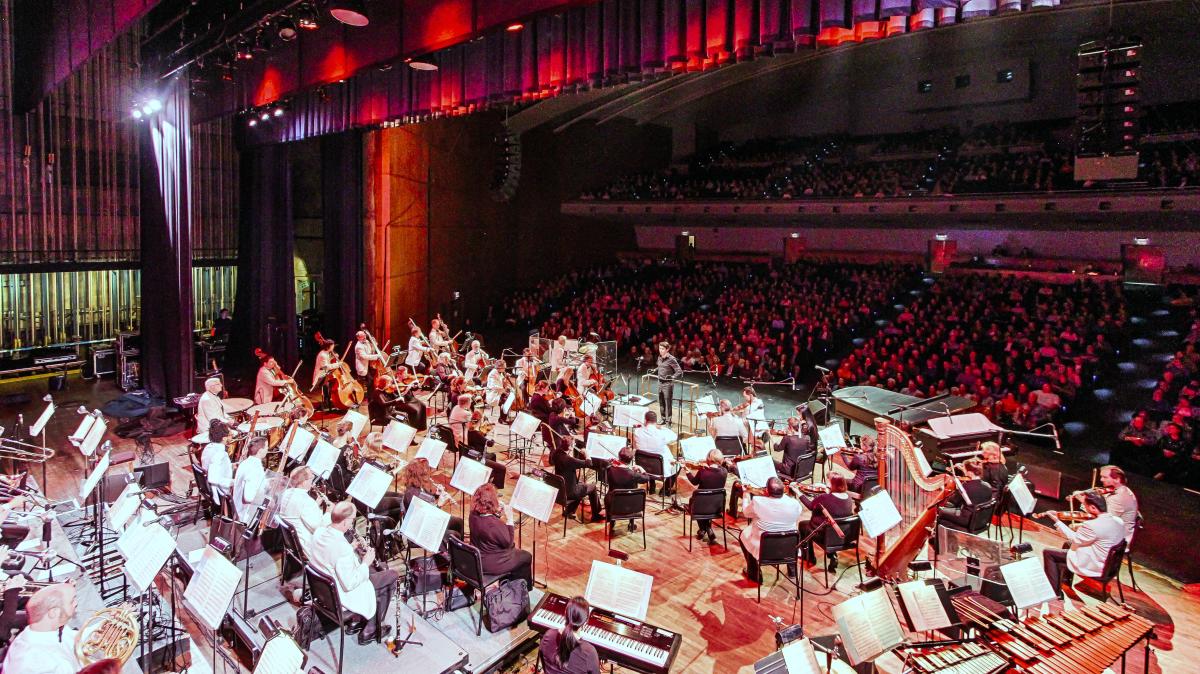 Step 3: What price? Heard that a trip to the Symphony isn't affordable? Not true! Tickets start as low as $15.
Masterworks Series: $16-$90 
Chamber Classics Series: $15-$35
Q Series: $18 in advance/$20 at the door 
Concertmaster Series: $25
News Sentinel Pops Series: $38-$94
Step 4: What day/time works for you?  Time to check your schedule. Below is a breakdown of the "when" for these concerts:
Masterworks Series: Thursday and Friday at 7:30
Chamber Classics Series Sunday at 2:30
Q Series: Wednesday at 2:00 
Concertmaster Series: Wednesday and Thursday at 7:00
News Sentinel Pops Series Saturday at 8:00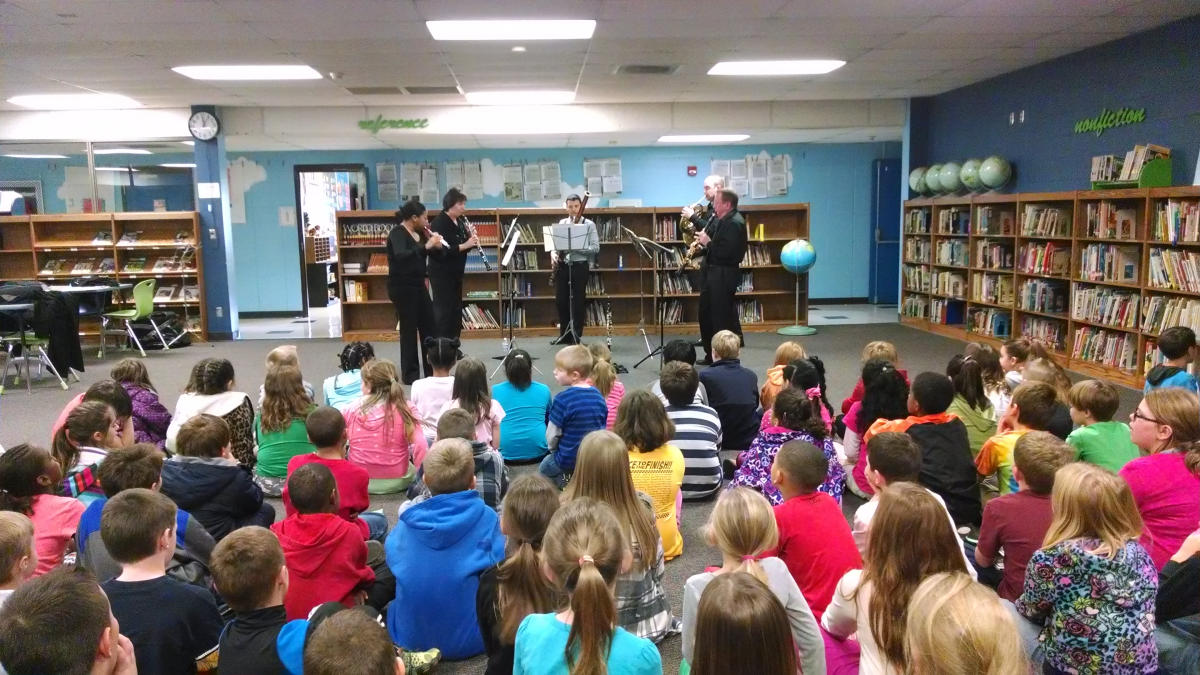 Kids can enjoy the orchestra too! Along with these five concert series, the KSO hosts Young People's Concerts and Very Young People's Concerts. We also have Story Time performances all across the East Tennessee area. These concerts are a great option for children who are interested in learning through music.
Step 5: GET YOUR TICKETS TODAY!
Here's how you can get involved: For more information, upcoming events, and to purchase tickets head to www.knoxvillesymphony.com or call 865.291.3310 option 4.  Connect with the KSO on Facebook, Twitter, and Instagram.