East Knoxville is full of history, attractions, and perhaps most importantly – great food.  To quote Jack Neely of the Knoxville History Project from his latest book Historic Knoxville: The Curious Visitor's Guide to its Stories and Places, "East Knoxville comprises the neighborhoods (Parkridge, Five Points, Holston Hills, Burlington) on either side of its main artery, Magnolia Avenue.  Today it's lined by more than 100 magnolia trees, but it's actually named for Magnolia Branner, a wealthy planter's widow who was mother of a Knoxville mayor and lived on this stylish street."  Magnolia is quite the corridor, and many of aforementioned attractions and restaurants can be found along its sides.  We'd like to suggest some options so you can get familiar with this neighborhood and experience it for yourself!
For breakfast, a good place to start with be Lunch House – stay with me here, hope we haven't already confused you!  The Lunch House is a down-home type of spot that serves meat & threes for lunch and also has a true breakfast – you won't find avocado toast and mimosas here! For the coffee lovers, you'll find two cute shops: Likewise Coffee is on Magnolia closer to downtown, and Perk City further east down magnolia and just across the street from Chilhowee Park and Muse Knoxville.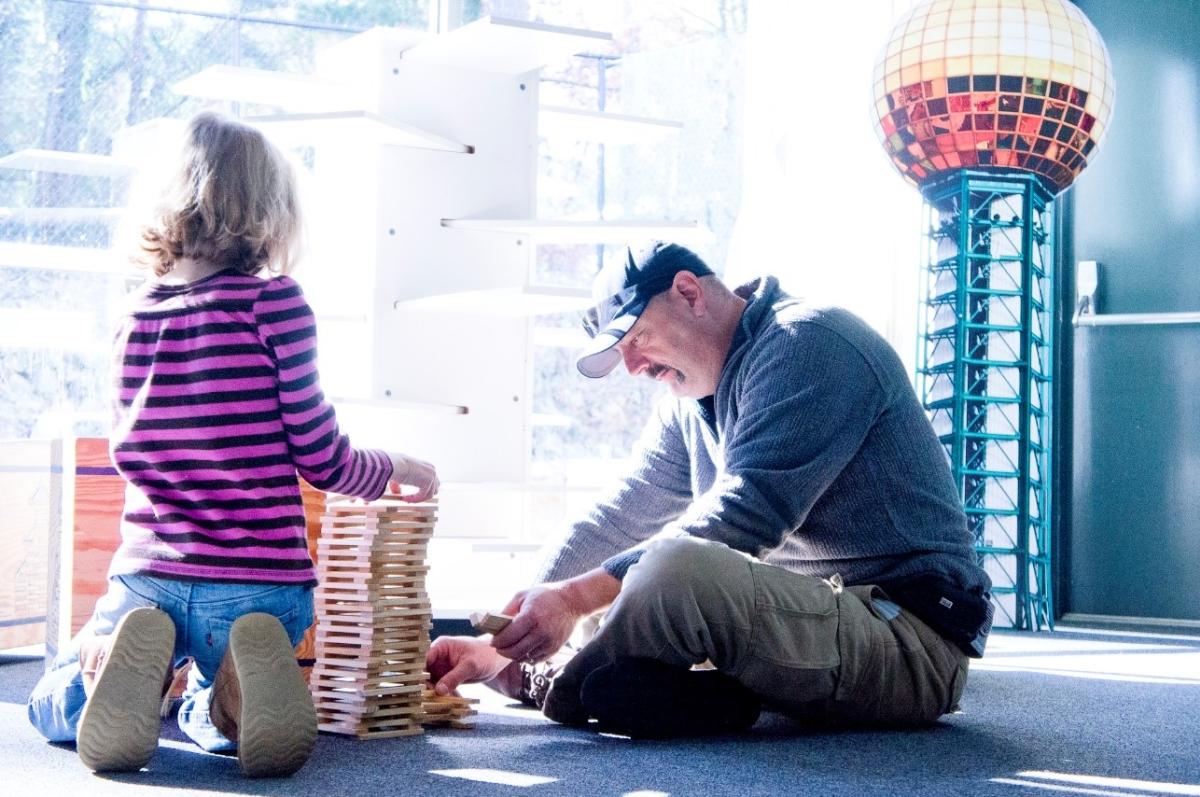 The Muse
Speaking of Muse Knoxville, this is the perfect place for younger kiddos.  This hands-on children's museum is designed for crawlers to age 10 and is the perfect environment to immerse the family in STEAM (Science, Technology, Engineering, Arts, Mathematics) activities.  They are also home to Knoxville's only planetarium, so check their site for show times.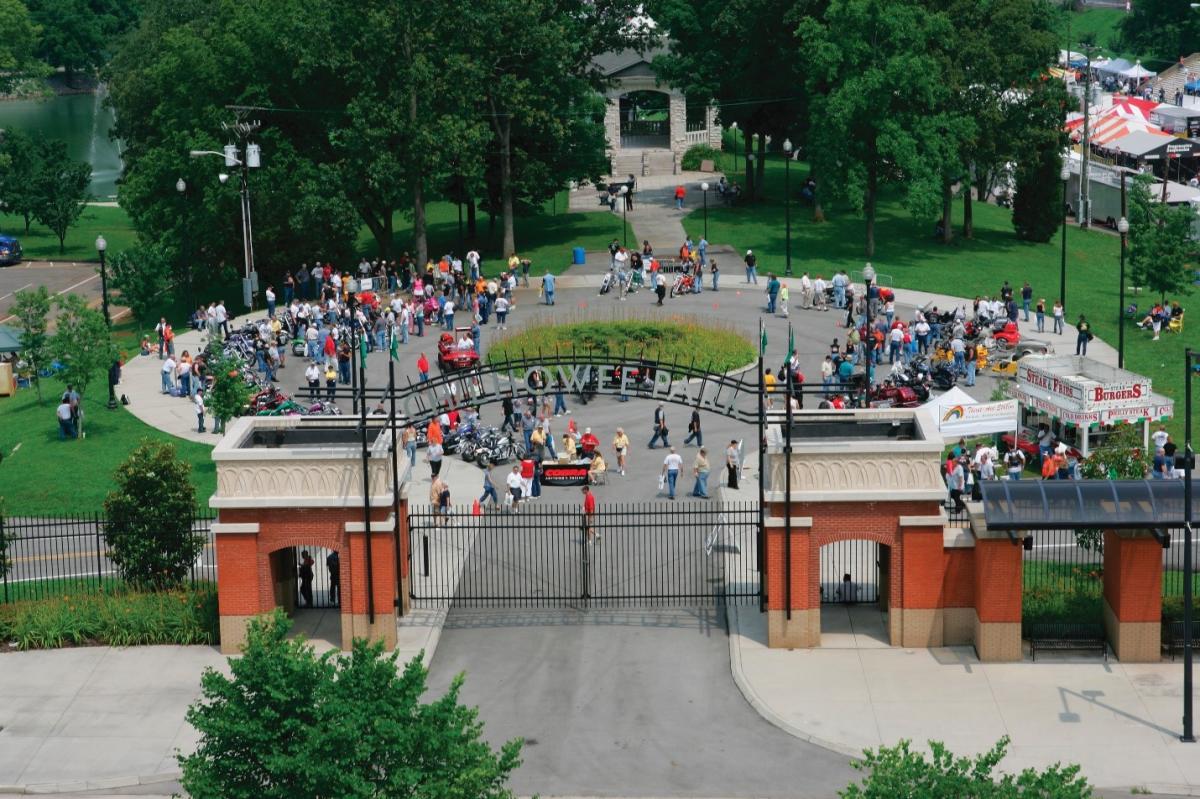 Chilhowee Park
For the history buffs, you've really hit the jackpot in East Knoxville!  The Muse itself is on Chilhowee Park grounds, and Zoo Knoxville is immediately adjacent (we'll come back to that).  Jack again provides some insight into history here; Chilhowee Park has been a suburban escape for families since the 1880s.  Baseball games, holiday gatherings, and more – all accessible by street car at the time – were held for many decades.  The Tennessee Valley Fair has been a Park staple since 1916, and the fair continues to modern day.  Chilhowee Park also hosts concerts throughout the year, car shows including the National Street Rod Association South's annual show in May, and a variety of meetings and shows in the Jacobs Building – many open to the public.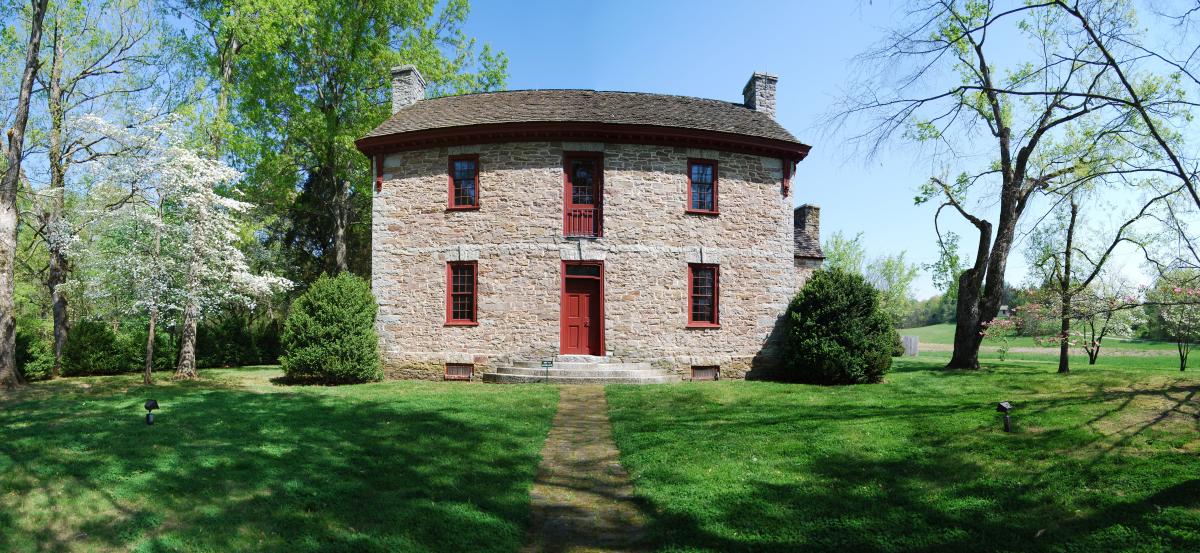 Ramsey House
East Knoxville also claims two of Knoxville's seven Historic Homes; the Mabry-Hazen House and Ramsey House.  Ramsey House was built in 1797, constructed of Tennessee Pink marble and blue limestone.  The Ramsey Family was one of the first families to settle in the area, and have a history including members who were founding trustees of Blount College (now University of Tennessee), the first mayor of Knoxville, and pro-Confederates as well.  In the summer, Ramsey House also plays host to the Tennessee Vintage Baseball Association – bring a picnic and enjoy baseball games as they were played in 1864.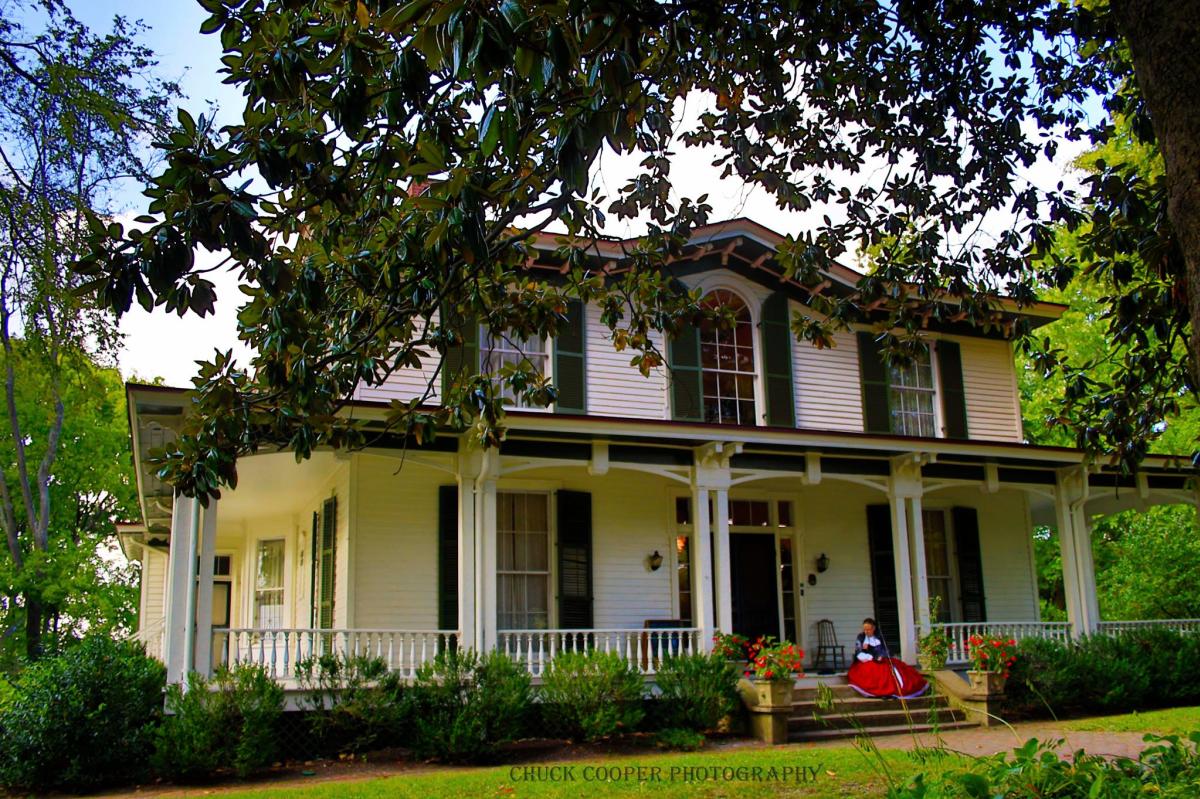 Mabry-Hazen House
Mabry-House was built a bit later in 1858, and housed three family generations from 1858-1957.  It served as headquarters for both Union and Confederate forces during the Civil War.  The home has an impressive collection of artifacts, and the nearby cemetery is the final resting place of many Confederate soldiers who died in the Battle of Fort Sanders.
And of course, we cannot forget the Beck Cultural Exchange Center!  This community treasure is dedicated to collecting, preserving, and exhibiting African-American history in East Tennessee.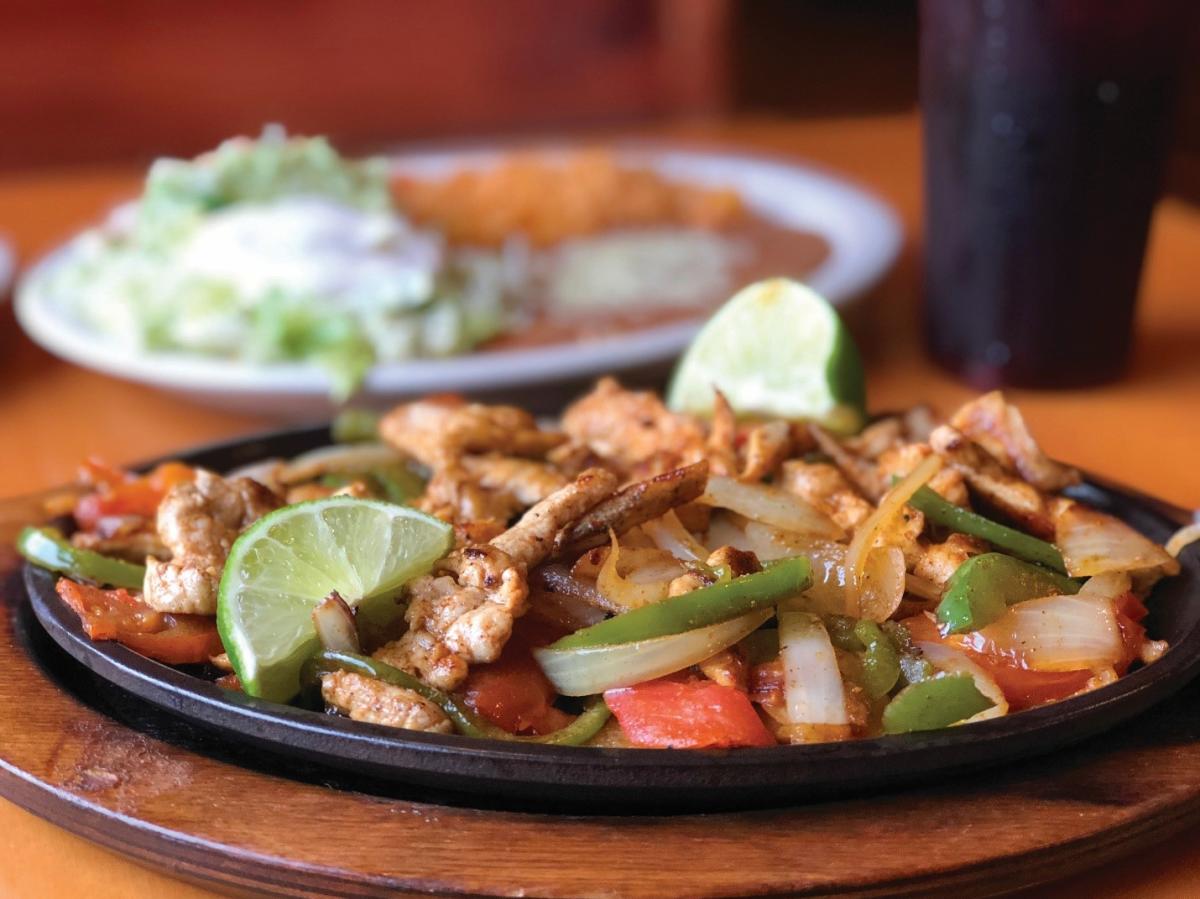 Habaneros
Ok, by now surely you've worked up an appetite!  East Knoxville has what you crave, whether that be Mexican (Habaneros), pizza (Pizza Palace – get the onion rings), and even Middle-Eastern (Red Fez). Or maybe you just want a chicken sandwich, curly fries, and some ice cream – head to Scott's Place!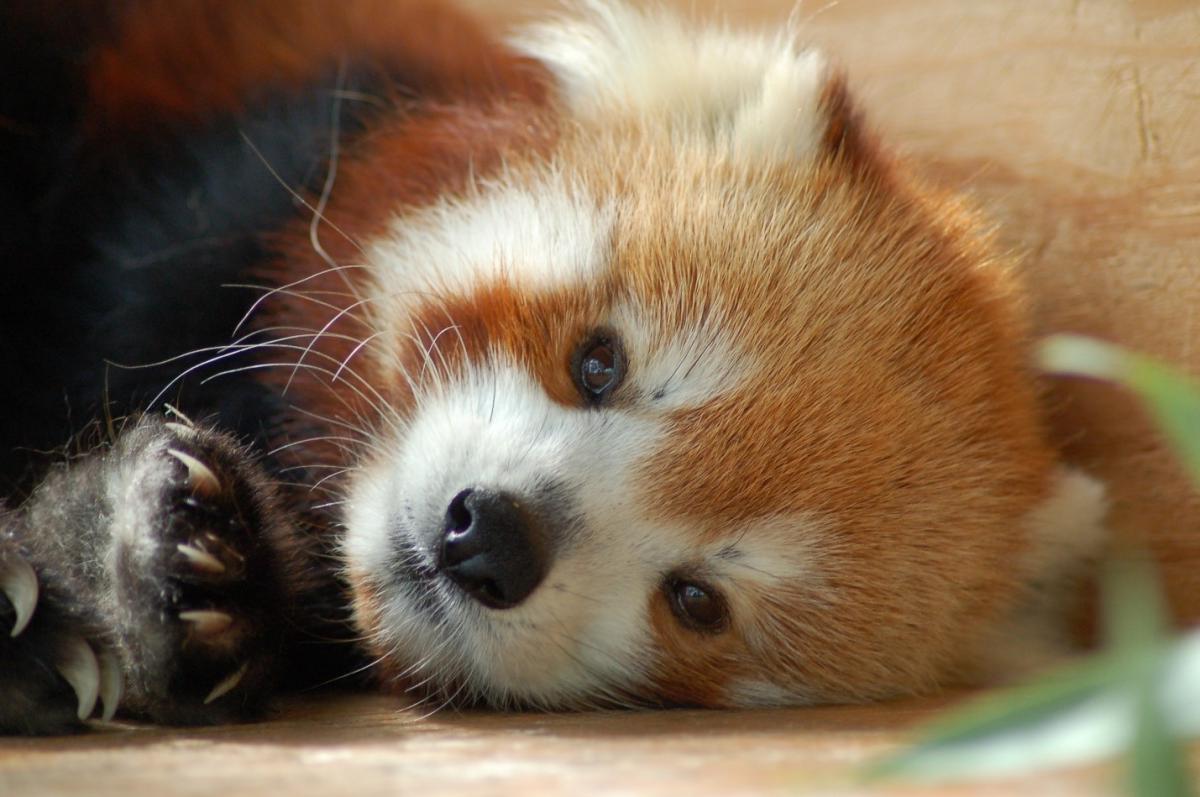 Red Panda at Zoo Knoxville
Let's tackle some outdoor activity options, starting with the crown jewel that is Zoo Knoxville.  Get to know their animals through experiences such as feeding a giraffe, riding a camel, and exploring Asian Trek (an exhibit that features Malayan tigers, Langur Landing, and Gibbon Trails).  Their Amphibian and Reptile Conservation Campus (ARC) houses all kinds of creepy crawlies the kids will love - and say hi to Al, the Giant Aldabra Tortoise. Zoo Knoxville has also had incredible success in breeding red pandas, so much so that they are known as the "Red Panda Capital of the World" – make sure you see these little cuties on your next visit!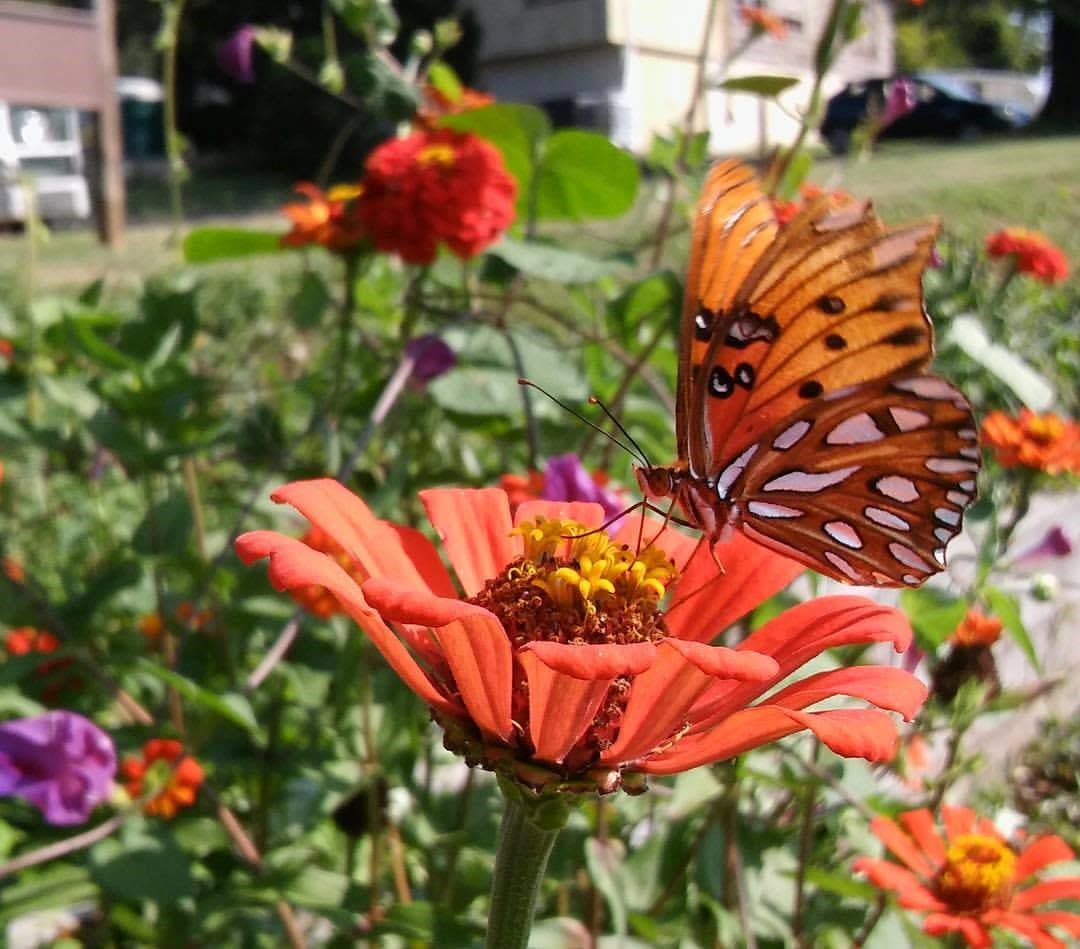 Knoxville Botanical Garden & Arboretum
If a relaxing stroll is more your speed, may we suggest Knoxville Botanical Garden?  Any time of year is beautiful here, but spring certainly mustn't be missed – trust us on this one!  Another great outdoor option is Morningside Park.  Let those kids burn off some energy on the playground, play disc golf, or use the greenway to connect to other parts of the city.  The Park is also home to Alex Haley Heritage Square, a dedication to the author of Roots who lived in the Knoxville area in his later years.
So have we convinced you to spend some time in East Knoxville?  We sure hope so!