Knoxville Welcomes the
Showdown at the Sunsphere Tournament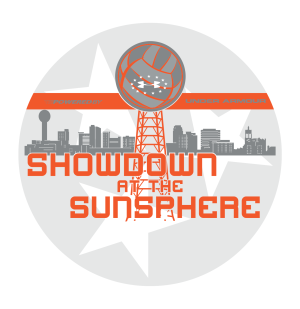 August 17 - 18, 2018
Knoxville would like to welcome the Showdown at the Sunsphere Tournament! We are so excited you have chosen to play here in Knoxville, wish each team good luck, and can't wait to show you everything our town has to offer! Play hard and enjoy Knoxville!
Location:
Newly renovated
World's Fair Exhibition Hall,
935 World's Fair Park Drive, Knoxville, TN 37902
Reserve Your Special Hotel Rate

Pick Up Printed Maps & More!
CHECK OUT ALL KNOXVILLE HAS TO OFFER
KNOXVILLE WILL SURPRISE YOU
Don't Miss These Popular Spots
CHECK OUT EVENTS HAPPENING DURING YOUR STAY