It may be winter in Knoxville but things at the Women's Basketball Hall of Fame (WBHOF) are just heating up! The cooler weather is bringing you indoors but that doesn't mean you need to stay trapped at home. The WBHOF has tons of events and history to get you moving. The heart and soul of our museum are our exhibits, which many have just been remolded. Get some exercise in our ballcourts and even see Pat Summitt's silver medal from when she played in the Olympics. Our completely renovated Hall of Honor has tons of history and facts about the Inductees we all know and love.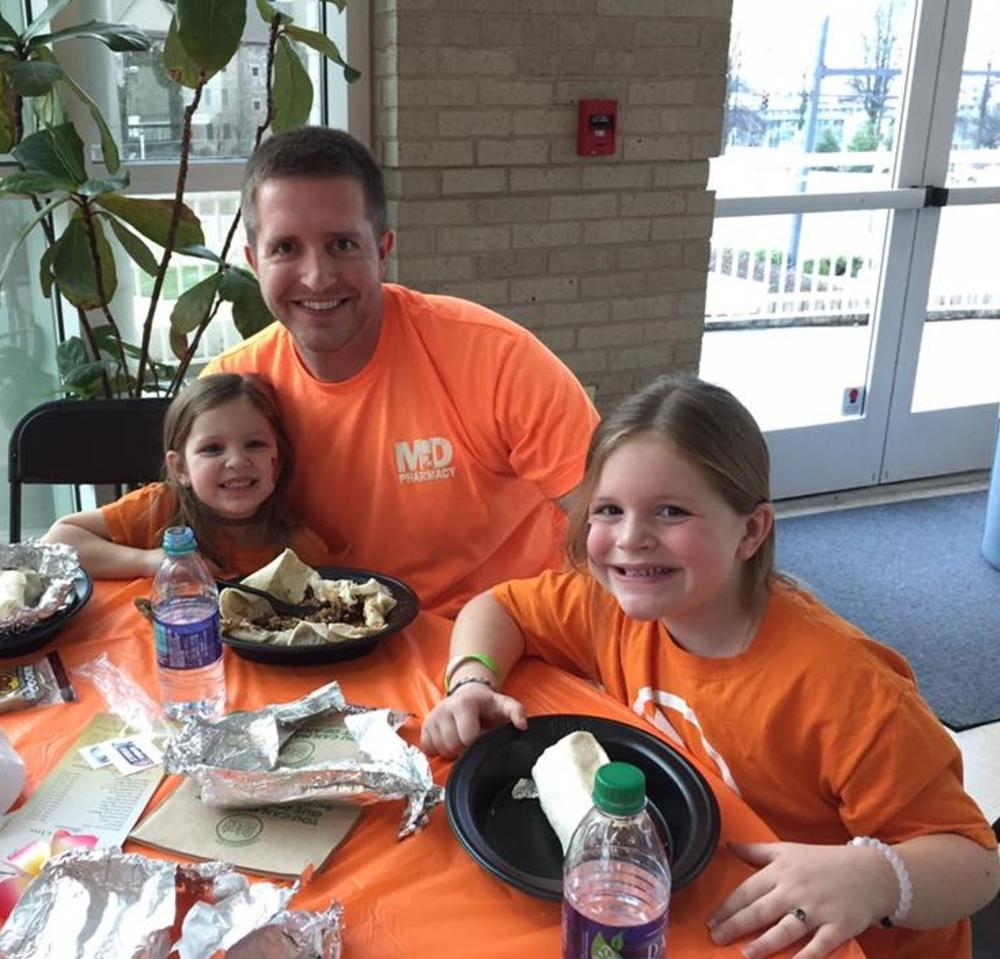 The 4th Annual Dads and Daughters will be hosted January 6, 2019. This event sells out every year so make sure to get your tickets by visiting www.AllVols.com. This partnership with the University of Tennessee Athletics Department includes 2 tickets to the Lady Vols vs Missouri game, 2 t-shirts, and a pre-game event hosted at the WBHOF. The program is for dads with daughters of all ages so make sure you sign up before the December 30th deadline!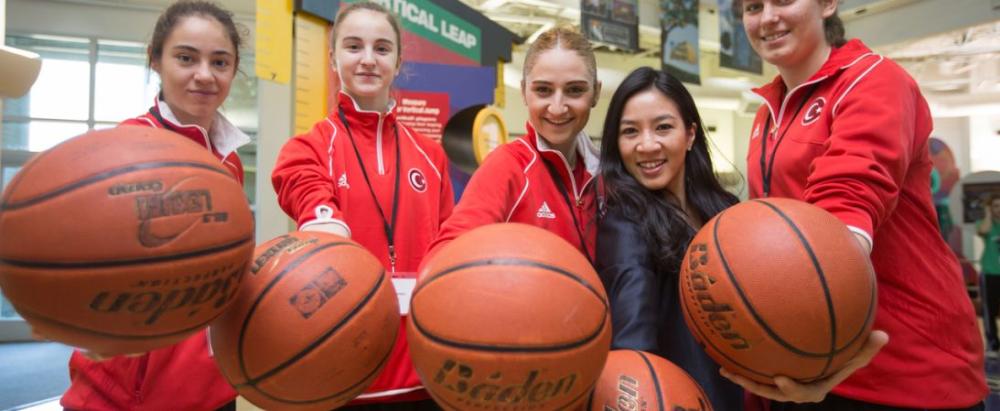 February 6, 2019 marks the 33rd annual National Girls & Women in Sports Day (NGWSD), a national observance celebrating the extraordinary achievements of women and girls in sports.  This event is celebrated through the United States with community-based events, notable women athletes, awards, and more.
To honor this day, we will be hosting "Stronger Together" partnered with the University of Tennessee Athletics Department on February 19 ,2019 at the WBHOF. The program will include a question and answer panel with an emcee, nutritionist, coaches and athletes from a variety of sports. There will also be a chance to talk with the athletes and receive their autographs!  The event registration starts at 4:30 with the program beginning at 5:00pm.  You can call 865-633-9000 for more details and information.
Whether you're coming to the WBHOF for an event, or just to spend the afternoon, we look forward to welcoming you to the only facility of its kind dedicated to the sport of women's basketball!