Thousands of some of Knoxville's favorite people wheeled into Knoxville last week as the city welcomed the return of Wing Ding, Gold Wing Road Riders Association's annual convention. And from what we've heard Wing Ding 40 did not disappoint!
The fun began with a Welcome Party at the ever-popular Museum of Appalachia – where riders were welcomed by Knox County Mayor Glenn Jacobs. Amazing food and entertainment set the tone for a week of fun.
Wing Ding 40 also featured an indoor trade show at the Knoxville Convention Center with more than 200 exhibitors, seminars, entertainment events, and much more. This year's event coincided with Honda's release of the all-new, completely redesigned Gold Wing. Demo rides and presentations from Honda executives made this year's event especially popular with GWRRA, the world's largest single-marque social organization for owners and riders of Honda Gold Wing/Valkyrie motorcycles -- and some say, the world's largest family.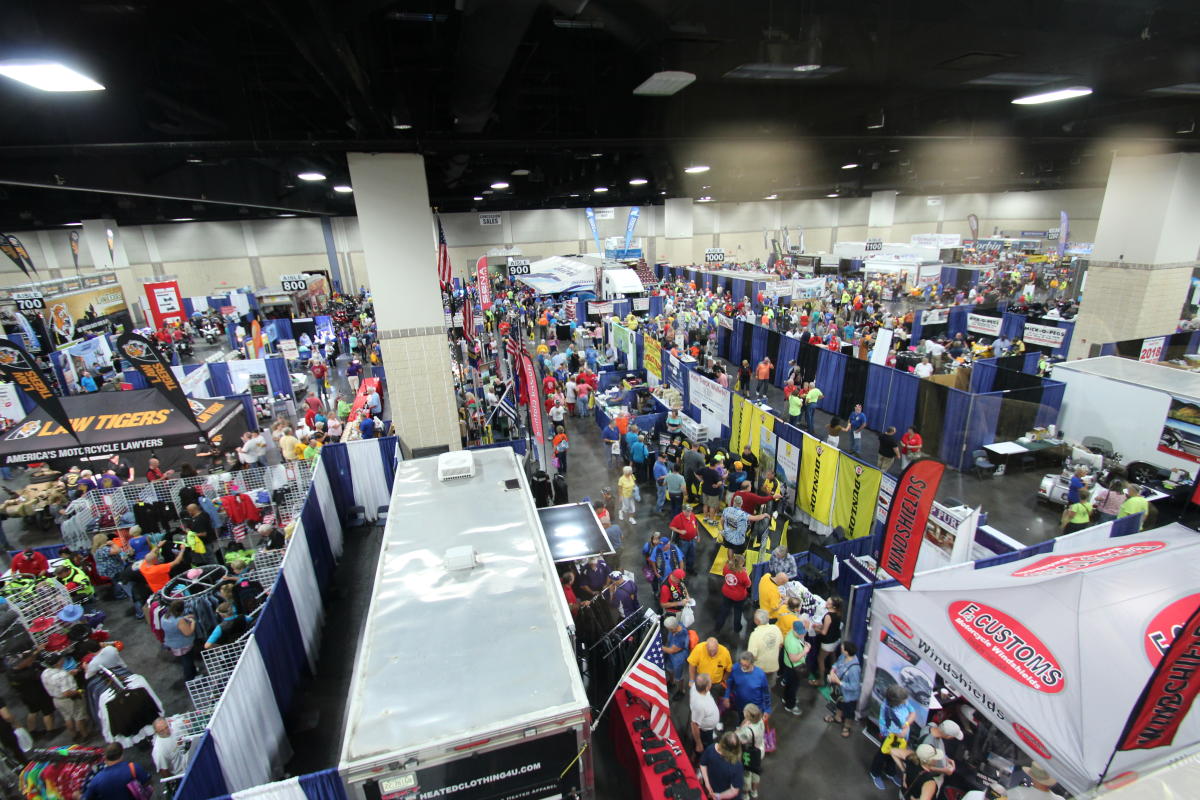 Additional highlights included a bike parade down historic Gay Street that led everyone to the Law Tiger's Bike Night in the Old City featuring a People's Choice Bike Show, Light Show, Food Truck fare and a live radio broadcast. Gold Wing riders, locals and visitors enjoyed shared in the fun and excitement.
This was the fifth GWRRA event held in Knoxville since the group formed in 1977. To all who came, we sure hope you'll come back to visit! We promise we'll continue to provide plenty of ice cream. Wink, wink.
Stay safe out there!