In the heart of the Bearden community lies a restaurant that is perfect for cocktails with friends, date night and special occasion alike. Kitchen 919 sits proudly in the space that once occupied The Orangery although you're likely not to recognize it. Deron Little of Seasons Innovative Bar in Turkey Creek and his son, Drake, have completely reimagined the space to be a fresh, clean modern space. Oh, you want to know about the food? Well, it's fantastic.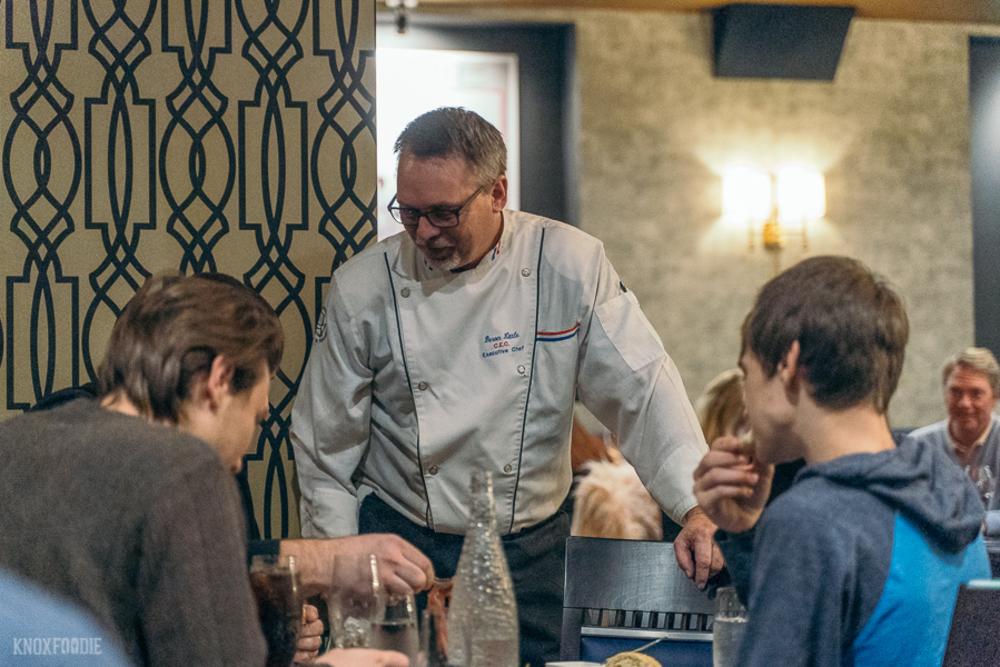 Local ingredients like Cruze Farm Dairy, Shelton Family Farm Grits, and Benton's Bacon round off a menu that is part southern fine dining and part French brasserie. The Little's offer up a selection of starters like charcuterie and cheese, small plates, entree and desserts. Not to be missed is the pork belly cotton candy! Kitchen 919's menu changes with the season so there's always new surprises to check out. It's a splendid special occasion dinner spot or weekly hang-out offering elevated cuisine that won't break the bank.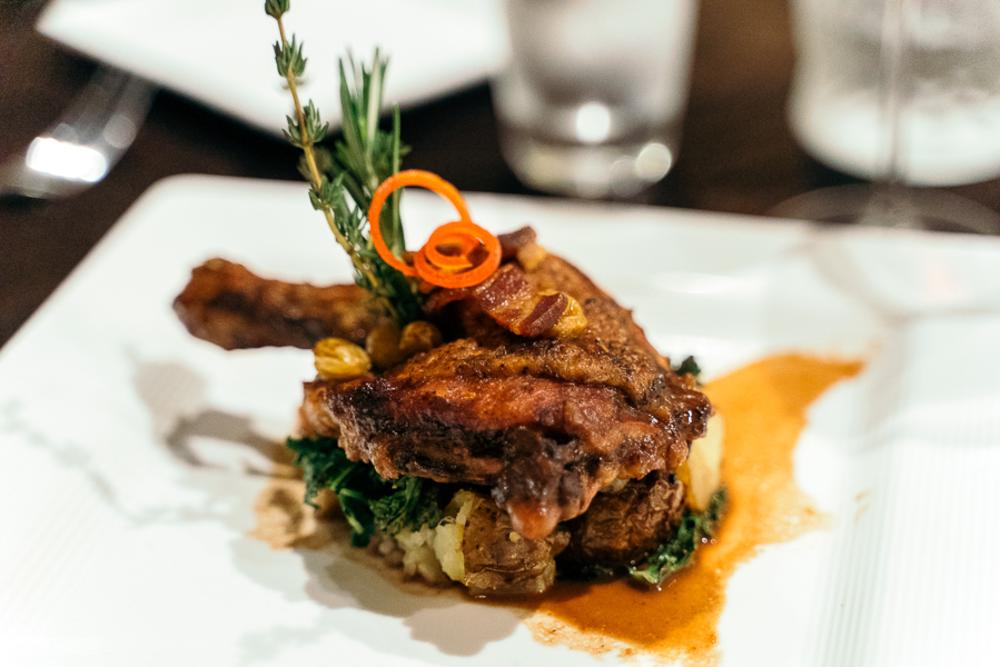 The bar at Kitchen 919 is our favorite place to dine. They boast an extensive beverage menu including original and classic cocktails, wine and craft beer. They also have a small speakeasy room on the far end of the bar that is available for private functions.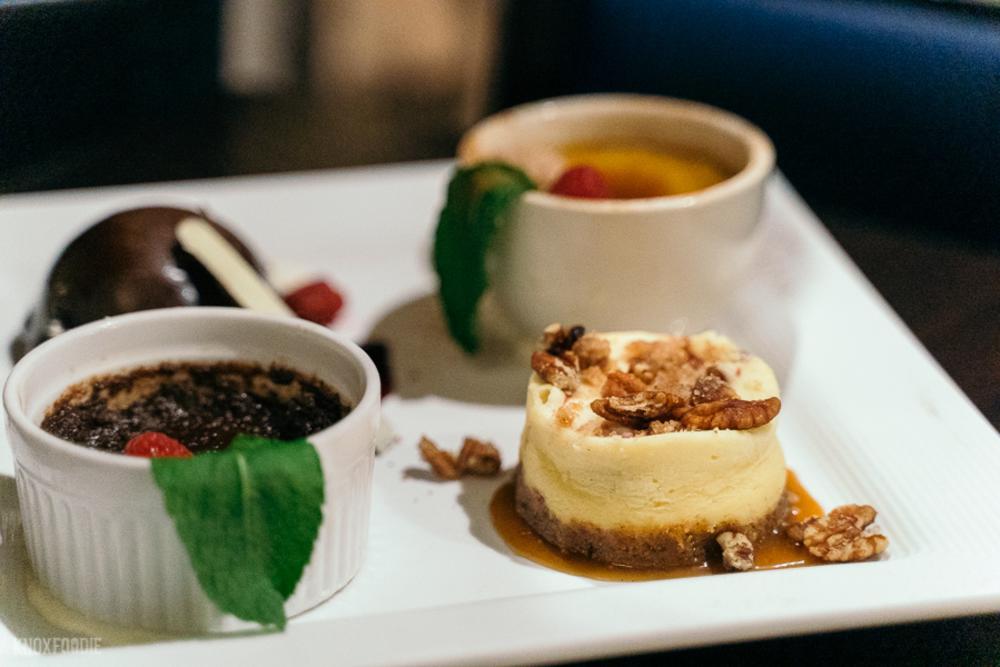 In addition to the bar and main dining room, the second floor at Kitchen 919 is available for parties, meetings and other events. Contact the restaurant for details. Deron and his team are also offering regular wine dinners that everyone should check out.