It may surprise you to learn that Knoxville is home to a lively theatre scene. 
It may come as an even greater surprise to learn that one of the most active stages in town features only actors under the age of 18!
Knoxville Children's Theatre (KCT) produces a year-round, 10-show season for children of all ages (and their families!) acted, designed, and sometimes directed by artists from ages 8 to 18.  Each show comes with a recommended age range, though we've hosted a few 8-year-olds who've enjoyed sitting through Shakespeare and more than a few 80-year-olds who loved laughing out loud with Roald Dahl.
Now entering its 12th season, KCT always produces a wide variety of shows that appeal to many ages and interests; this year that means exciting, popular musicals like "Junie B. Jones The Musical, Jr," "Shrek, Jr," and "Aristocats, Kids" as well as imaginative dramatizations of children's literature including "Alice in Wonderland," "The Adventures of Peter Rabbit,"  and Roald Dahl's "Fantastic Mr. Fox."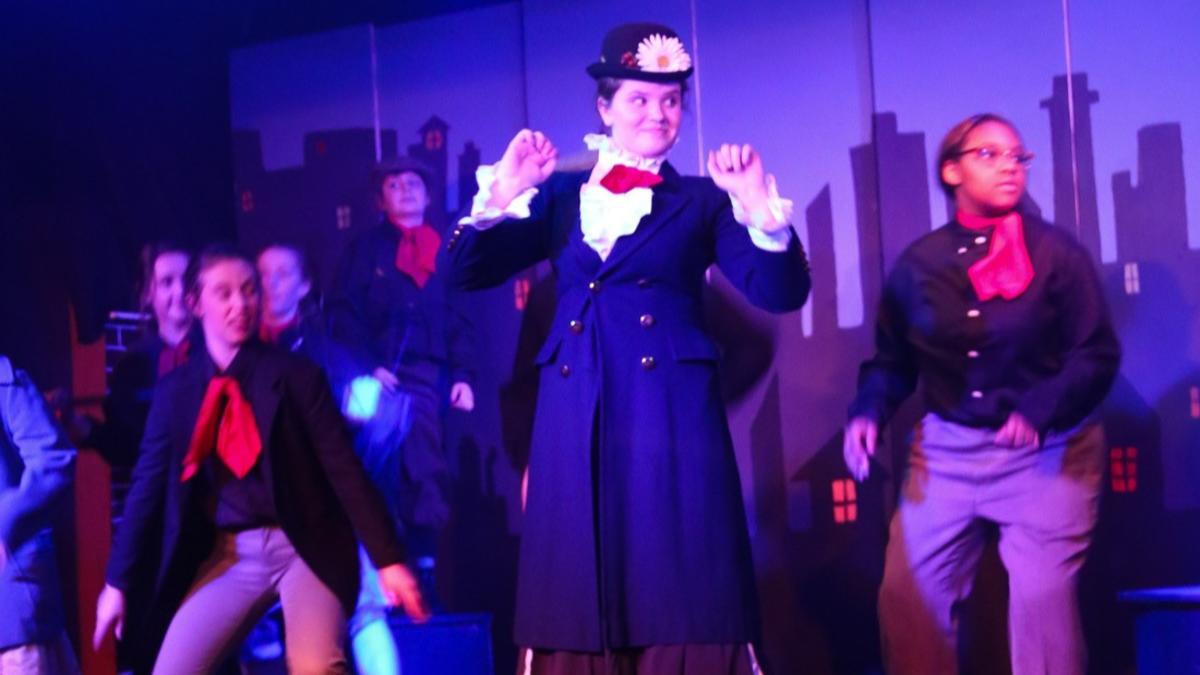 KCT also tackles challenging and thoughtful work like the classic "12 Angry Jurors," Louis Sacher's "Holes," and William Shakespeare's "The Tempest".  And we finish every year off with a holiday favorite – in 2020 it's a hilarious and moving revival of "The Best Christmas Pageant Ever!" 
Each show runs for at least 14 performances over 3 weekends on Thursdays and Fridays at 7:00 p.m., on Saturdays at 1:00 p.m. and 5:00 p.m., and at 3:00 p.m. on Sundays. Most shows last between 60 and 90 minutes, and we always take a break in the middle.  Individual tickets are $10 -12 and may be purchased through our website. We offer special rates for groups of 10 or more (for group reservations, write info@knoxvillechildrenstheatre.com).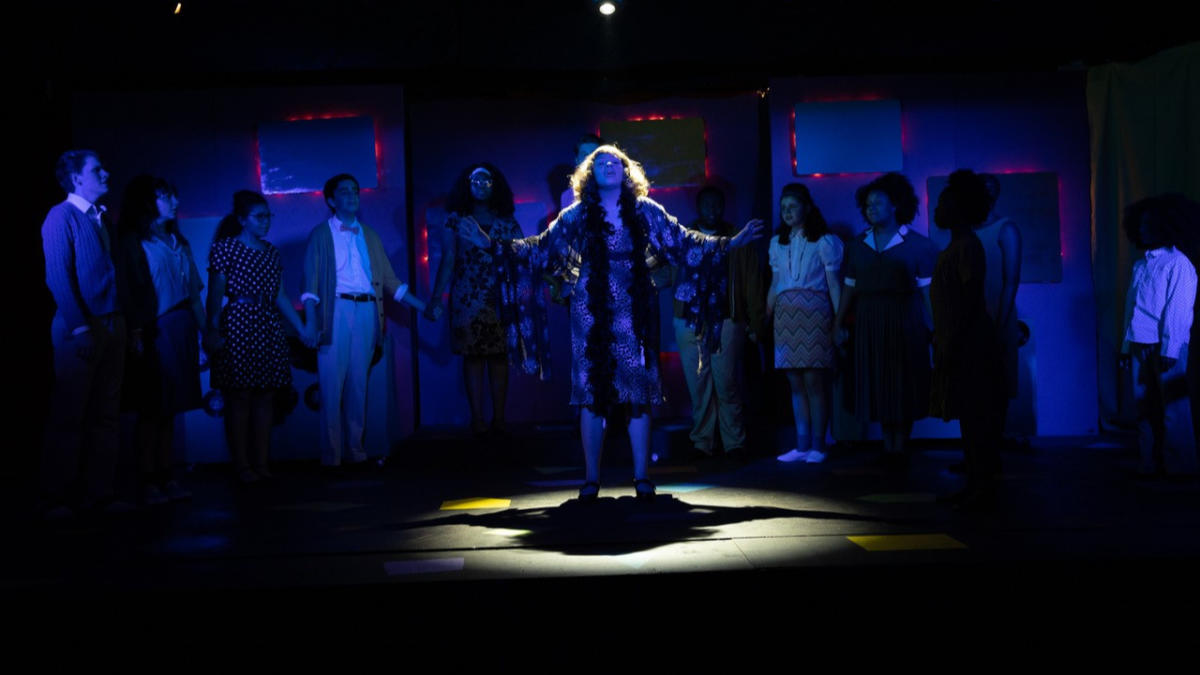 KCT also offers classes and workshops throughout the year for both aspiring and experienced artists from ages 4 to 18.  Our participants come from all over Knox County and many surrounding counties, too!  Our auditions are competitive and open to anyone who meets the age range requirements!  We do charge for classes, but we also offer need-based scholarships; there is never a participation fee for being in a show.
We're located just off Central Avenue – just about 2.5 miles north of Downtown Knoxville and easily accessible from Interstate 275 via the Oldham/Woodland Avenue exit (1B).
Knoxville Children's Theatre is a compelling and entertaining theatre experience for children by children.  Come see for yourself!