This month, and throughout the fall, the Tennessee Theatre is celebrating a very big birthday. Not many theaters, especially not the expensive and fragile form known as the Motion Picture Palace, get to see the age of 90. Hundreds of those extravagantly stylish Moorish Revival theaters were built in the 1920s, but over the years, most of them have been torn down or compromised beyond recognition. The Tennessee still there, as vital as ever. In fact, it's one of only two surviving theaters by the once-vigorous Chicago-based architectural firm of Graven and Mayger—and a particular rarity in that it possesses its original Mighty Wurlitzer organ.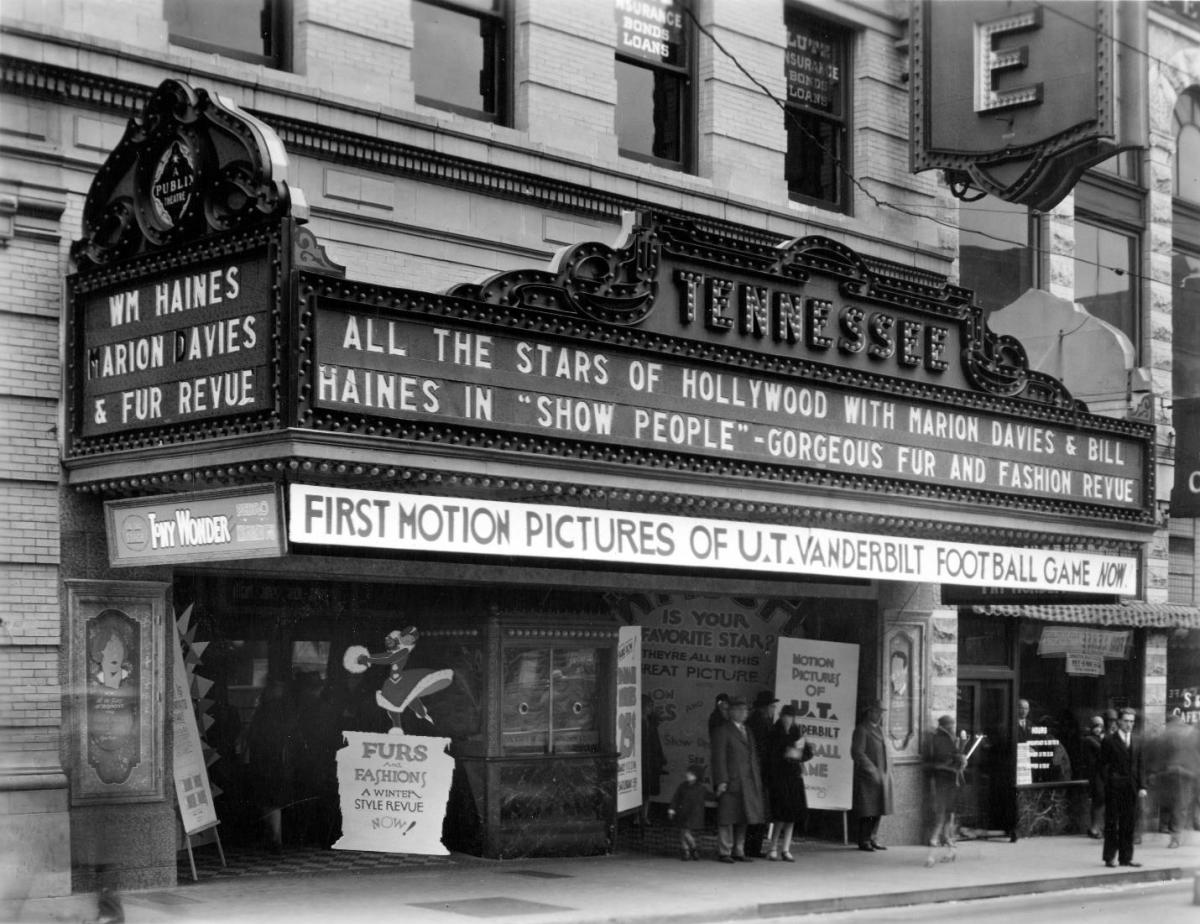 It was designed mainly to be a movie theater, of course. At its prime, it's safe to say the Tennessee sold close to a million tickets a year to more than 100 first-run movies. But in 1928, there was no such thing as just a movie. Each evening also featured a vaudeville show with multiple performers, comedians, jugglers, acrobats, magicians, pop singers—as well as a jazz band and a brief organ recital. Especially in its early years, before World War II, the Tennessee hosted hundreds of live performances, among them Broadway star Helen Hayes; jazz-age crooner Gene Vincent, who was here several times; boundary-pushing comedian Fanny Brice, who performed several skits here with the Ziegfeld Follies (that night in 1935 may have been the biggest night for ticket sales in the Tennessee's history); jazz guitarist Nick Lucus, who popularized "Tiptoe through the Tulips"; Cuban bandleader/singer/dreamboat Desi Arnaz, billed in 1940 as "The Rhumba King"; impishly risqué singer and dancer Fifi D'Orsay; cowboy legend Tom Mix, with his horse Tony, who staged a sort of acrobatic rodeo here; Big-Band leader Glenn Miller and his orchestra, broadcasting a national radio show for CBS; and local fiddler Roy Acuff, who performed for his first audience here in 1931, when he was a contestant in a talent show. He came in second, and remembered that night for the rest of his life.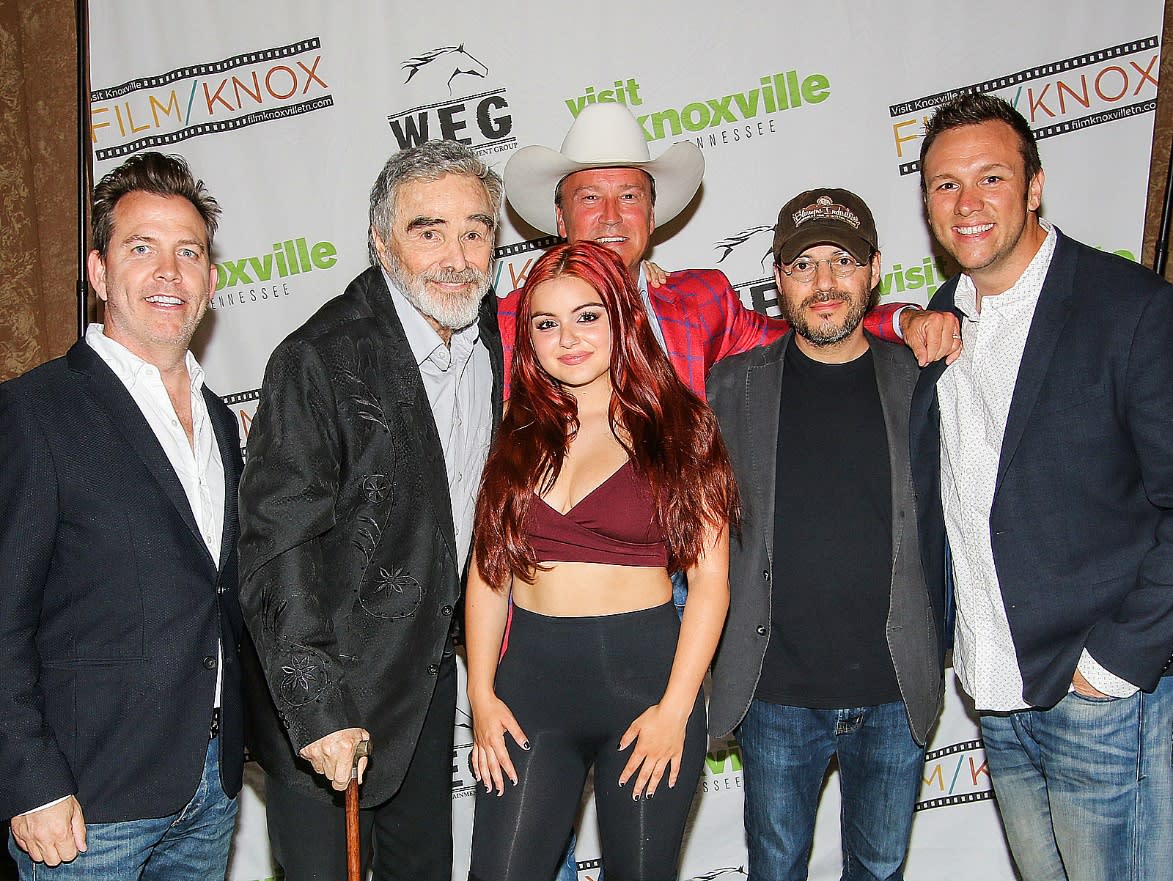 Later, in the era of movie premieres, the Tennessee hosted several, though rather than the movies themselves—which all pretty much flopped at the box office--we may remember the stars who walked up the Tennessee's red carpet as flash bulbs popped—Robert Preston, Tony Perkins, Kathryn Grayson, Merv Griffin. Still later, the Tennessee even appeared in a few movies, though usually not as itself, as a backdrop for the very young Jake Gyllenhaal or the very old Burt Reynolds.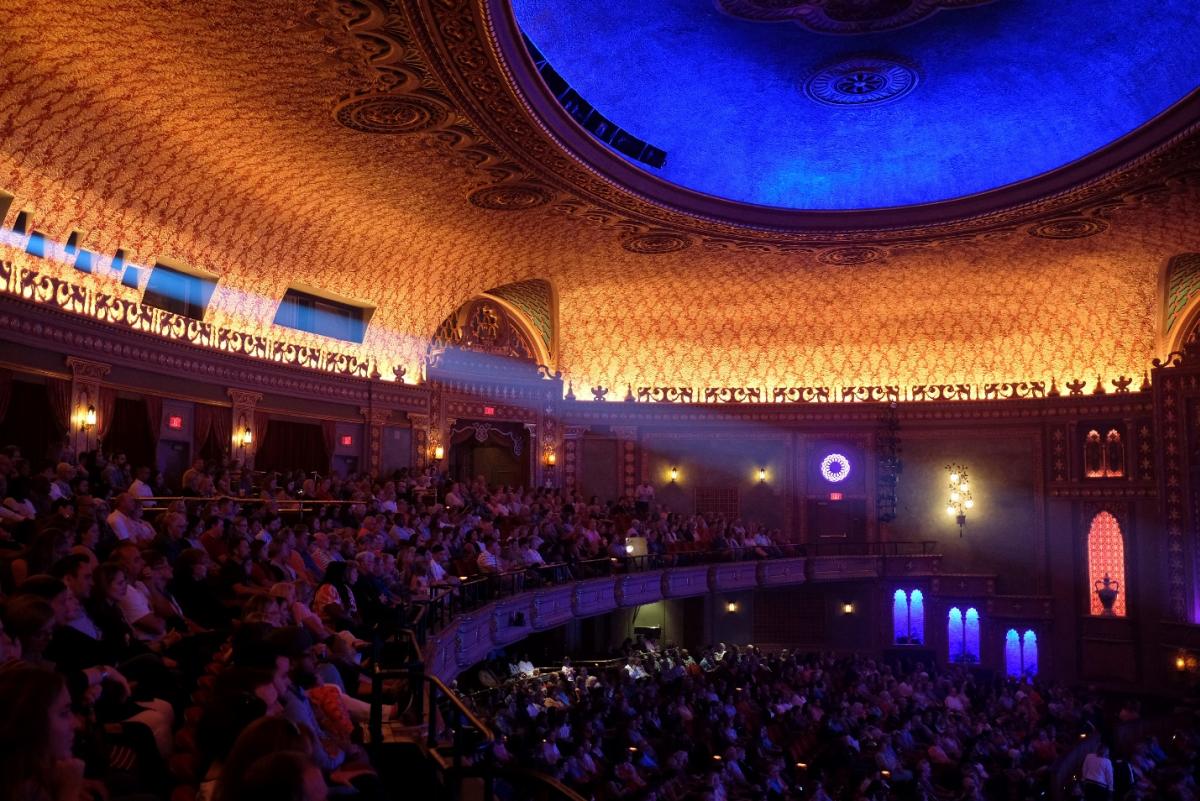 I wrote a book about the theater that I hope tells its fascinating history as it connects to Knoxville's narrative, through a world war, desegregation, and the ever-changing fortunes of downtown. But it's silly to argue that the Tennessee's best days are behind it. Since its 2005 reinvention of itself as a sort of performing-arts center, which both restored its 1928 appearance and somehow at the same time modernized and expanded the theater's potential, the Tennessee has hosted many—perhaps even most—of the great performers of our own era, from country to jazz to classical to rock to other things that are hard to label—and each new generation has its own definitive memories of the place every bit as valid as those of old-timers who used to talk about swooning to behold Desi Arnaz or Helen Hayes here.
And your memories may be interesting to historians someday, like those who will write the update of my book. When you see a great show at the Tennessee, take a selfie if you must. But it may be more important to posterity to take notes about what it was like, and put them in a safe place.