Music has always been a part of Knoxville. Like the Tennessee River that slowly runs through the heart of the city, music helps power and inspire the town.
It should be no surprise that when Ken Burns decided to make a documentary on country music, which premiered on PBS in 2019, that Knoxville played a large part in it. After all, country music giants Roy Acuff, Dolly Parton, Chet Atkins and Kenny Chesney, are only a few of the greats who were born in the area and got their starts in Knoxville. As for those who honed their skills in the town just before moving on to major fame, the list includes The Everly Brothers, Lester Flatt and Earl Scruggs, The Louvin Brothers and Kitty Wells. In addition, rock artists who became cult favorites, including 10 Years, Whitechapel, Superdrag, The V-Roys, The Judybats and the Amazing Rhythm Aces all hail from Knoxville.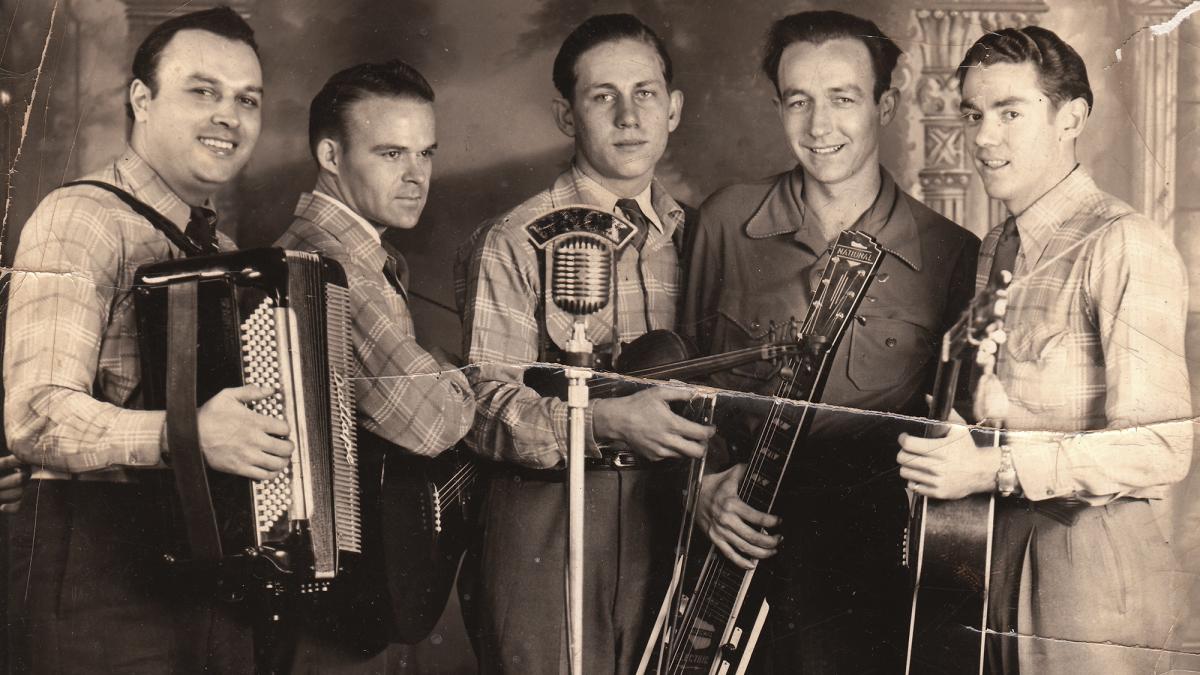 It's the music that stays in Knoxville, however, that makes the city special every day. This is a place where music thrives and is appreciated -- maybe more so than any town in America. Any night of the week you can hear live music in clubs and listening rooms, including The Pilot Light, Preservation Pub, Barley's, The Birdhouse, The Open Chord, Boyd's Jig & Reel and other small venues. And chances are that the bigger and more elaborate halls, including the historic Tennessee and Bijou Theatres, the Knoxville Civic Auditorium and Coliseum, Thompson-Boling Arena and the Mill and Mine, have touring acts performing on any given night as well.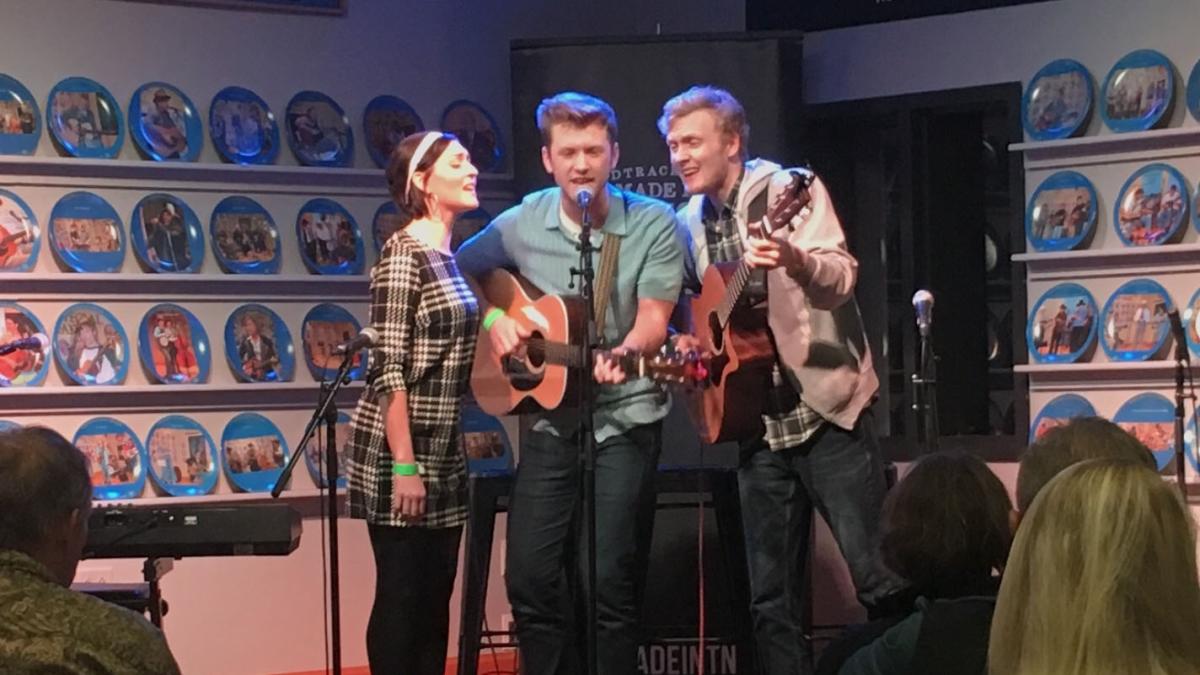 Nearly every weekend, you'll find a festival either dedicated to music or that has it as a primary component. The best-known and longest-running include the world-renowned Big Ears Festival, which brings thousands of fans of adventurous music to the city every year, and the Knoxville Opera's Rossini Festival, which presents opera, classical and other music in a street fair setting. The annual Waynestock festival showcases local talent. The Second Bell Festival brings the best of rock, pop and hip-hop. The Knoxville Jazz Orchestra, one of the most acclaimed jazz orchestras in the South, presents a yearly concert series as well as free summer concerts on Market Square. In addition, the Knoxville Symphony Orchestra, led by conductor Aram Demirjian, features a yearly concert series which includes both well-known works and, increasingly, music from acclaimed young composers as well as regular free events.
Unlike most cities the size of Knoxville, local radio stations, most notably, WDVX, WUTK, WUOT and WFIV, feature local artists on their playlists and WDVX hosts regular live performances on their Blue Plate Special at the Knoxville Visitors Center.
Knoxville is a wonderful place to visit and look around, but always remember to keep your ears open as much as your eyes.
Read more about Knoxville's music scene here and live music events here.