The Carpetbag Theatre, Inc., the longest running black theater in the United States, invites you to join them at their upcoming production, Red Summer, in commemoration of the 100th anniversary of the race riots of 1919 here in Knoxville September 12th-15th at the Bijou Theatre!
Red Summer is a drama based on the true events that occurred right here in Knoxville, TN during the racially charged Summer of 1919.  It tells the story of a model African American community unable to escape the horrors of mob violence.  
After World War I formally ended in June of 1919, East Tennessee was a place where a trade group proclaimed, "There are no Ku Klux Klan outrages here.  We are a distinct and peculiar people." However, just 2 short months later around 2:30AM, Bertie Lindsay, a young white woman, was shot and killed in the bedroom of her Knoxville home.  Before dawn, Maurice Mays, a prominent black business owner and the alleged son of then Mayor John C. McMillian, was arrested and charged with the crime after being identified under a dim streetlight at the corner of 8th and Gillespie.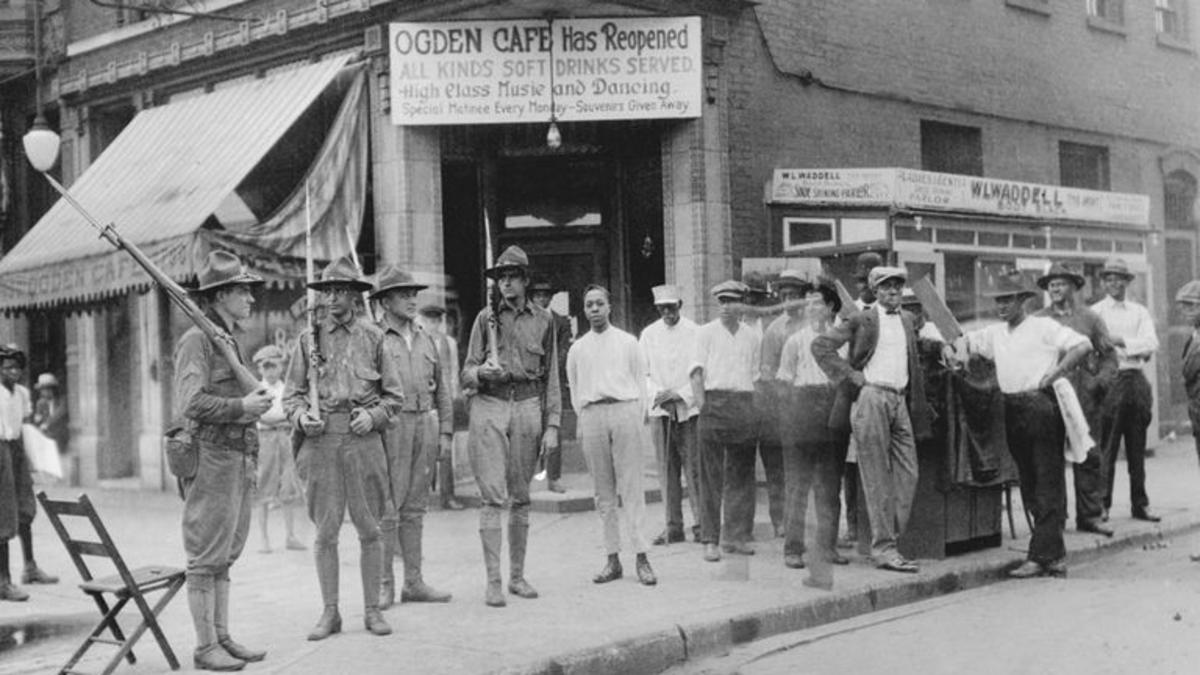 A lynch mob of about 5,000 looted the county jail (then located just off Gay Street) in search of Mays, and when they couldn't find him there, they marched down to the corner of Central and Vine Avenues (what is now Central Avenue and Summit Hill Drive) where they were met by a group of strong-willed black business owners, Veterans of The Great War, and many others standing fearlessly to protect their businesses from rioters thinking they would find Mays inside of one the buildings. Unbeknownst to the lynch mob, Mays had been disguised and sent to a jail in Chattanooga for safe keeping as he awaited trial.
An intense gun battle took place between the rioters and the residence of the predominantly black community less than 6 hours after the murder.  In just a short amount of time, Knoxville saw its worst race riot, shattering the city's vision of being one of the most racially tolerant towns in the South and taking the lives of many brave black community members who fought to protect their families and businesses.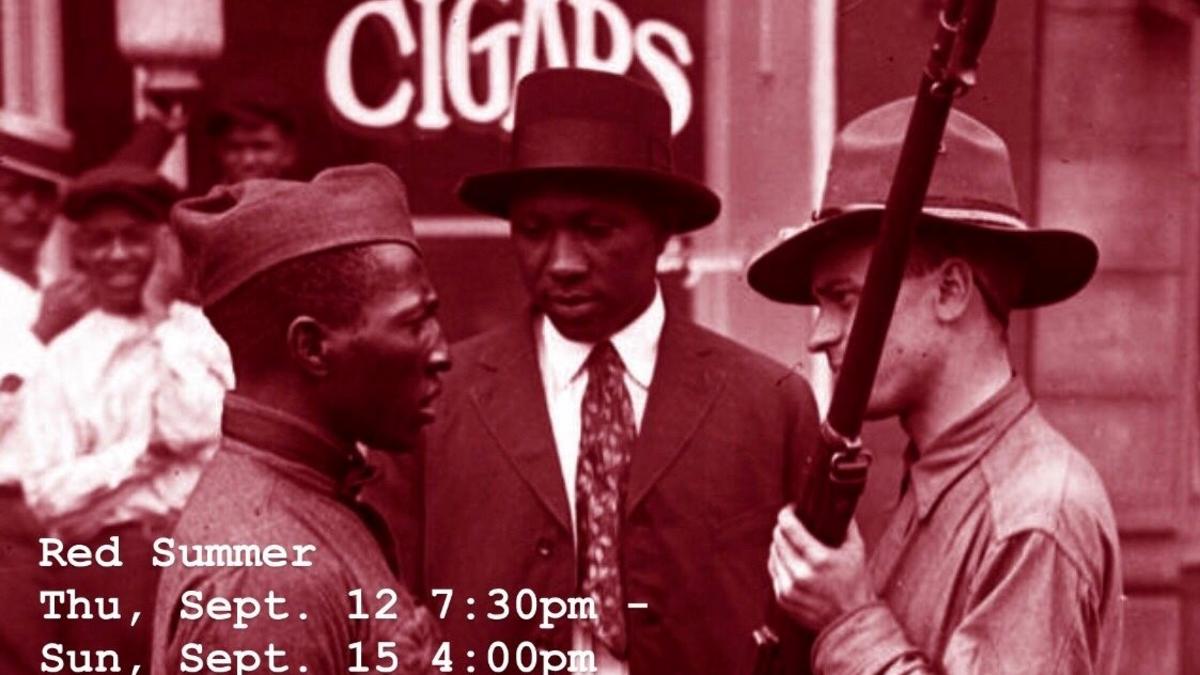 Written by Carpetbag Theatre's Executive/Artistic Director, Linda Parris-Bailey, this story remains true to their mission of revealing, reframing, and reclaiming the hidden stories of our communities. Linda's soon-to-be successor, Managing Director Jonathan Clark, says, "These are the stories we cannot let die!" This particular story may be 100 years old, but instances like this are not far removed from our society and this production will not only shed light on the hidden injustices that have taken place in our city, but also the resilience of a people that have fought to be seen as equal for centuries.
Join The Carpetbag Theatre, Inc. as they tell this incredibly important story-a story we cannot allow to die.  "Forgetting is mighty dangerous.  Someone's got to bear witness to the truth."
Red Summer, directed by Leilani Chan and fully supported by the Roy Cockrum Foundation, is definitely a must-see this fall! Get your tickets today at www.carpetbagtheatre.org/events.