You're invited to come experience the excitement surrounding Tennessee's admission into the Union as the sixteenth state! James White's Fort will celebrate Tennessee's Birthday on Saturday June 1st, from 10 a.m. until 4 p.m.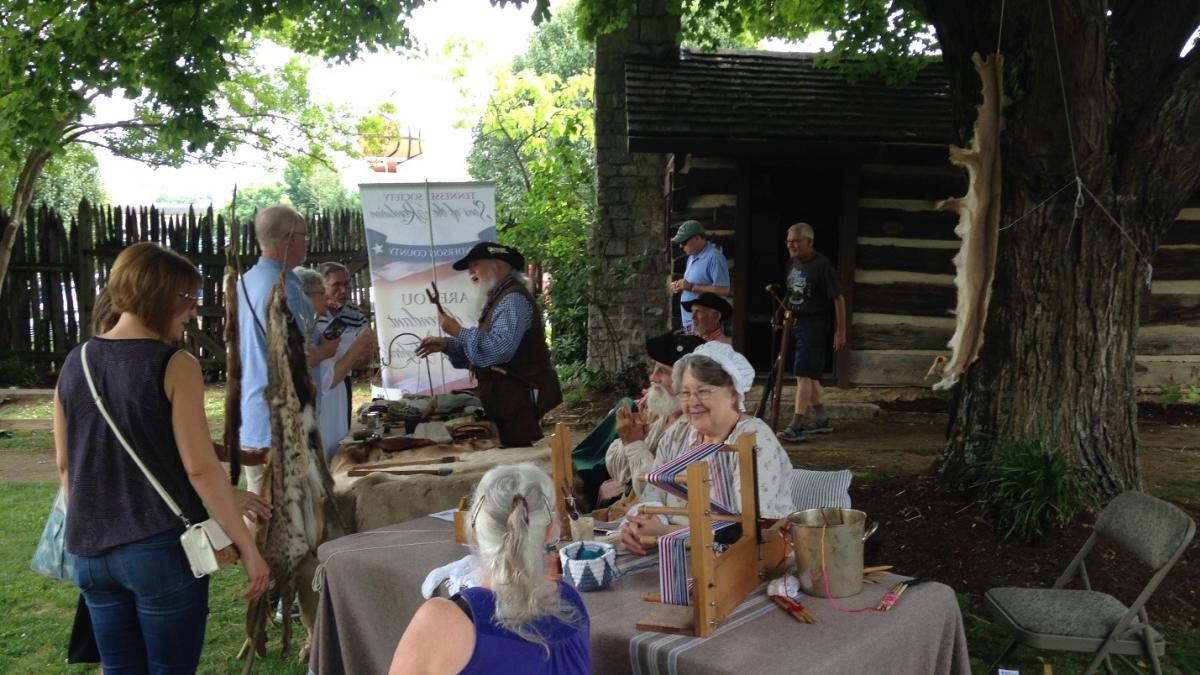 Historical reenactors in authentic period clothing will give a glimpse into the frontier lifestyle as it was in the 1790s. Weavers will demonstrate how fabric was made and a blacksmith will create knives, powder horns, and other tools. What did early Knoxville settlers eat and how did they cook it? Find out by visiting our kitchen and outdoor firepit.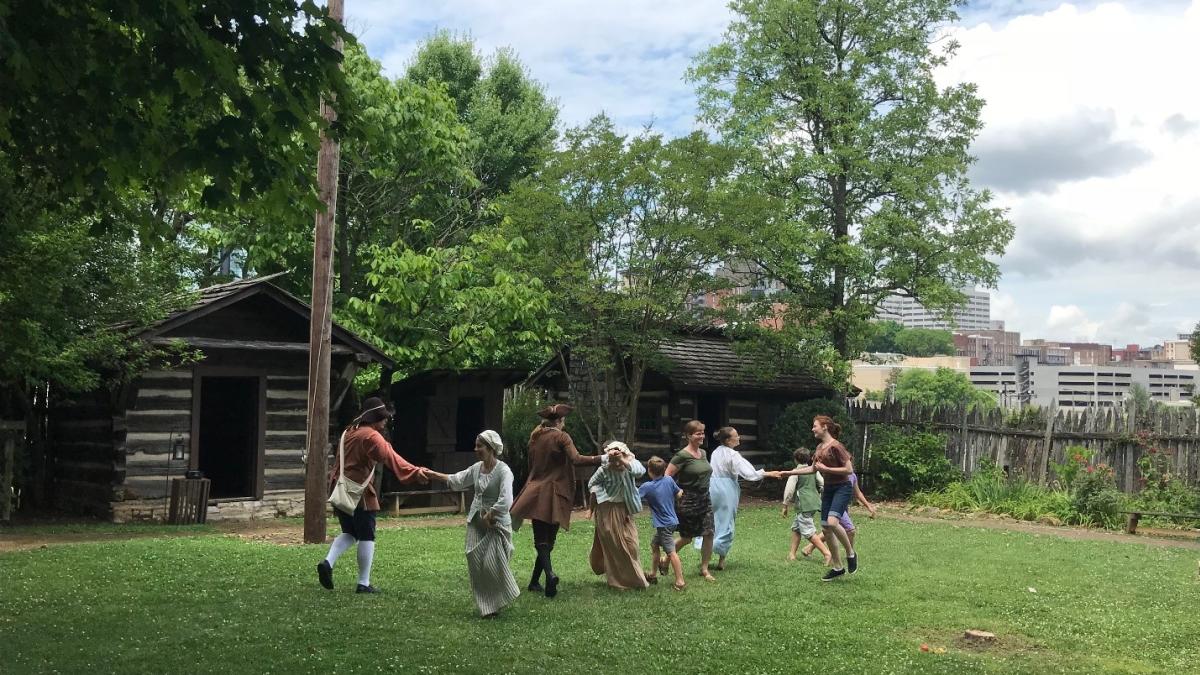 We'll have talks and demonstrations by a longhunter, a tinsmith, and leather craftsmen. There will be fiddling and dancing which the public is invited to join.
The Statehood Day celebration is being presented in conjunction with other local cultural heritage sights and museums. Be sure to visit the all of the historic locations to see more demonstrations from the past.  Statehood Day admission at James White's Fort is free, but donations are gladly accepted.
James White's Fort is located at 205 E. Hill Avenue across from the Women's Basketball Hall of Fame. Ample free parking is available for this event!  To learn more about the Fort, visit us at jameswhitesfort.org, on Facebook, and Instagram.