Welcome back to Fun Intern Friday, it's Abby your host and Guide!  Today is a bittersweet day as it is my last Fun Intern Friday post.  I have had such a fun past few months getting to explore more of Knoxville! From Ice cream to museums and food trucks to hiking, I have gotten to see more of what Knoxville has to offer. I have been able to see and do more things than I have done in the past three years of living here and I'm excited to continue exploring the area during my last year here at the University of Tennessee!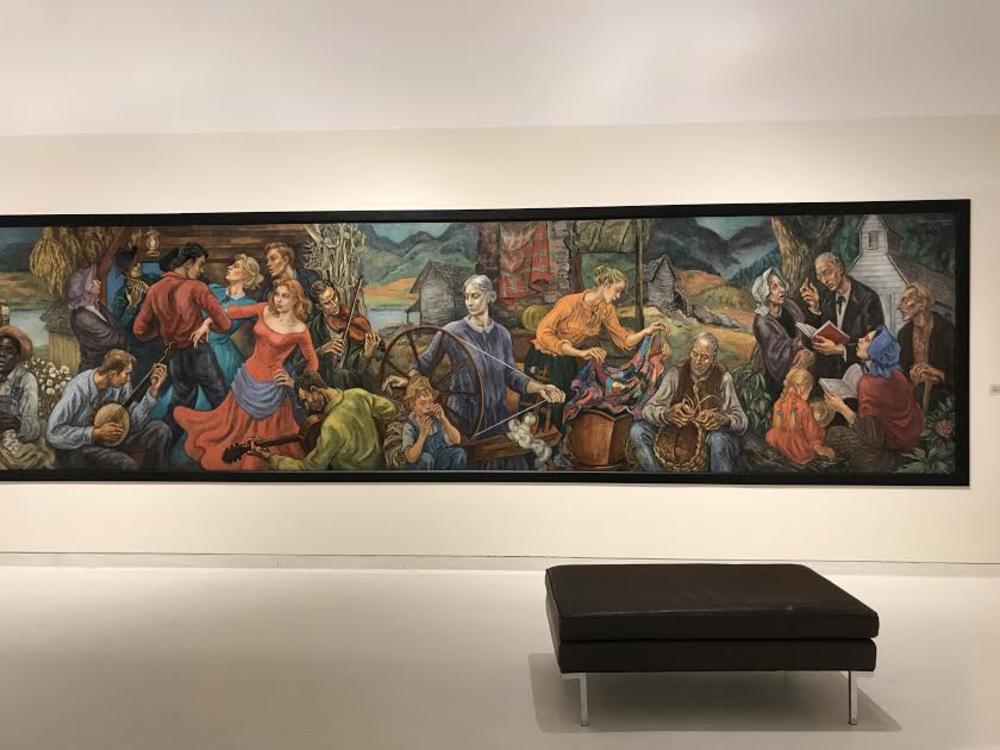 If you have been following my posts from the beginning, then I hope I have inspired you to experience more of what Knoxville's gems. If you came from out of town and visited one of the places I wrote about, then I'm glad other people got to see some of my favorite new spots around town. I hope this also has encouraged you to get out and about in whatever city you are from and get to know what makes your town so great!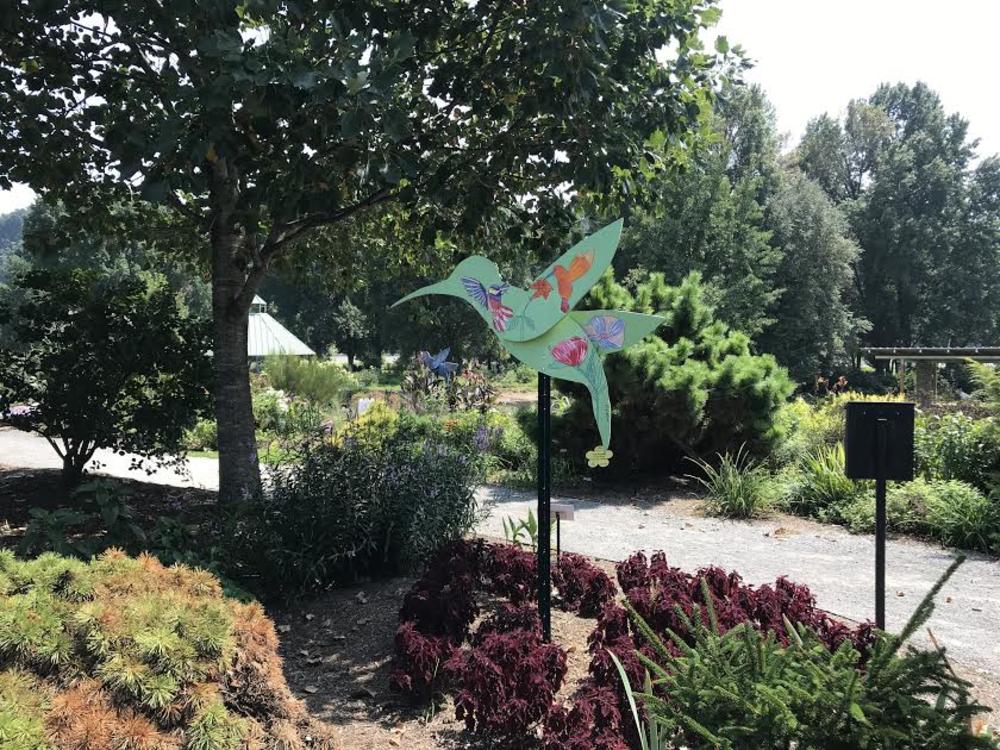 Making my 'Knoxville Bucket List' was such a fun experience and I'm so excited to be able to bring my friends back to a lot of the places I went. I don't think I can even pick a favorite since every place was so unique and fun! Knoxville truly does offer so many sites and activities that everyone can enjoy. It really amazed me this summer learning about all the places right around the corner that I just never knew about!
That wraps up our Fun Intern Friday posts!  If you missed this mini-series, catch Tori here and Abby here.  Thanks for joining, and hope you find some ways to make Fridays more Fun in Knoxville!