It's crazy how fast this summer has gone by and how its already August! In just two short weeks, classes will start, and my free time is over. It feels as if yesterday was June and I was just starting here at Visit Knoxville. Over the past two months, I have experienced probably more than I have in the last 21 years living here. Just seeing what all I have done in this short amount of time makes me excited to see what all I can do in the years to come. Just because I have finished my 2018 summer bucket list, doesn't mean adventuring is over.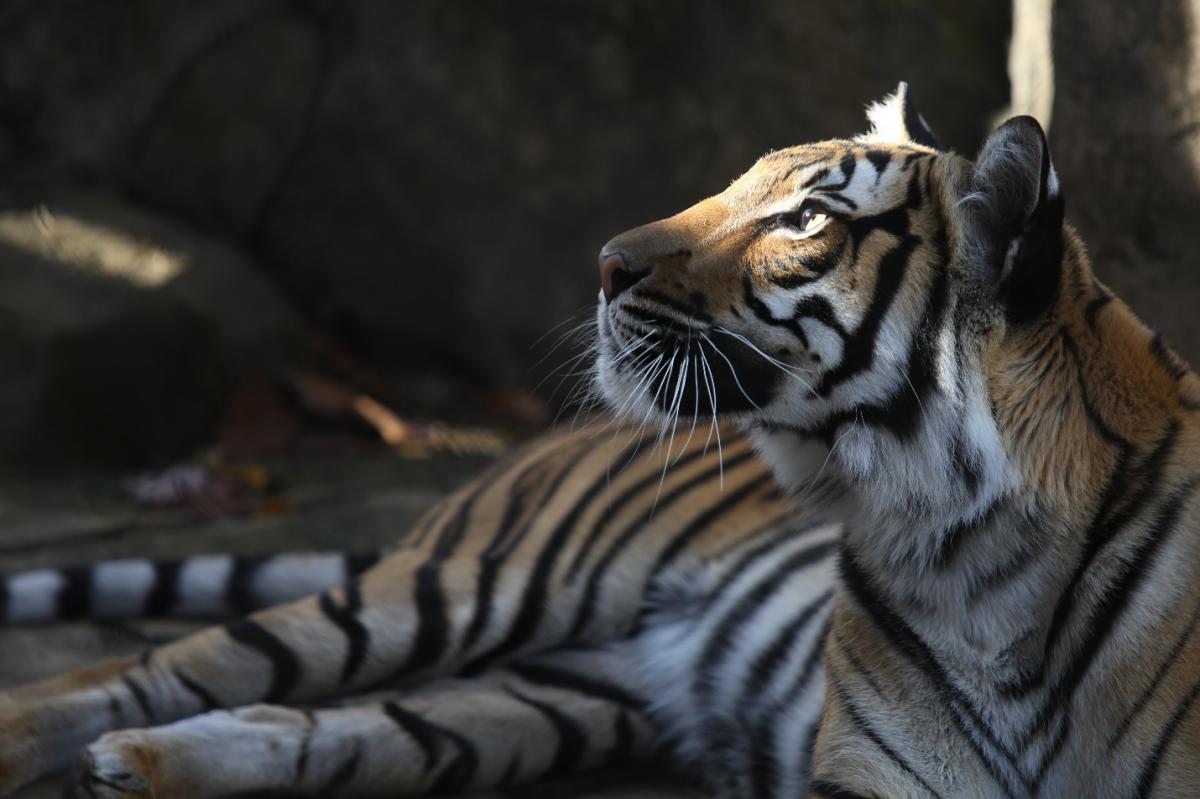 I can't pick a favorite activity I've done this summer because everything was cool and provided a different experience. I promise that no matter what type of personality you have, outdoorsy or not, you'll enjoy each and every activity on my summer bucket list. Test your fear of heights and do Navitat, you won't regret it. Take a glass blowing workshop at Pretentious and make your own ornament to put on your Christmas tree this December to remember your travels in Knoxville. Go visit the tigers and the elephants at Zoo Knoxville and wave hi to Georgie.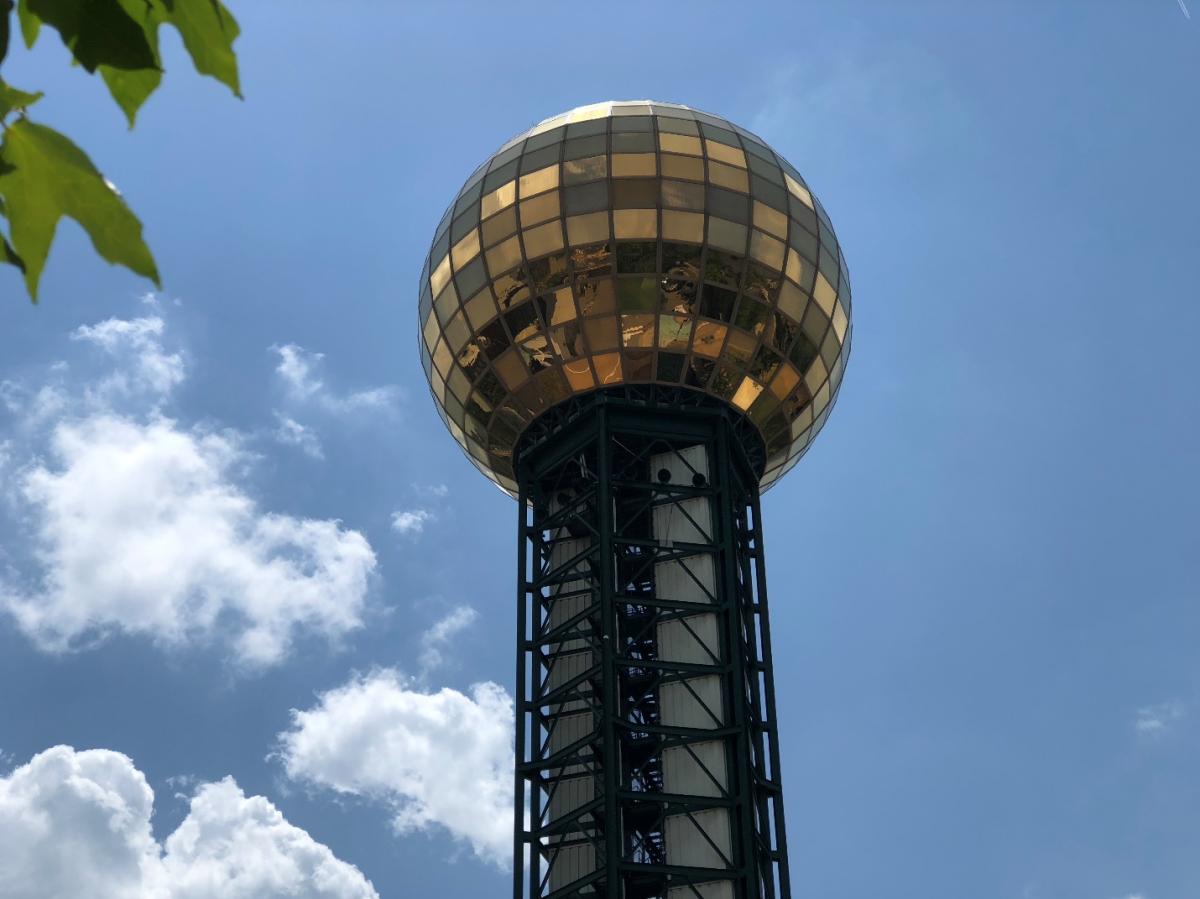 At the beginning of this series, I didn't know if I was going to be able to do everything on my bucket list, and I am extremely happy I was able to complete it. I will definitely be revisiting some places and take my friends along, so they too can have the same amazing experiences that I have had. You never know what is in your own backyard until you do a little digging, and turns out, it's pretty great. I can't believe it, but Knoxville really did surprise me.
But don't fret – Fun Intern Friday isn't over yet. I'm handing over the reins to fellow intern Abby Kimmelman, so check out her intro post next week and see where she ends up going on her Knoxville bucket list!