Knoxville vegetarians have long known that Sunspot is one of the best vegan and vegetarian-friendly establishments in town. In fact, Sunspot was one of the first successful restaurants to cater to vegetarians and vegans and since Randy Burleson purchased the iconic restaurant in 1998, both its menu and its location have transformed. Moving just west of its original location in 2013, Sunspot gained a spacious kitchen and beautiful new interior. Still a go-to restaurant for vegans and vegetarians, Sunspot's menu now includes many carnivore focused dishes. The restaurant has two pet-friendly outdoor spaces to enjoy the upcoming spring weather; a curbside main level patio provides patrons the perfect people-watching spot and the sunning rooftop patio view is the ideal spot to enjoy a Knoxville sunset with friends.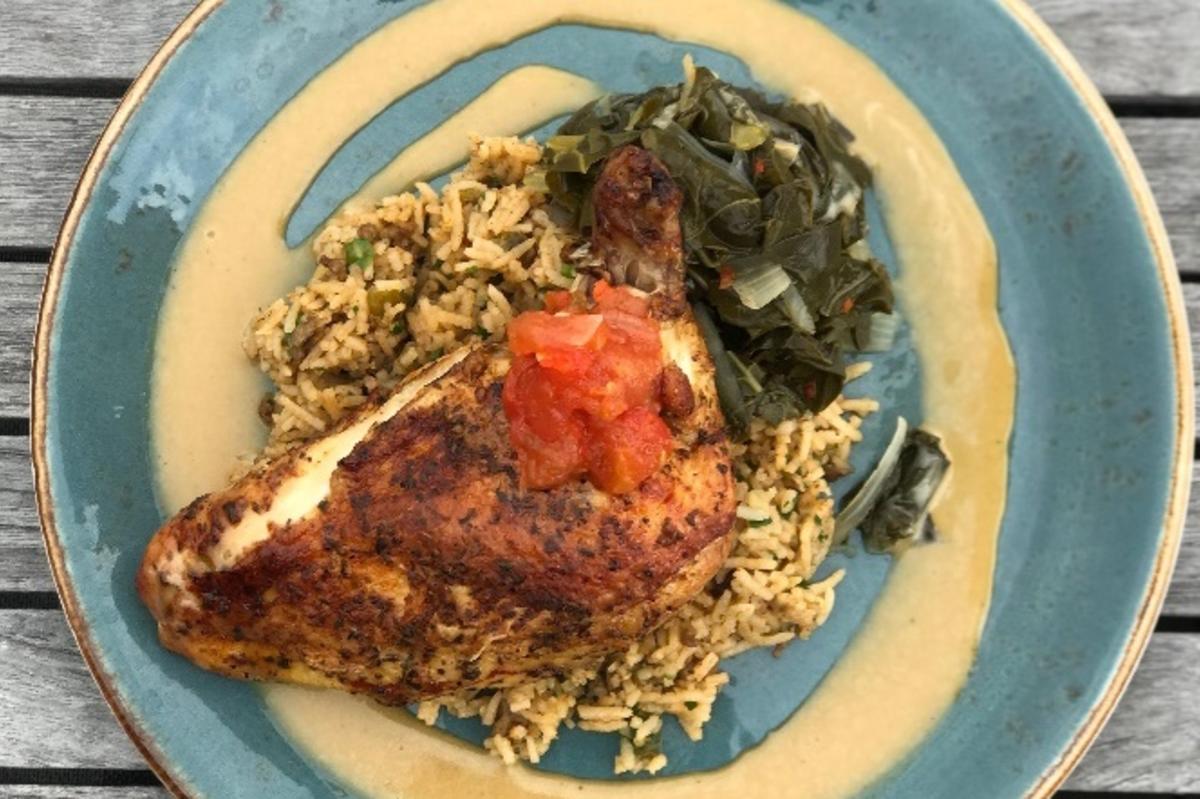 The interior is modern and industrial with added warm wood accents to soften the space. To quench your thirst, Sunspot offers 50 beers on tap along with an extensive list of whiskies. Every Saturday and Sunday, guests gather for brunch and enjoy both plant-based and meat forward dishes that feature a number of local and regional ingredients like Springer Mountain Chicken and Southern Natural beef and pork.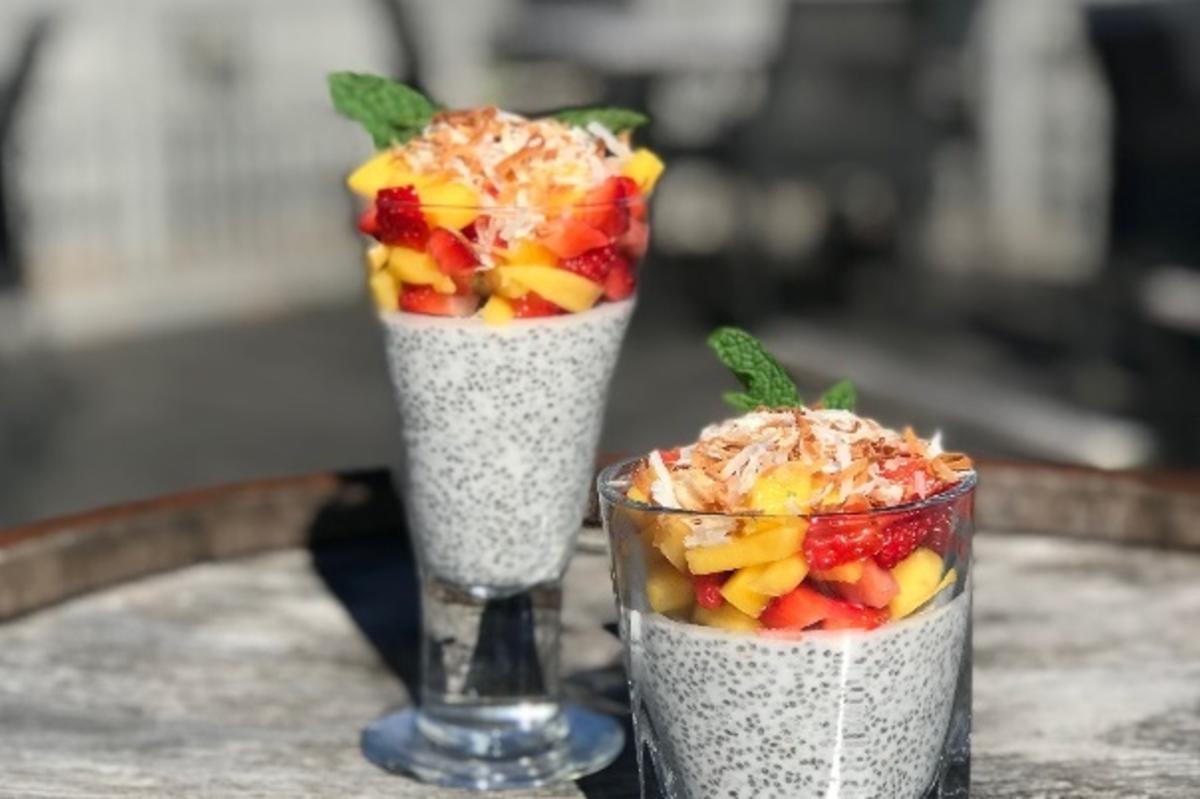 So whether you're looking for a creative vegan restaurant, refreshing cocktails, or a juicy grilled steak, Sunspot should be on your radar!
Sunspot is located at 2200 Cumberland Ave, Knoxville, TN 37916