Welcome back to Fun Intern Friday, this is Tori, your host and guide!  This will probably be one of my favorite blog posts I write, because I just LOVE food and hopefully you do too. Whether you like savory or sweet this week is for you. I want to go ahead and mention that at the beginning of this series I talked about going about this summer bucket list with the underage aspect in mind.  I am still sticking by that but this first place is kind of an exception.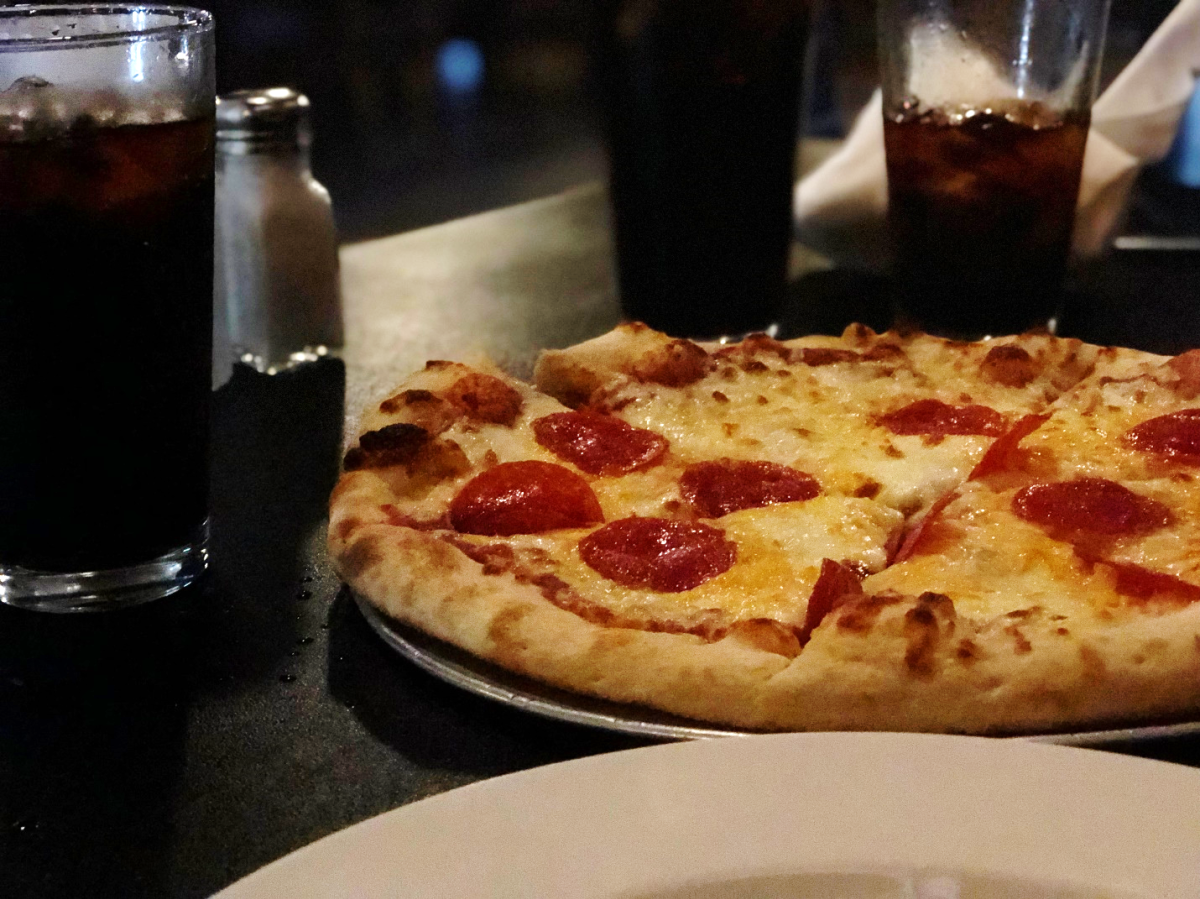 Barley's Taproom & Pizzeria is a great place to eat.It's a normal restaurant and not a bar until probably around the live music hours, but it's a fun place to go to and I highly suggest it. It's in the historic Old City and offers great food, live music, and the best draft beer selection in Knoxville. So mom or dad, if you want something to drink after a long day of walking around the city, you can while the kids enjoy a nice pizza of their choice. If you don't, no worries - it's just a restaurant!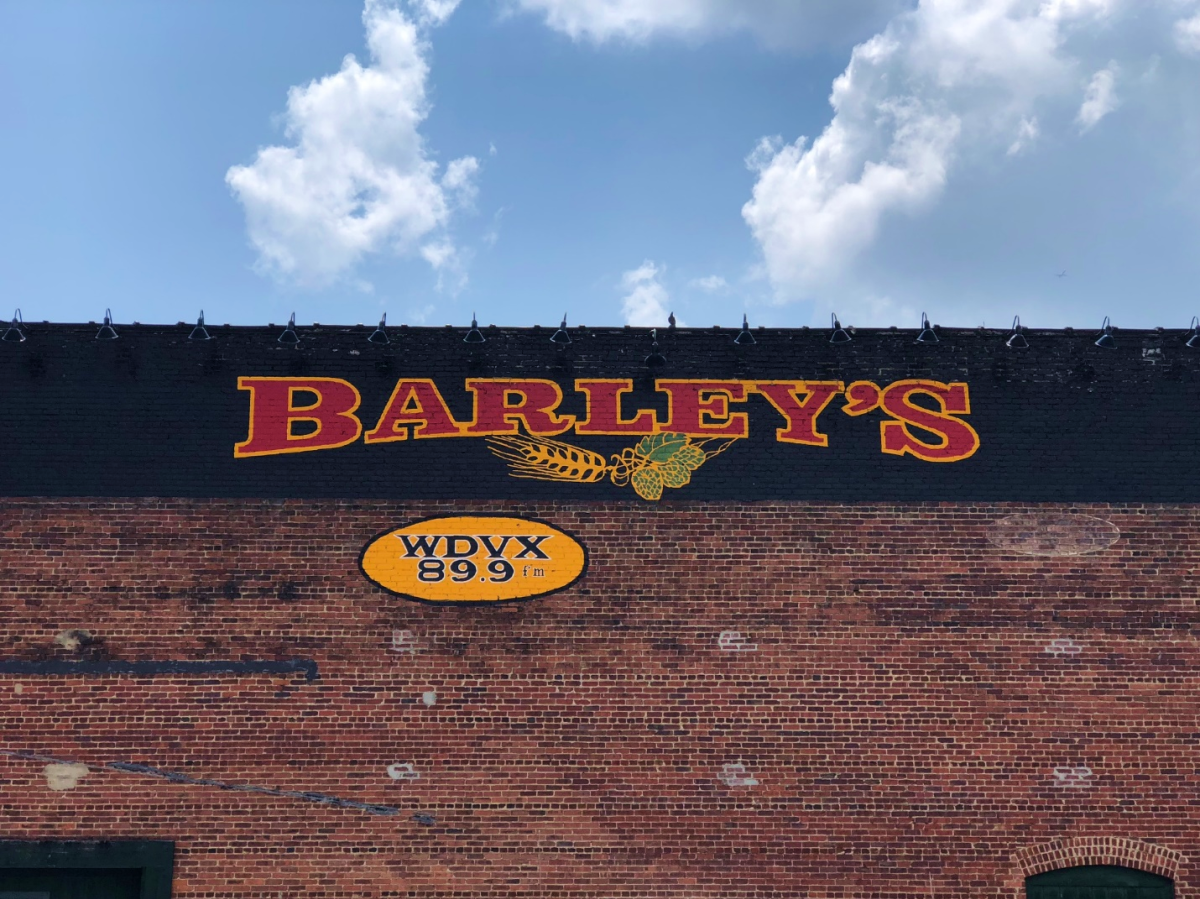 You're sure to find something you like at Barley's because they have food ranging from hand-battered chicken tenders to burgers to customizable pizzas. Not only do you have a wide food selection, but they also host many events through the evenings. At Barley's you can experience concerts from blues, country, rock, swing, soul, jazz, and much more. Like trivia? Every Wednesday night, Barley's has Live Team Trivia. Search a complete list of their schedule of events and plan when to go.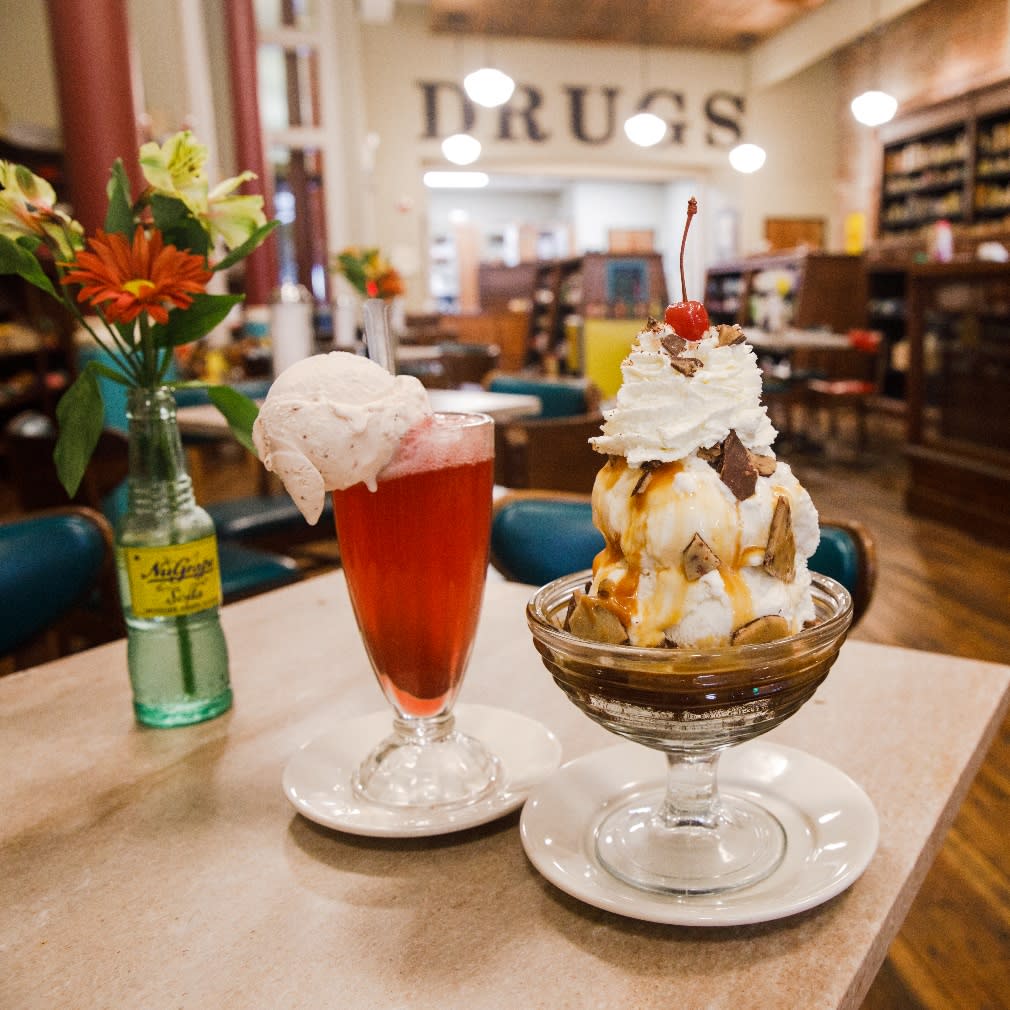 Now to the sweet stuff! The summer here in Knoxville thus far has been pretty warm, and I'm talking low 90s. Surely while you're exploring this fascinating city, you want a nice cool treat to cool you off on the hot summer days. Luckily on the same street, you have a tough choice to make - Coolato Gelato and The Phoenix Pharmacy are both on Gay Street. Coolato Gelato makes their gelato in-house daily and is one of Knoxville's longest-standing frozen dessert places! They have many flavors and something for everyone from gluten-free to vegan friendly flavors. Want a blast from the past? The Phoenix Pharmacy and Fountain is the move. Yes, they are a real pharmacy! But besides that, the also serve delicious, fresh ice cream and many other special desserts. The vibe of the place just takes you back 60 years drinking out of the tall milkshake glasses you don't see around anymore! Take a look at their yummy menu! 
Stay tuned to see where I'm headed next and don't forget to S U B S C R I B E to the blog!