Remember how much you complained during the winter? Yeah, we did too. So, no talk now about how it's too hot to eat outside. The spring is here and it's time to dine al fresco. This week, we lead you to some supreme patios across K-Town. Bring your shades.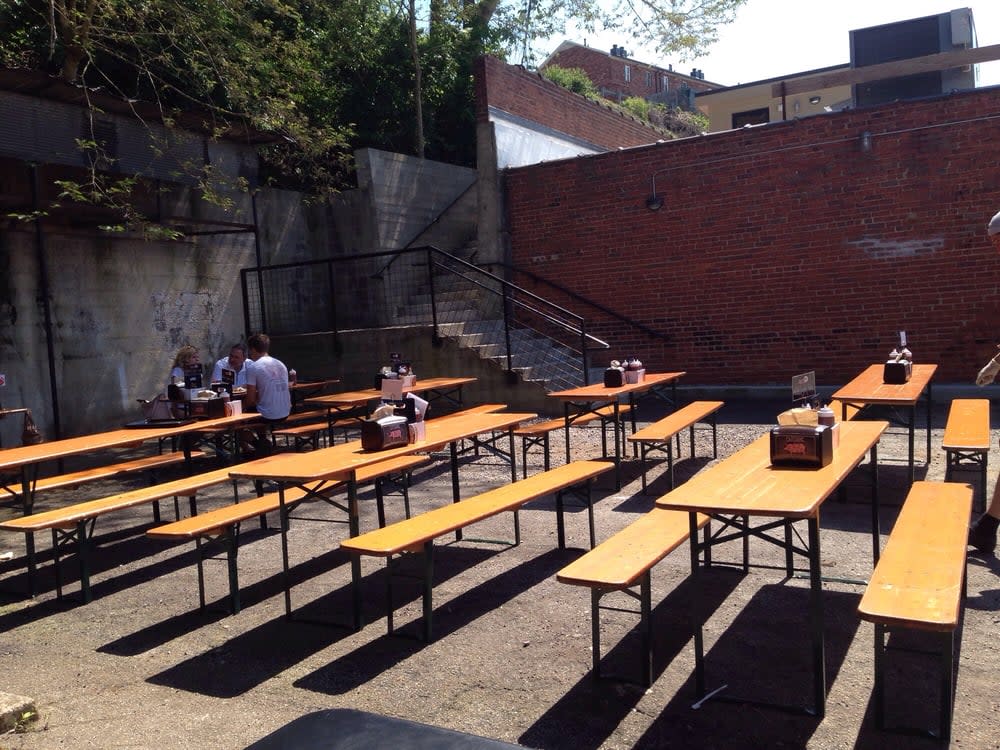 Sweet P's Downtown Dive - 
"Personal faves are the brisket and the mac 'n' cheese. It's a good location in the Old City with lots of paid and free parking around. Plenty of seating inside and the spacious outdoor patio option is really nice during the summer." Yelper Andie R.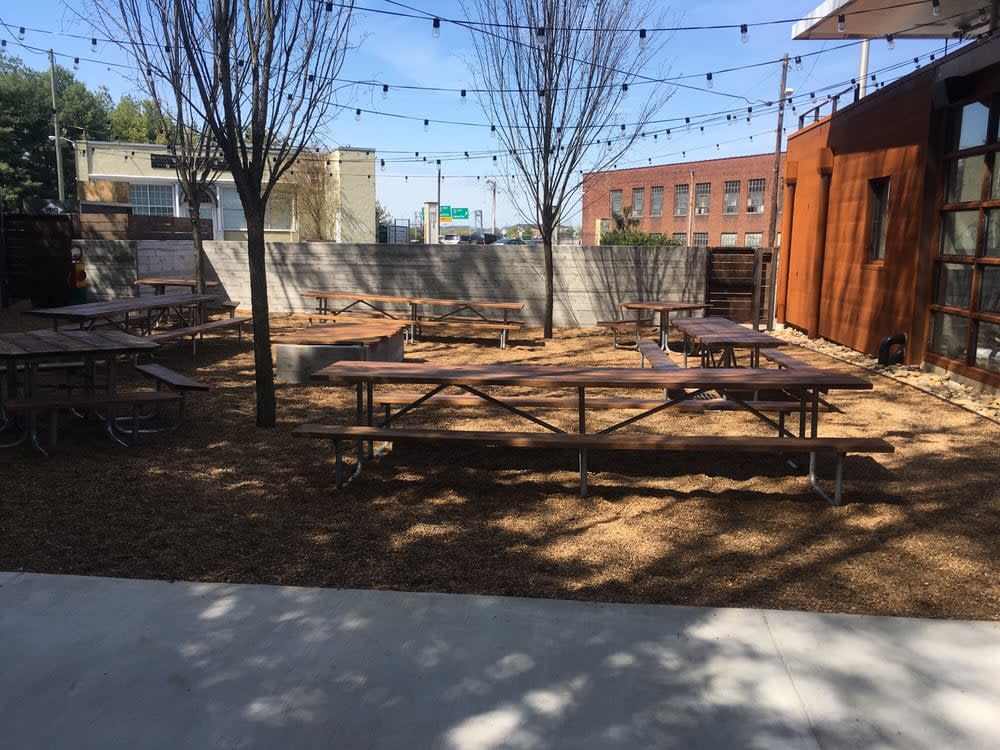 Balter Beerworks - 
"We sat outside and it was a great space. I was happy to see people with their dogs allowed on the patio and eyed the beer garden on the other side of the establishment. What a great addition." Yelper Jessica S.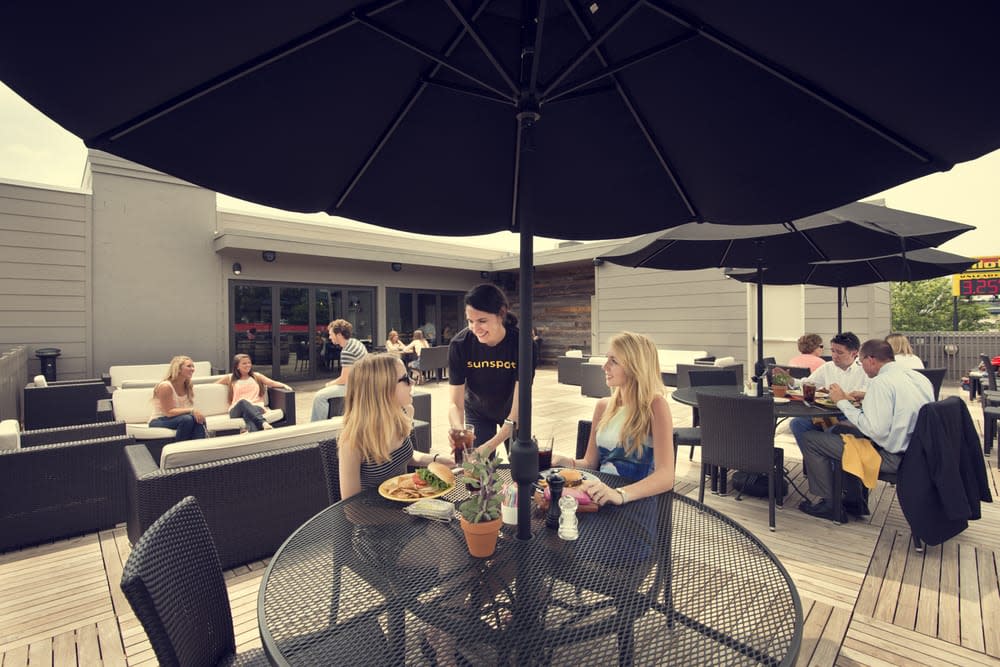 Sunspot Restaurant - 
"It's hard to sit anywhere other than the rooftop patio when the weather/sunset is beautiful. Go to Sunspot. Order a burger. Drink a cold beer. Sit on the rooftop. You're welcome in advance." Yelper Jared M.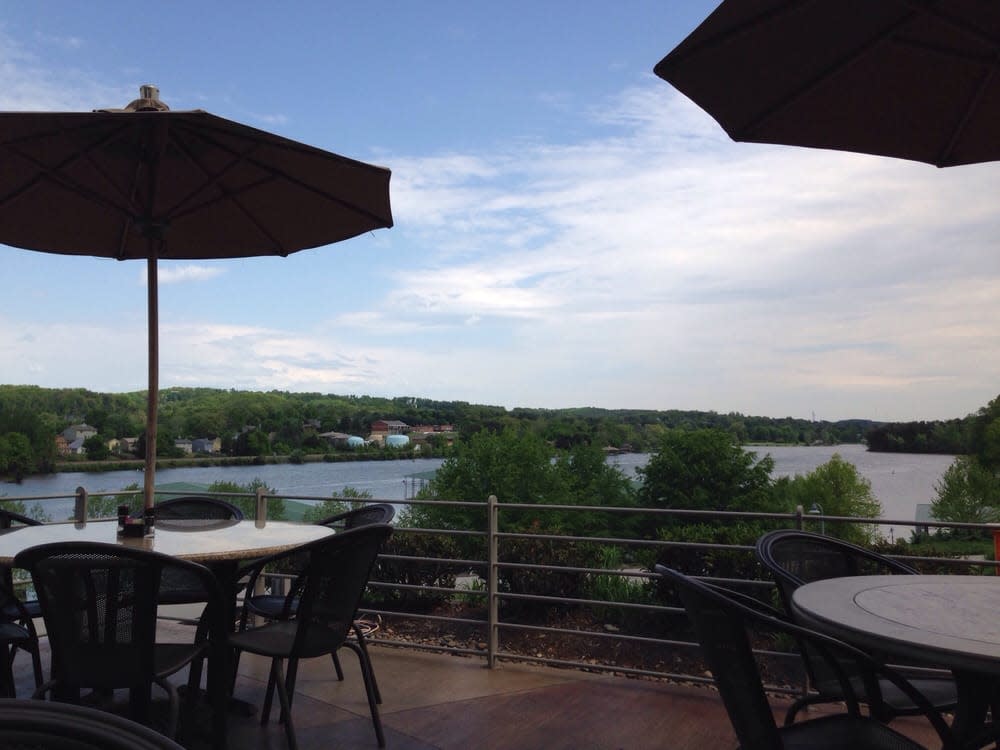 Lakeside Tavern - 
"There is no other place with such great views over the lake. And such a great outdoor patio. And a classy bar area. And such high ceilings. The interior is like a rustic lodge." Yelper Paisley B.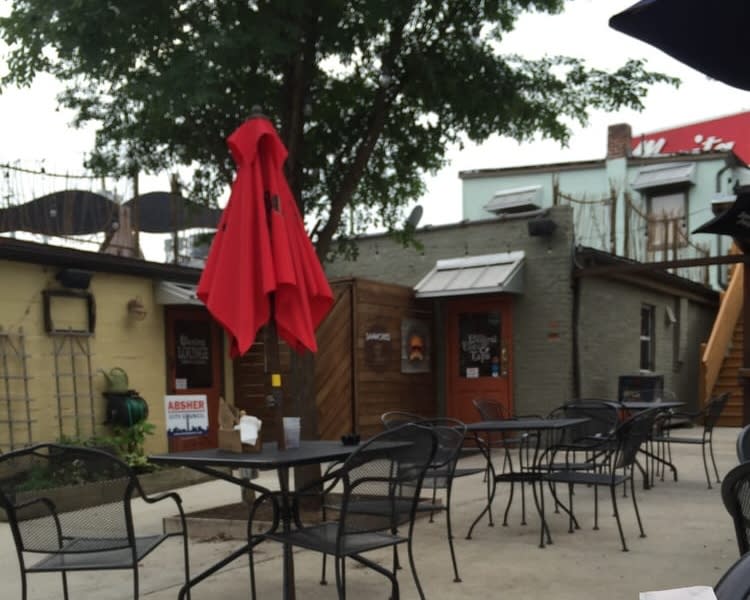 Central Flats and Taps - 
"Great atmosphere. I really like the flatbreads. The patio is perfect for a cool evening! Highly recommend as a place to go hang out." Yelper Amelia L.
About the Author

Erika Smith is the Community Ambassador  for Yelp in Knoxville. She works locally to support the vibrant Yelp Knoxville community by hosting events, running marketing promotions, writing The Local Yelp newsletter, assisting business owners with their Yelp presence, and more.