The weather is finally cooling down (fall in the south = 80° instead of 95°), so everyone is out and about.  Many of us take Fido along, as we are so lucky in Knoxville to have a variety of pet-friendly places to take our pooches.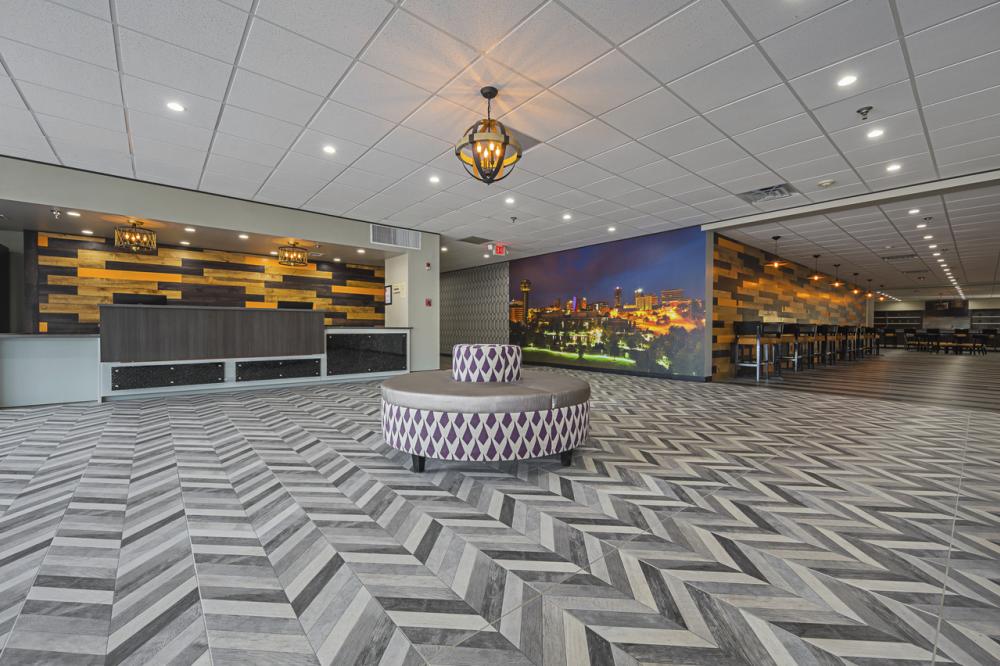 If you're planning a visit to Knoxville, the first thing you may want to do is check out pet friendly hotels.  Many of our hotels welcome animals, so be sure to pick one that will make your fur baby feel right at home.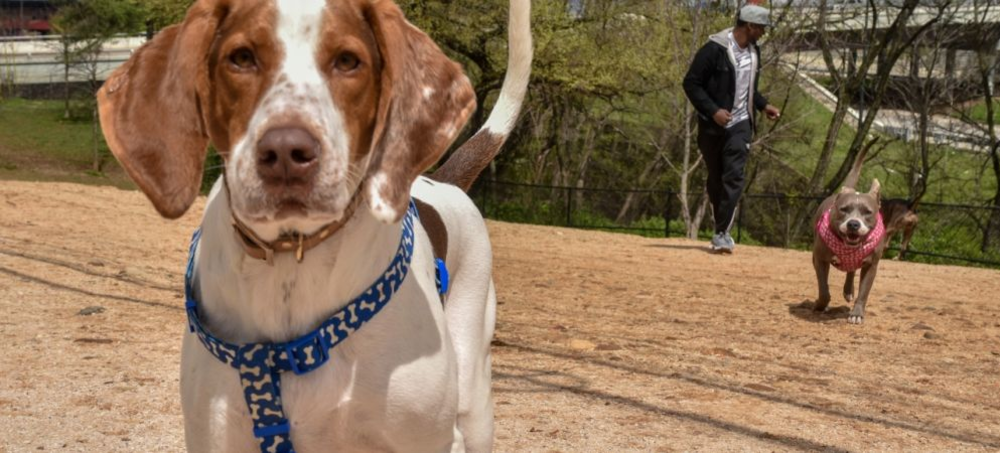 Holston River Dog Park, East Knoxville
Of course, you're not going to want to leave your bubby cooped up in the hotel room, and why should you when many of Knoxville's restaurant patios and even retail stores are pet friendly!?  After you've had lunch and shopped a bit, you may want to burn off some energy (and calories) – so think about heading to one of Knoxville's dog parks.  There's even a dog park downtown, separated so both little dogs and big dogs can have a great time.  And while not a dog park specifically, the Urban Wilderness is another wonderful option in SoKno (South Knoxville, work with us people) for you and your furry friend to explore.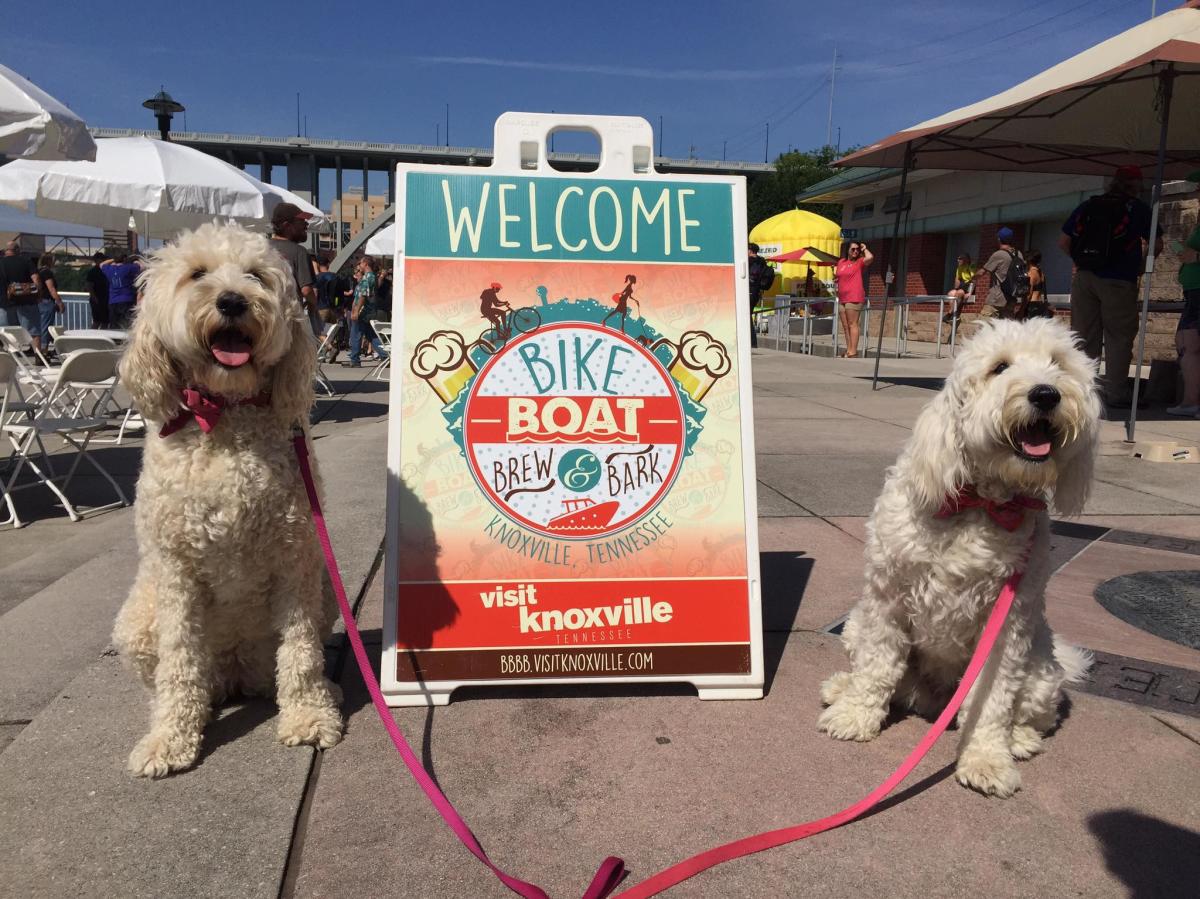 Bike Boat Brew & Bark
If all of that weren't enough, we have some events that are hosted in Knoxville with the four-legged in mind.  For those planning a trip to Knoxville next summer, consider early June (June 1, 2019 to be exact) and come for Bike Boat Brew & Bark.  If you like any of those things, you're going to have a blast!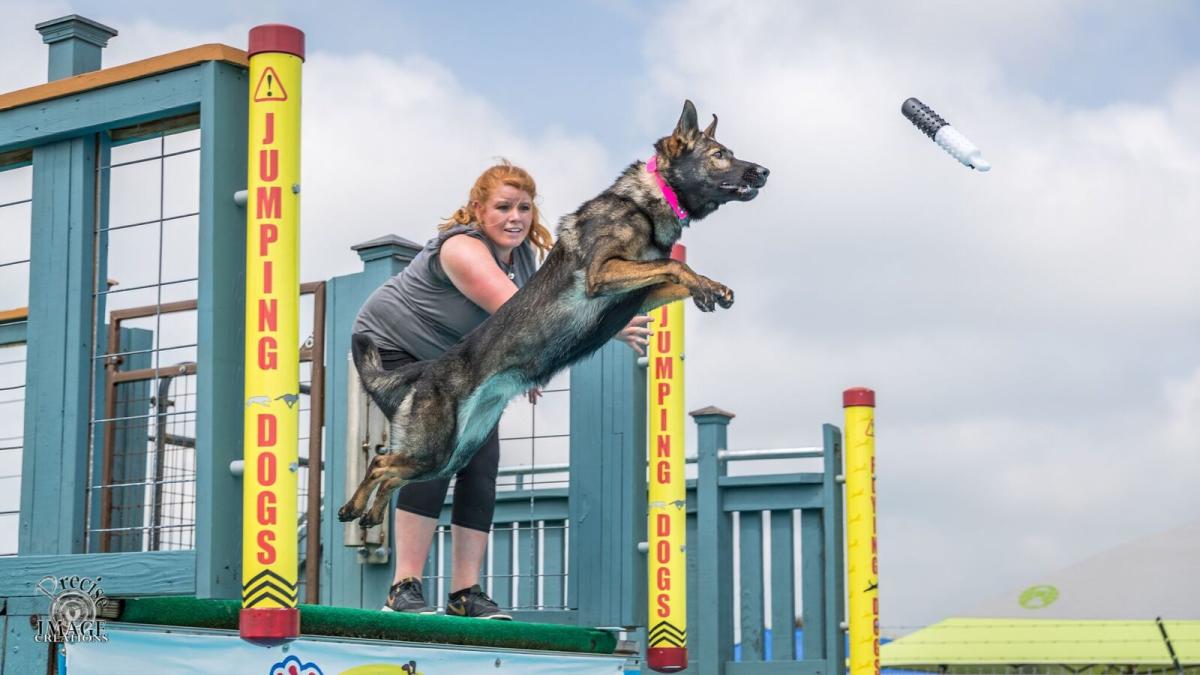 DockDogs Jump 
If you'll be here next week, you've GOT to come to the DockDogs® World Championships presented by Blue Buffalo.  Knoxville is hosting an incredible competition just for dogs.  Not familiar with it? Here's what this event is all about:
DockDogs® is the fastest growing sport on four legs and Knoxville will be the proud host of the 2018 DockDogs® World Championship event at the Knoxville Convention Center October 9th through the 13th. Spectators are welcome and encouraged to watch the best of the best canine athletes compete in three disciplines: Big Air®, Extreme Vertical® and Speed Retrieve® in the world's premier canine aquatics competition.  Get tickets here for the Feature Finals, and don't forget to use #DDWC18 on Instagram!
We'll break it down further:
Big Air - Scoring is based on distance. The dog will jump from the end of the dock and into the pool. The team that achieves the longest distance score wins.
Extreme Vertical - Scoring is based on height. The dog will jump from the end of the dock and grab an object from an extender suspended over the pool. The team that achieves the highest height wins.
Speed Retrieve - Scoring is based on time. The dog will run, jump from the end of the dock into the water and swim towards the end of the pool to retrieve the object. The team with the fastest time wins.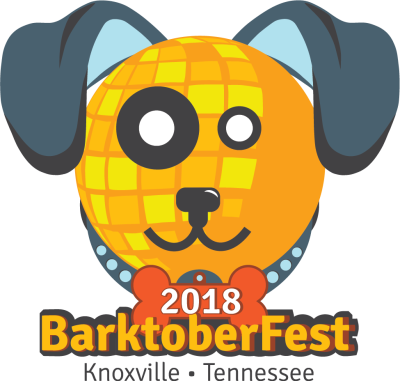 Continue the Celebration with BarktoberFest!  It's on Saturday, October 13 from 10AM-8PM.  Here's what's on deck for this event:
-Bring your dog and try DockDogs (limited availability so get there early!)
-Santa photos (print out on site)
-Dog costume contest
-Beer garden on the terrace with live music
-Did we mention this a free event?
-And MORE!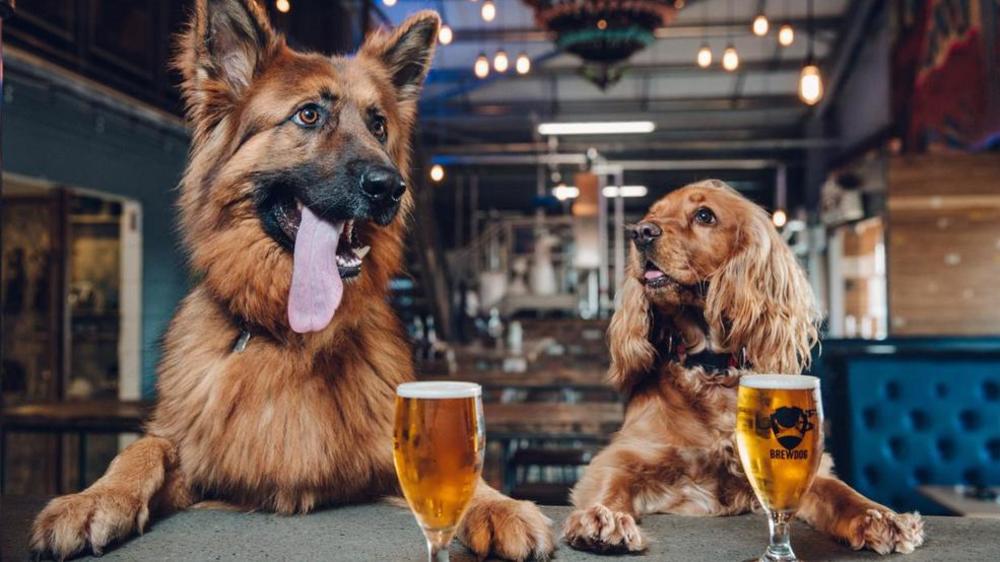 Scruffy City Pup Crawl
On October 10 from 6-9PM we'll have the Scruffy City Pup Crawl!  Click here for participating locations!
Are you drooling with excitement yet?  (You might want to have that looked at…) 
Check out these events on Facebook and come on down to have a barkin' good time!
2018 DockDogs World Championships