Some know Knoxville as a college town, the Home of the Vols. It does host the region's largest university and one of the nation's largest football stadiums. But the city has multiple identities, almost independent of each other.  It would be an oversimplification to call Knoxville a "college town."
What many don't know is that Knoxville is one of the nation's leaders in television production. Discovery Communications recently acquired Scripps Networks Interactive including HGTV and Food Network and now calls Knoxville home for its National Operations Headquarters. Jupiter Entertainment and Lusid Media are also located in Knoxville and produce many television shows for networks such as Oxygen, Investigation Discovery, TV One, and others.
In short, Knoxville is an old and multifaceted place, with as many layers as a Market Square onion. Knoxville's past tells the story not just of the South, or of Appalachia, but of America.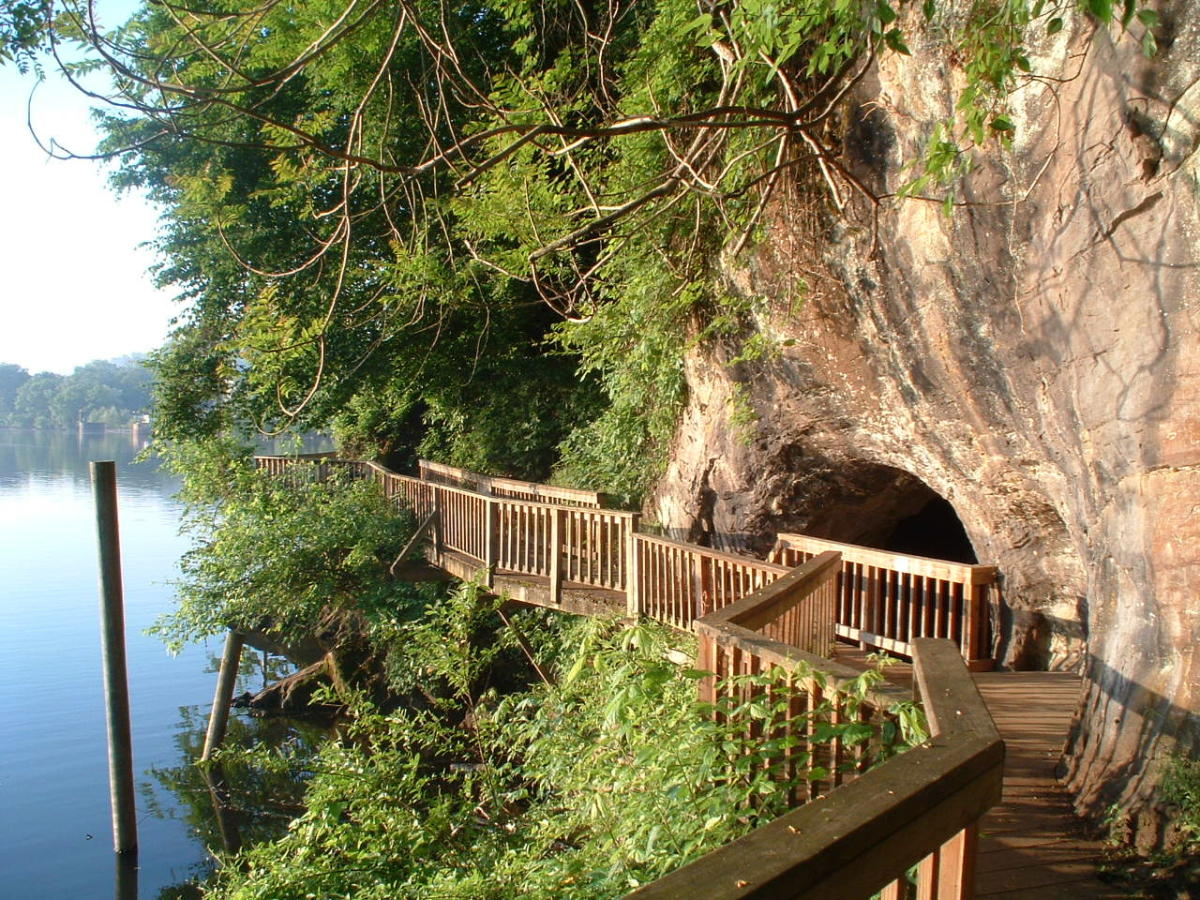 Many recall Knoxville as one of only a handful of American cities in living memory to have mounted a successful World's Fair. Others are attracted to the city's reputation for outdoor adventures in the nearby mountains or along the city's own elaborate network of mountain-biking and hiking trails. Ijams Nature Center draws thousands to its striking array of outdoor attractions, but it got its start more than a century ago, as a private bird sanctuary.
Knoxville is also the headquarters of the Tennessee Valley Authority, the idealistic New Deal project that's still the nation's largest energy producer. And it's the site of one of the world's most highly esteemed new-music festivals, Big Ears.
A little more reading, however, will reveal a unique and sometimes extraordinary history, of heroic early years beginning in 1791 when Knoxville was a territorial and state capital. Of a bitterly divided city during the Civil War, which saw a local climax here in a short but bloody battle. Of a brawny industrial city that produced marble, iron, textiles, flour, furniture, and machinery for a national market. Of the dawn of conservation, and the birth of a national park. Of an often-surprising cultural center that nurtured the South's most durable symphony orchestra while also germinating some of the first nationally popular careers in country music—all the while breeding a motley array of internationally significant authors, including Frances Hodgson Burnett, James Agee, Nikki Giovanni--and Cormac McCarthy, who once aptly described his hometown as an "obscure and prismatic city."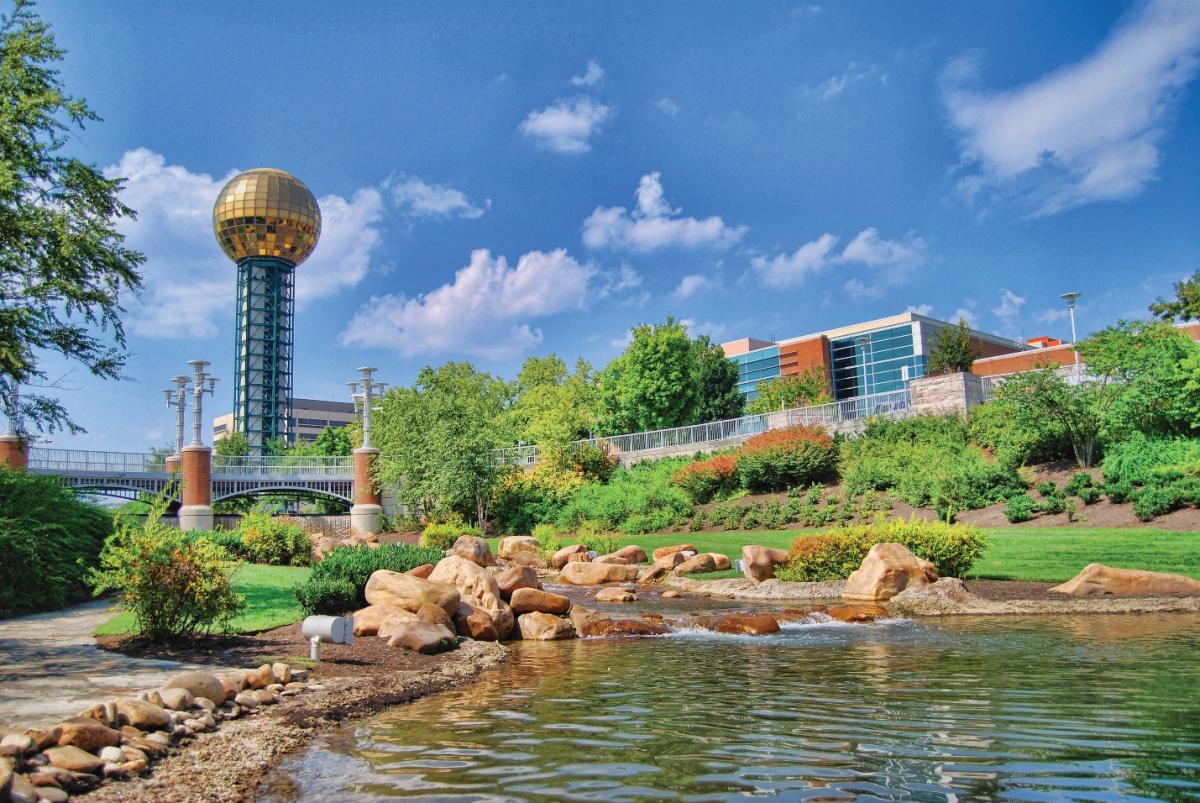 Market Square, both a landmark and a tradition since 1854, makes for a fascinating stroll.  Happy Holler, which may have been born the day an Irishman opened a saloon beside a troublesome ditch in the 1880s, is a lively attraction today. Other places like World's Fair Park, the Old City, Suttree Landing, Sequoyah Hills, Fountain City and Lakeshore Park are unlike anywhere else in Knoxville, and in America. And they each have their own stories.
History may or may not be the reason you visit Knoxville, but when you're here, you can't avoid becoming part of it.
To help both visitors and locals get a handle on Knoxville, a new book, offers some help. Historic Knoxville: A Curious Visitor's Guide to its Stories and Places, includes descriptions, addresses, maps, illustrations, and short narratives that connect readers with what makes the city interesting, especially that which may not be obvious on first glance. From the rejuvenated downtown to UT's Hill, everything active about the city today reflects its multilayered history.