Sunday School 1880s, courtesy of McClung Historical Collection
You wonder if Summer in Knoxville, in itself, is an attraction. Of course there's a lot to do here in the summer, with the Zoo, Ijams, the Urban Wilderness, and so many outdoor adventures. But in fact summer has been a setting in so many popular works of literature that people around the world may want to come here just to behold it. Maybe Knoxville summer is an icon of sorts, and an opportunity for a literary pilgrimage.
The most famous piece ever written about Knoxville, of course, is James Agee's "Knoxville: Summer 1915." It was famous among the literati in New York after its original publication in 1936, but it got a major boost in 1948 when Samuel Barber, the Pennsylvania-born genius who was one of America's most famous composers at the time, wrote a soprano piece closely based on it: "Knoxville: Summer of 1915." That piece, which evokes the sights and sounds of summer in a way that appeals universally, has been played, and broadcast, all over the world, and enjoyed by people who've never come within a thousand miles of Knoxville. But then, after Agee's death, an editor added it to Agee's novel, A Death in the Family, as a prologue. After that, millions more people got to know it that way. That book won the Pulitzer Prize, became a Broadway play, then a movie, then three nationally broadcast television plays. And the book in which it appears has been in print for more than 60 years. The BBC came to Knoxville in 1995 to do an audio documentary called "Knoxville: Summer 1995," which was broadcast all over the globe.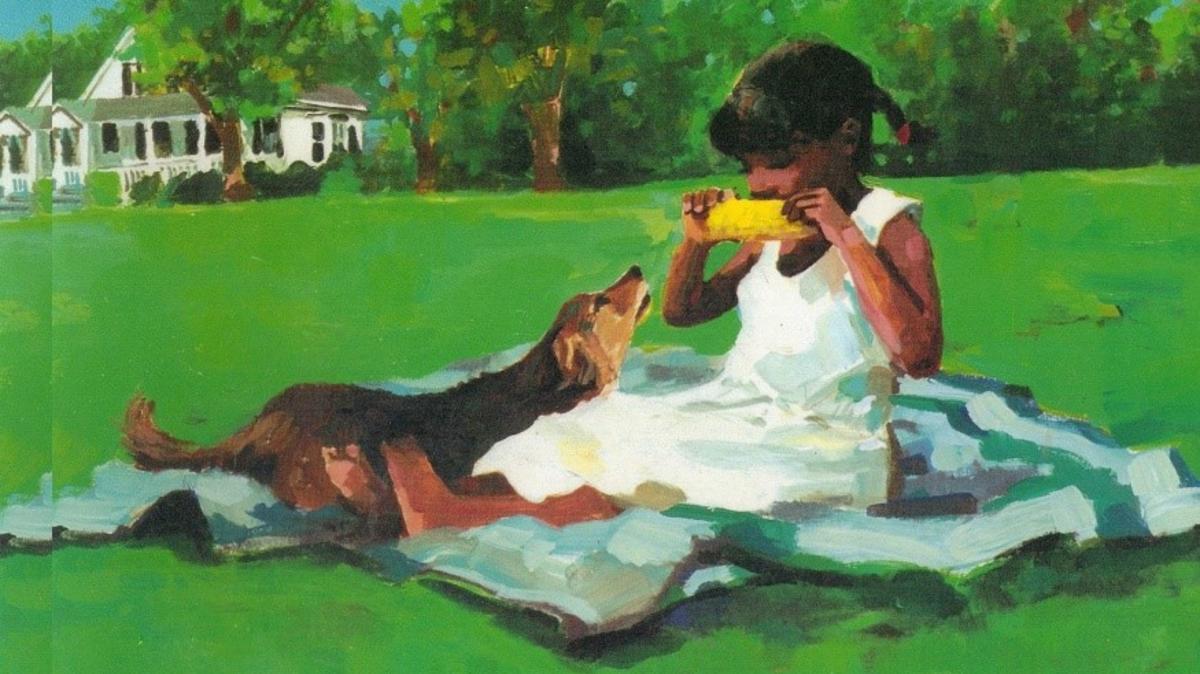 Courtesy Knoxville History Project
Poet Nikki Giovanni's short free-verse poem, "Knoxville, Tennessee," tells us what it's really about when it opens with the line, "I always like summer best." Following are descriptions of fresh corn, okra, barbecue, homemade ice cream, gospel music at the church picnic, and going barefoot. It was published early in her career, but like Agee's work, had a surprising afterlife, when it was republished as a colorfully illustrated children's book. Giovanni was born in Knoxville but spent much of her youth in Cincinnati, where her parents moved. She spent summers in Knoxville in the 1940s and early '50s. Now on the faculty of Virginia Tech, Giovanni comes back home to Knoxville frequently to see friends or give a talk. A new plaque about her career was installed near her old home on Hall of Fame Boulevard. 
Knoxville's earliest fiction writer, George Washington Harris, used summer imagery in a story that describes his hometown in the 1820s and '30s, especially describing the fruits of summer, grapes and blackberries: the author exults, "how faithfully memory paints the paths and places belonging to our boyhood, happy, ragged, thoughtless boyhood."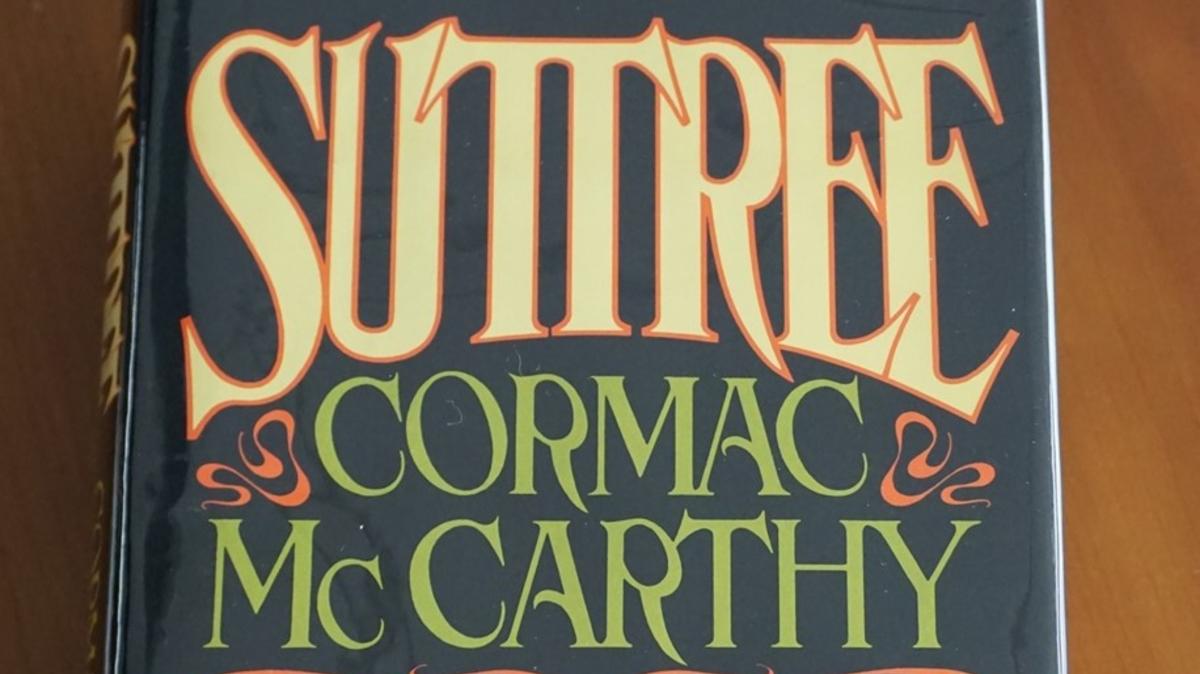 Courtesy Knoxville History Project
And of course contemporary novelist Cormac McCarthy, whose books have become movies and earned a Pulitzer Prize, has a fan base all over the world. His most Knoxville-based novel, Suttree, takes place over a long period and has suggestions of all the seasons, but the summer scenes are among the most memorable--from a particular watermelon patch in the country to the hot pavement of downtown, where the book's distinctive vagabonds seeking cool beverages and cool refuges in the air-conditioned stores of Gay Street.
The Knoxville summer shows up even in film. One of Knoxville's highest profiles in film is in Jimmy Stewart's 1958 movie, The FBI Story, which opens in a stiflingly hot FBI office in downtown Knoxville. The 1996 movie, Box of Moonlight, which was recognizably filmed in Knoxville, presents a long series of offbeat summer settings. 
Is Knoxville "Summerville, USA"? 
"A Knoxville Summer" will be the subject of the next of the Knoxville History Project's monthly Parlor Talks, at Maple Hall, on July 18. We'll go over Knoxville's rich literary background with the season, outline some unusual summer events of the past, and ask for your memories, too.