When you think about opera do you have questions or think it's not for you?  Do you think it is something that can't be done last minute while visiting Knoxville because you don't have time to read up on the opera or you didn't pack a tuxedo? It is too much drama to deal with thinking about how you will convince your spouse to add it to your itinerary? Well, leave the drama to us on stage and learn what opera is really all about!
Knoxville Opera is currently in its 41st season.  We are very fortunate that Knoxville has a dedication to this magnificent art form.  Many cities and regions our size have to drive hours to see the quality of performances being offered each season by Knoxville Opera.
Unless you grew up attending opera, you may have questions about what it's like to attend one.  Let's tackle those questions and break down any barriers you may have about attending an opera performance.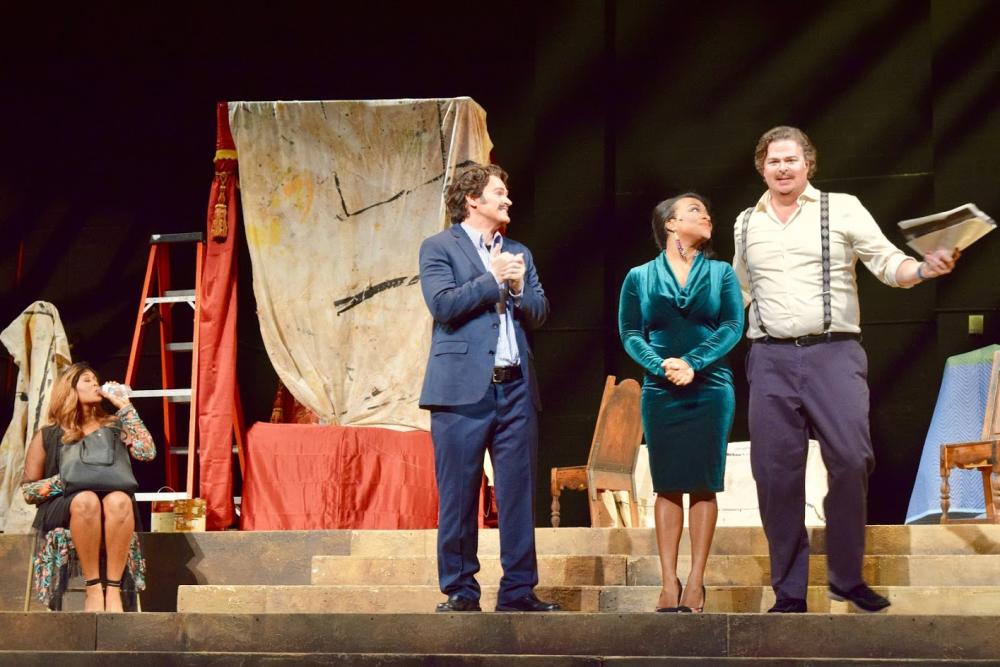 The Impresario by Mozart
What is the dress code for the opera?
That is an easy one.  There isn't one!  Do you want to kick back and enjoy some great musical theater in your jeans and boots?  Come and have a wonderful time!  Visiting Knoxville and want to buy a last-minute ticket but you did pack anything but hiking gear?  Buy that ticket and enjoy the magic of opera!  Opera is for everyone and we want you to have the experience YOU want to have at the theater.  If you need inspiration, visit https://www.pinterest.com/knoxvilleopera/what-to-wear-to-the-opera/ and see some of our Pinterest Pins on what opera goers might wear.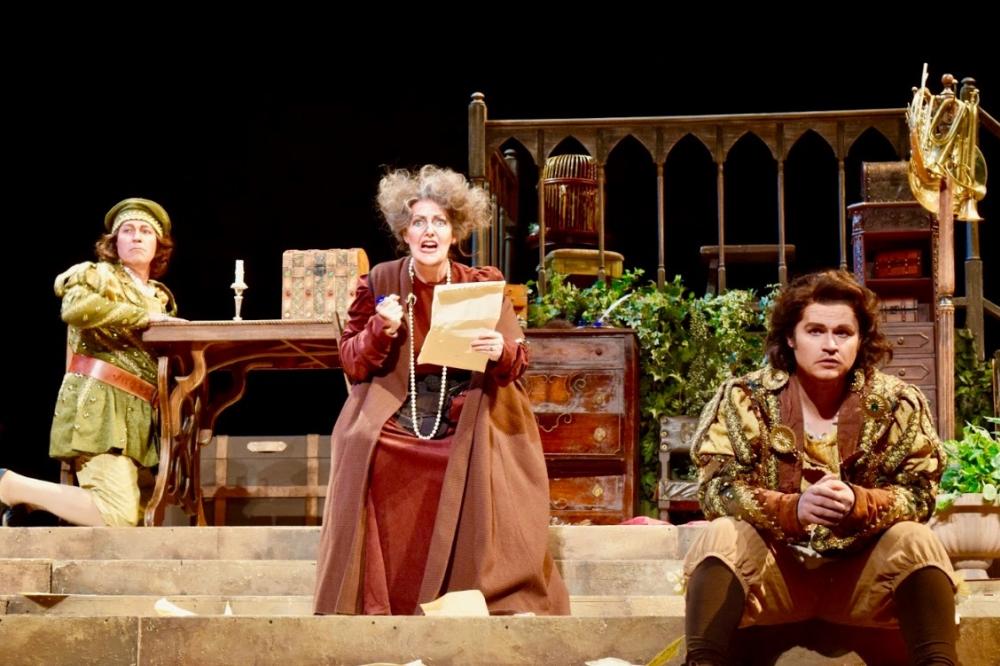 Gianni Schicchi by Pucchini
Will I be able to understand what is going on since the opera is often in another language?
Absolutely!  We project the words in English on a screen above the stage.  There is also a synopsis of the opera in each playbill so you can familiarize yourself with the story before it begins.  So, sit back, relax, and read the words and absorb the emotion of the actors and their soaring voices.  You will be drawn into the opera more than you can imagine by watching the story unfold and hearing the artists sing.
I like to go to movies and watch something that is relevant to today!  Will I even enjoy the "stuffy, old opera"?
Contrary to what you might think, opera isn't stuffy and the stories aren't old!  Well, technically they were written long ago but the themes are as modern as today.  Many of today's movies and musicals are based on the very same tales told in operas.  Sometimes movies even insert the very opera on which they borrowed their storylines!  Remember in Pretty Woman when Edward takes Vivian to the opera?  They see La Traviata by Puccini which has been called "the original Pretty Woman" due to the fact that the story is so similar. The hit Broadway musical Rent is a modern telling of La Bohѐme. Even the music you hear in movies, TV shows, video games, and commercials is frequently opera!  Don't believe me?  Take a listen to Ride of the Valkyries by Richard Wagner.  Trust me, you have heard it everywhere.  So, you may know and like some opera music without even knowing it was opera.  Time to buy a ticket to a live performance at Knoxville Opera and find out what you have been missing!
Isn't the opera expensive?
Not at all!  Tickets to performances of Knoxville Opera start at just $23 for adults and $15 for children and students.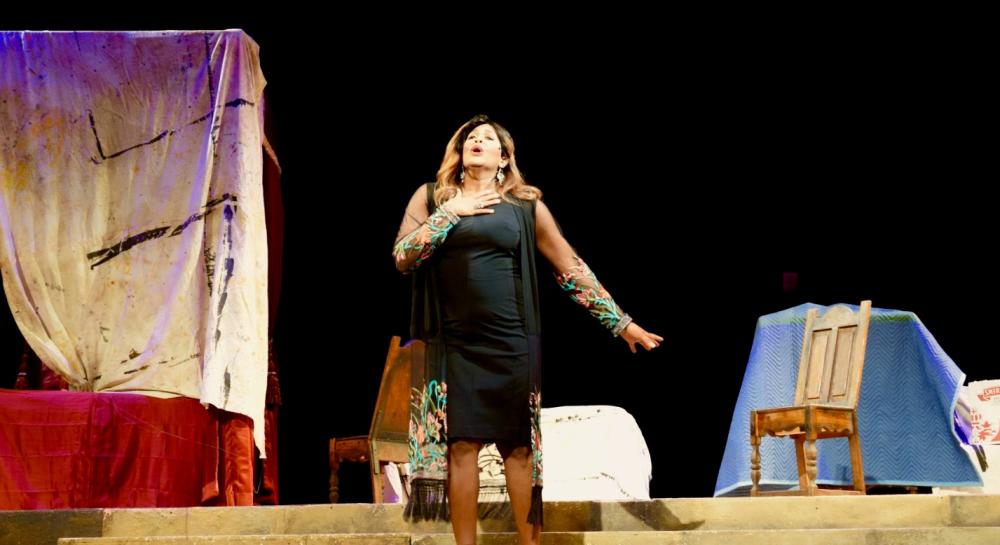 The Impresario by Mozart
How long are operas? 
Operas typically last between two and three hours.  There is an intermission of about 20 minutes roughly half way into the performance.  This gives everyone attending a chance to stretch their legs, use the restroom, or get a refreshment in the lobby.  It also allows for any set changes that need to be made and for the artists to rest their voices since they're singing over an orchestra without a microphone.  It's the ultimate acoustic concert!
To begin enjoying opera, visit us online at http://www.knoxvilleopera.com for our full schedule of events.  The next performance of Lucia is right around the corner (February 22 & 24) and a perfect fit for Valentine's Day!  In addition to three full-scale opera performances per year, we also have the Knoxville Opera Goes to Church performances, Monday Night Opera Dinners, the Rossini Festival International Street Fair, and many more opportunities to hear opera throughout the year.  To stay connected, follow us on Facebook, Twitter, and Instagram!
See you at the opera!