Welcome back to Fun Intern Friday, this is Abby, your host and guide!  One of the reasons I decided to come to UT for school was because of its close proximity to many nature and hiking areas. One of my favorite places to go when I want some time outdoors is Ijams Nature Center. Only about a 15-minute drive from UT's campus, it's the perfect place to go on a nice sunny day. Ijams features multiple nature trails varying in length. Many other activities are offered at Ijams such as paddle boarding, climbing, and biking.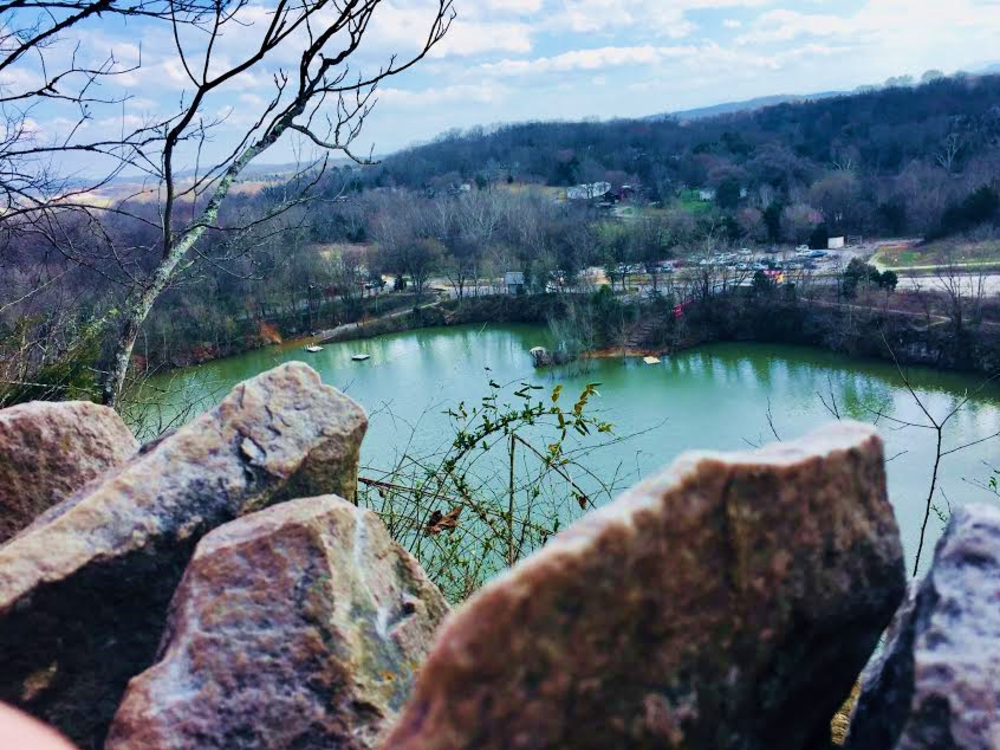 One of my favorite parts of Ijams in the summer and pretty much all year round is the quarry. I love renting paddle boards with my friends for a fun day on the water! If you've never been on a paddle board, it can be a little challenging at first but once you get the hang of it, it becomes a piece of cake! Though if you're not brave enough to try that out you can also bring your own floats and jump right in! To get optimal views of the quarry Ijams offers an uphill hike around the perimeter of it. A little challenging but worth it for the views!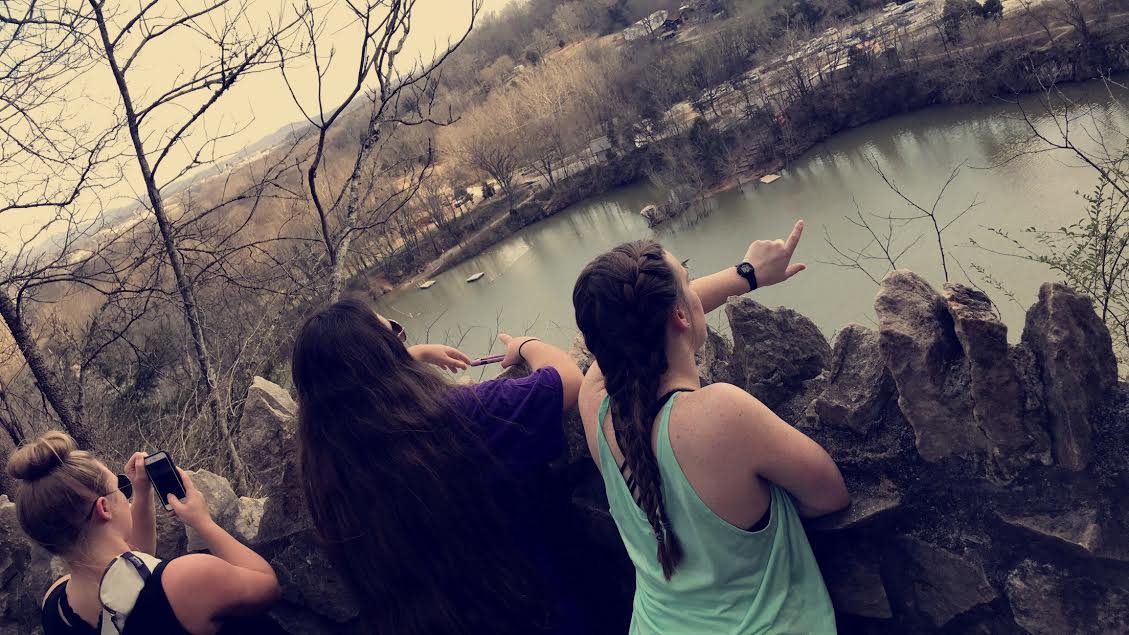 One other part of Ijams that I highly suggest checking out is the ropes course called Navitat. I got to try it out this summer for the first time and it was so fun! Navitat offers multiple courses ranging from beginner to hard (I suggest starting out on the beginner, it's harder than it seems) and each course has 10 to 12 elements. If you want to try something a little out of your comfort zone, the Navitat ropes course at Ijams is the place for you!
As we approach fall it is definitely the perfect time of the year to check out Ijams. With cooler temperatures and colorful leaves, it makes for the perfect setting for a nice stroll. Make sure to check out Ijams website to keep up with all the programs they have going on.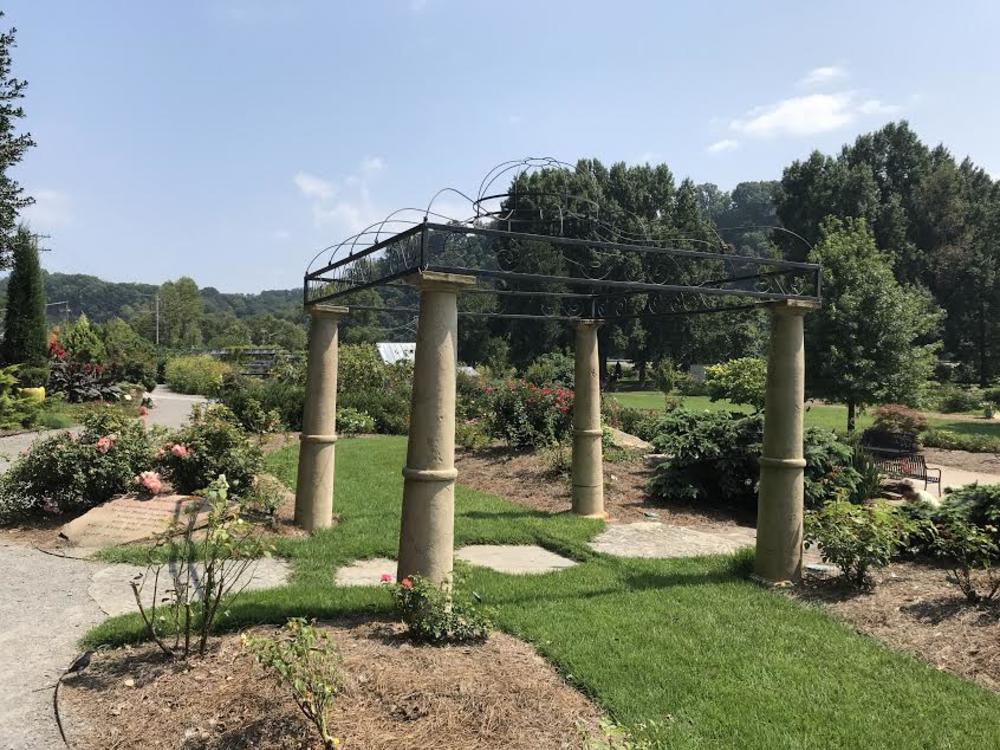 Along with Ijams, one of my other favorite outdoor areas to go to is the University of Tennessee Gardens. Located on UT's AG campus, the gardens feature a walking trail amongst beautiful flowers and trees. There's an abundance of picnic tables and grassy areas if you want a nice place to relax! It's a surprisingly quiet and serene area for being on a college campus. Not only is the UT gardens a place to come and enjoy nature, they also have many camps and workshops. They offer many children's programs such as native plants, nature art, and herbal tea that will cost $10 per child. Some of their workshops for the fall include Succulent Houseplant Success and Creative Fall Centerpieces. You can sign up for these camps for workshops through their website.
I've got some really fun visits coming up, subscribe to our blog to see where I'm going on the next Fun Intern Friday!