So you're ready to start taking some trips – maybe not too far, and maybe not to crowded places – but still want to get out and have some summer fun.  This post will give you some ideas about how to enjoy Knoxville while still maintaining a social distance.
The outdoors is easily the best place to start, and good news – we've got a lot of options where you won't have to go too far to get a good dose of nature.  Start with Knoxville's Urban Wilderness - a spectacular outdoor adventure area where you can hike, bike, climb, paddle, or just wander in the woods – all within the heart of the city.  This area in SoKno (South Knoxville) really has it all, but the Urban Wilderness just scratches the surface.  The city has over 85 miles of Greenways to explore and over 4,500 acres of parks.  And don't forget Knoxville's gardens – read this post here to get the best out of your visit.  Lastly, consider a round of golf on one of Knoxville's pristine courses and consider carrying your own irons to make sure you earn your lunch!  Speaking of lunch, we've been keeping up-to-date on Knoxville's ongoing restaurant openings.  Head to this page to see who is doing carryout, delivery, and has their dining room and patios open.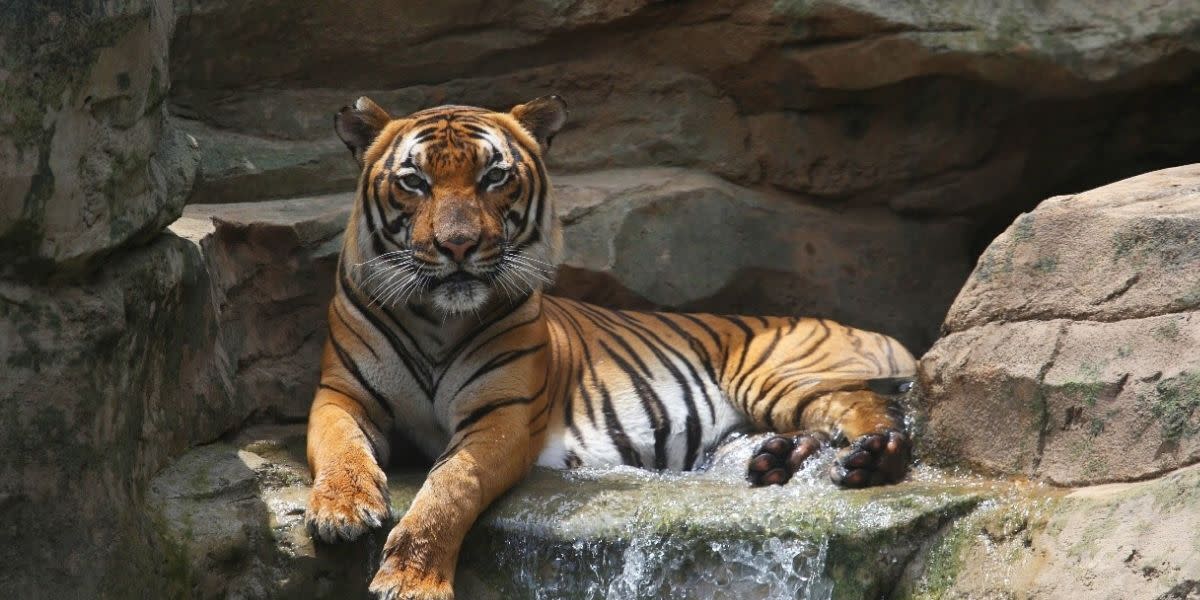 There are several attractions that will help you keep your distance.  Zoo Knoxville has reopened with a set of guidelines and FAQs that can be read here.  The Women's Basketball Hall of Fame has also reopened (read their guidelines and FAQs here).  The Market Square Farmers' Market is open on Wednesdays and Saturdays with additional guidelines and is currently being held at Mary Costa Plaza at the Knoxville Civic Coliseum & Auditorium. Head to this page to see more attractions.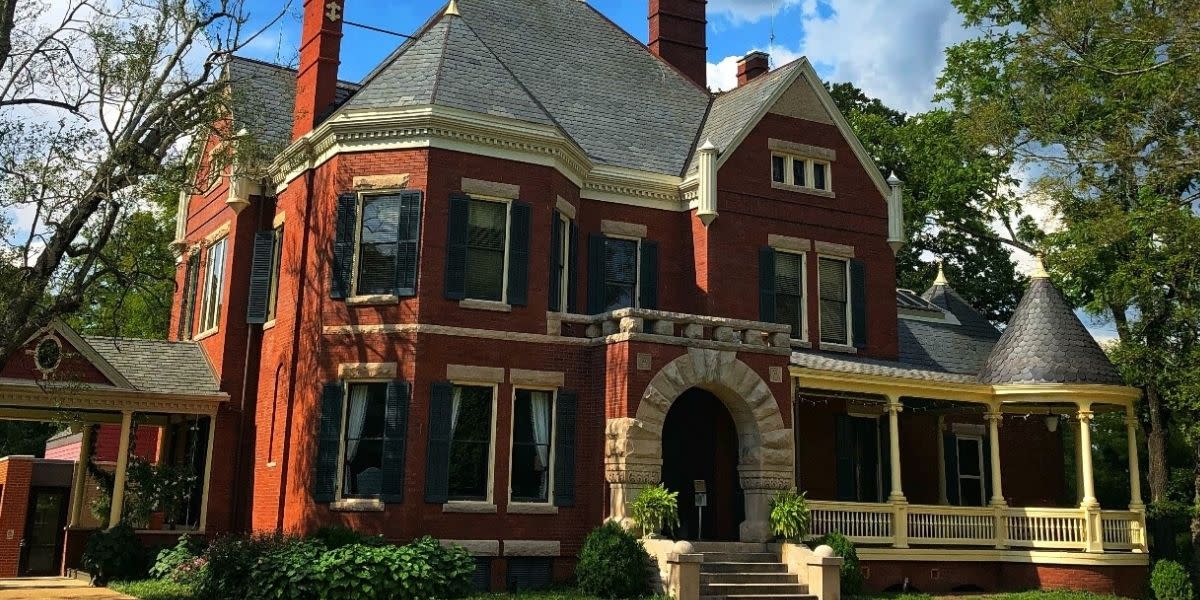 Learn about the past while maintaining some space. Knoxville has lots of history to share.  Enjoy the outdoor gardens at Historic Westwood, a beautiful Queen Anne home, and at c. 1890, the most recent of Knoxville's seven historic homes.  Explore the grounds at Marble Springs, the last home and farm of John Sevier, Tennessee' s first governor. Ramsey House plays host to the Tennessee Association of Vintage Baseball; stake out a claim on the sidelines and watch baseball the way it was played in 1864.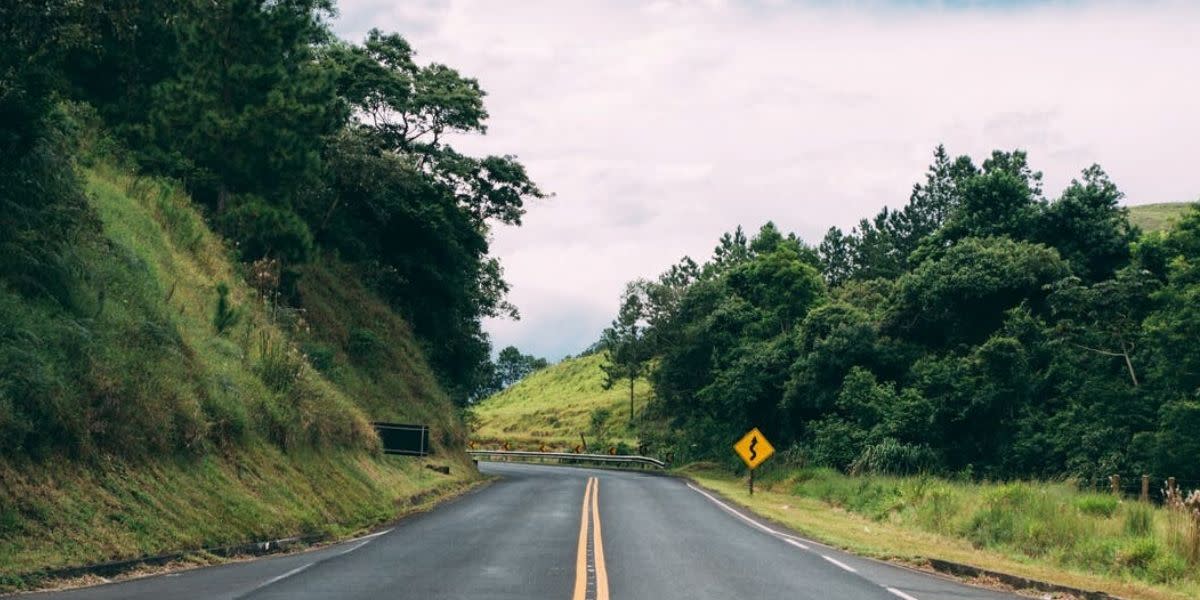 And don't forget there are a lot of things you can experience from the comfort of your own vehicle!  We have a page dedicated to all kinds of self-guided tours, including driving tours.  History buffs can enjoy the Civil War Driving Tour (catch our highlight on Instagram to see it in detail).  Explore the French Broad Driving Tour – this river and the Holston River conjoin to form the Tennessee River just a few miles east of downtown and this tour encompasses historic sites and lots of outdoor opportunities.  There are also themed state byway tours that meander throughout Knox County and East Tennessee: Rocky Top Trail (highlights Appalachian culture), Top Secret Trail (traverse the tales of the Secret City of Oak Ridge), and White Lightning (moonshine anyone?).  Our friends at the Knoxville History Project have some other tours to experience, so go check them out!
As you can see, you can maintain a safe physical distance and still connect in a variety of ways to this nature-loving-adventure-seeking-artsy-kinda-town. Come for a visit and enjoy the beauty of East Tennessee in Knoxville!