So you've been to the Mardi Growl Pet Parade (or maybe you haven't, we can go ahead and extend that invite now), but perhaps you're not familiar with a delicious way to extend the celebration – the Mardi Growl Cajun Crawl!  While the Pet Parade is only Saturday, the Cajun Crawl goes from Tuesday, February 26 to Tuesday, March 5 so you can let the good times roll for just a bit longer!  Now that you know the when, let's tell you the what:  the Cajun Crawl is your opportunity to sample all kinds of music, food, fun, and more.  Read on for a sample of a day out on the town!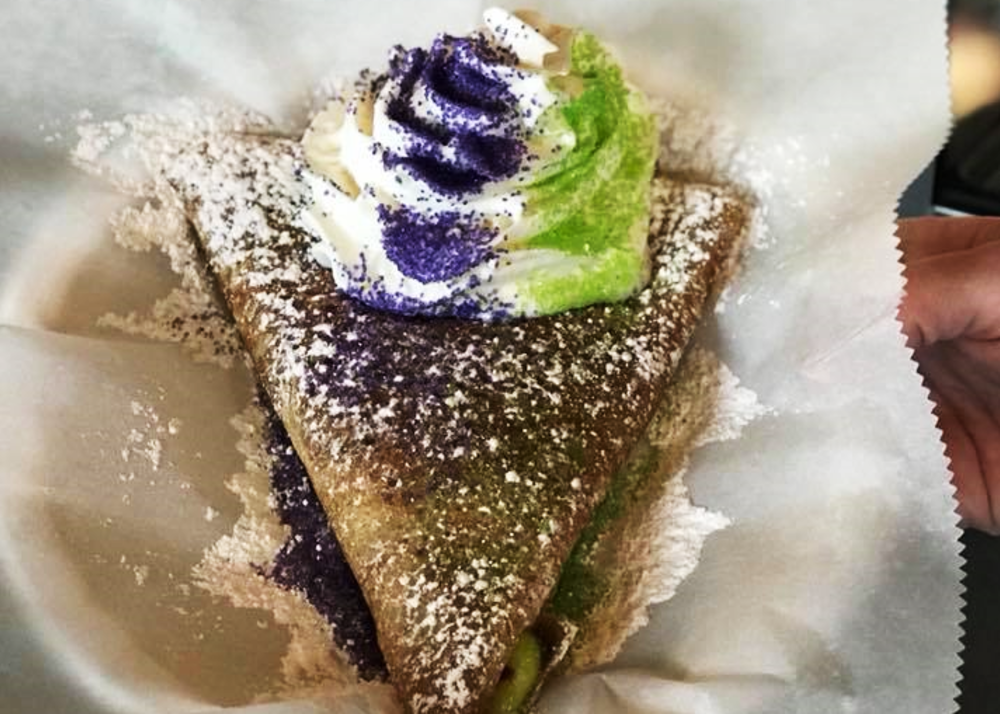 French Market Creperie
You might have only an hour, or maybe you've got the whole day – or even better, a few days to crawl!  Start with breakfast at the French Market Creperie – might we suggest their fluffy beignets?  Bring the fur babies with you and they can try some frozen banana foster bones!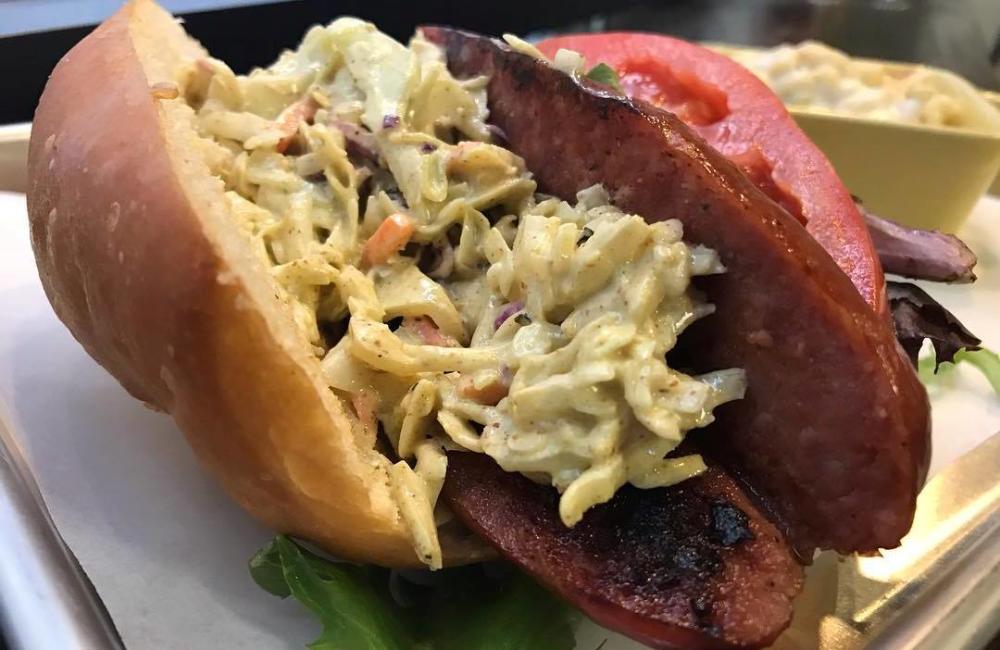 Café Vicolo
Lunch calls for a hearty meal to power through your afternoon, and we've got just the thing to hit the spot.  Head to Café Vicolo for an andouille sausage po'boy and enjoy out on the dog-friendly patio.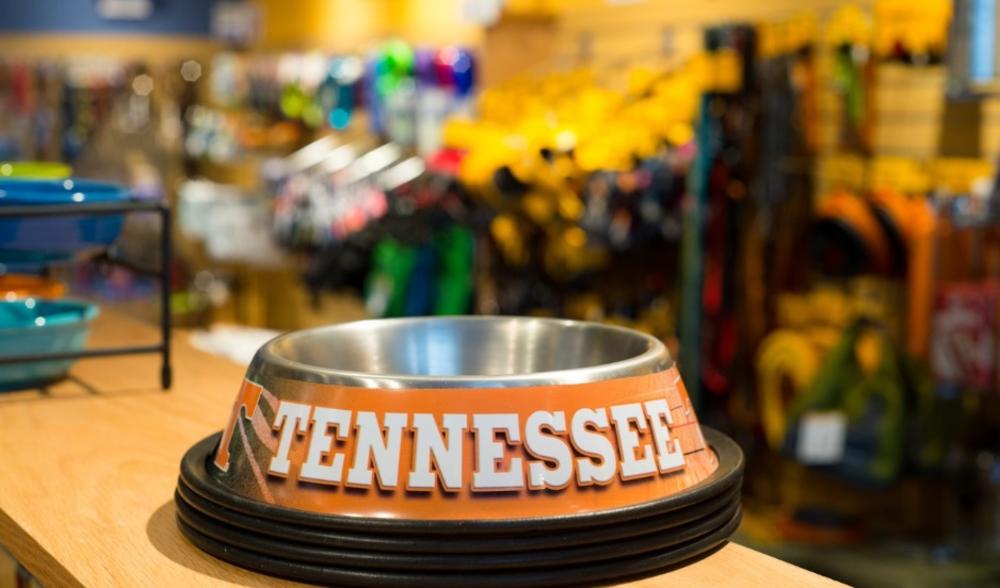 Citifid-O
Burn off those calories with a bit of shopping, we've got all sorts of goodies for you and your pooch-loving pals.  Treats, toys, and outfits await at Citifid-O.  Other stops include Mast, Jacks of Knoxville, Rala and more.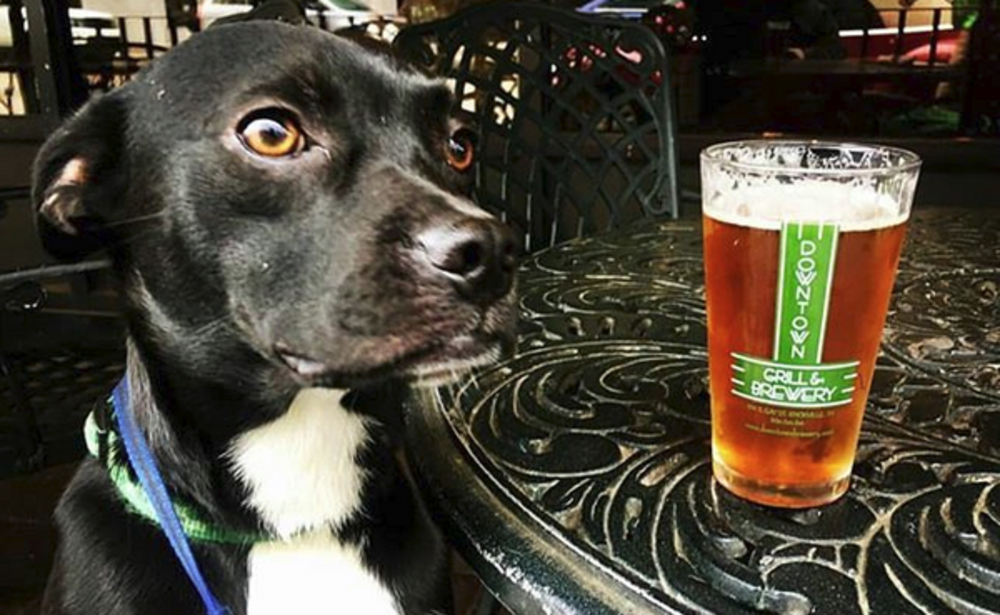 Downtown Grill & Brewery
Okay really we just wanted to burn off some calories to make room for drinks, dinner, and dessert.  Downtown Grill & Brewery has you covered all the way around.  Sip on a Hurricane, devour their Ray'jun Cajun Pasta, then indulge in Bourbon Banana Pudding.  Hopefully you're wearing your stretchy pants.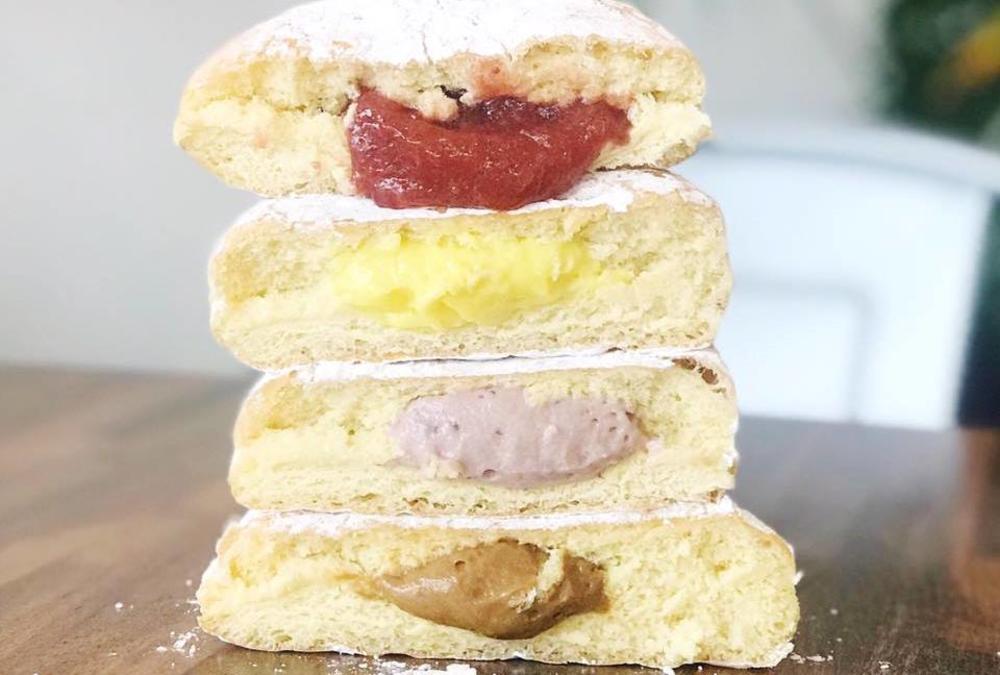 Status Dough
Don't forget to wrap up your crawl experience with a sweet au revoir – or maybe we should say "do widzenia" (that's goodbye in Polish).  What the heck are we talking about?  Many midwestern cities (Detroit, Chicago, Cleveland, etc.) enjoy Polish doughnuts called paczki (pronounced poonch-key) filled with jam or custard on Fat Tuesday.  To find this delicacy in Knoxville, head to Status Dough – just down the street from our Visitors Center.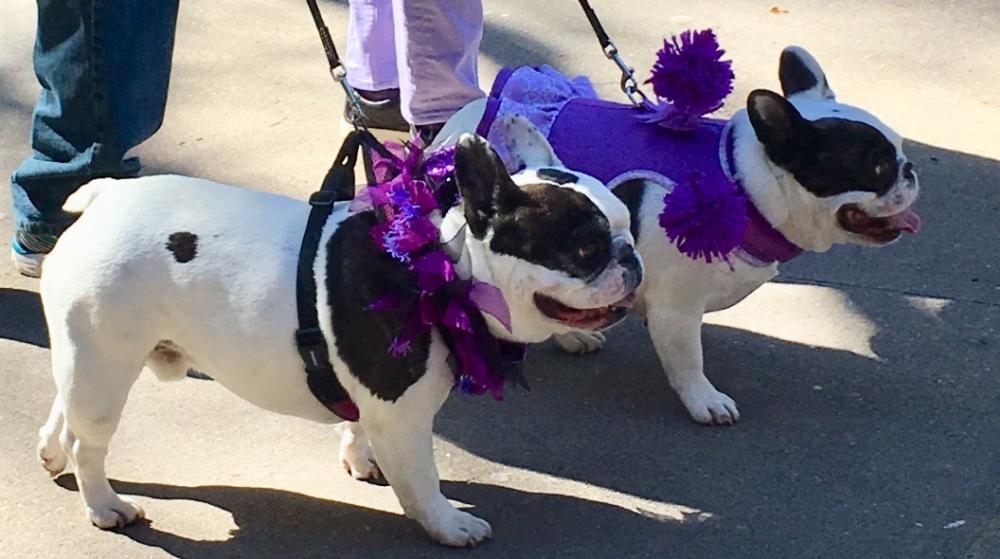 Mardi Growl Pet Parade
And speaking of our Visitors Center, come see us to get all kinds of information on what to do with your pet while you're in town, pick up some locally made seasonings in our gift shop, and yes, your dog is welcome inside.  So come downtown with your friends – both two legged and four - and laissez les bon temps rouler!
Head here for a full listing of Mardi Growl Cajun Crawl participants