Downtown Knoxville will shimmer like a scene from a classic Christmas movie when Mayor Madeline Rogero leads the countdown to light the lights and kick off Regal Celebration of Lights at 6 p.m. Friday, Nov. 29, at the Krutch Park Extension stage at Gay Street.
Live music will start at 5:30 p.m. in advance of the 6 p.m. lighting ceremony, emceed by WATE Channel 6.
In addition to the 42-foot-tall tree with 5,000 multi-colored, energy-efficient, synchronized LED lights, approximately 100,000 tiny bulbs will shine across downtown, illuminating a festive evening of family-friendly activities.
Sponsors of Regal Celebration of Lights include the City of Knoxville, Regal Cinemas, Pilot Flying J, WDVX, WATE Channel 6, 93.1 WNOX, Home Depot, Salvation Army, and Krispy Kreme.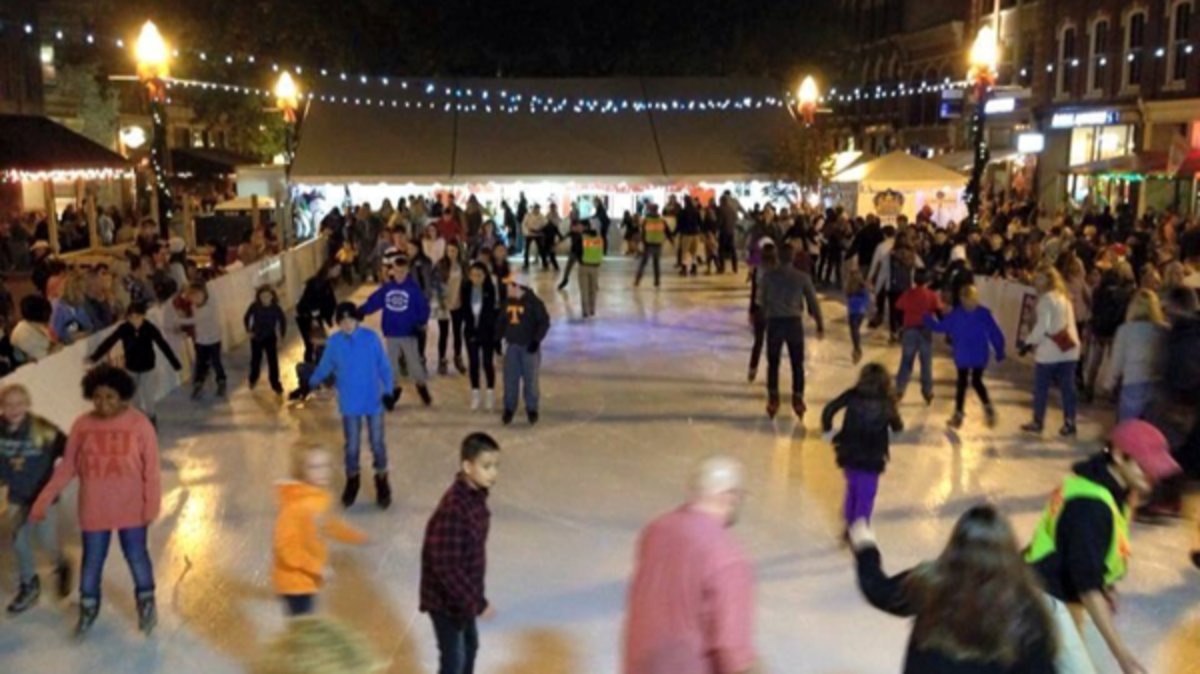 Holidays on Ice, presented by Home Federal Bank, will be open 10 a.m. to 10 p.m. Friday, November 29, beginning another season of open-air ice-skating in Market Square. The rink will be open daily, weather permitting, except for Christmas Day. Hours vary, so visit KnoxvillesHolidaysOnIce.com or call 865-215-4423 to confirm. Admission ($11 adults, $8 children 12 years and younger) includes skate rental and sales tax. Season pass ($50 adults, $35 children 12 years and younger).
Holidays on Ice sponsors include the City of Knoxville, Home Federal Bank, Pilot Flying J, Regal Cinemas, WBIR Channel 10, B97.5, Holston Gases, and the Knoxville Ice Bears.
WDVX's Holiday Ho Ho Hoedown begins at 6:30 p.m. Friday, November 29 on the Market Square stage.  Live music with AP Strings featuring three cellos playing holiday tunes, Circus Number Nine (a high energy bluegrass/jam roots band), and Southfinger (a Knoxville-based rhythm & blues band).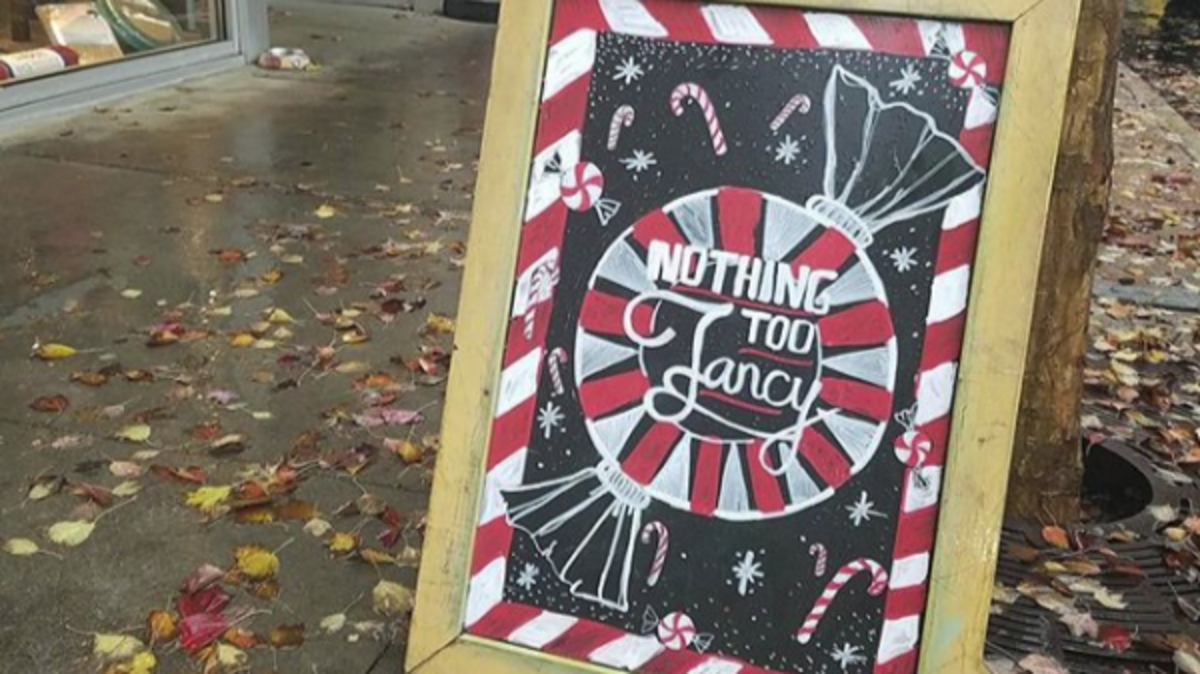 Enjoy the Peppermint Trail at downtown restaurants, coffee shops, bars, and boutiques that feature peppermint specials throughout the season including peppermint coffees, desserts, cocktails, gifts, visits from Santa, cookie camps, and more. You'll also find store fronts, windows, doors, and patios decked in decorations to add to the over 100,000+ lights and garland draped throughout downtown's trees and parks. Post photos of your favorites at #knoxpeppermint on Instagram!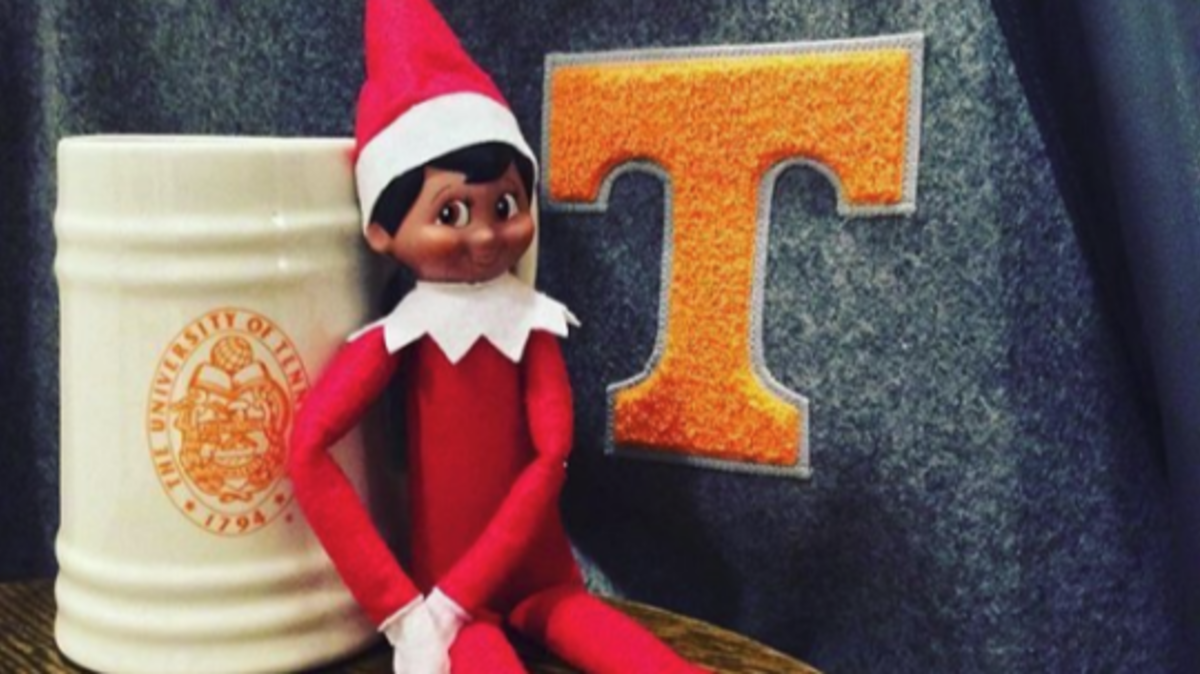 Also beginning Friday is the 2019 The Elf on the Shelf® Adventure scavenger hunt. Visit any of the many downtown businesses participating to pick up a North Pole Pass, and collect store stamps when you spy the Scout Elves on their shelves. Share your elf sightings on social media by tagging your posts #elvesinknox.
Merchants participating in Peppermint Trail and The Elf on the Shelf® scavenger hunt activities are listed at DowntownKnoxville.org/holiday.
All Christmas in the City events and updates are posted on the City of Knoxville's website: www.knoxvilletn.gov/christmas.