Here at Visit Knoxville we do a lot of things. I cannot name them all because you won't finish reading my blog... so let's cut to the chase.  The American Bantam Association is having their National Meet here December 6th through the 8th. So I asked one of our Sales Directors what to expect. She had been to one of their shows in Ohio so I figured she'd give me the lowdown. Here's their
site
so you can get a hint for what to expect. The show she attended in Ohio had 6,000 birds in attendance. Now I have been to dog and cat shows, but never anything like this so I became intrigued by these feathery show stoppers. Google to the rescue. Now when you think of chicken what comes to mind?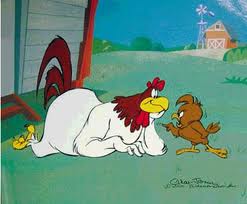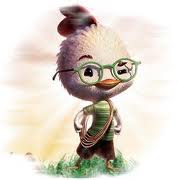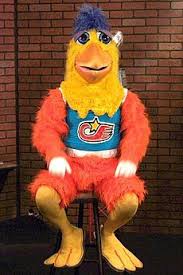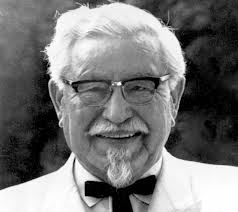 These are some of the pictures that came to mind when I thought of chickens.                 This may be because I watched too much tv as a little kid or because I have never had a chicken. The birds at this show will truly be amazing. There will be about 5500 birds at Chilhowee Park making this the largest show in the South and the 2nd largest in the United States this year! We're not talking turkey here folks. Sorry I can't help it. I've been talking like Foghorn Leghorn all morning.   These are not what you might expect. Exhibit A.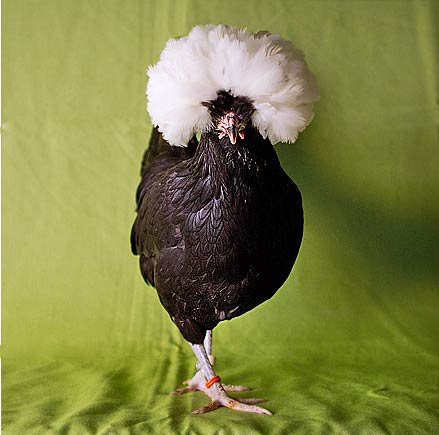 This is a picture from Allen Smith's Blog, It's pretty cool! http://www.pallensmith.com/blog/category/poultry
                Then these other pouty poultry posers.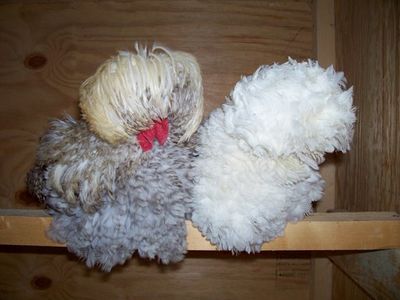 See what I mean? They don't look real! It is so cool. It has been a while since the chicken crossed the road to Knoxville... The American Bantam show has not been in Knoxville since 1954, so we are pretty happy they are nesting here for the weekend.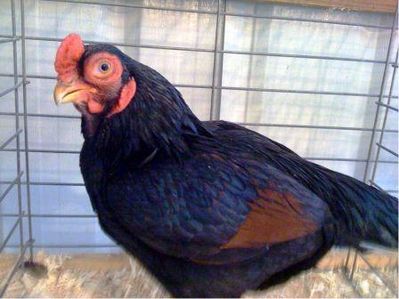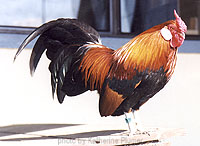 By the way, this show is not just chickens! There are other Bantam birds that will be there for you to check out. For more information on the show and the animals check out this website
http://www.bantamclub.com
The show is very family friendly and costs 5.00.