Are you struggling with allergies this season? Knoxville, Tennessee happens to rank in the top 10 cities for having the worst spring allergies in the country. This is no surprise to locals that see their cars covered in green pollen. Luckily, here at the Visitors Center, we have some locally made products that will help you through this sneezy season!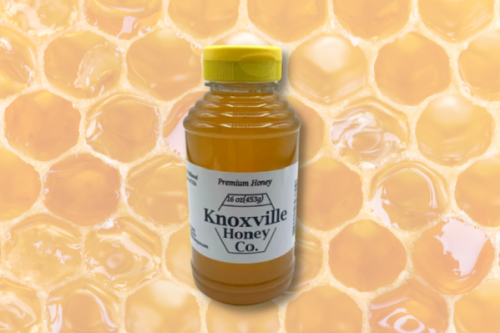 Knoxville Honey Company 
A spoon full of honey keeps the nose less runny! Research shows that eating local honey can help one become less sensitive to seasonal allergies. Here at the Visitors Center, we carry a 16oz. bottle of pure, raw unfiltered honey produced by Knoxville Honey Company located in Powell. So go grab yourself some tea from Jackson Avenue Tea Company, steep your leaves into a campfire mug, stir in some local honey, and watch your allergies clear right up!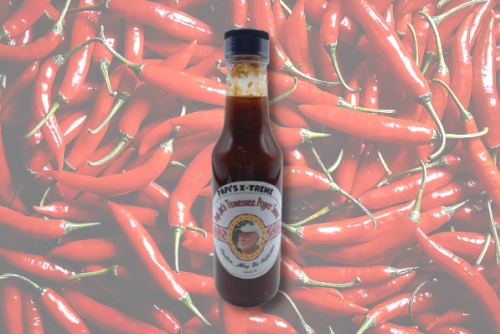 Papi's X-treme Pepper Sauce 
Having trouble smelling the spring flowers? Papi's X-treme Pepper Sauce can clear a stuffy nose in seconds! With the same great award-winning flavor, Papi's X-treme is kicked up a notch with a distinctive ghost pepper taste. If you love spicy food, this is the sauce for you.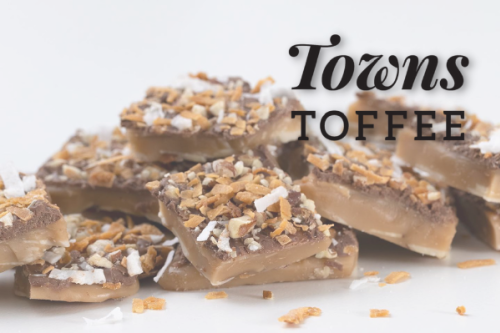 Towns Toffee (Formerly Tennessee Toffee Company)
Toffee can help reduce allergy symptoms..? Well, no, but almonds can! Almonds add magnesium to your diet, which helps relax your airway, preventing an allergic response. Lucky you because our milk chocolate and white chocolate toffee both contain almonds. "Savor the Taste of Tennessee" and prevent allergies from taking over by indulging in Towns Toffee.
With these clever hacks, you can GET OUT and PLAY in Knoxville this spring season without allergies weighing you down!