It's Thanksgiving here in the US, and we are so thankful for YOU!  We're thankful that you chose Knoxville to visit!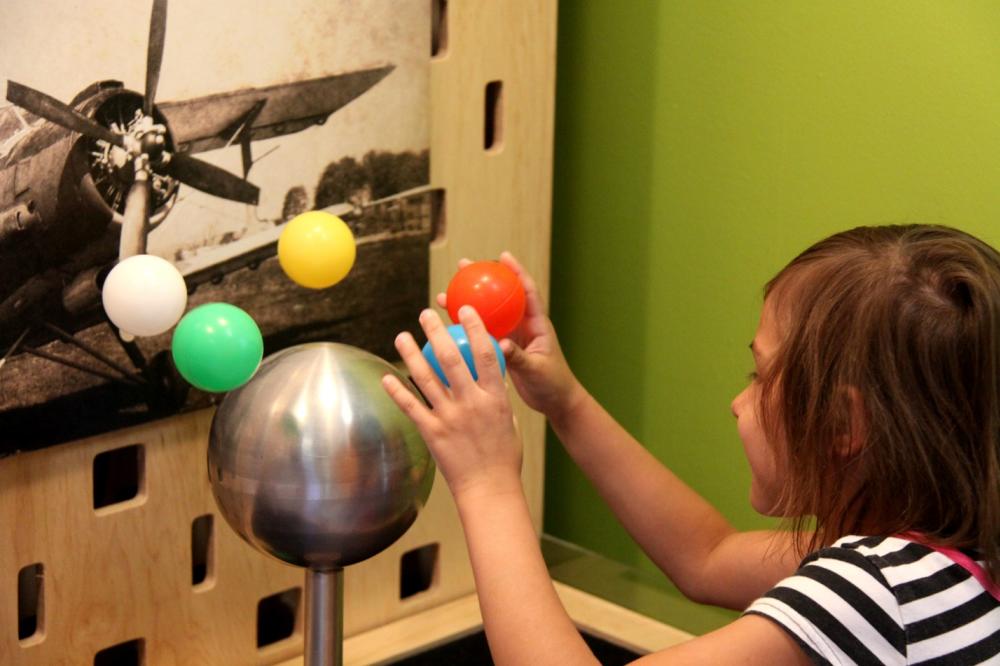 The Muse
You might have chosen Knoxville because of all the fun family-friendly activities and attractions.  Many are free, check out some fan faves here!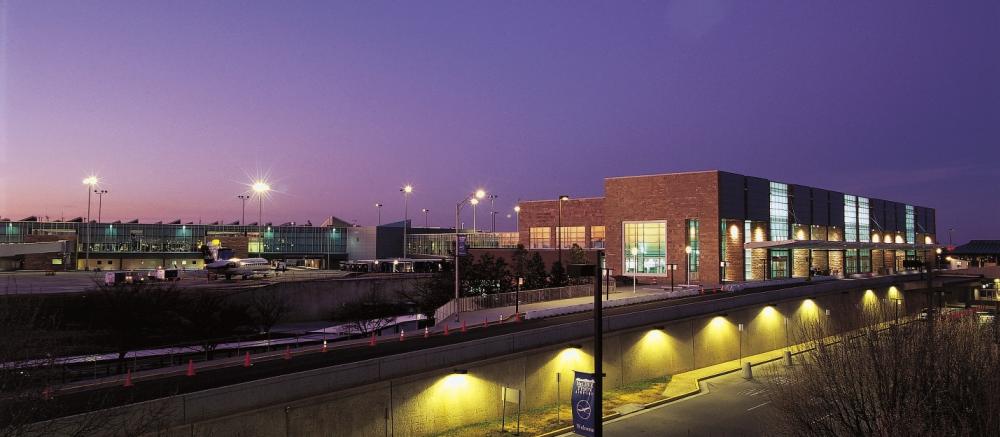 McGhee Tyson Airport
You might have chosen Knoxville because we're easy to get to.  We're within a day's drive of almost 2/3 the US population, and I-75 and I-40 intersect right through our city.  The McGhee-Tyson Airport serves over 20 non-stop destinations including Denver, Minneapolis, New York, Dallas, and many more.  Once you're here, it's easy to get around too.  Hop on a free trolley, or try a Pace Bike!

Ramsey House
You might have chosen Knoxville because we have such a rich history and heritage.  Our city was founded during George Washington's administration, and attracted settlers to cross the Appalachian Mountains.  Both the Union and Confederate armies occupied the area during the Civil War, and there are several historic homes and buildings that provide peeks into the past.  In more recent history, the World's Fair was held in Knoxville in 1982 – no trip here would be complete without a trip up to the observation deck of the Sunsphere!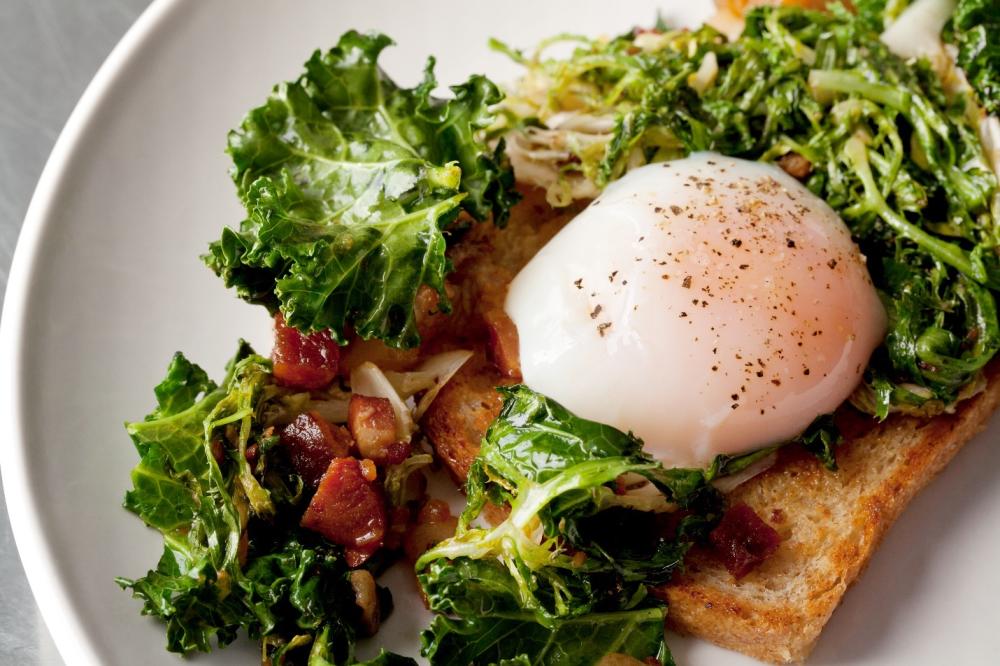 Knox Mason
You might have chosen Knoxville because we have an incredible food scene.  From award-winning chefs to the freshest ice cream off the farm, we've got something for everyone to experience and enjoy.  We're home to two stops on the Tennessee Whiskey Trail and breweries every where you turn.  Start your culinary adventures with some inspiration here.

Urban Wilderness
You might have chosen Knoxville because the outdoor action is so accessible.  Our Urban Wilderness is just outside the heart of downtown, with a myriad of activities to get your heart pumping.  Learn about our area's biodiversity at Ijams Nature Center, go kayaking on the Tennessee River, try stand up paddleboarding in a quarry, or swing through the trees at Navitat!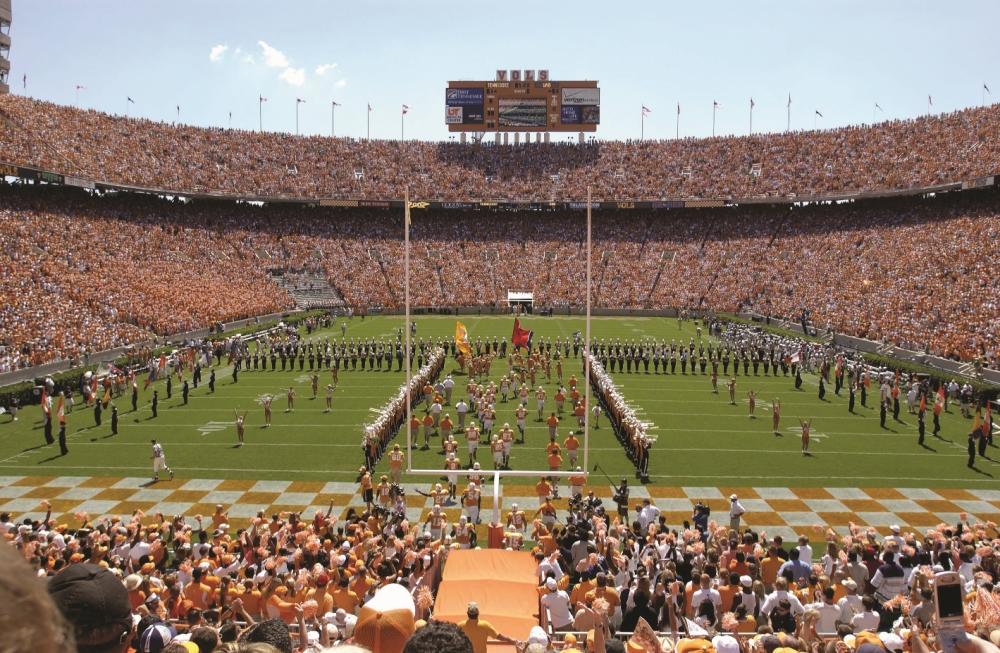 Neyland Stadium
You might have chosen Knoxville to attend a special event.  The Tennessee Theatre hosts an annual Broadway lineup, the Knoxville Symphony, the Knoxville Opera, and more.  Several other venues like the Bijou Theatre, the Mill & Mine, and the Clarence Brown Theatre have performances throughout the year.  You might have come to cheer on the Vols in Neyland Stadium (if you're rooting for the opposite team, you're still welcome, you're just going to hear Go Big Orange! a lot).  Or you might have come to attend one of our 80+ festivals.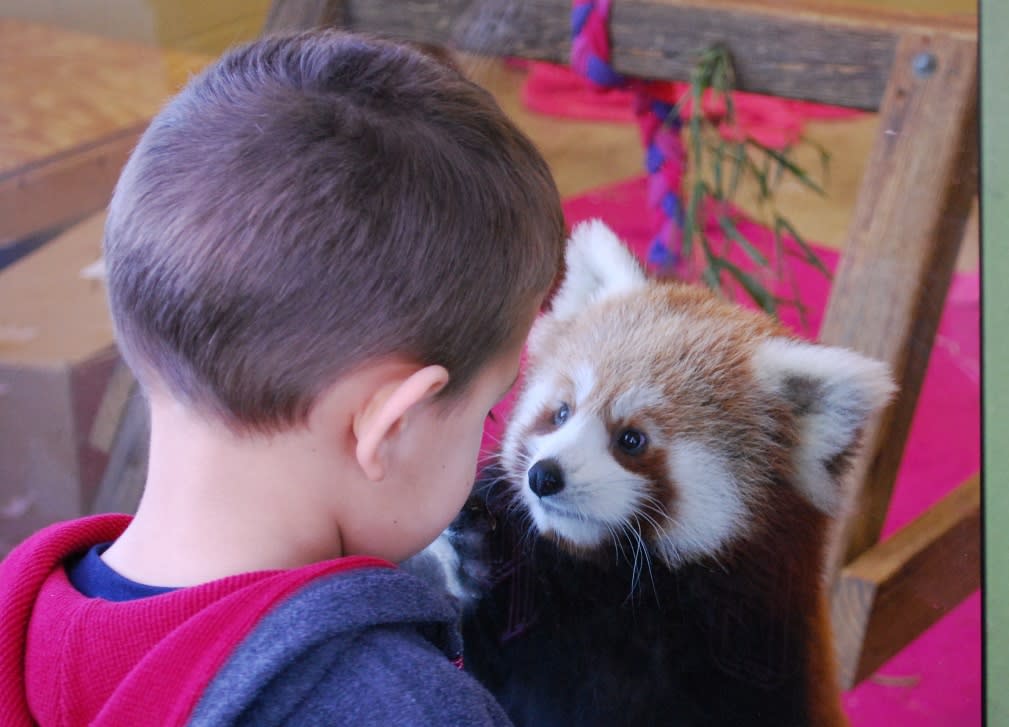 Zoo Knoxville
There's so many more reasons you might have chosen Knoxville, but we'll let you get back to your families, turkey, and your great aunt Helen's famous pumpkin pie.  Whatever your reason for choosing Knoxville, we're grateful for you and hope to see you in our beloved city soon.
Happy Thanksgiving from your friends at Visit Knoxville!