Having a 90th birthday is a major milestone. The historic Tennessee Theatre reaches nine decades in October 2018, having created cherished memories for countless guests over the years. We look forward to celebrating this anniversary, but let's first look back on the Theatre's history.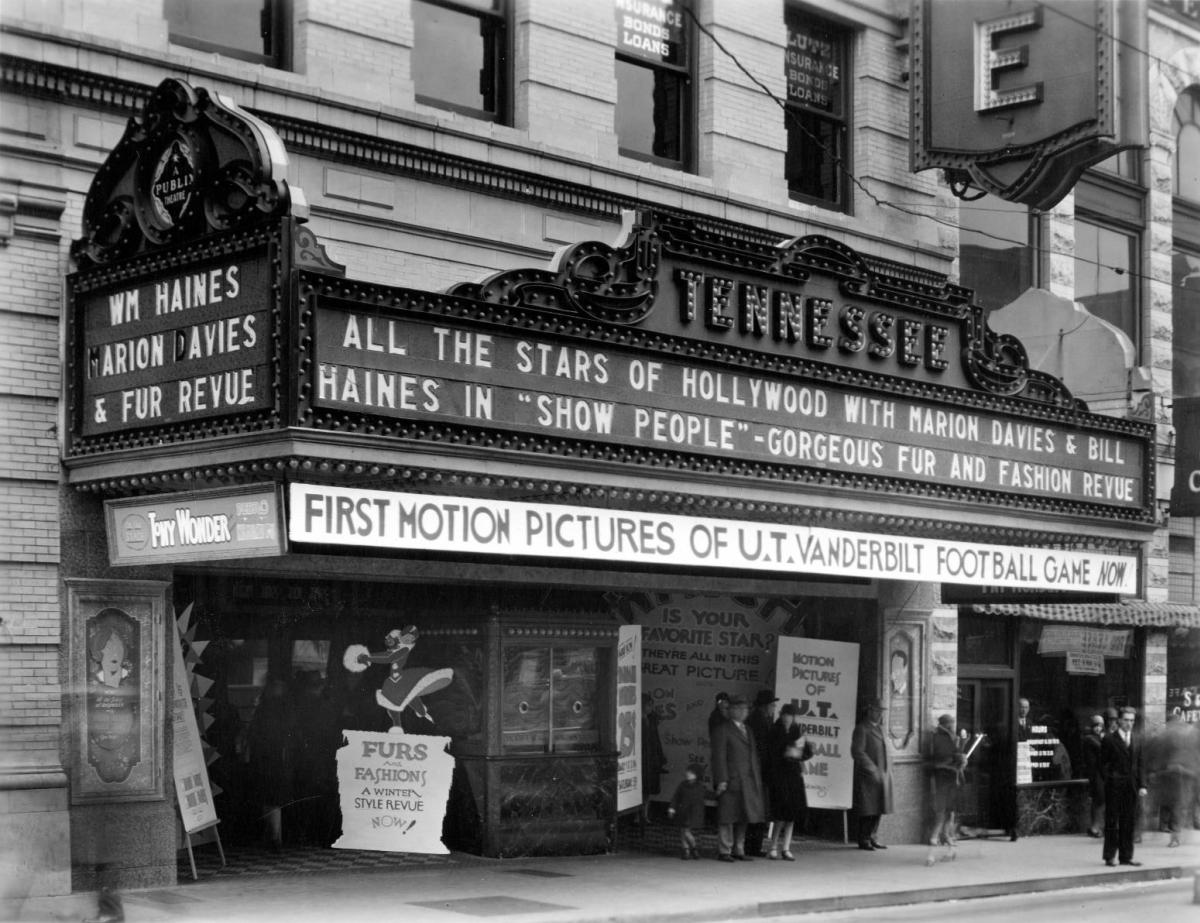 Opening October 1, 1928, the Tennessee Theatre was built to impress. Movie palaces -- dripping with crystals, wrapped in velvet, and glittering in gold -- were all the rage in the flapper era, designed to make patrons feel like royalty from the moment they entered. A quintessential flapper girl, Clara Bow, was the first actress to grace the Tennessee's silver screen in "The Fleet's In." The house band Don Pedro and his Melody Boys also entertained that day, and Ms. Jean Wilson played the Mighty Wurlitzer organ.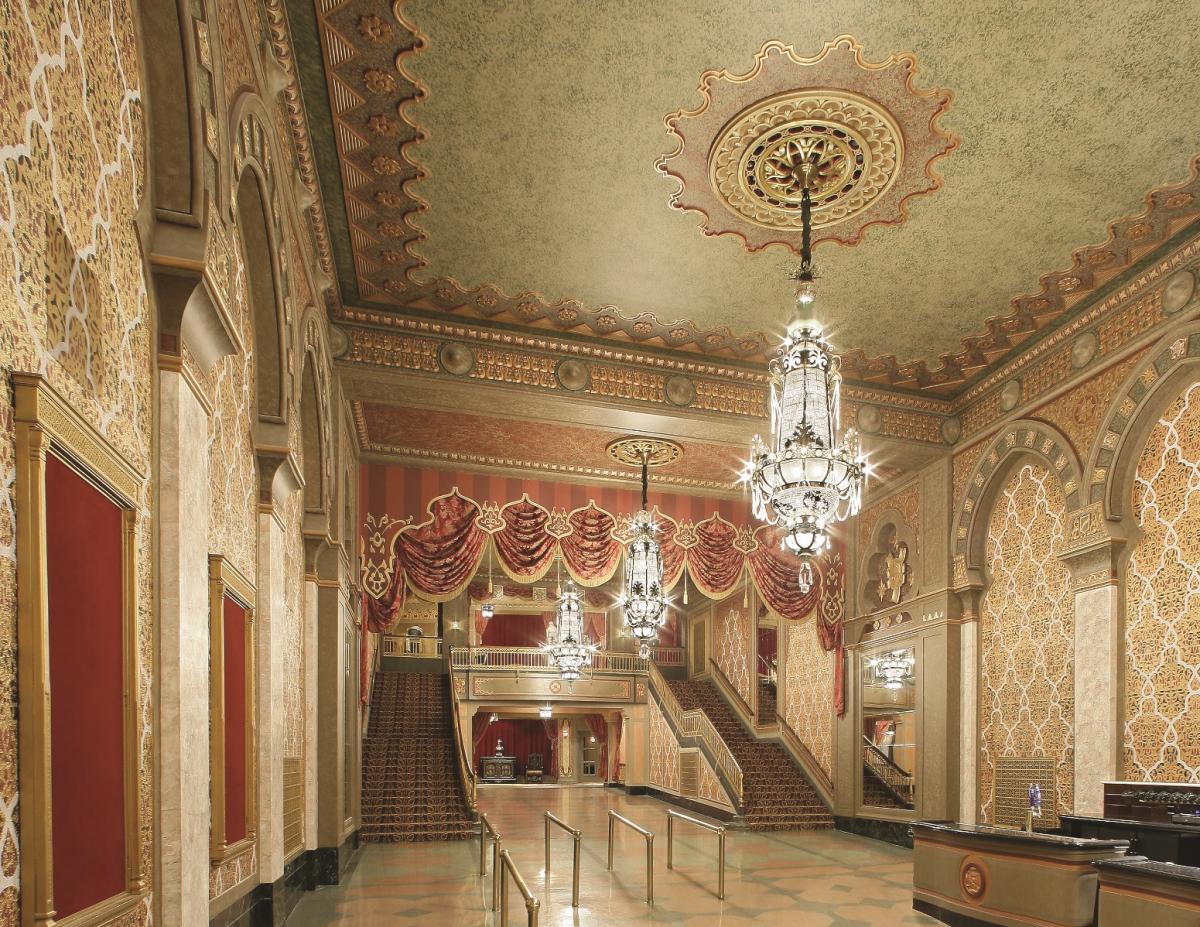 Thousands more movies followed, such as a week-long screening of Disney's first feature-length animation, "Snow White and the Seven Dwarfs," entertaining 70,000; and a world premiere of "So This is Love" honoring Knoxville's own Grace Moore. There were live performances, too, by cowboy star Tom Mix, Broadway legend Helen Hayes, jazz great Glenn Miller, and the original funny girl, Fannie Brice.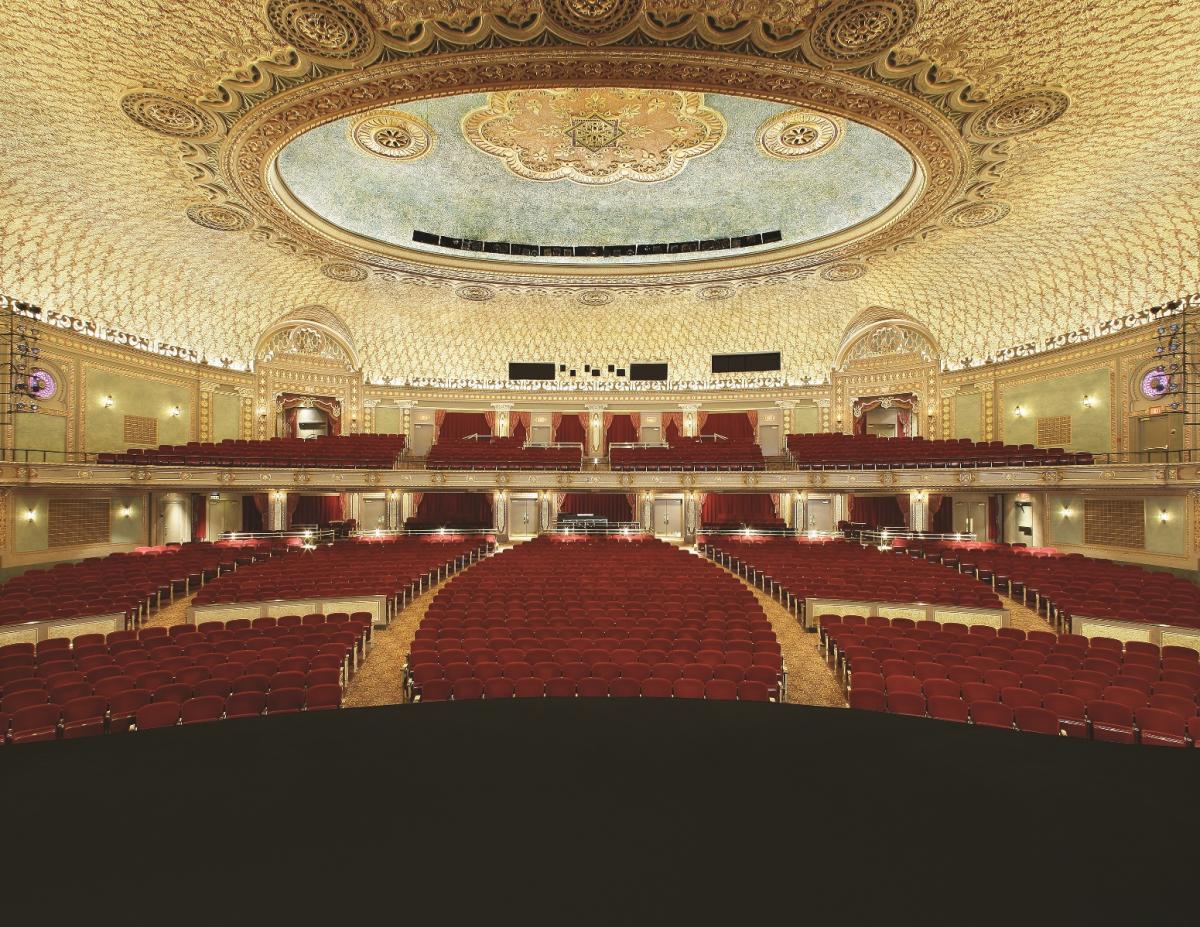 The screening of "To Kill A Mockingbird" in April 1963 held special significance: it was the first time African-Americans were allowed to attend the Tennessee Theatre. Prior to then, like many places in the South, the Tennessee was segregated. Peaceful protestors changed the course of history on that memorable spring day.
The Tennessee experienced hard times in the 1970s, when its opulence fell out of fashion and modern multi-screen theaters ran more efficiently. Hope came from a radio broadcaster, Jim Dick, who loved the dilapidated Theatre enough to purchase it in 1981 and save it for future glory. Dick Broadcasting operated the Tennessee during a time of transition from a movie theater to a live performance venue.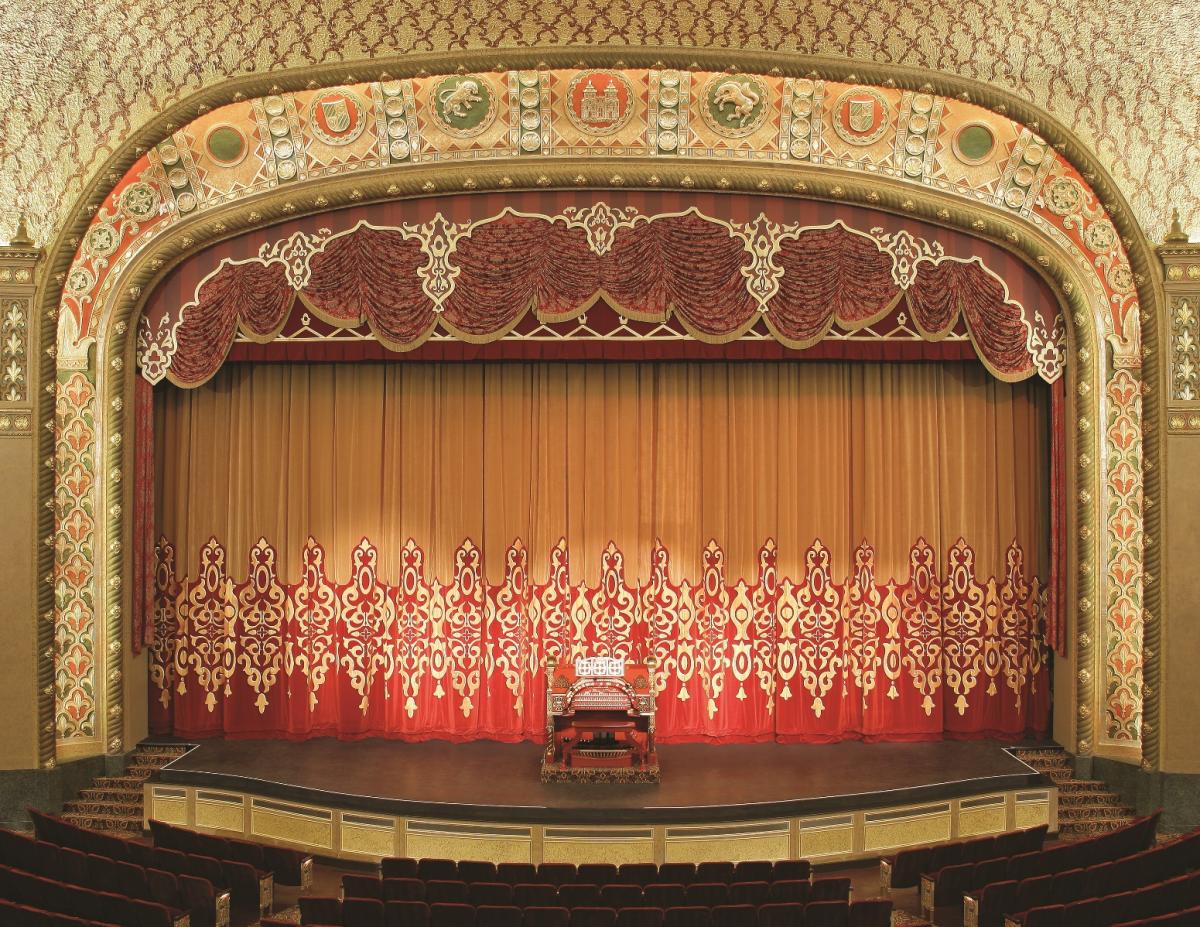 In 1996, Tennessee Theatre ownership was transferred to a nonprofit organization tasked with preserving and transforming the space to ensure its use for many decades to come. The nonprofit embarked on an ambitious campaign to fully restore and renovate the historic landmark, a project that cost almost $30 million and took 19 months to complete.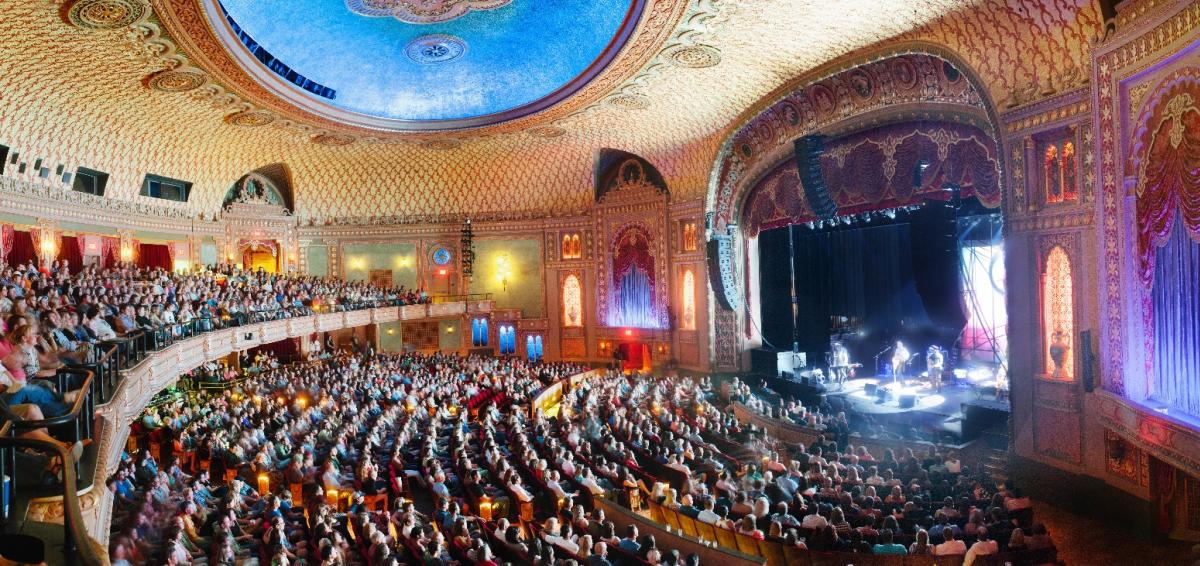 Since reopening in 2005, the resplendent Tennessee Theatre has played a central role in the revitalization of downtown by hosting 2000+ live performances from rock to classical, screening scores of vintage films, and entertaining all ages year-round. Today the nonprofit strives to serve a wide audience, enriching the lives of residents and visitors alike.  Its magnificent interior and beloved sign on Gay Street have become part of Knoxville's identity.
The Theatre's history is full of fascinating stories, too numerous to list here. Explore our website to learn more. We expect great memories to be made during our 90th anniversary year – please join us!