Refresh your seasonal dress and décor with a few new styles that are sure to become regular staples. Visit Knoxville's Visitors Center Gift Shop is bringing even more locally made swag to Downtown Knoxville fresh off the press just in time for Fall!
With the leaves changing and Vol Game Days right around the corner, Knoxville will soon be emanating a golden orange glow. While we Knoxvillians love our one-of-a-kind Volunteer Orange and vibrant fall leaves, it's also nice to balance the sunny hues with some timeless and classic neutral tones. If you're a no-frills minimalist, then our buttery soft City Vintage Knox Tee will spark serious joy. If a more retro vibe is up your alley, then our Knoxville Pennant Tee will satisfy a void within your closet that you didn't even know existed! Between the fabric, the design, and the style, you'll wish you had these shirts in your weekly rotation years ago. Better make up for lost time and snag them now!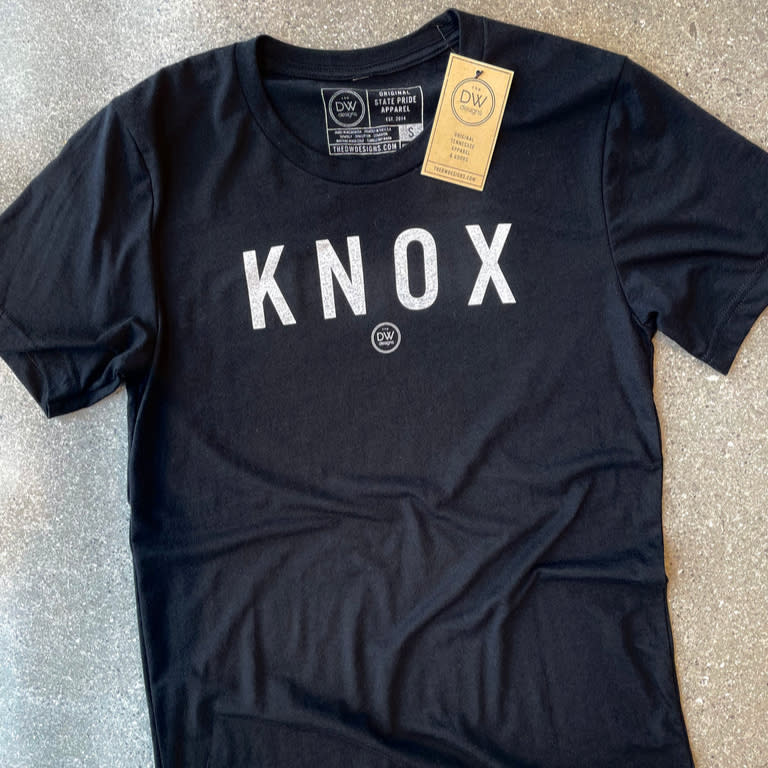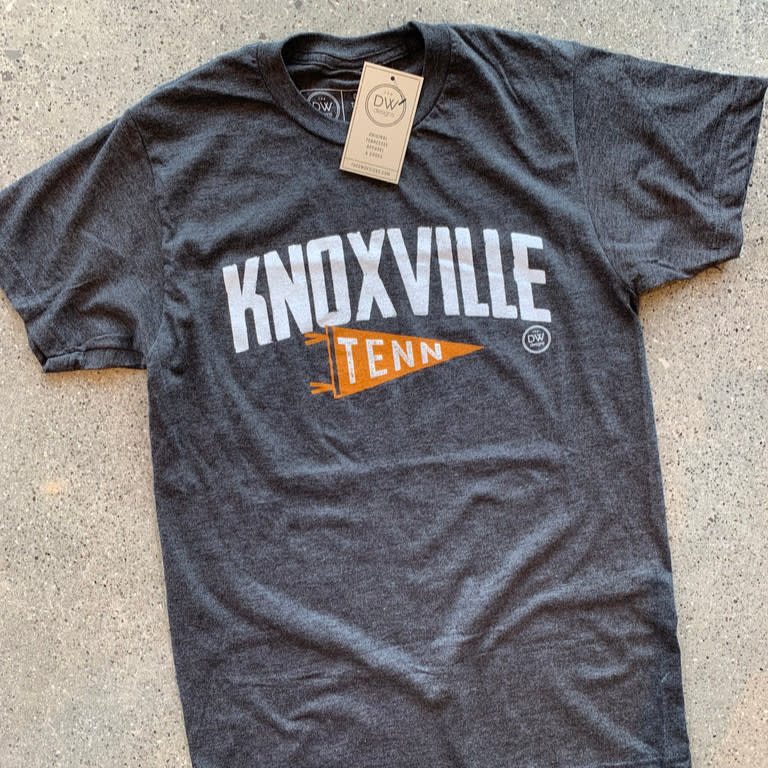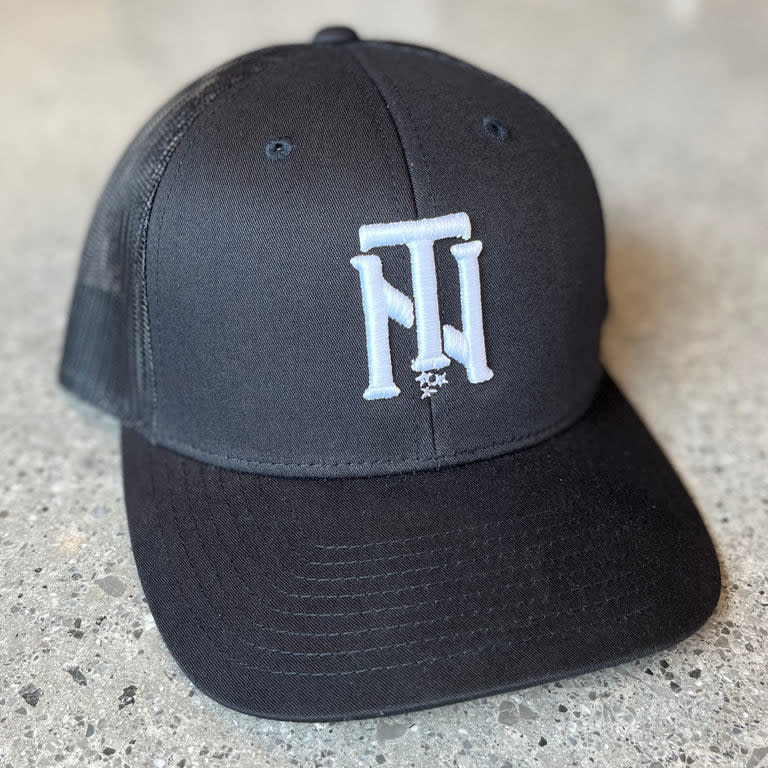 What could be more perfect than a couple of new shirts in your Fall wardrobe? A hat that matches! Our TN Interlock Hat is so fresh and fits any style so seamlessly that it will become your daily driver without you even realizing it! The TN Interlock design with its simple Tri-Star accent is so stunning that New Yorkers will take notice and move here to rep it. Soon enough, you'll wake up to the sunrise, the crisp fall air and birds chirping, and the hat will already be on your head. Don't question it. Your new hat is just that exceptional. Wear its Tennessee magic proudly.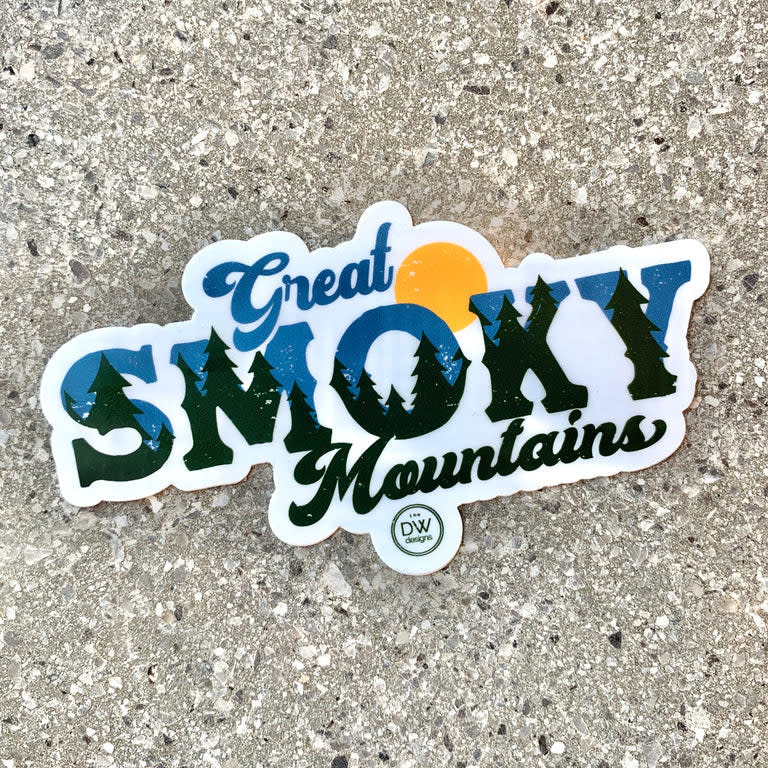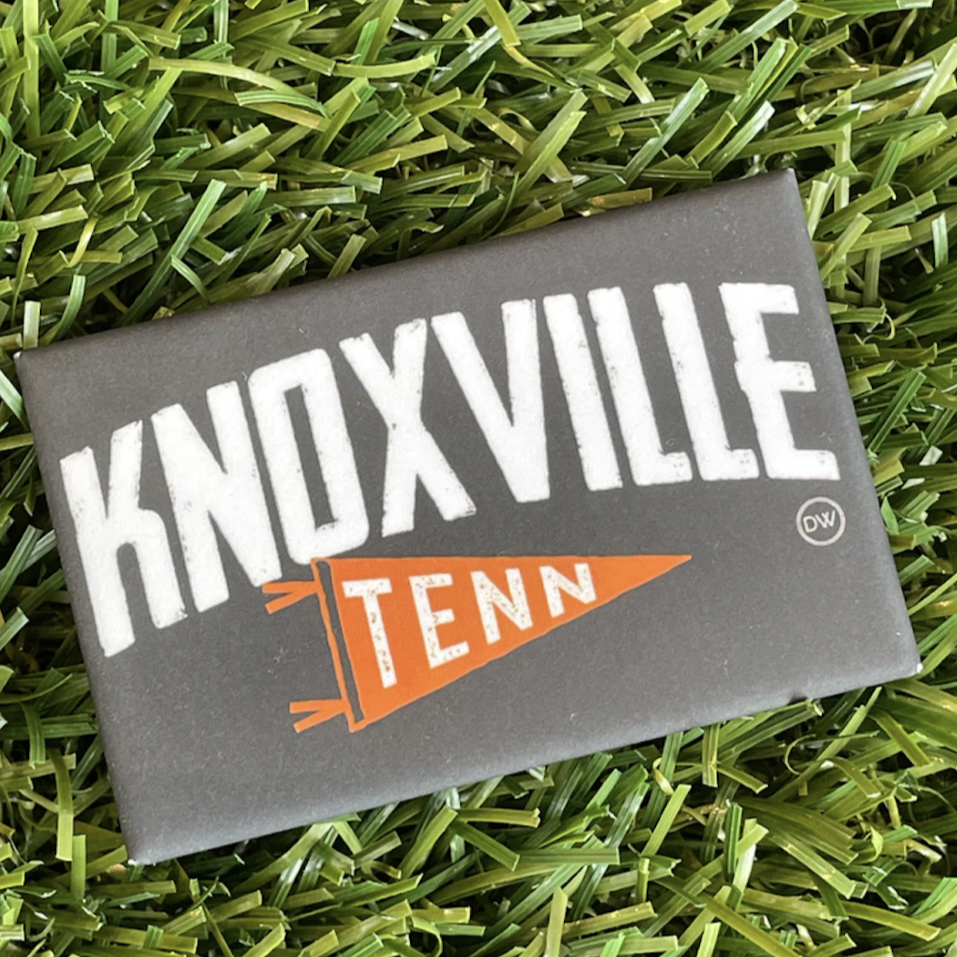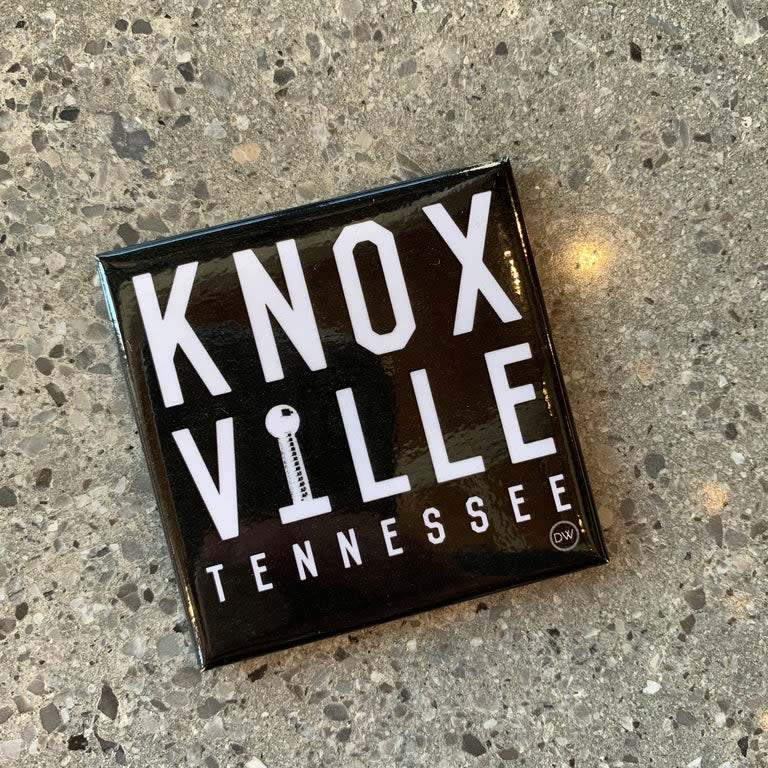 The trend-train doesn't have to stop with you either! Keep it chugging all the way to your home. Spruce up your fridge with magnets. Deck out your thermos with a decal. This time of the year especially, the Smoky Mountains are calling out for some extra attention with their vibrant, colorful leaves. So pick up a Vintage Smoky Mountain Sticker and show some love to our backyard National Park. We have extended our new seasonal styles to products that will stick with you wherever you go (literally, haha!). Your friends will see your new Knoxville TENN Pennant Magnet with its magical matte texture and they will feel an urge to touch its soft exterior and take it as their own. And when they notice your new Knoxville Stacked Magnet, your friends may begin to envy your refrigerator.
Stop on down to Visit Knoxville or hop online to our Gift Shop and take a gander at our latest Knoxville-made merchandise before it's all sold out. You'll be glad you did.