Looking for something to do but short on cash?  We've got lots of free things to do in Knoxville.  Check out this list and read on for more ideas!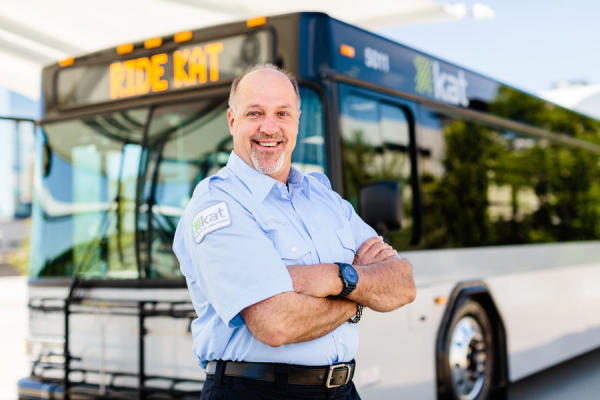 Now how are you going to get to all of these places?  Knoxville is really quite walkable, and of course your car is one option, but have you thought about public transportation?  Knoxville Area Transit (KAT) takes you where you need to go, and there are also three FREE trolley lines servicing the downtown area.  The Green Line is the heart of downtown, going through Gay Street up to the Old City, and wrapping around Market Square.  The Blue Line will take you by James White's Fort, the Women's Basketball Hall of Fame, and the Knoxville Civic Auditorium and Coliseum.  The Orange Line, naturally, takes you to the University of Tennessee.
Hope you enjoyed learning about some free things to do in Knoxville, there's more where that came from!